The initiative supplies school children with organic food and educates them about organic farming, changing the lifestyle of many families in the region.
ORGANIC FOOD PRODUCTION FOR AND WITH SCHOOL CHILDREN
The Municipality of Mouans Sartoux produces organic vegetables for its school canteens with a bilateral approach: One the one hand, high quality of food in school canteens is necessary to strengthen children's health and level of concentration; and on the other, the project aims to raise the children's awareness on where our food comes from and how it is produced. Since 2012, children in Mouans Sartoux are eating lunches made with 100% organic foods coming mostly from a farm owned by the municipality.
CHILDREN LEARN ABOUT FARMING
The children also participate in activities promoting healthy food, local agriculture, and respect for the environment. These activities are organized by educational staff on a pedagogical plot next to the farm and are included in the school curriculum. With its food lab, classroom, and educational kitchen, the project receives students and interns, and hosts conferences and seminars. It is evolving as an innovative structure, at the crossroads of public projects and private initiatives. All parties work together to develop solutions for more organic production and local consumption.
EATING HABITS CHANGE
Thanks to the different actions and the feedback from kids eating at the canteens, nine out of ten families say they have modified their food habits. The influence of the actions taken at a municipal level means families are eating more organic, local, and seasonal products, and cooking more at home. Producing organic and local food supports the fight against climate change, while also supporting the citizen's health. The municipal farm is a low-cost initiative, which resulted in a transformation of the city and its inhabitant's approach to food. Supplying children with 100% organic and local meals, without any extra-cost, progressively transforms the culture of eating and food production.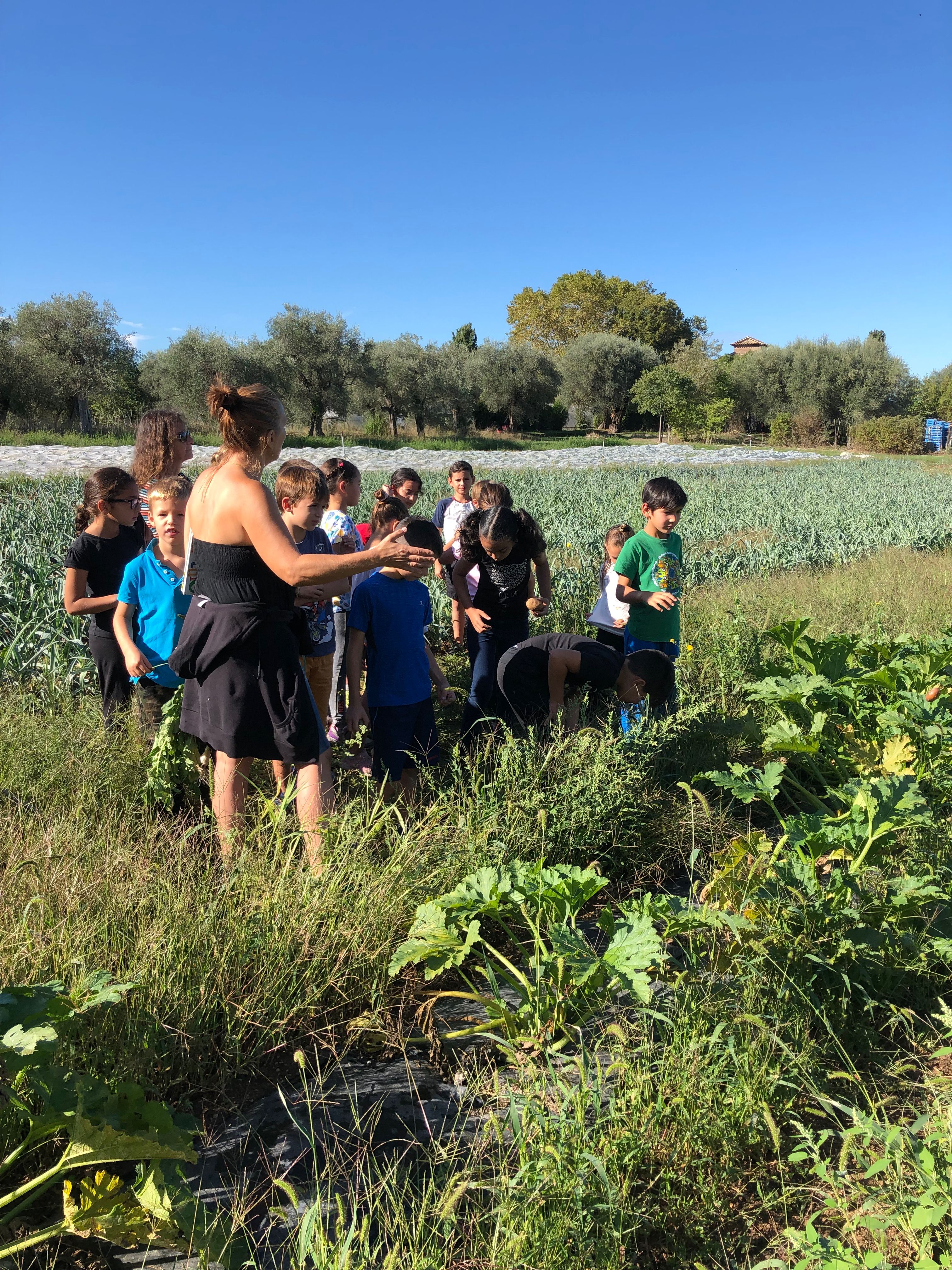 The will of the municipality is to conduct public policies respectful of health and the environment. For the canteen we have chosen 100% organic food. To be able to supply ourselves with organic and local vegetables, but also to have an educational tool for sustainable food, we created this municipal farm.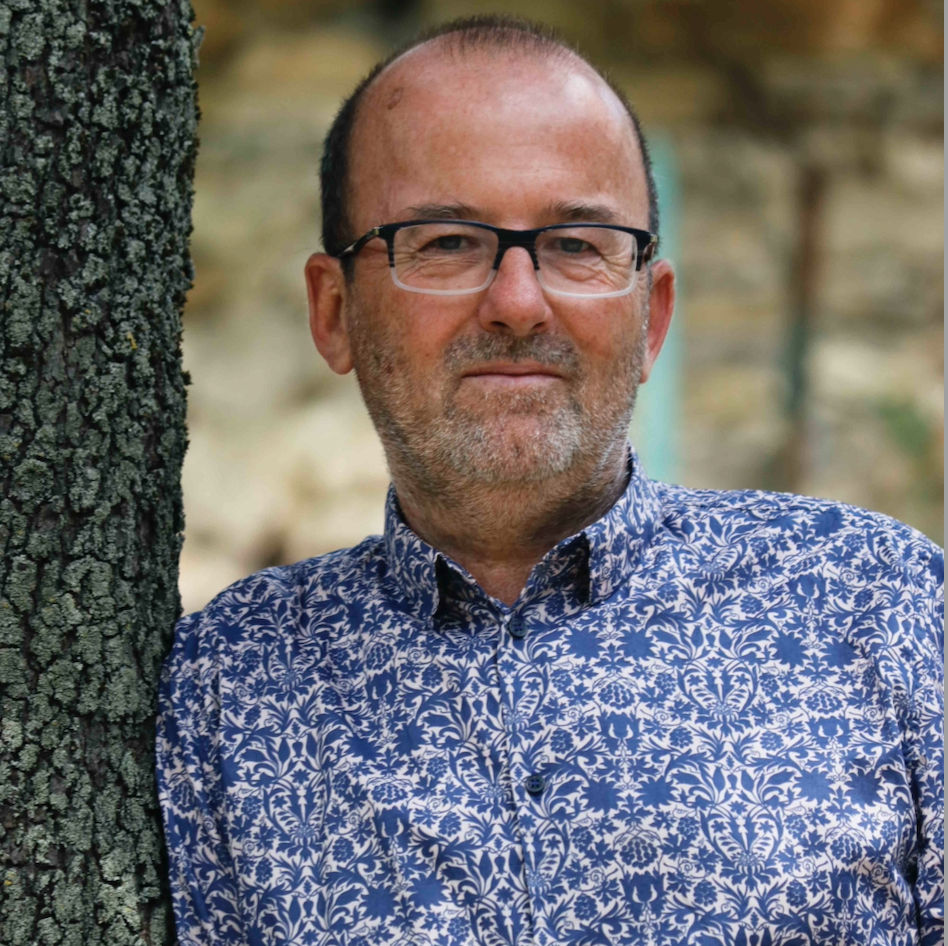 Project owner
Gilles Pérole
Deputy Mayor for childhood and food