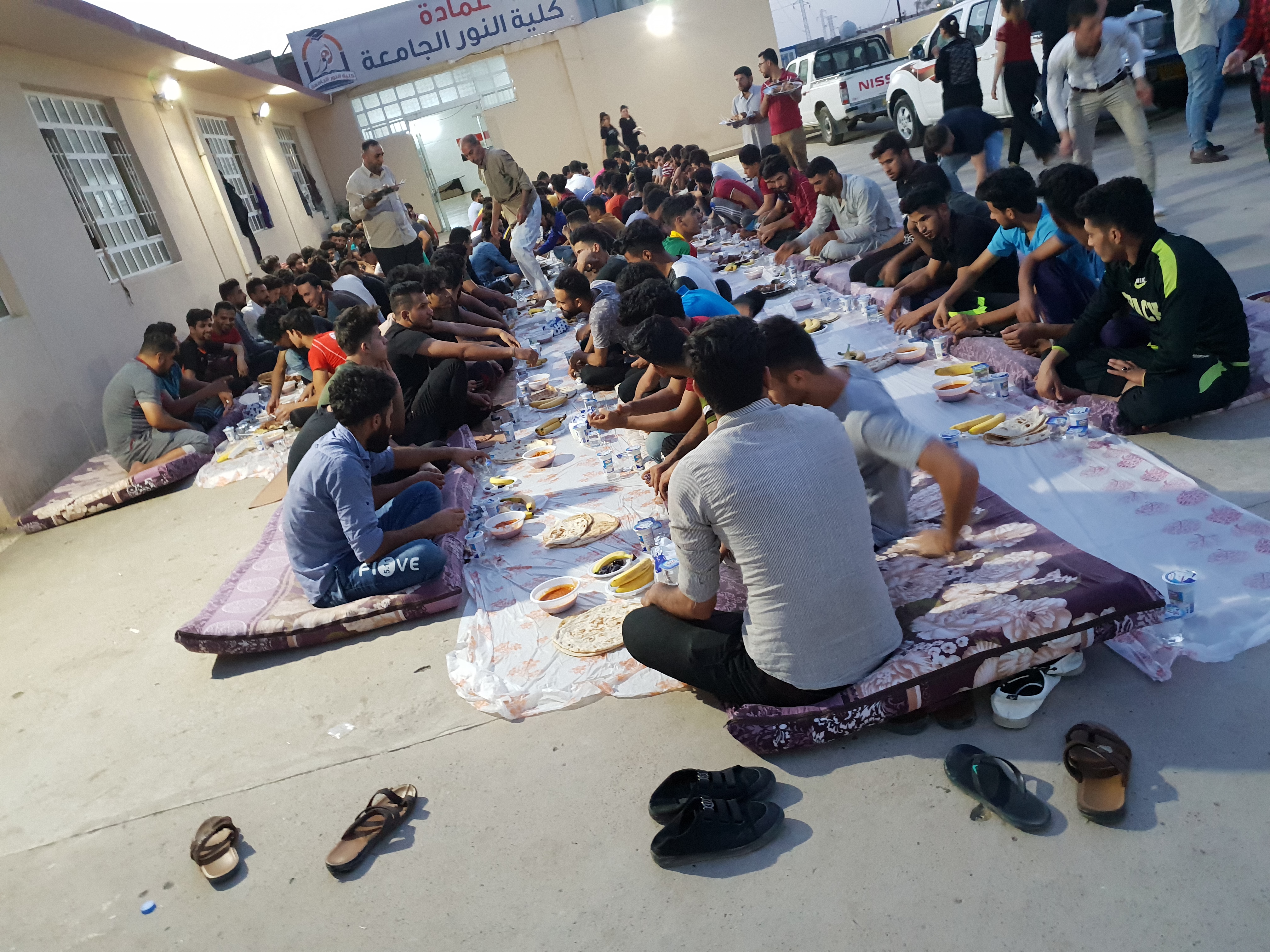 Local Peace Committees (LPCs) were formed following the retaking of Mosul and the Ninewa Plains from IS control in 2017, consisting of male and female youth from all ethno-religious groups, working to promote social cohesion, peace-building, and reconciliation as people return and work to rebuild their cities and lives.
ISIS CAUSES POLARISATION
The Ninewa Plains are one of the most diverse areas in Iraq, with around 14 different ethno-religious communities. After the area was liberated from IS control, mistrust arose between different groups. The 'returnees' accused those that remained of having supported IS and contributed to the destruction of their lives and property.
DIFFERENT PERSPECTIVES, DIFFERENT STORIES
Male and female young people from all ethno-religious groups were brought together to form Local Peace Committees (LPC), to rebuild trust through joint activities. The simple practice of storytelling was an important activity for learning about each other's perspective and helped promote understanding that everyone was suffering from the IS tyranny.
COMMUNITIES APPROACHING EACH OTHER
The work of the six LPCs has gained the support of different religious and municipal leaders and has brought communities closer together. Different faith groups have helped each other out and joined each other's celebrations. Core achievements can be seen on two levels. On the communal level, interest in LPCs is growing, there are more volunteers than space in the LPCs and even community leaders, such as Mukhtars, have expressed interest in being on these councils. On the administrative level, local authorities have provided their full support and given the necessary permissions for LPCs to advocate with higher-level bodies. Also, local authorities have been participating in LPC activities. The work of the LPCs has spread beyond the Governor of Ninewa: following a Yezidi celebration of the Shia festival Ashura, the LPC in Bashiqa was contacted by Shia Muslims in the south of the country, who wanted to return the gesture by celebrating a Yezidi festival. Further, the LPC of the predominantly Christian city, Qaraqosh, painted the only mosque in the city and, as a result, the Muslim youth of Misan in the south of Iraq painted the only Church in their city.
Sometimes we tell someone to come to our Local Peace Committees doing reconciliation. They'll come for other things. They'll tell us like: "I'll have my house first and then talk to me about social cohesion. Give me compensation first for what I lost and then talk to me about it." In this case, we engage them, we encourage them through storytelling to engage with other religions.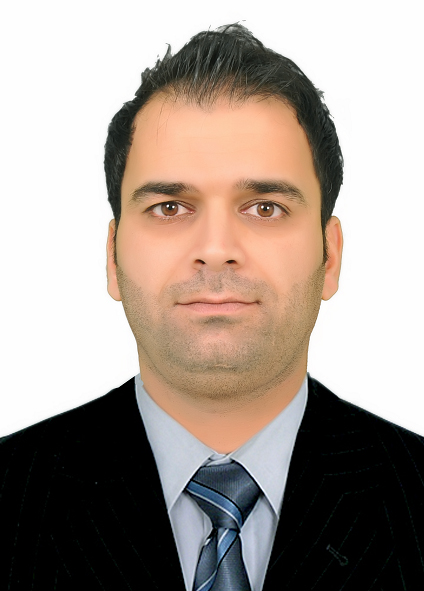 Project owner
Nibras Khalil
Programme Manager, Peace and Freedom Organisation