Related Projects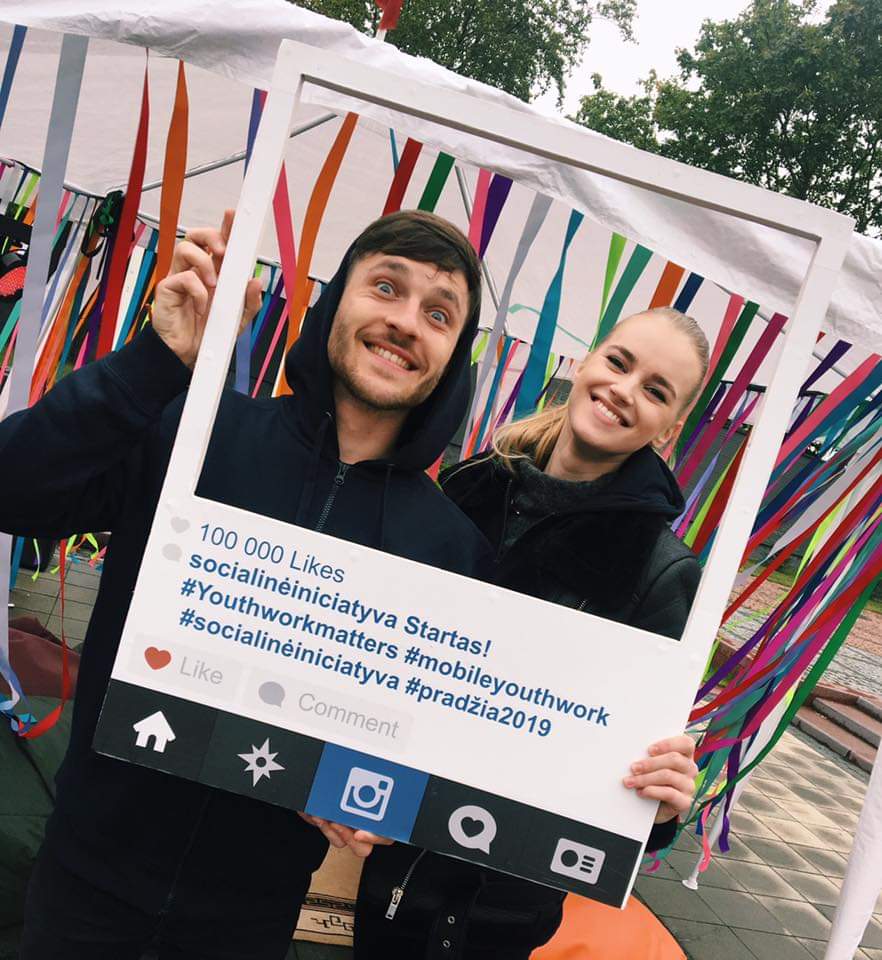 Mobile youth workers from a social business company are assigned by the municipality to provide young people in rural Lithuania with individualised social and psychological support to help them reach their full potential.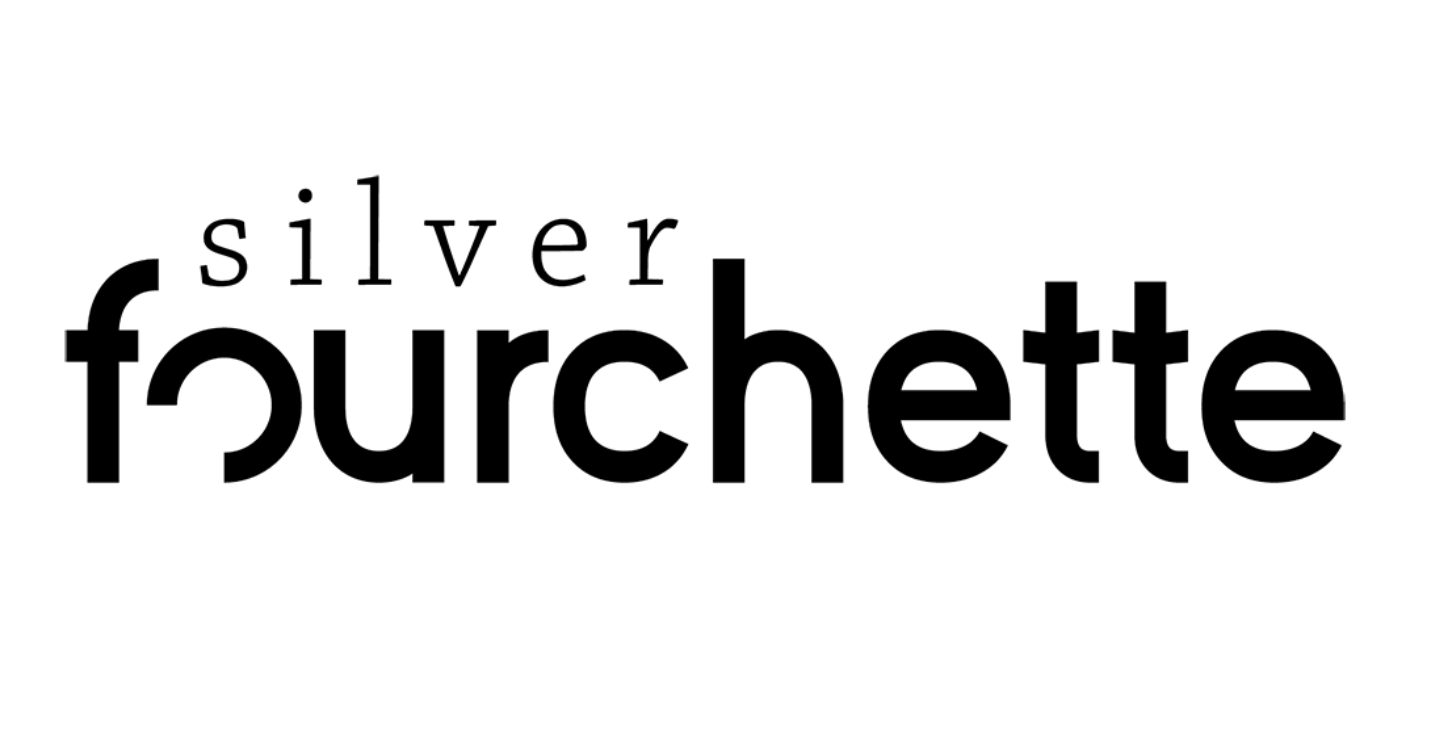 This initiative motivates seniors to reconsider their relationship with food, educates them about nutritional values, promotes cooking, and brings people together for many events, with the aim of fighting malnutrition and its effects on senior citizens.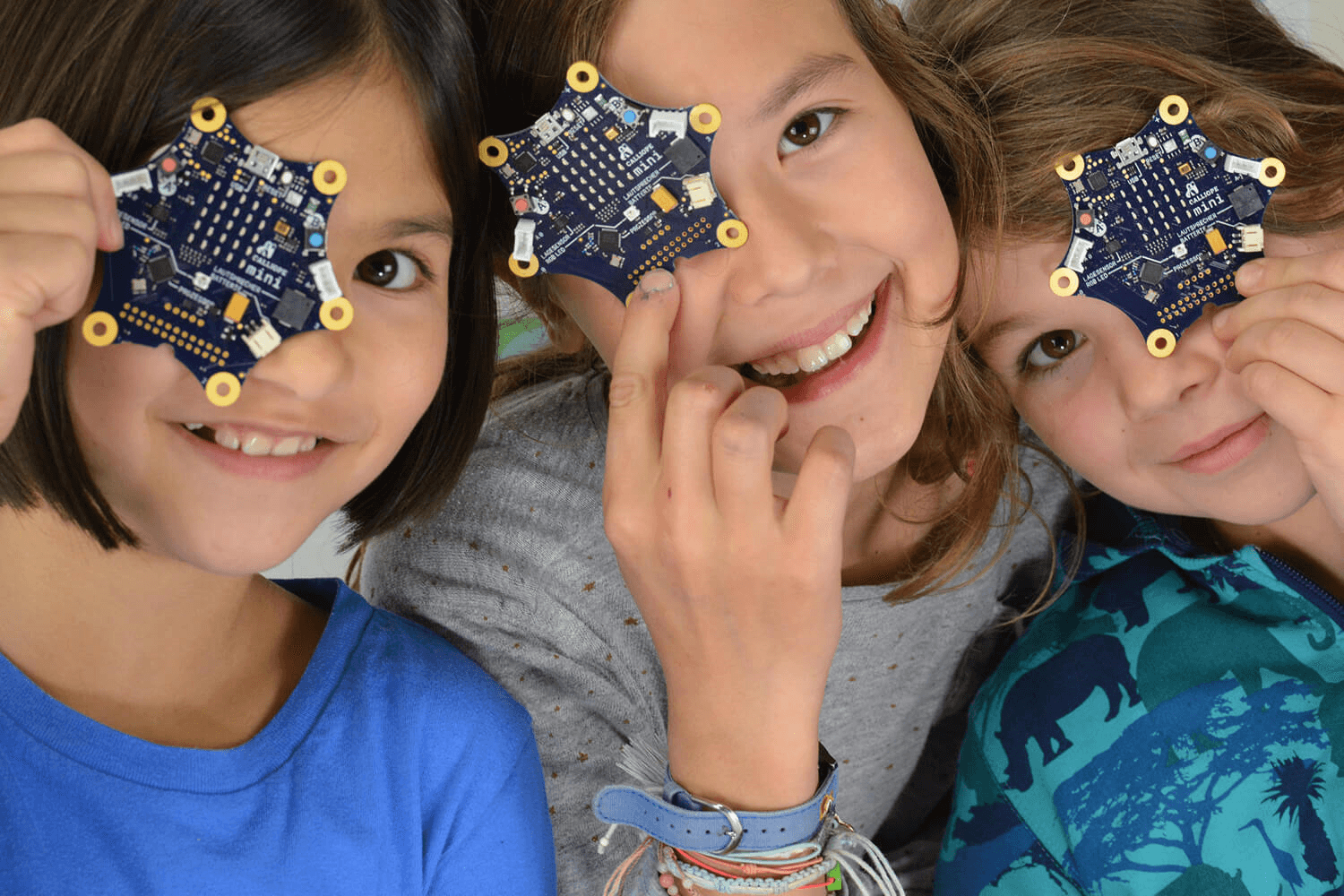 A digital wizard tool provides various opportunities for schoolchildren to do their own programming and explore the world of bits and bytes.