An online platform creates traceable supply chains from farmers, food crafters, and retail stores to restaurants.
DEMAND FOR supply-chain TRANSPARENCY
Regiothek is an online platform intended to create maximum food transparency from farm to fork – restaurant A gets beef from butcher B, who buys cattle from farmers C and D – supply chains like this are geographically visualised to create maximum traceability for the benefit of small farmers, food crafters, restaurants, and retail stores. External communication has become a big challenge for caterers. By creating a Regiothek account, they can serve consumers who wish to have as much food transparency as possible, and who increasingly use digital devices to inform themselves.
FIND OUT ABOUT THE ORIGINS OF YOUR PEPPERCORN
As a spin-off project from academic research, Regiothek was funded by the EXIST scholarship for highly-innovative projects (Federal Ministry for Economics). It is the very first consumer platform which centralises information to compute and geographically visualise food supply chains on the micro-level (even for single ingredients) for the public. A maximum of food transparency with regard to the origin of ingredients is presented and visualised in a generally understandable manner. Using state-of-the-art technologies, it further develops micro-targeting algorithms in order to incentivise people to change their consumption habits in a positive manner.
BACK TO THE GOOD FOODS
The online prototype is improved and enhanced in cooperation with 40 small businesses in the pilot region of Eastern Bavaria. The long-term goal is to create a Europe-wide social network for good foodstuffs; to allow people to buy what the project runners consider to be 'good food', corresponding to ecological, social, and cultural criteria which are essential for our future; to support local farming, promote sustainable and organic agriculture, and preserve traditional handicraft and culinary diversity; and, to contribute to liveable regions, environmental-friendly production systems, and the promotion of healthy products.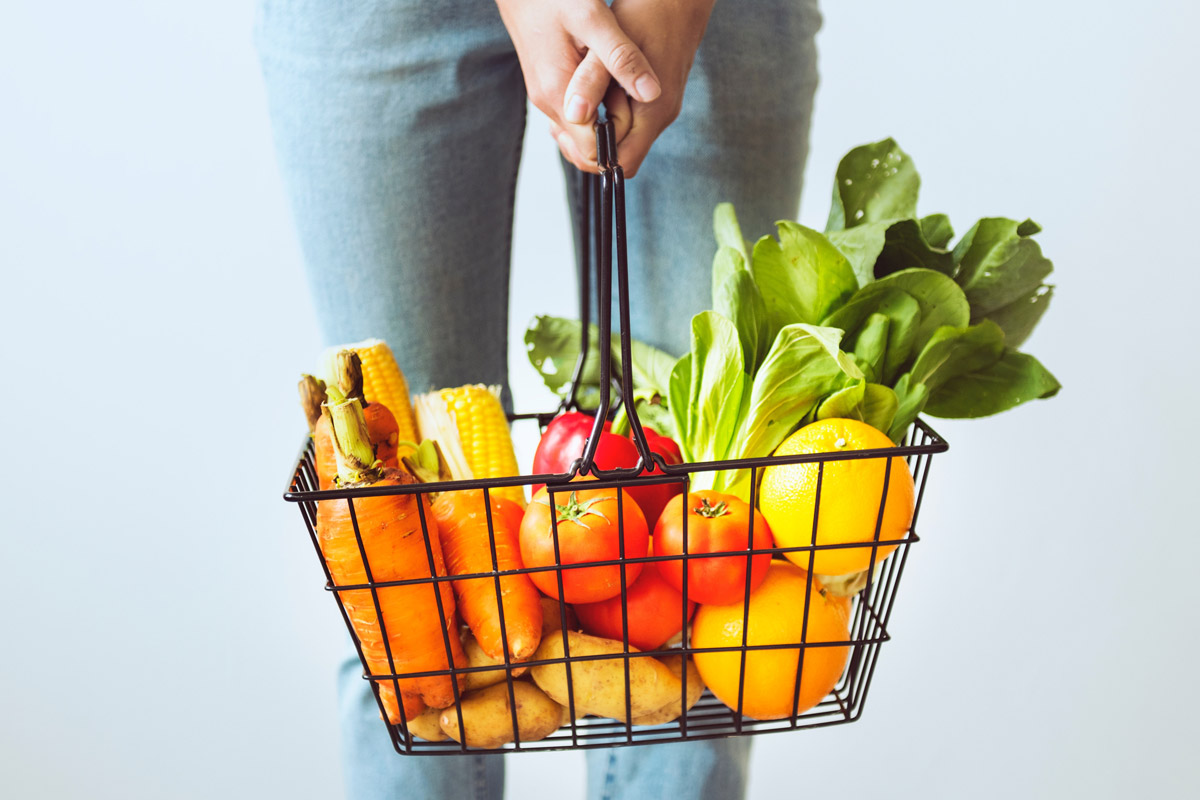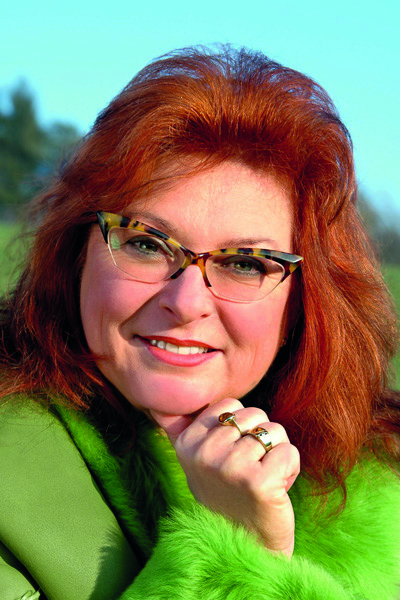 Project owner
Erika Träger
3rd Mayor of the City of Passau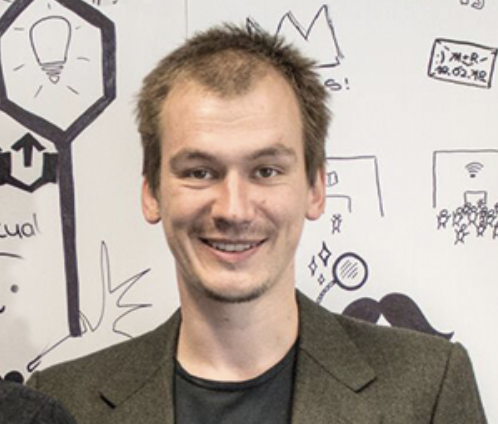 Project owner
Alexander Treml