Related Projects

An initiative, with 500 certified consultants, targets small- and medium-sized enterprises and helps them take concrete steps towards digitising their business.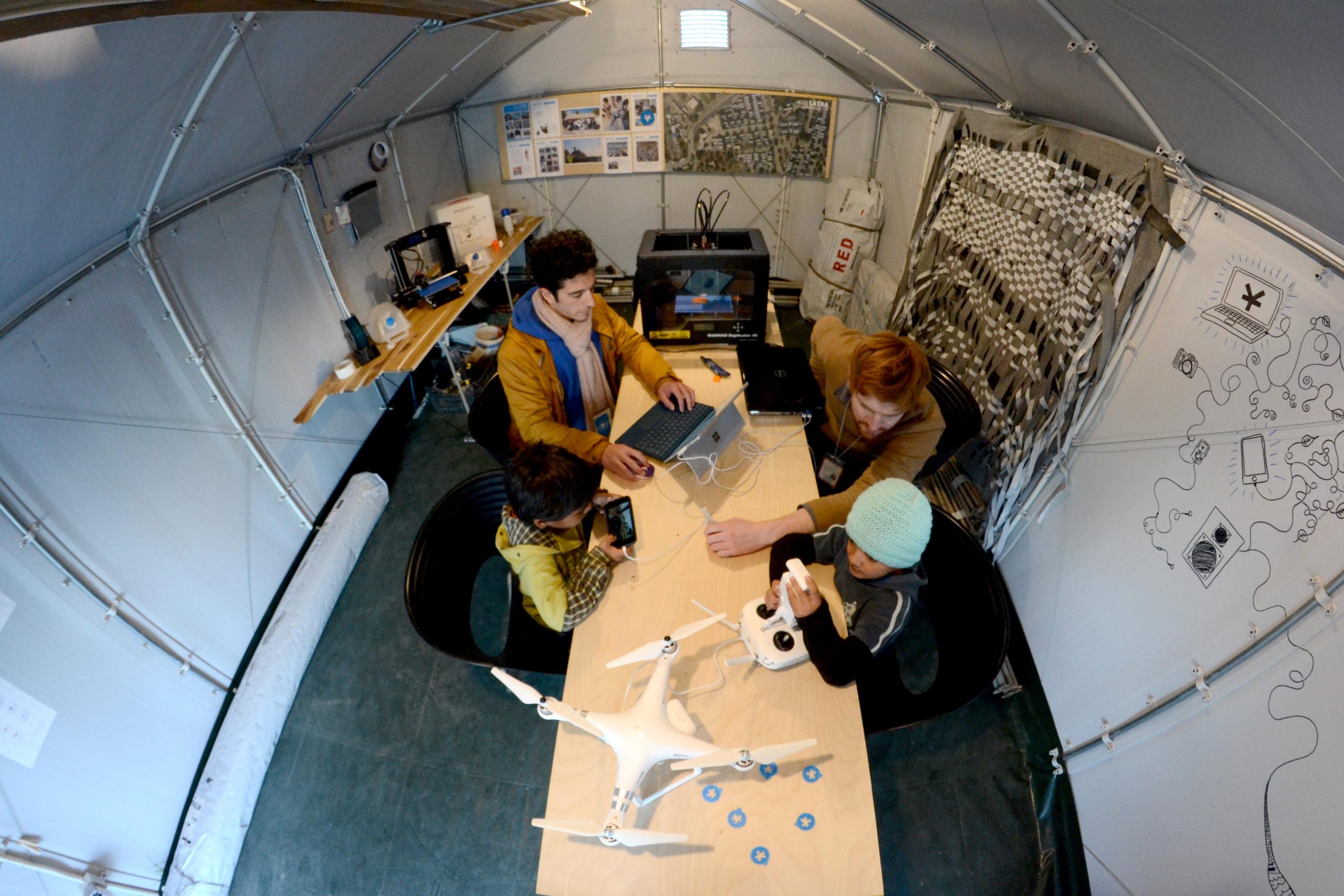 PEACEBUILDERS is a series of workshops and direct actions at the intersection of education and intercultural dialogue, undertaken by children and youth in refugee camps, which are aimed at improving their community and living environment, leading both to their integration into society, and to the improvement of their well-being.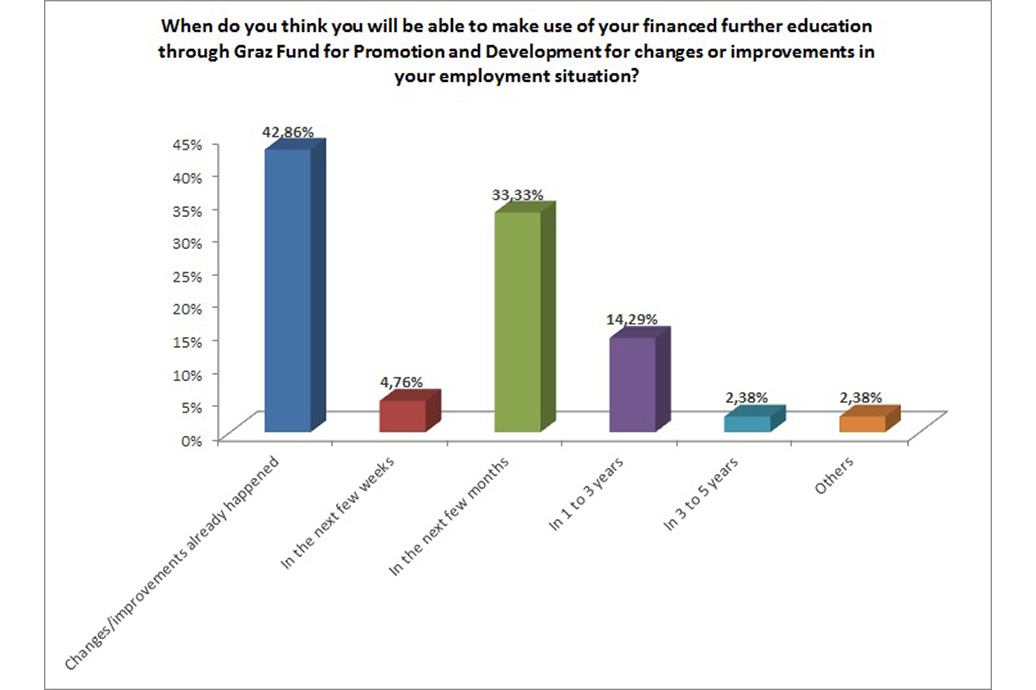 Graz supports the professional development of the working population at risk of poverty, with grants for education and training.