Related Projects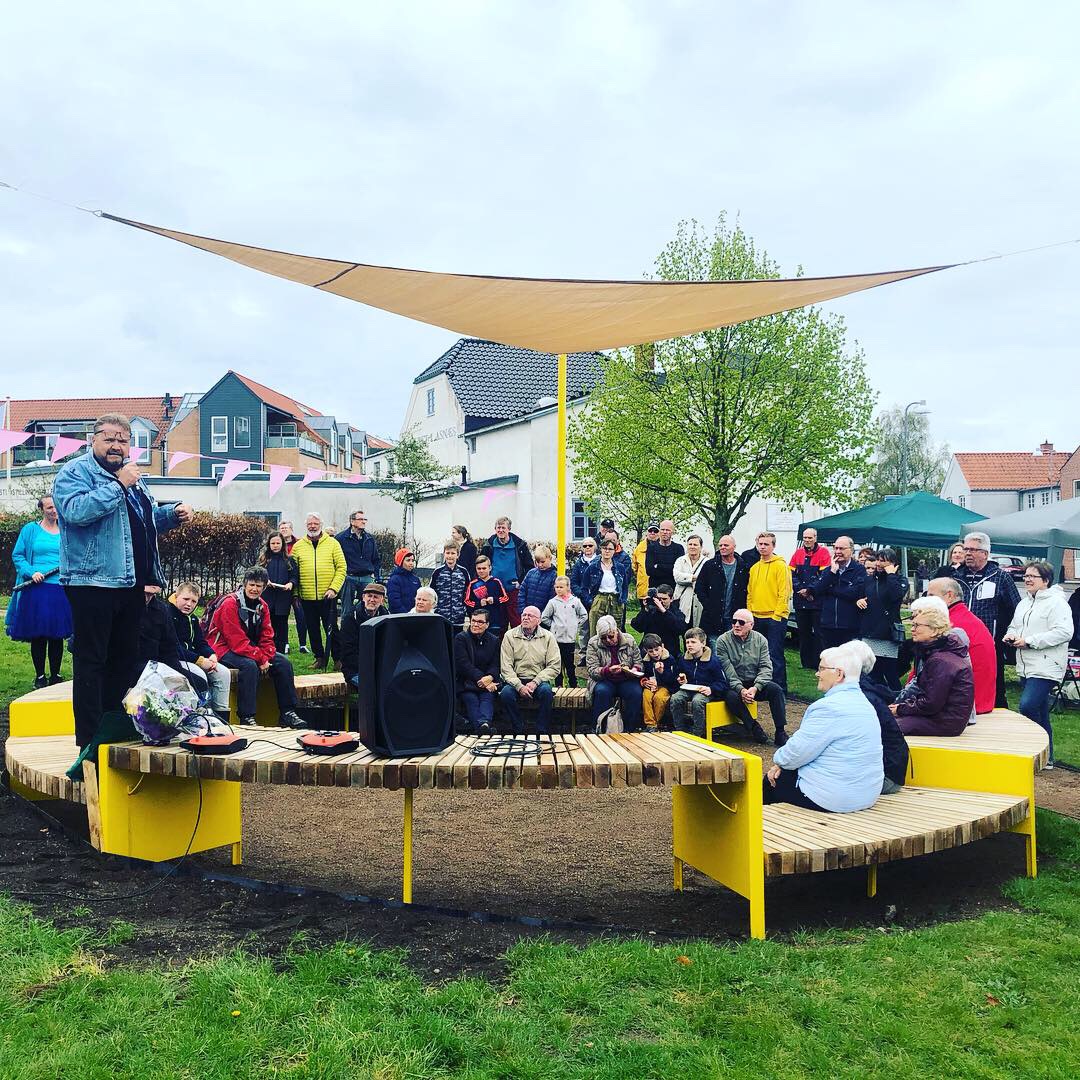 A small interdisciplinary urban consultancy promotes democratic design processes and focuses, in this project, on students becoming involved in the planning of public spaces in Asnæs, Denmark.


A well-equipped shelter with a multidisciplinary team not only offers refuge to women and children fleeing domestic violence, but also assists them in administrative and legal procedures, and offers further activities to help them regain their self-confidence.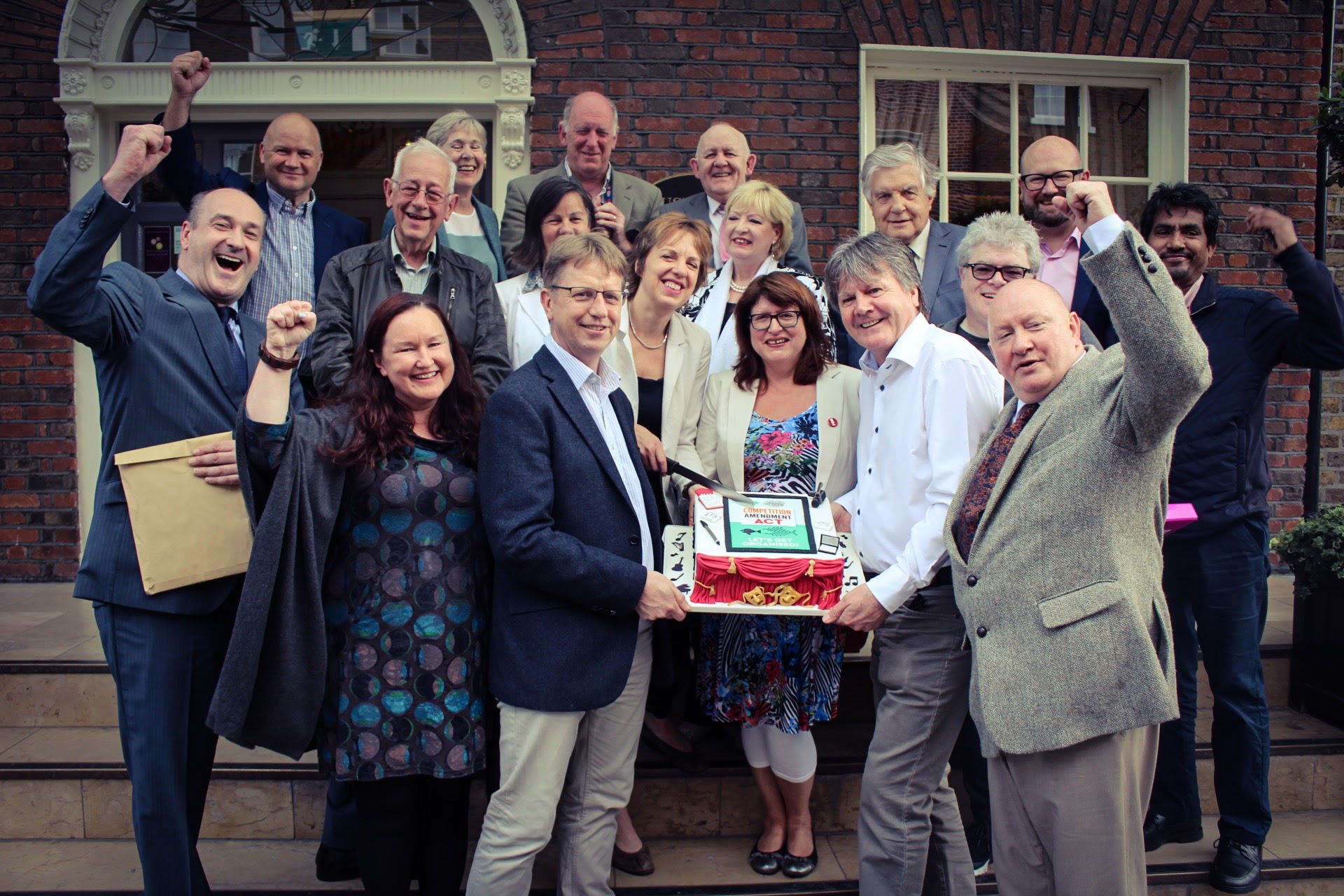 Pioneering legislation on workers rights gives freelancers the chance to better negotiate their fees and to be collectively represented by trade unions.