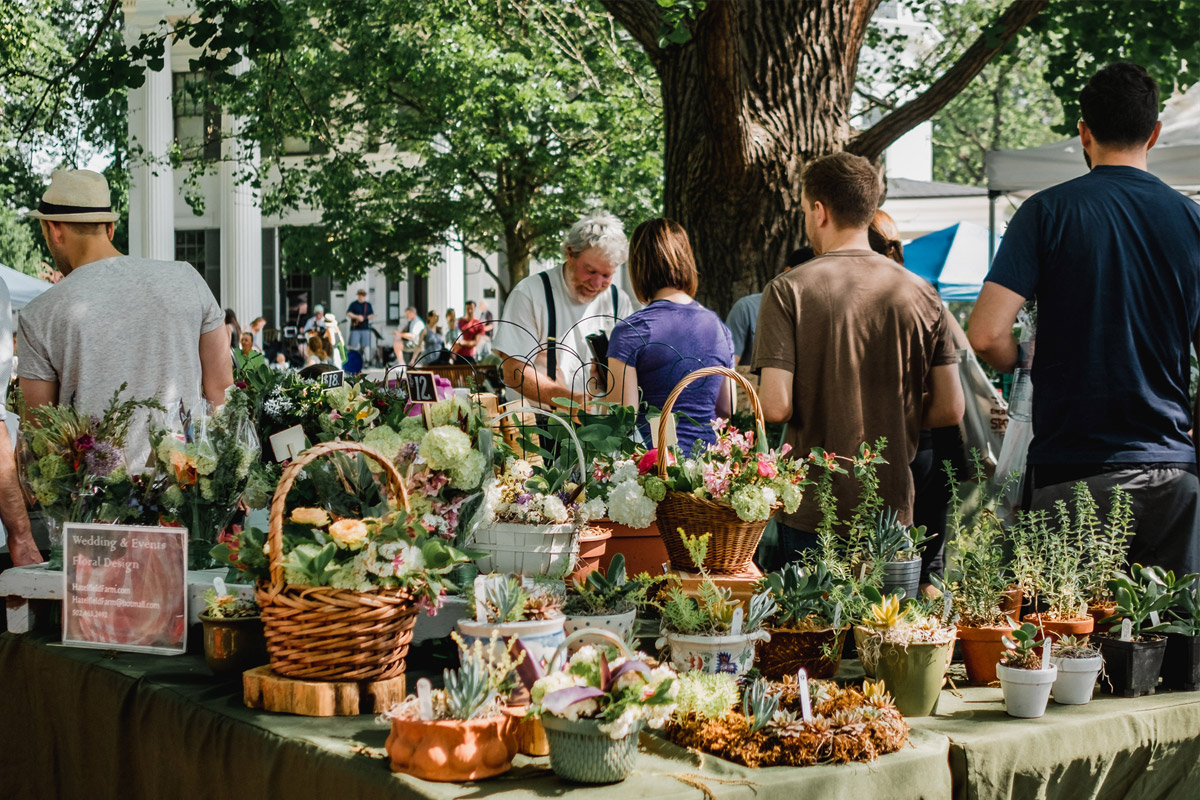 A sustainable food system in the Brussels Capital Region encourages the growing of local foods and promotes the reduction of food waste by involving a variety of stakeholders.
A SUSTAINABLE SYSTEM FOR BRUSSELS
The Good Food Strategy – towards a sustainable food system in the Brussels Capital Region – was approved by the Brussels Government in December 2015, including more than 100 farm-to-fork measures. The objectives and measures were co-constructed in Brussels in a participatory process. The Good Food Council has 28 members, representing all the different actors within the food sector (agro-ecology organisations, farmers, restaurants, the federation of supermarkets, environmental education organisations, universities, etc.).
GROWING FOOD IN THE CITY
The aims are to: develop new farming projects in city areas with an objective of producing 30% of fruit and vegetables locally by 2035; involve the younger generation in food-related challenges; and, reduce food waste by 30% by 2020. The Good Food Advisory Council continues the implementation process with the 28 members representing the entire food chain.
A 'GOOD FOOD' LABEL FOR RESTAURANTS AND CANTEENS
Innovative projects are supported through the Good Food strategy, such as; vegetable gardens in schools, a regional service to facilitate urban agriculture, supporting young urban farmers, setting up 6 ha of 'test space', collective vegetable gardens, professional projects in urban agriculture using innovative techniques (such as aquaponics), projects for the recovery of unsold food, and preventing food waste in schools. A Good Food label was developed for restaurants and canteens in the Brussels Region in 2016. 34 restaurants and 29 canteens have received the label which indicates the use of local, organic, vegetarian food and food waste prevention measures.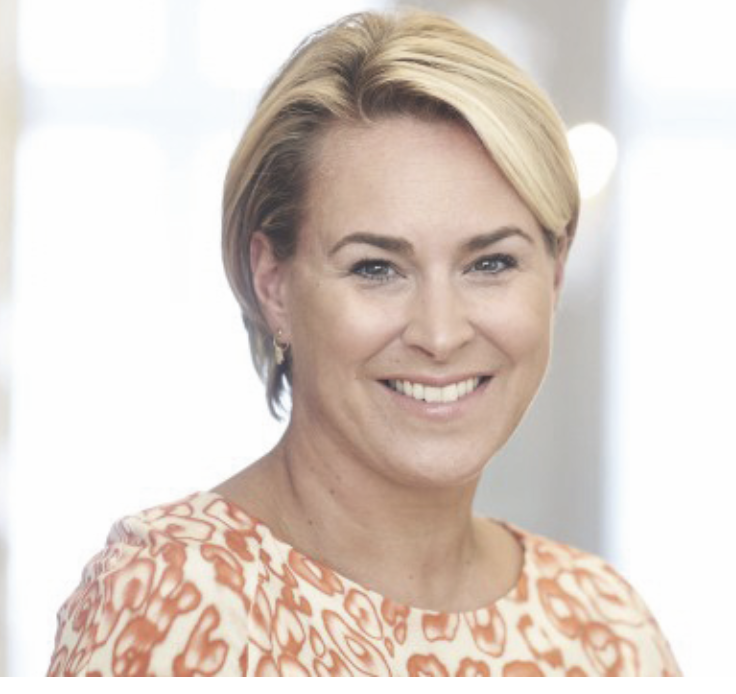 Project owner
Céline Fremault, MP
Head of DCH and Member of Parliament