Related Projects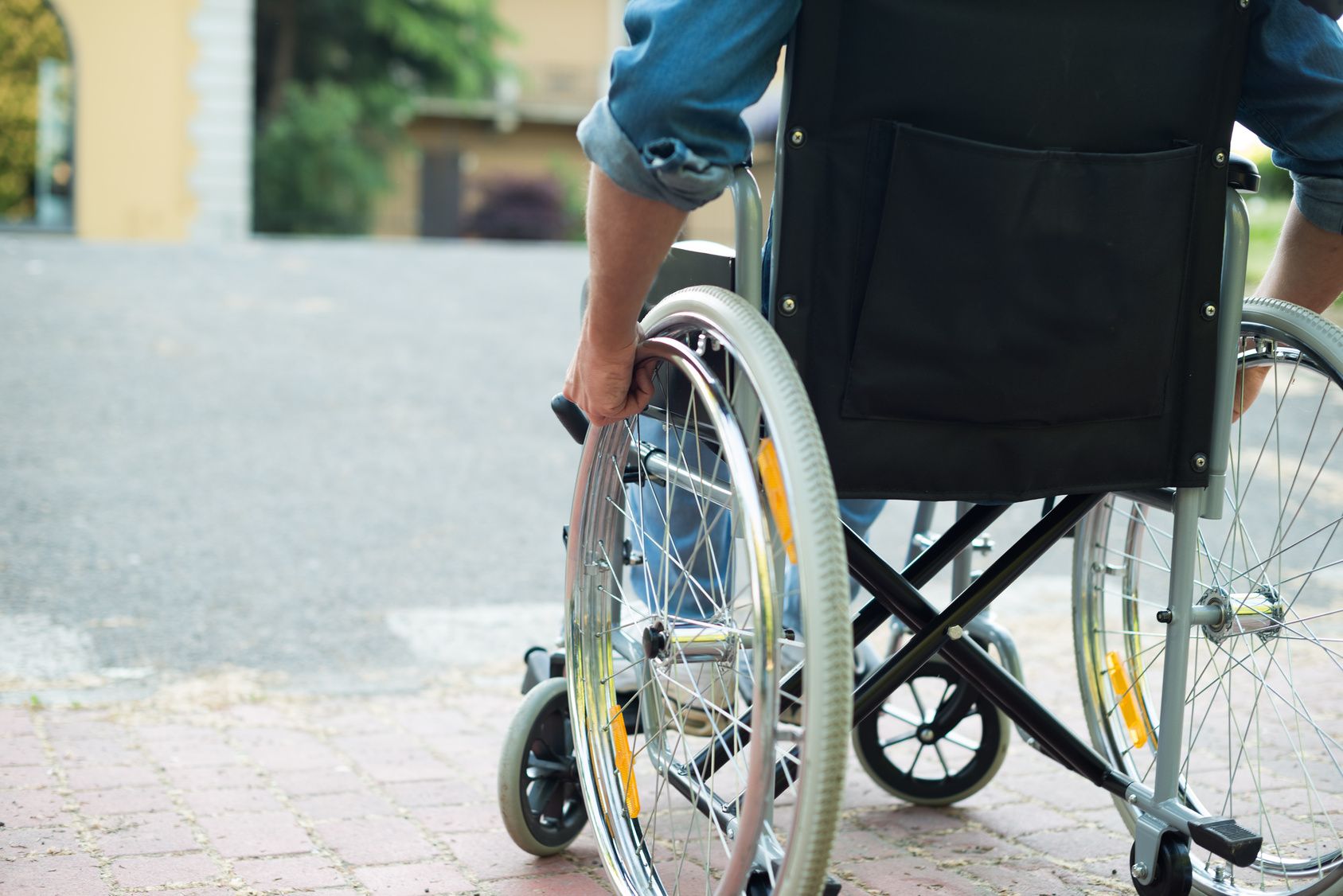 A special consultant team provides support for employees with disabilities and to the management of the Parks and Gardens Municipal Institute in Barcelona.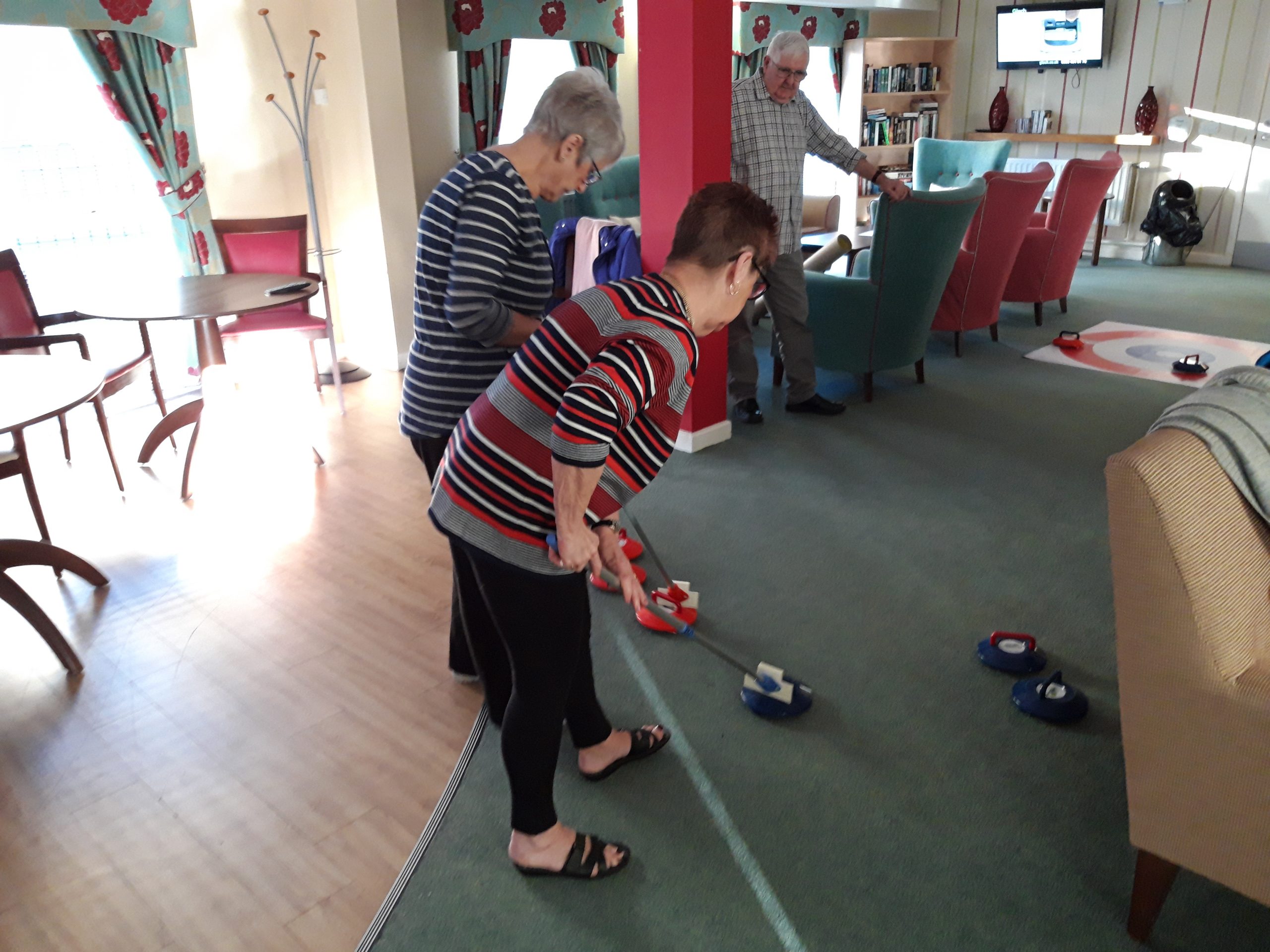 An innovative partnership between public services, healthcare, and the voluntary sector, brings a more holistic, long-term approach to health and well-being - social prescribing - to reduce social isolation, strengthen community ties, and help people access support.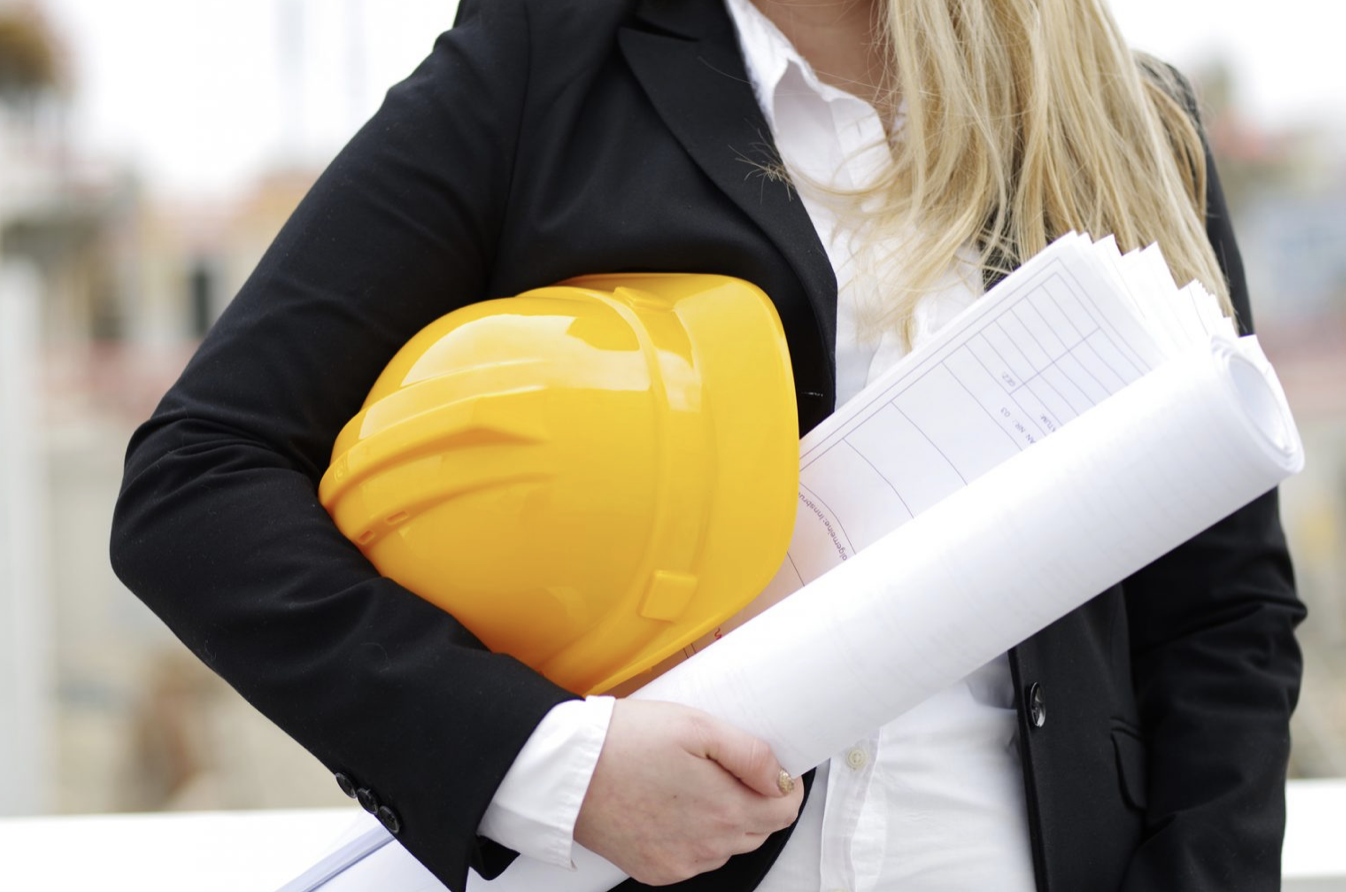 Feminist architecture, focusing on female requirements in urban space in a Stockholm neighbourhood, makes women feel safer and more at ease.