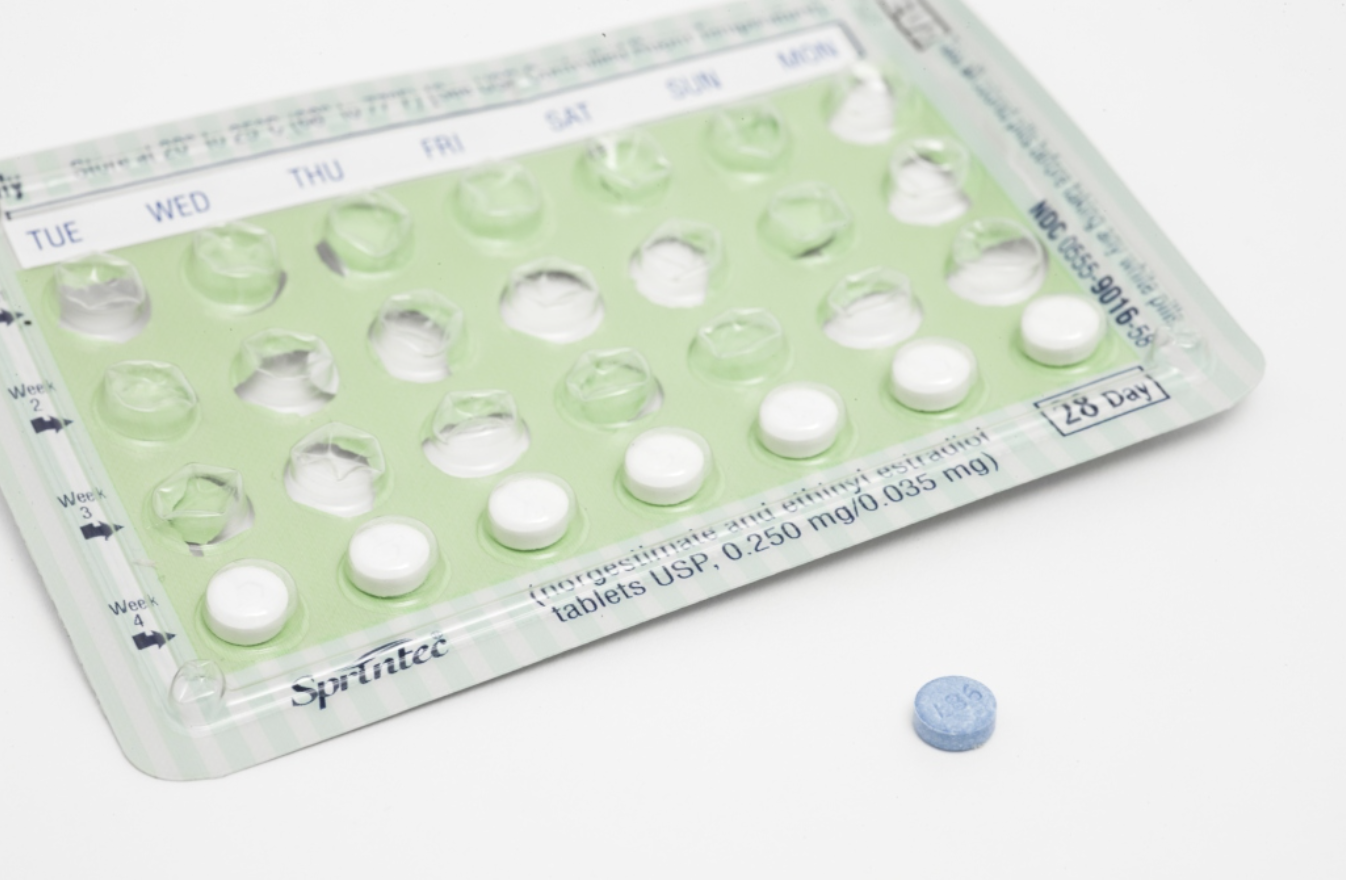 Free access to contraceptives in Norbotten, provided by the local government to all women of ages 26 and below, strengthens women's trust in health care and reduces the number of abortions.
ALL WOMEN GET ACCESS TO CONTRACEPTIVES
The Norrbotten Region has been successfully preventing abortion by providing all women below the age of 26 with free access to contraceptives. The number of abortions was drastically reduced. A reason for the success is that the programme open to everyone in the age group and not restricted to particular subgroups or certain kinds of contraceptives (like condoms).
A BOLD CONTROVERSIAL MOVE PAYS OFF
It was a bold and controversial investment to make, but the results prove that the investment pays off: lower costs for abortions compensate for the cost of the contraceptives. An important gain, says responsible politician Agneta Granström, is also that the region's midwives can now focus more on wanted pregnancies, rather than on unwanted ones.
YOUNG GIRLS CONNECT TO HEALTH CARE
The project creates what can, hopefully, be long-lasting bonds between young girls and health care while sending out the message that society trusts young girls and women to be responsible for their own sexuality.
Project owner
AGNETA GRANSTRÖM
County Council Commissioner of Norrbotten Region