A law protecting the hearing-impaired leads to a new system in place, granting equal access to public services and the availability of video sign-language interpreting.
LAWS TO SUPPORT THE HEARING-IMPAIRED
In 2012, a new law on sign language and communication methods came into force in Poland. Because of this, hearing-impaired people can now communicate better with the world, and the authorities are required to make access for them possible.
PUBLIC SERVICES BECOME ACCESSIBLE
The wideotlumacz.pl system, successfully implemented in local authority offices (such as in Lodz), labour offices, Municipalities, communities, and voivodships (Provinces), enables deaf people to spontaneously use public services like hearing people, without special appointments or other preparations.
VIDEO TRANSFER AND INTERPRETING STUDIO
Getting access to a sign language interpreter is often a complicated nightmare for hearing-impaired people. This problem has been solved by video transfer technology and an interpreting studio, organised by the Polish Deaf Association. The project started with one office and 20 access points at which an interpreter was available. At present, there are over 200 such points. The system also allows people to connect with an interpreter from home via a website.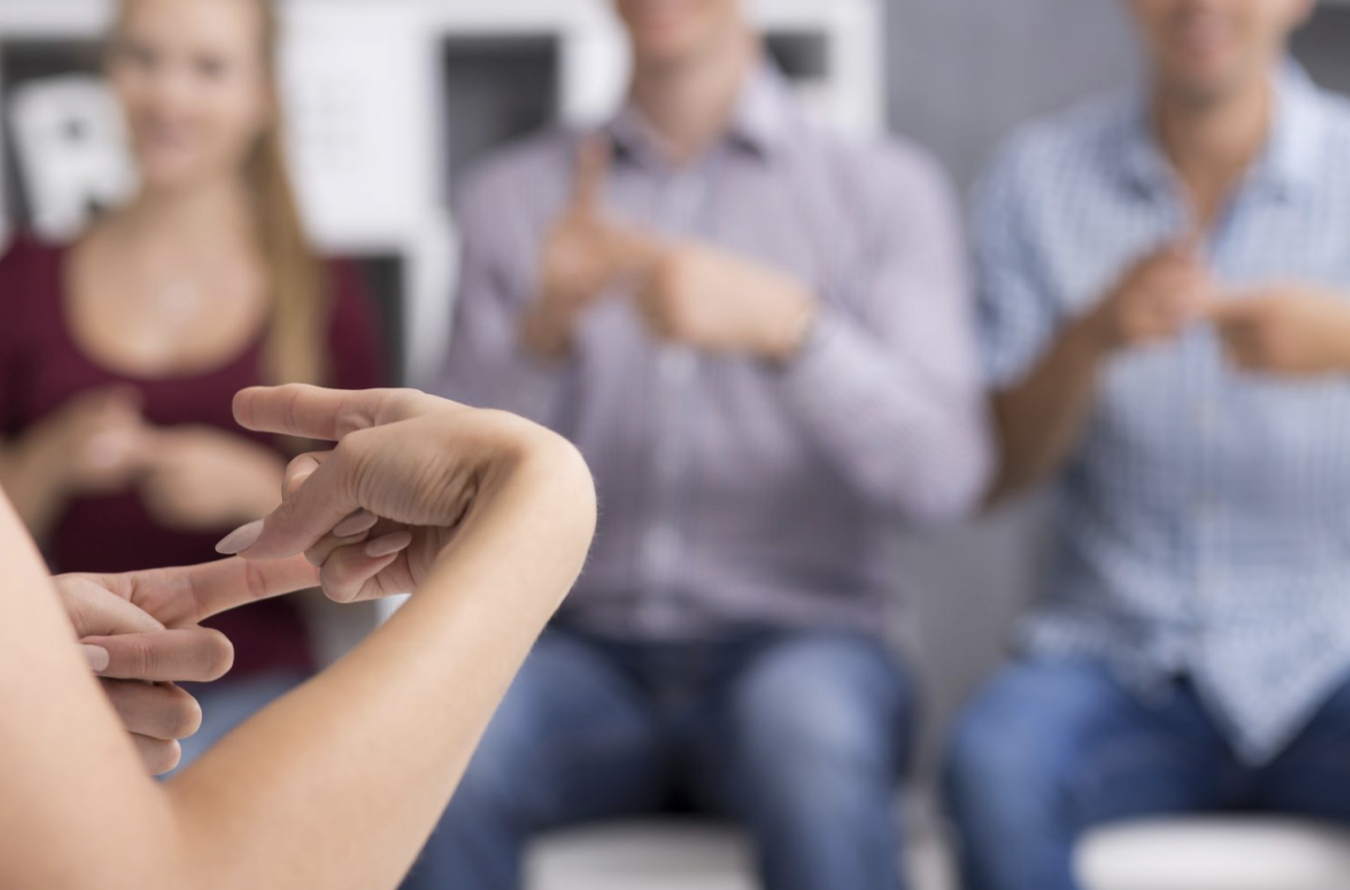 Project owner
PIOTR KOWALSKI
Community and urban activist, Civil Platform political party member