Related Projects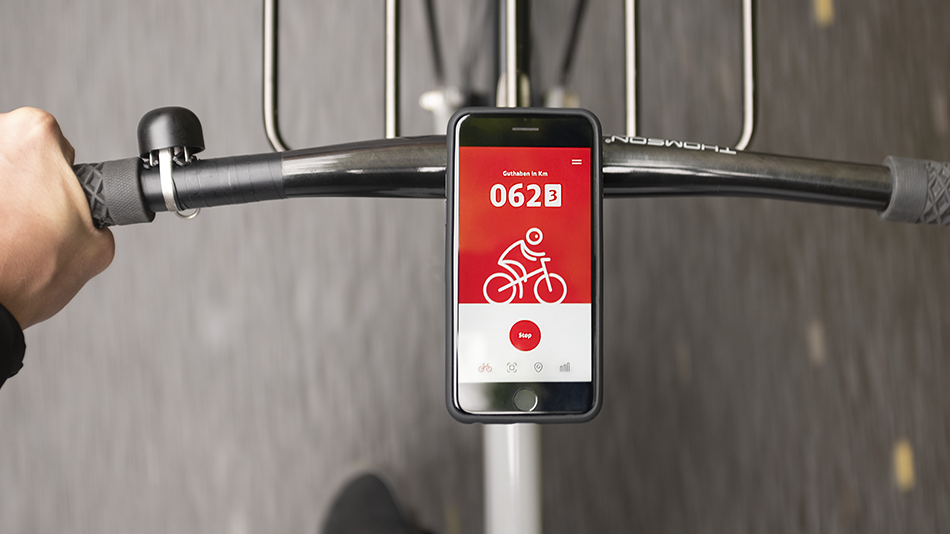 Hamburg adopts the DB Rad+ app which employs gamification techniques and incentives to encourage cycling, and enables the city to make targeted infrastructure developments and promote local businesses.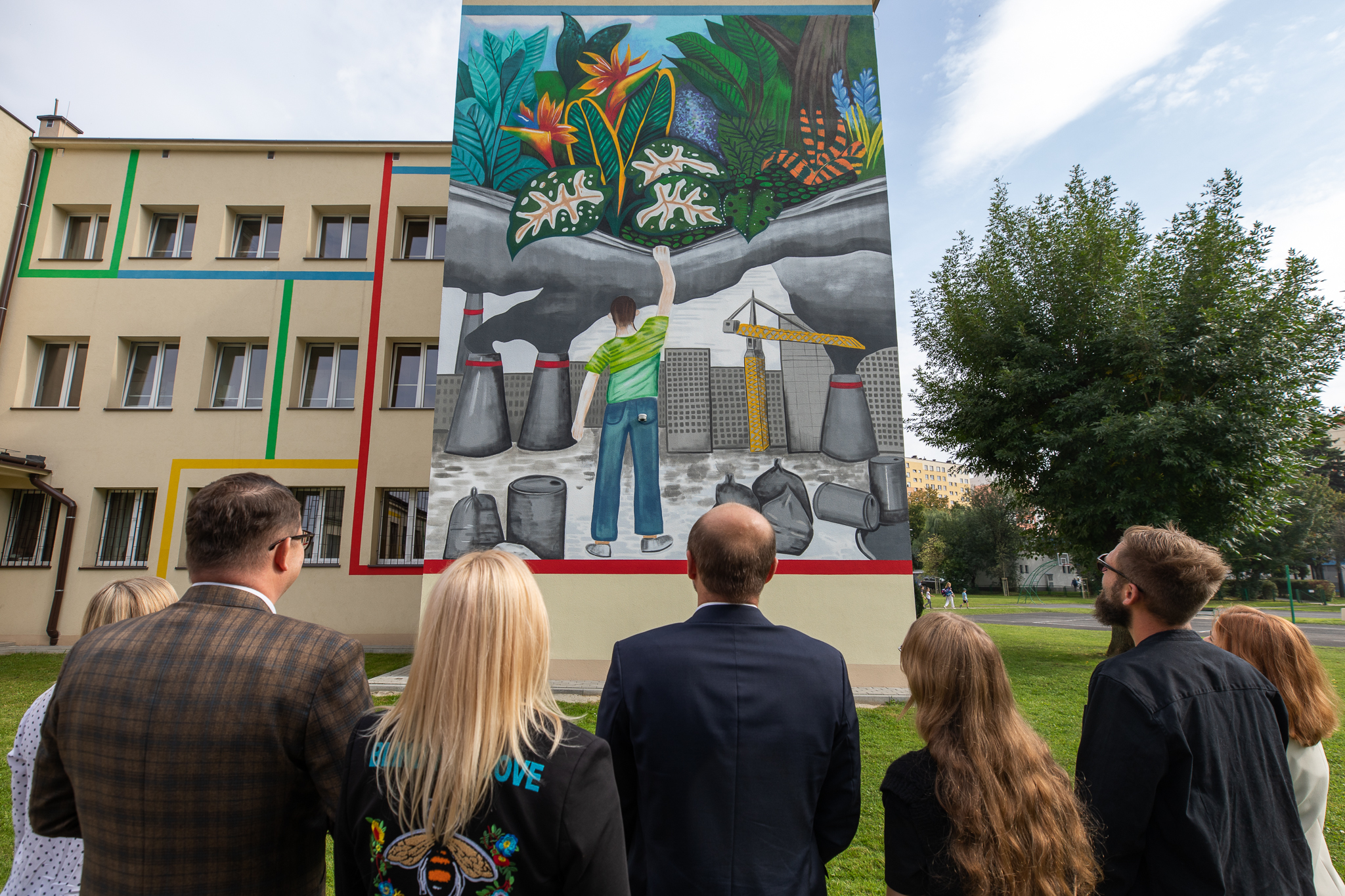 The Urban Lab Rzeszów involves local residents in the development of their city, improving the appearance of the city as well as the quality of life for all residents.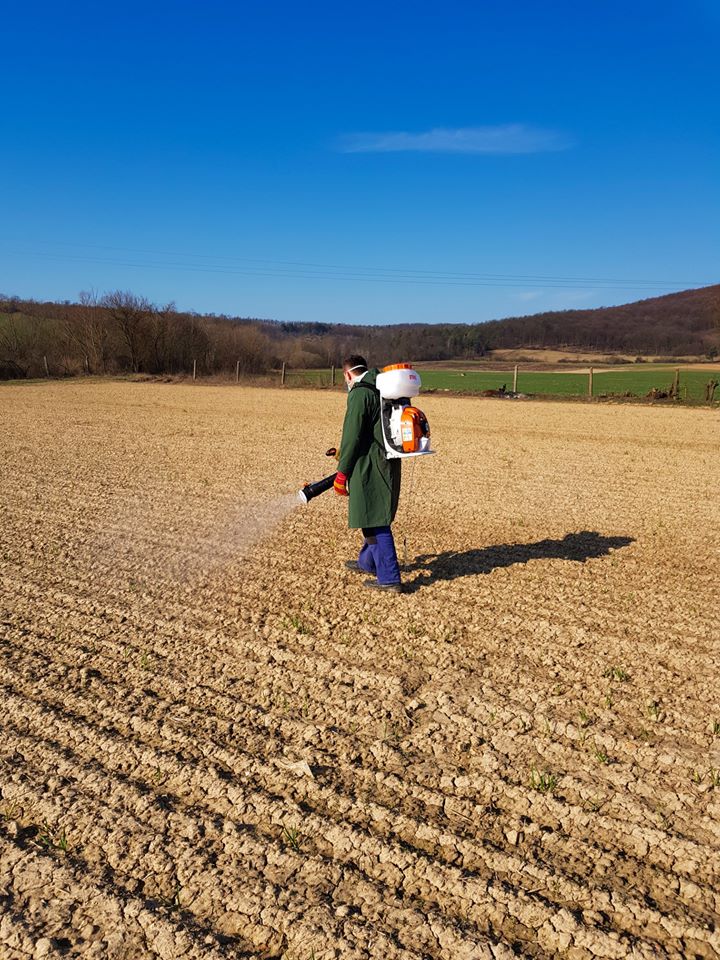 A regional employment agency sets up two integrative social enterprises to support and address the specific needs of disadvantaged and marginalised people with employment difficulties, providing skills development and work experience.