Related Projects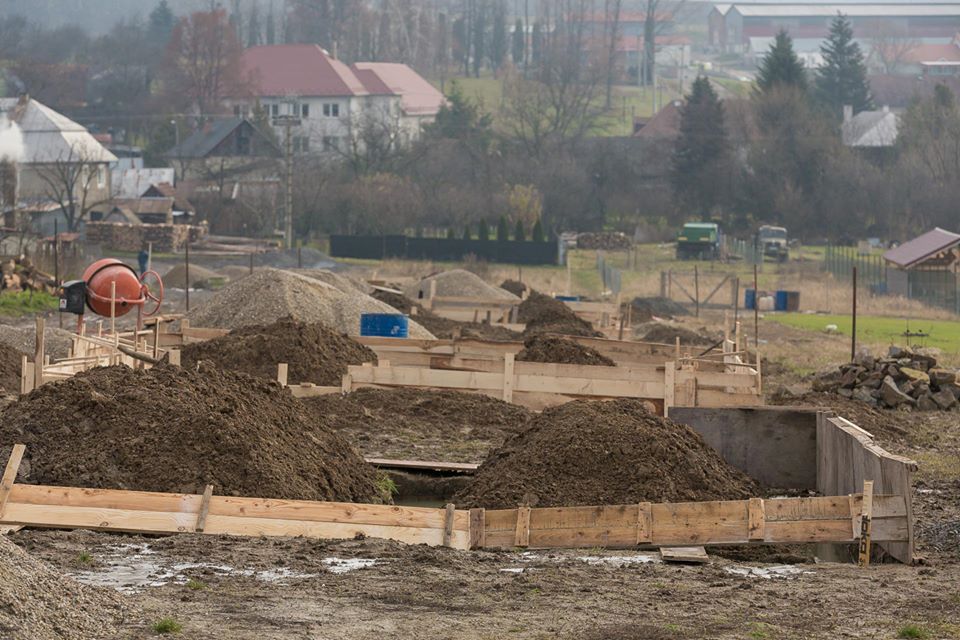 A housing project helps integrate marginalised Roma communities in a village, in a joint effort by families, the bank, and an NGO.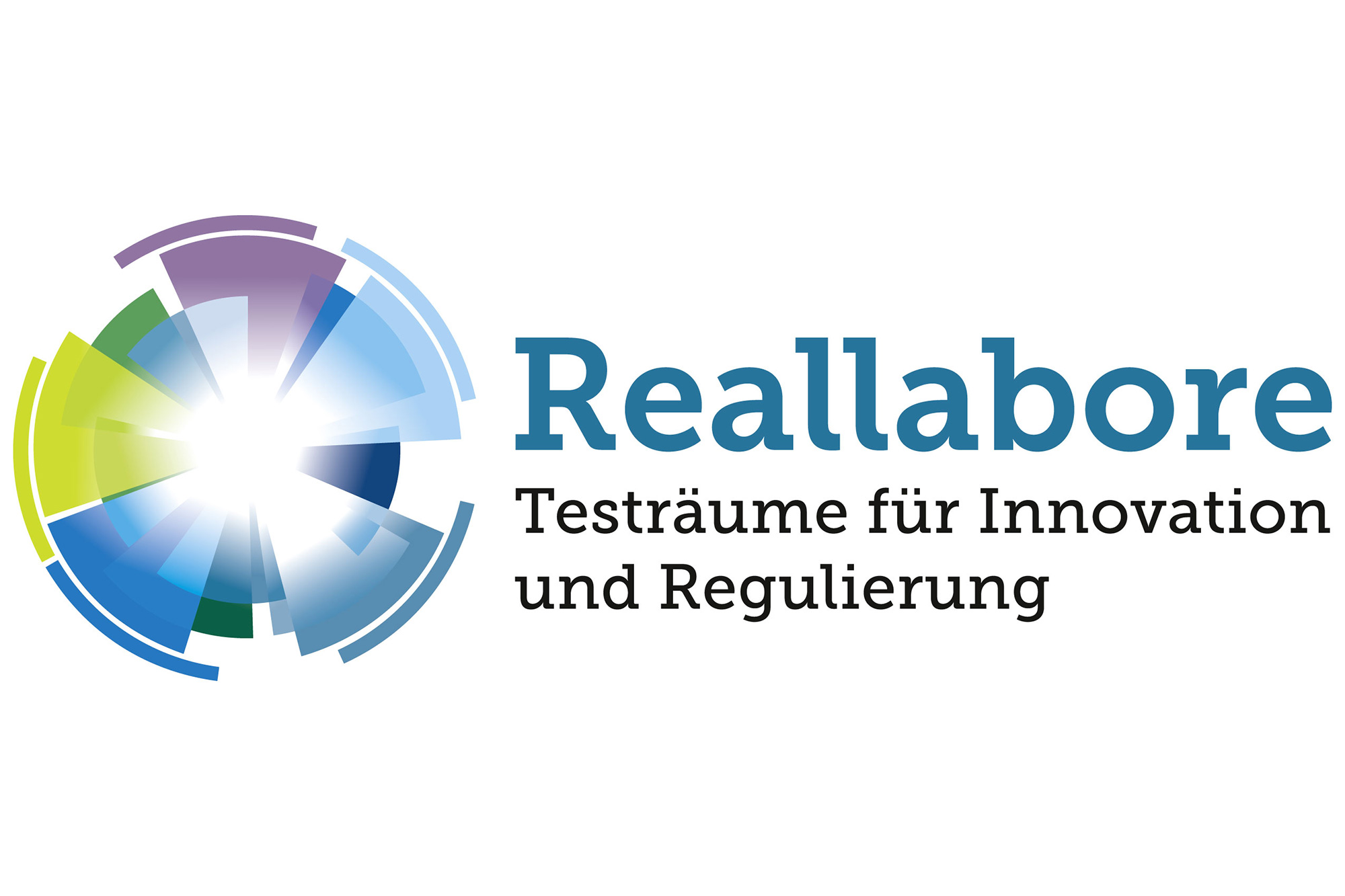 Innovation-friendly spaces are designed to test new digital technologies in real-life conditions, without risk to the public.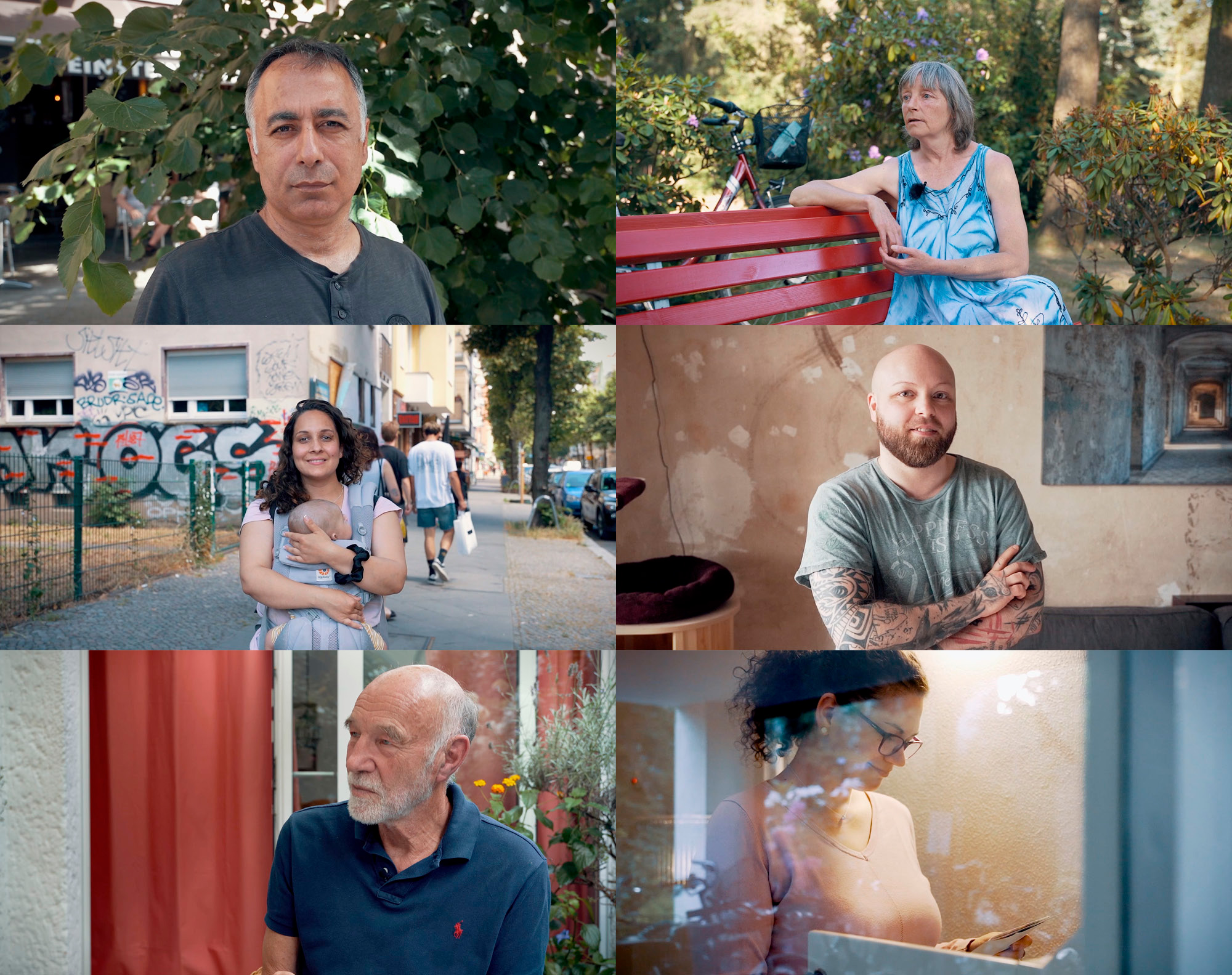 Electoral District Citizen Assemblies (EDCAs) renew the relationship between residents and their local MPs, with a focus on engaging with those people who are disillusioned and frustrated with the current political scene. Anywhere around Europe a growing number of citizens – the "invisible third" – feels left behind by the political establishment. EDCAs are a low-threshold approach to involve all parts of society into a non-partisan political debate based on random selection and door to door motivation to participate.