© Jascha Müller Guthof
United We Stream emerged as a response to the COVID-19 pandemic with a fundraising campaign for Berlin's clubs, which then evolved into a streaming initiative showcasing cross-genre cultural formats for global audiences.
COVID-19 SHUTS CLUBS
United We Stream (UWS) is the solidarity response to COVID-19 and the worldwide shutdown of club culture. The current global crisis is a starting point for necessary social transformation, helping raise awareness of the challenges faced by clubbing communities worldwide. The successful fundraising campaign for Berlin clubs evolved into a global cultural platform and streaming initiative in the digital space. The cross-genre
and interdisciplinary streams offer low-threshold access and connect local cultural spaces, artists, cultural workers, companies and institutions with a global audience.
PRESERVING CLUB CULTURE
The success story of this decentralised organisation shows the possibilities opened up by digital technology. The international cultural platform advocates for the preservation of diverse club culture and its values. Together with people in 113 different cities across the world, United We Stream is facing the current crisis by intensively engaging and amplifying the important topics of modern cultural education via digitalisation of the arts and culture. Inclusive online spaces and networks are shaped and curate diverse music and talk formats touching on various themes and social discourses.
A GLOBAL CULTURAL PLATFORM
The project and its related fundraising campaign have helped create lasting and sustainable improvements in people's lives by financially supporting clubs and cultural venues in Berlin and internationally. Since the club community project was launched in March 2020, it has generated over 40 million views worldwide. Almost 2,228 artists at 454 locations in 113 cities have already taken part in streaming and raised around €1.5 million worldwide. The fast global growth of the network is characterised by direct, digital exchange and a dynamic peer-to-peer learning experience.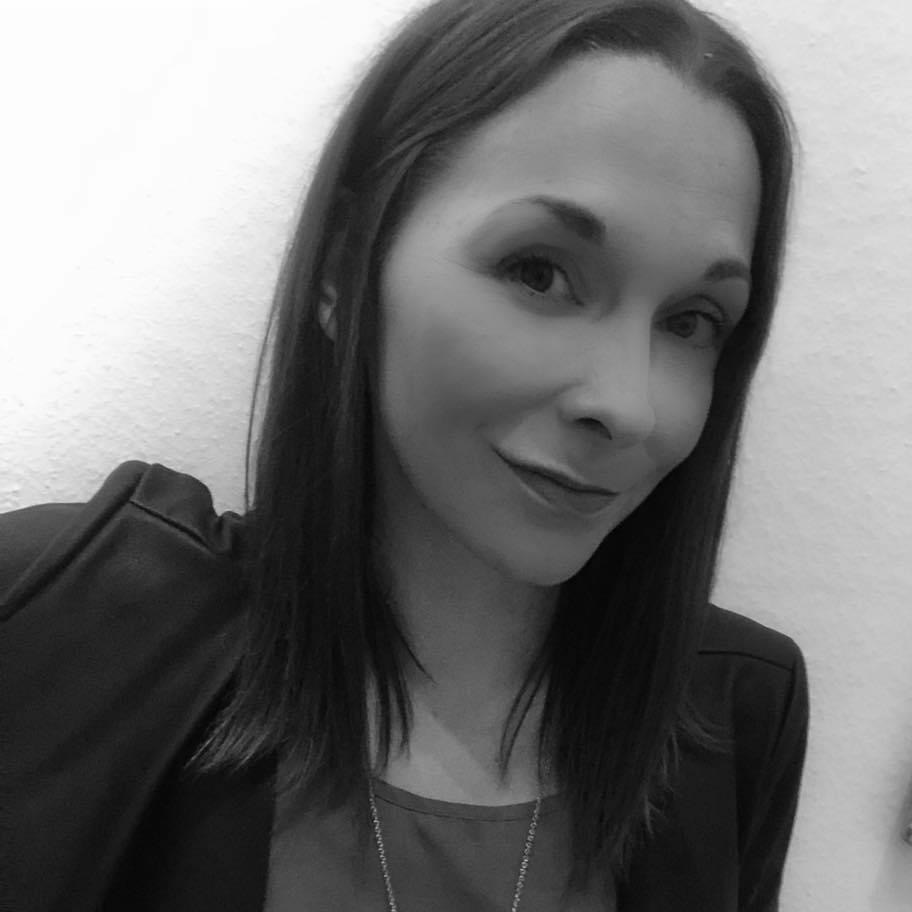 Project owner
Anna Käthe Harnes
Chairwoman of the Executive Board
Project owner
Nicole Erfurth
Member of the Executive Board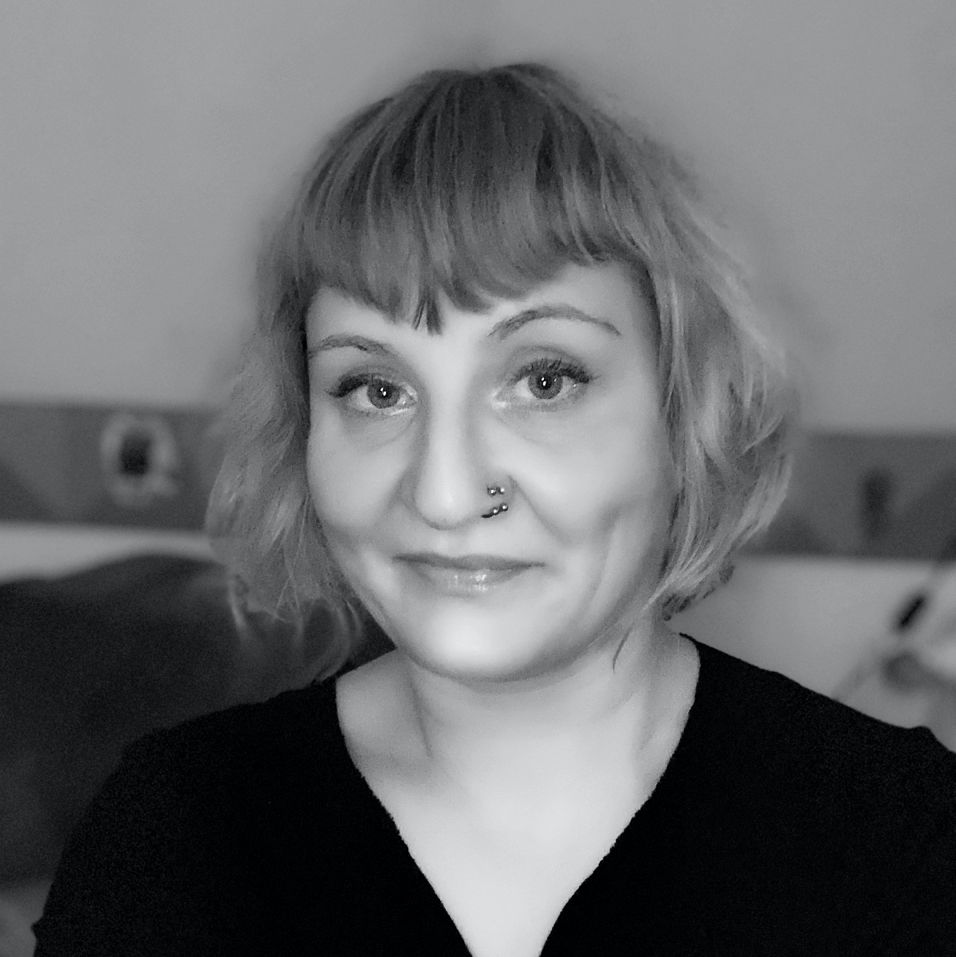 Project owner
Stephanie Koller
Treasurer, Member of the Executive Board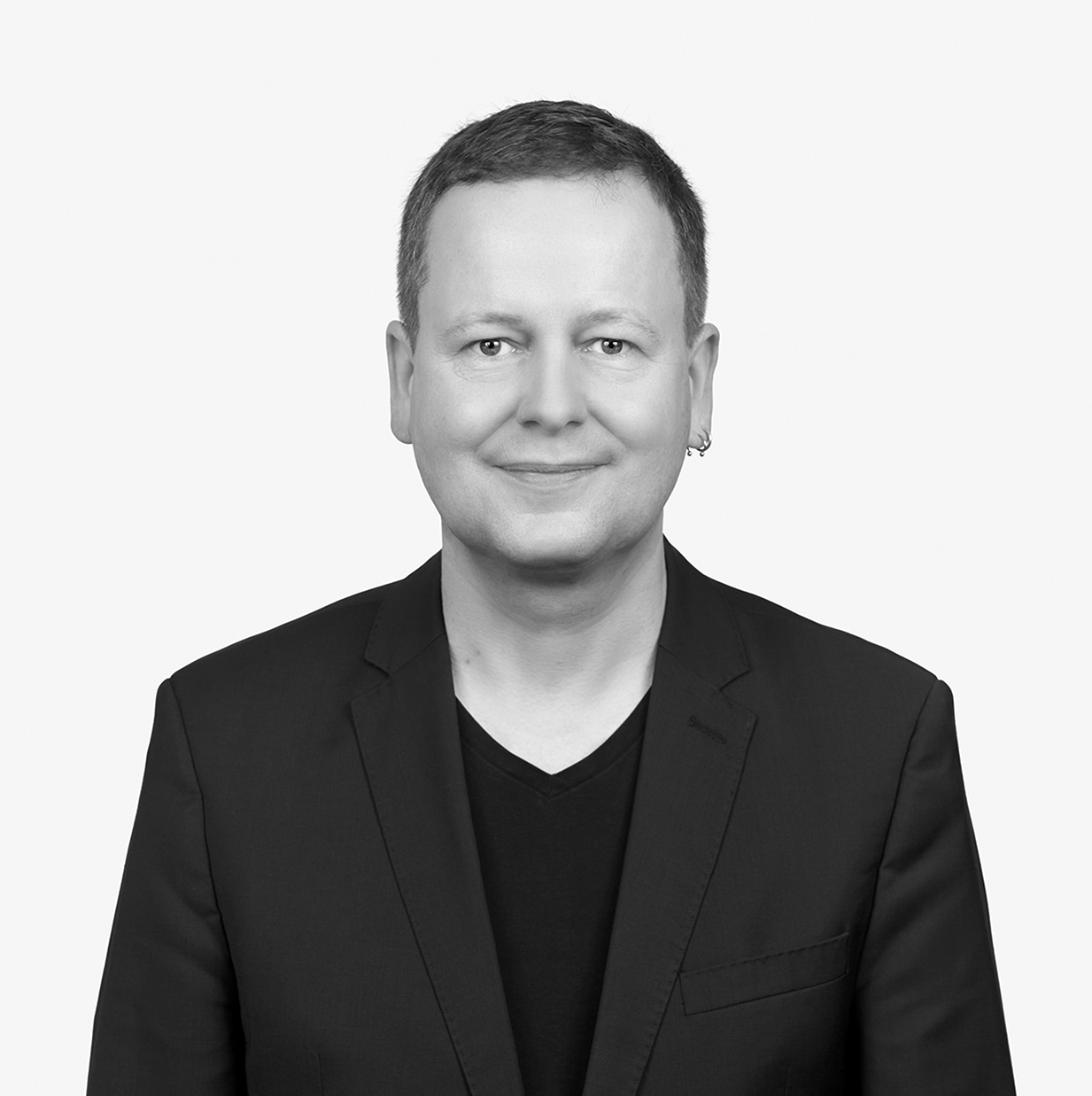 Project owner
Klaus Lederer
Mayor and Senator for Culture and Europe in Berlin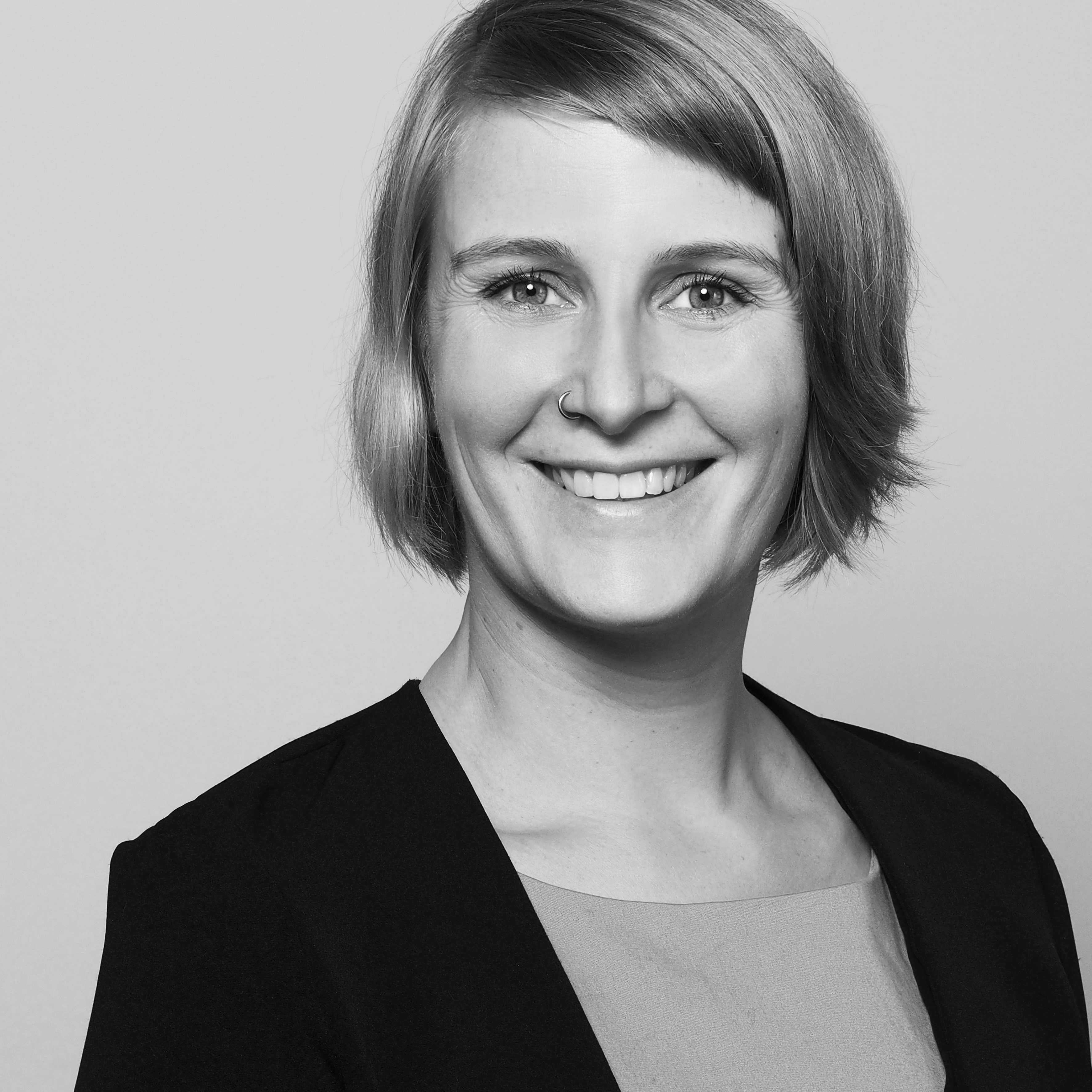 Project team
Christine Möllers
Project Manager, Member of the Extended Board