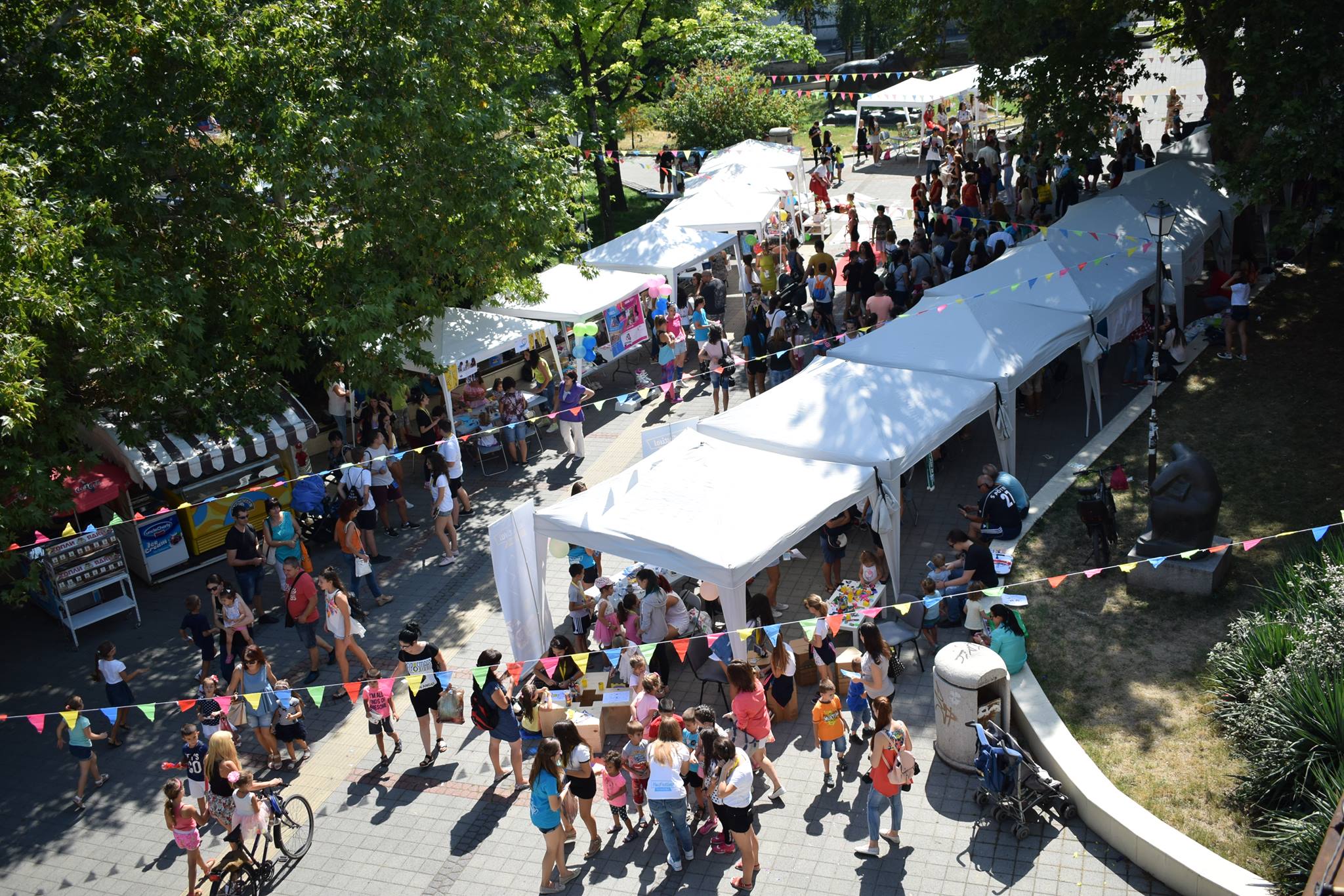 Weekly, organised meetings in Pazardzhik, Bulgaria, give young people a voice, and let them discuss and bring ideas to the local Municipality.
YOUNG PEOPLE COLLECT IDEAS FOR THEIR COMMUNITY
Through weekly, open youth meetings, Aleksandar Ivanov has managed to create an environment where the young people of the city can collect ideas for the development of the local community and the youth sector in the region. The ideas, concepts, and policies are transferred to the Municipal Council of Pazardzhik, where they form part of the Municipality's agenda.
THE ADMINISTRATION connects WITH THE YOUTH
The primary objective is to bring together the youth and the administration. This process has enabled active young people in the region to become directly involved in local government processes. Successful activities increased interest in this initiative, which resulted in the tripling of young people involved in the meetings and activities. Lately, the number of active participants has been in the hundreds and the activities, organised by the initiative, have reached thousands of youngsters across the Municipality, through campaigns, laws, festivals, training sessions, seminars, initiatives, etc.
SKILLS, PERSPECTIVES, AND INSIGHTS IMPROVE
Important results have been achieved, such as: direct youth empowerment and the engagement of young people in their local community; successful structural dialogue between the administration and young people; enabling people-to-people politics; and, last but not least, improving the wide range of skills needed by young people in a competitive labour market.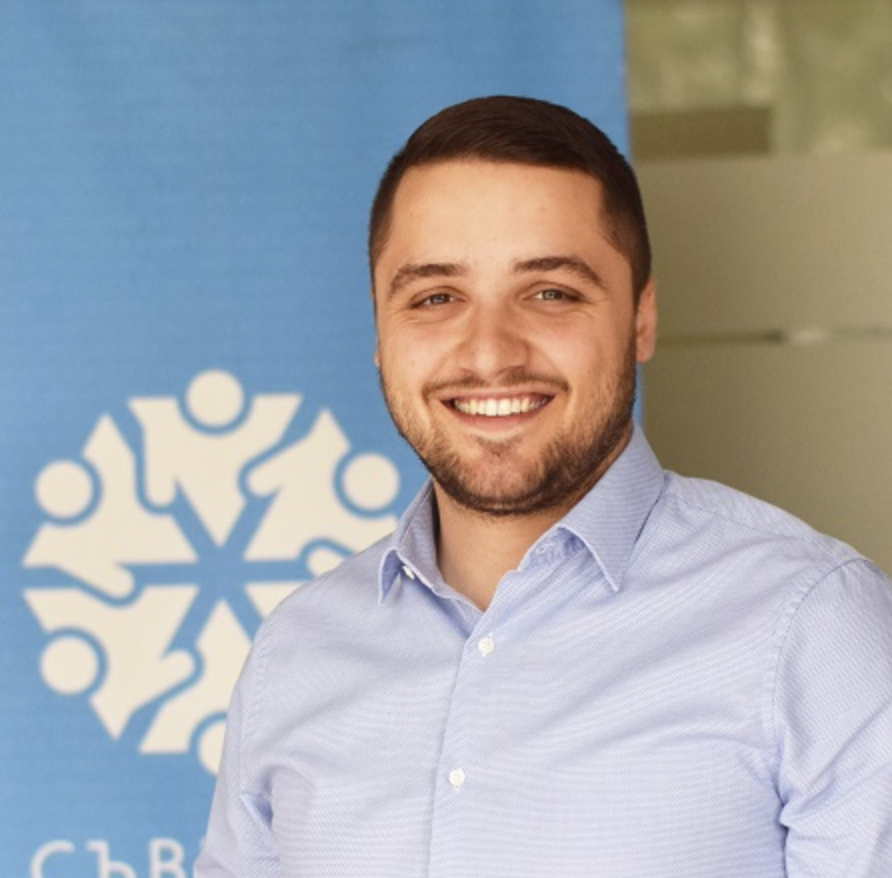 Project owner
Aleksandar Ivanov
Municipal Councillor of Pazardzhik