Related Projects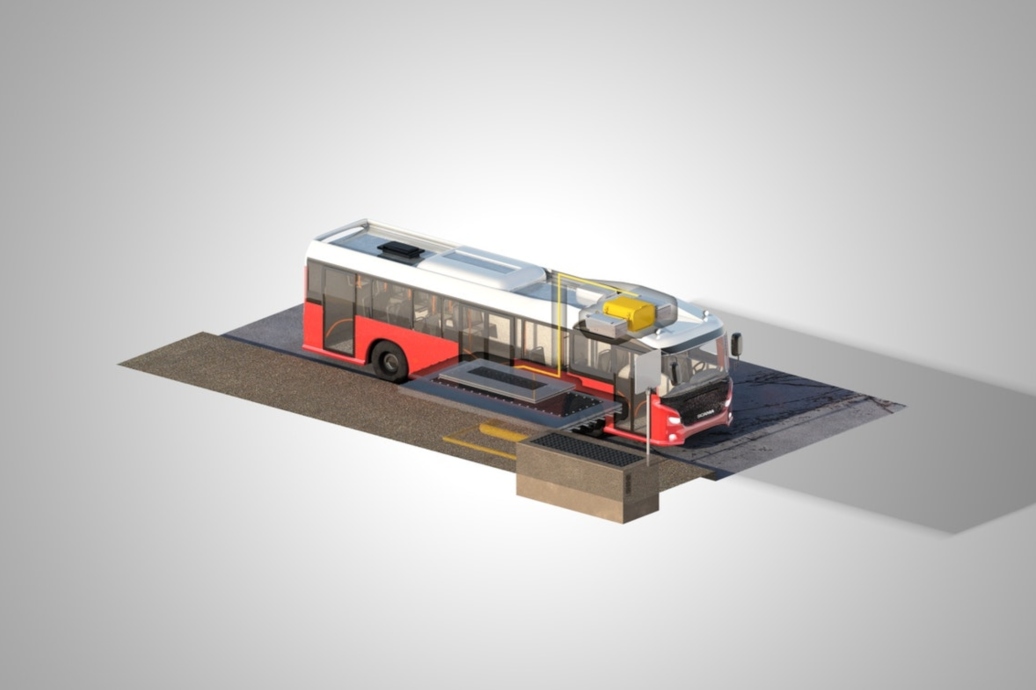 A silent and sustainable public transport system in Sweden, along the pioneer bus line 755, features a wireless busstop charging system.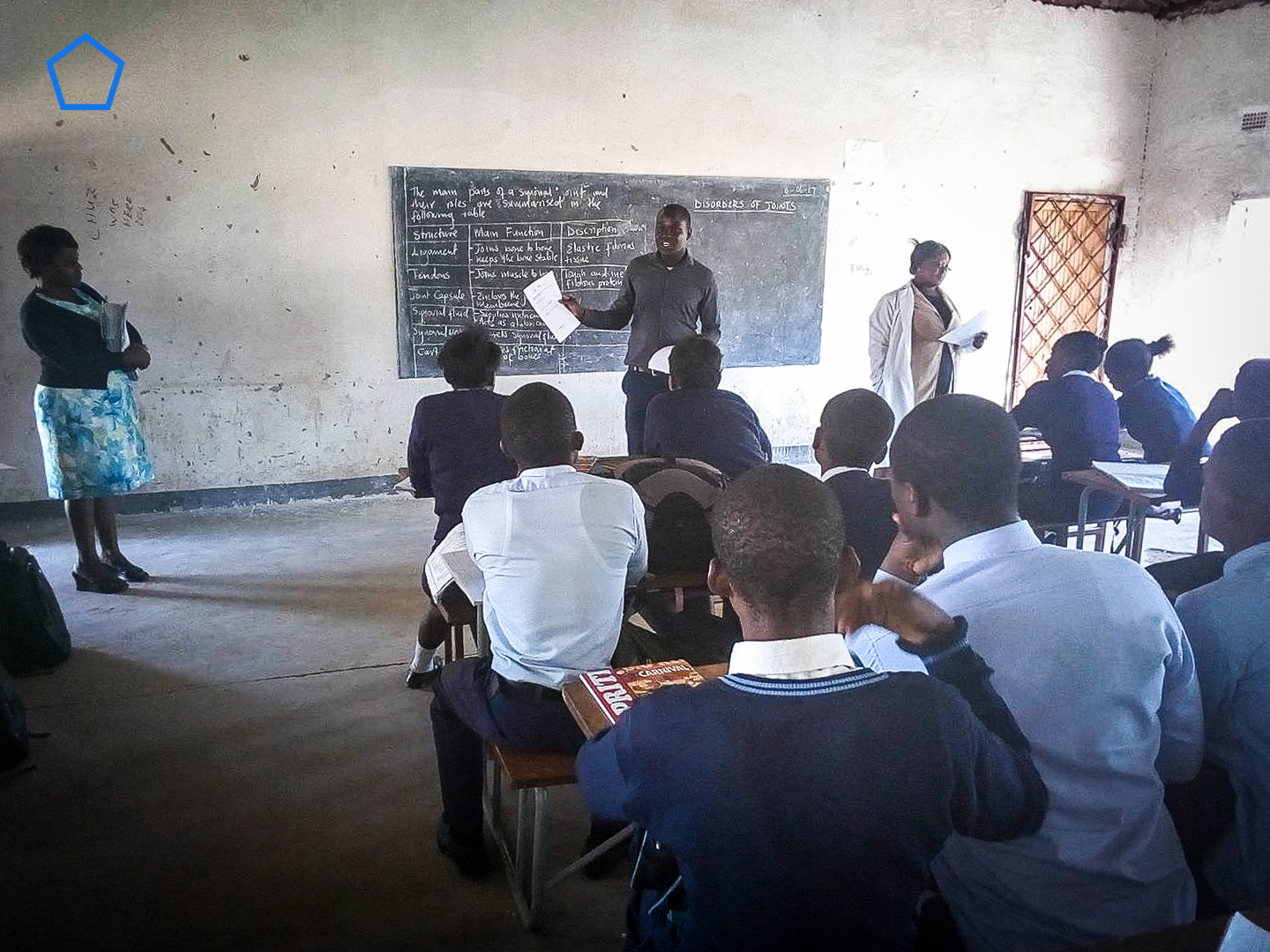 Almost 4000 students participate and design proposals for projects that benefit the larger community, and get put into practice with the help of teachers and local NGOs.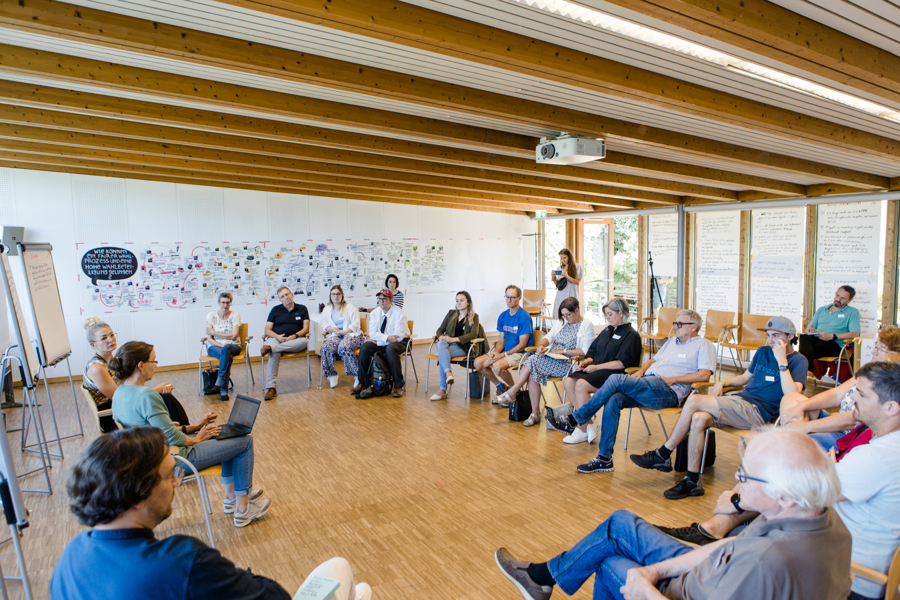 Voralberg mitdenken is a digital platform that allows citizens to contribute comments and feedback on the results of Citizen Councils, allowing them to participate in local political discourse without attending meetings in person.