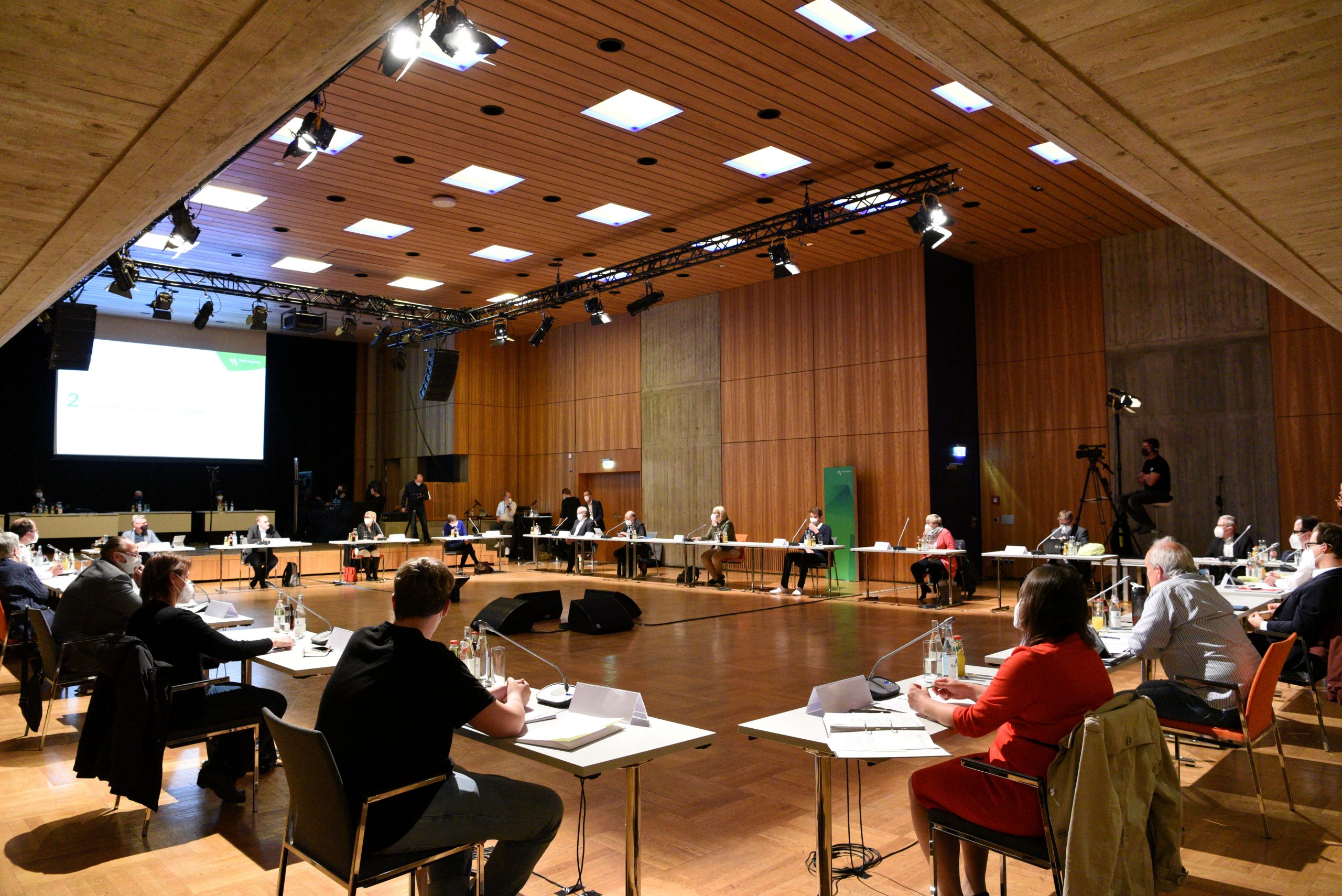 A Citizens' Advisory Council is set up to initiate a dialogue between residents and the administration about the challenges imposed by the COVID-19 pandemic, and to improve acceptance of the responses to the crisis.
REESTABLISHING A DIALOGUE
During the pandemic, the media kept citizens fully informed. However, throughout the first year of the crisis, a dialogue was lost. Cultivating acceptance requires more than just dissemi- nating information. To accompany the types of changes that COVID-19 brings in our everyday lives, a form of engagement, of citizen involvement, is required. Mayor Eva Weber established the COVID-19 Citizens' Advisory Council in November 2020 with the objective of tackling the problems brought by the pandemic and increasing public acceptability of the answers to these challenges.
RESIDENTS CONTRIBUTE TO THE FIGHT AGAINST COVID-19
All Augsburg residents, aged 14 or older, are eligible to apply. Residents are selected by lottery with the goal of obtaining a representative cross-section of Augsburg's urban population. The participants work out practical solutions, action guidelines and recommendations for the administration and politicians on howto best deal with and fight the pandemic. The meetings are held in-person when possible, but due to the COVID-19 restrictions, the majority have taken place online. They are streamed on a platform which gives the audience the opportunity to make suggestions or ask questions.
Transparent communication improves cooperation
Once a month, the advisory board meets to discuss issues with the mayor, specialist advisors and city councillors, and draws up recommendations. All questions and suggestions not immediately clarified in the meeting are forwarded to the responsible city administration departments to establish the possibility of their implementation. All suggestions from the residents are posted on the homepage of the City of Augsburg, including the administration's feedback. This transparent communication enables a stronger cooperation between political bodies, the administration and residents and also improves mutual understanding.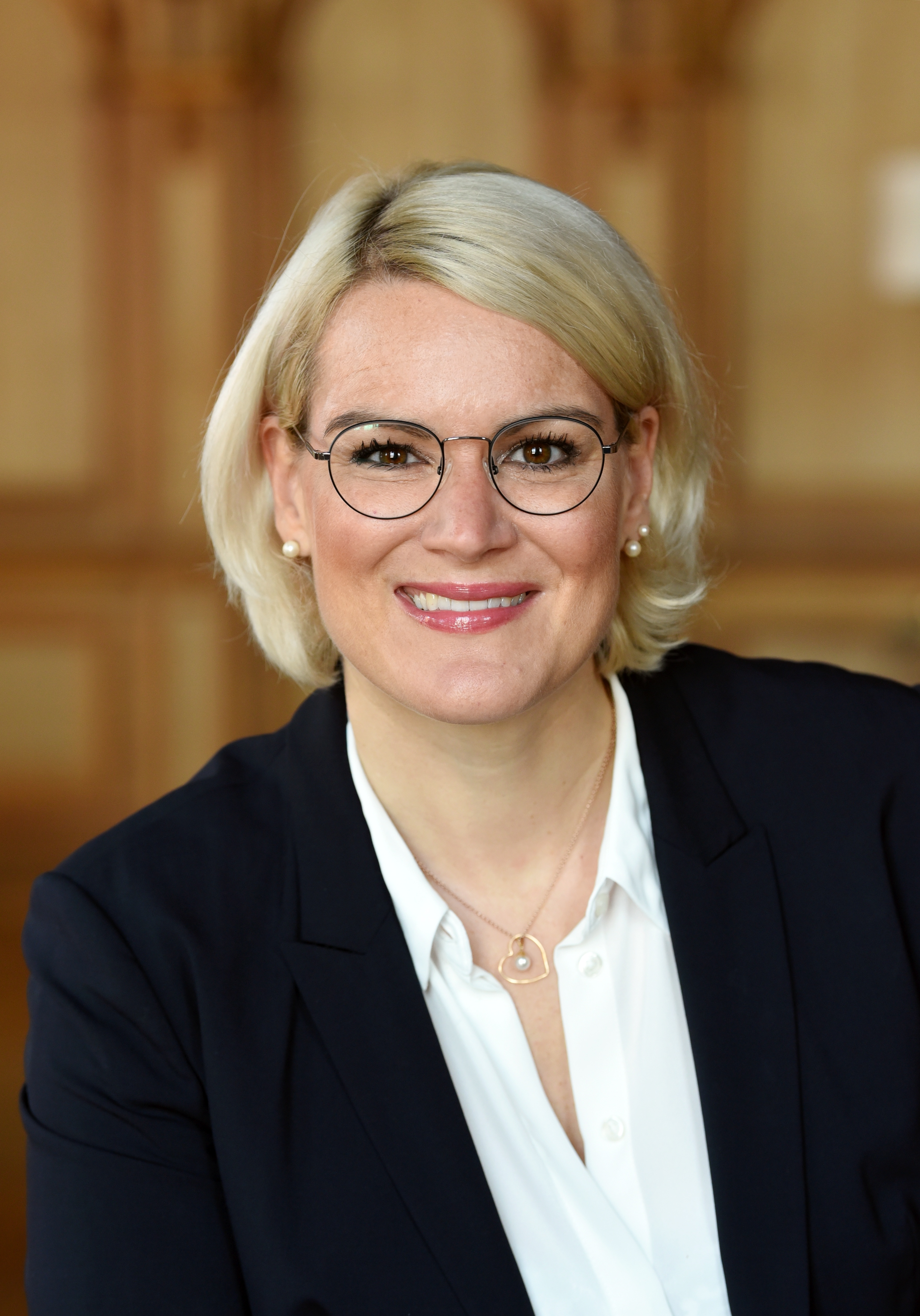 Project owner
Eva Weber
Lord Mayor of the city of Augsburg
Project owner
Lea Demirbas
Communication Manager
Project owner
Melanie Haisch
City Commissioner