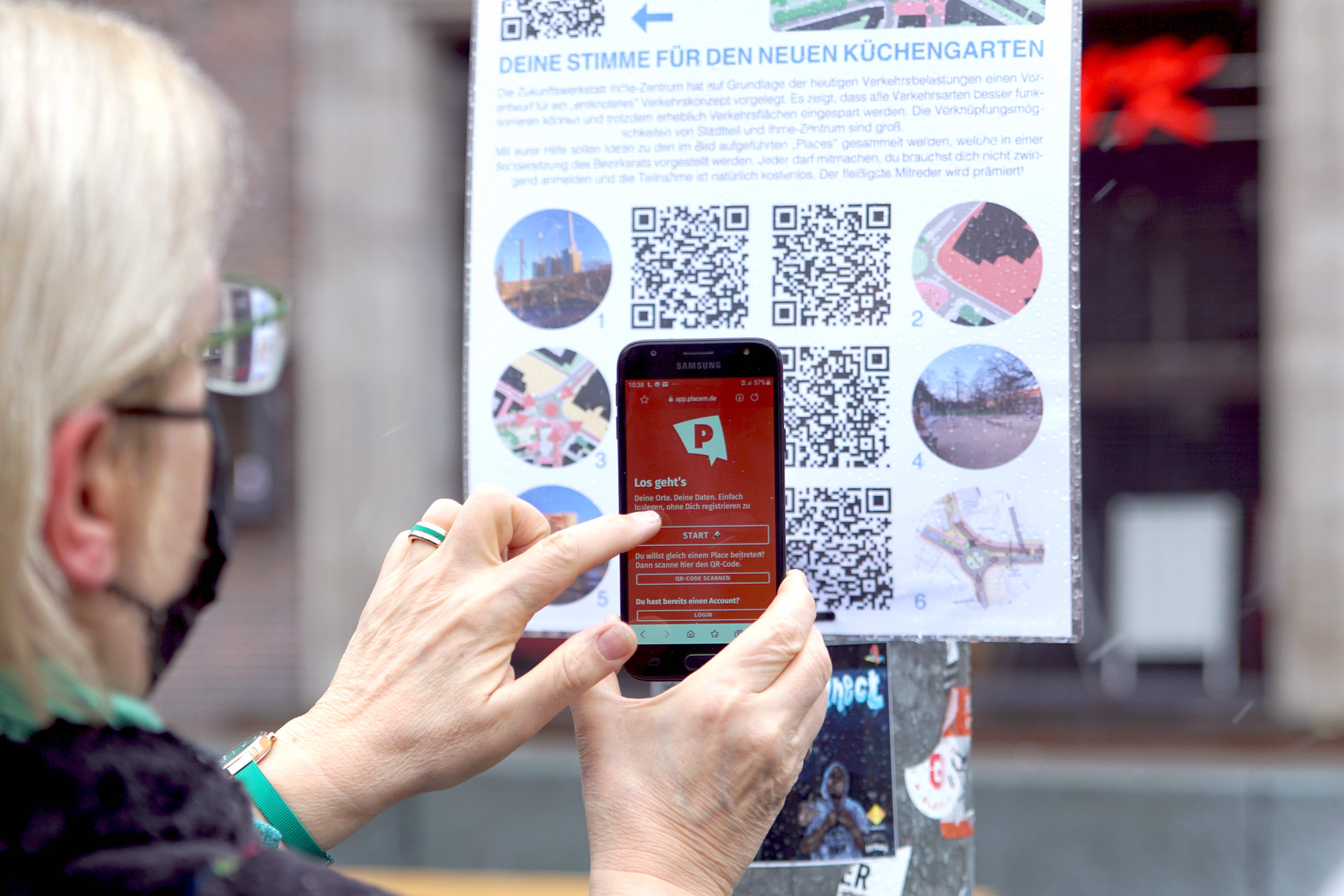 © Politik zum Anfassen e.V
The PLACEm app allows people to participate democratically in community issues by creating digital "places" for public discussion and collaboration.
IMPROVING THE PERCEPTION OF DEMOCRACY
As more people perceive the democratic process to be ineffective, there is a growing need for simple and accessible methods of democratic participation in everyday life. Digital participation methods have made it easier than ever for individuals to get involved in the democratic process and contribute their knowledge and experiences to the improvement of their communities.
CREATE ONLINE SPACES FOR DISCUSSION
The PLACEm app is a low-threshold and DSGVO-compliant smartphone app that allows individuals to participate in community issues with their mobile devices. After downloading and configuring the app, users can set up digital "places" that serve as sites for public discussion and collaboration, and can distribute QR codes to provide access to others. Creating places in the PLACEm app allows people to have a say in their communities, clubs, associations, and schools, creating micro-experiences in civic participation and democracy. PLACEm is currently being used in a variety of projects, including the reconstruction of the Ahr Valley by The District of Ahrweiler, the school parents' council of the IGS Isernhagen, and the Youth Fire Brigade.
A FUN AND ENGAGING PROCESS
PLACEm enables democratic participation at all levels of society in an agile and cost-effective way. By incorporating gamification, the PLACEm app aspires to make democracy more fun and engaging, and to incorporate the perspectives of as many people as possible in the decision-making process. By democratising democracy, PLACEm empowers individuals to effect real change in their communities.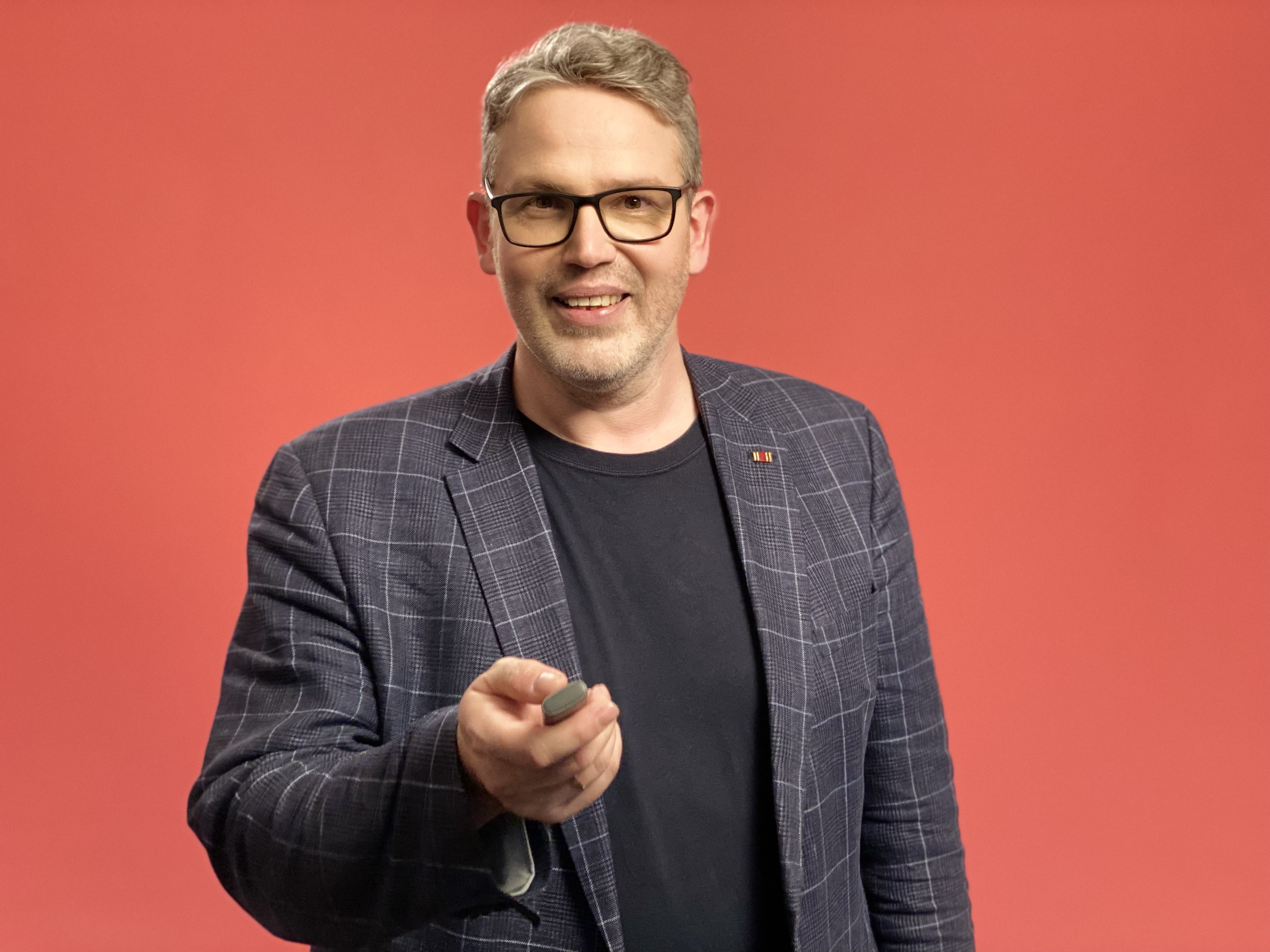 Project owner
Gregor Dehmel
Head of Innovation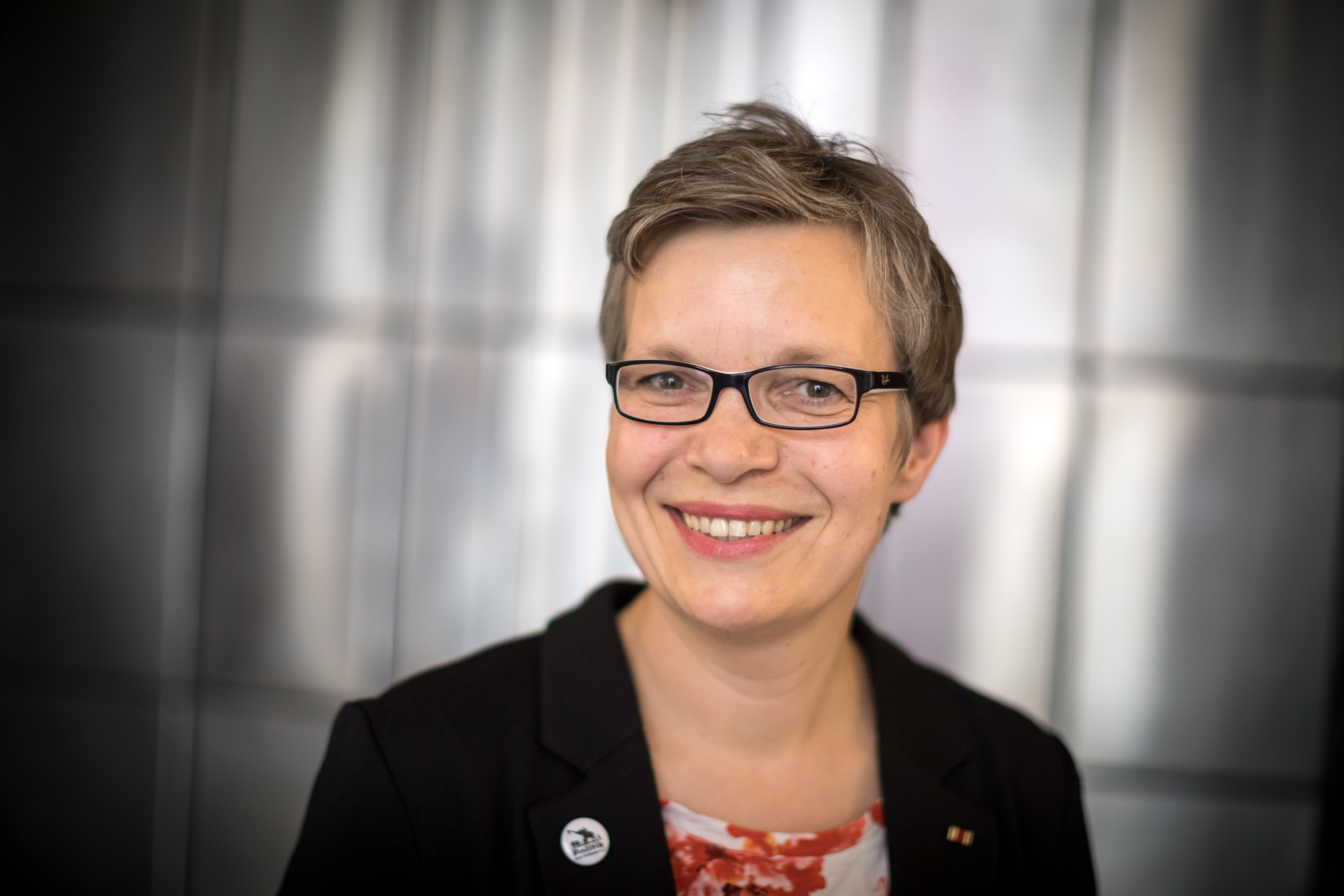 Project owner
Monika Dehmel
Founder and Managing Director