Best Practice in Politics
We curate exemplary political work that successfully tackles today's most pressing issues. This platform is a hub of tried and tested best practices in politics.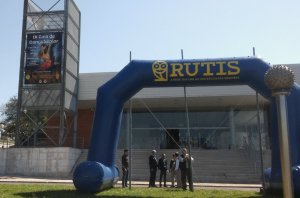 Universities for pensioners, with 5,500 volunteer teachers and legal recognition, improve the quality of life of tens of thousands of senior citizens across Portugal.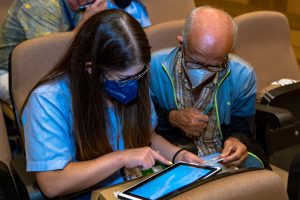 Switch to Innovation uses different technological tools with the common goal of promoting inclusive practices to work towards sustainable and fair solutions, which include the participation of all generations.
The Winners

of the Innovation in Politics Awards 2021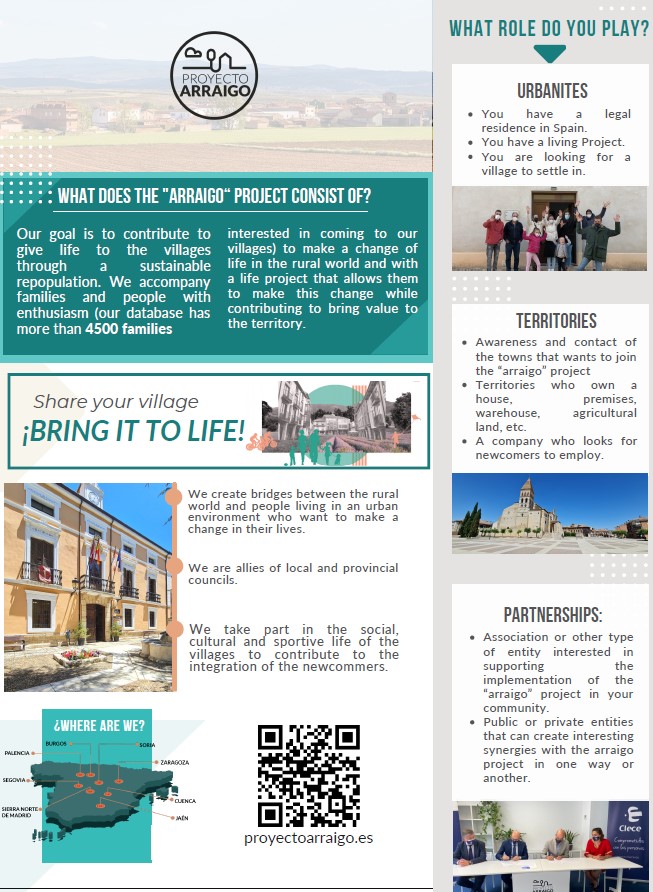 A social enterprise facilitates the transition from urban to rural living by working with rural communities to help them integrate new arrivals.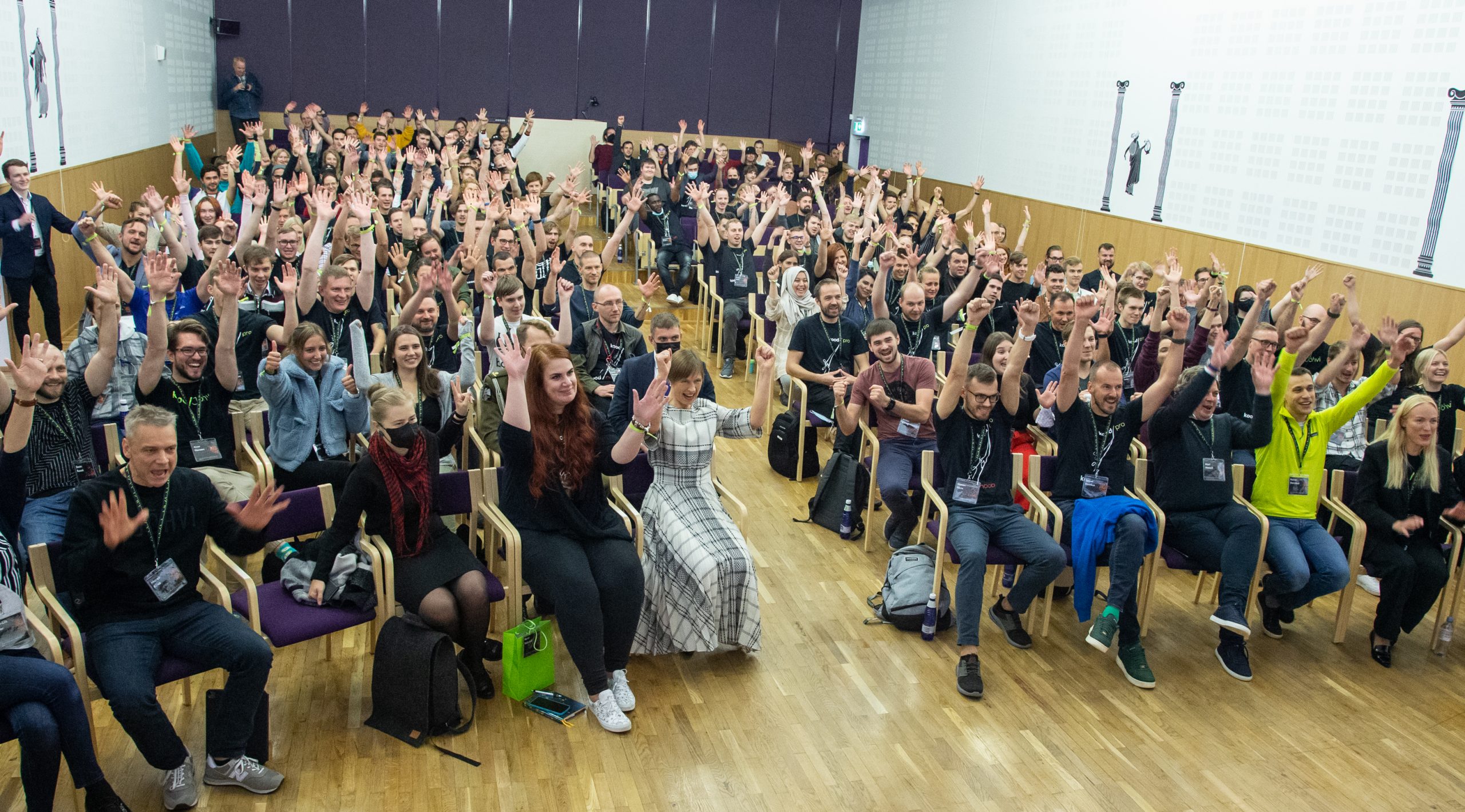 This new coding school gives young people in Estonia's northeast an opportunity to learn skills that are in high demand, opening the way to new career paths.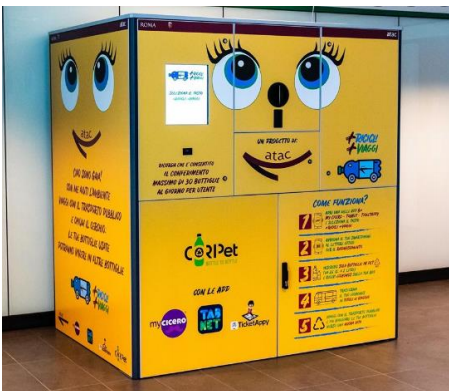 A novel approach to recycling sees plastic bottles exchanged for discounts on public transport tickets in Italy.