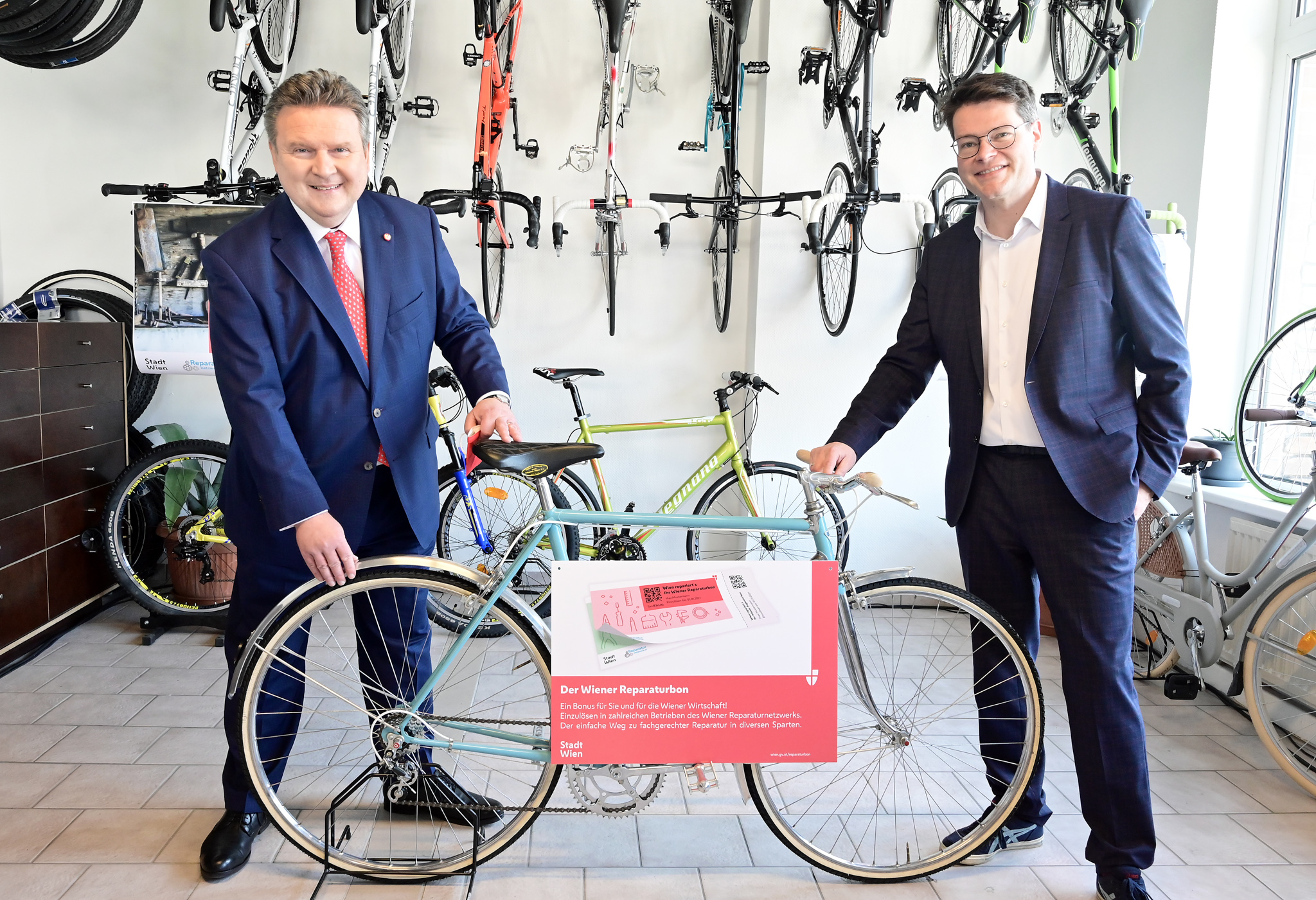 © Martin Votava
A voucher scheme subsidises the costs of repairs, encouraging consumers to fix old items instead of throwing them away and buying new ones.
DISCOURAGING THROWAWAY CULTURE
The Vienna Repair Voucher is a subsidy scheme aiming to provide an incentive for repairs, rather than encouraging a throwaway culture and new purchases. It can be redeemed at repair shops and companies based in Vienna who are members of the Vienna Repair Network (Wiener Reparaturnetzwerk). The project motivates citizens to deal with the topic of sustainability and to repair broken things instead of throwing them away. As a result, citizens contribute to a circular economy.
SUBSIDISING REPAIRS
Membership of the Vienna Repair Network is open to all local businesses that meet certain requirements and have a clear focus on repairing items, for example, at least 50% of the employees in a given company must be working in this field. Vienna Repair Vouchers can be obtained by everyone, not only by residents of Vienna. The voucher covers 50% of the gross repair costs up to maximum amount of €100. If a customer gets a cost estimate but decides not to have the item repaired, the voucher can also be used to cover the fee for the cost estimate up to a maximum of €45.
PREVENTING WASTE AND REDUCING EMISSIONS
The subsidy scheme started in September 2020. To date, about 26,000 repairs have been registered and completed using the repair voucher, saving about 620 tonnes of carbon dioxide emissions (each repair saves on average 24 kilo of carbon dioxide). The voucher animates people to have broken items repaired and is therefore an important part of waste prevention. Furthermore, the Vienna Repair Voucher helps people with lower incomes to have their broken items repaired.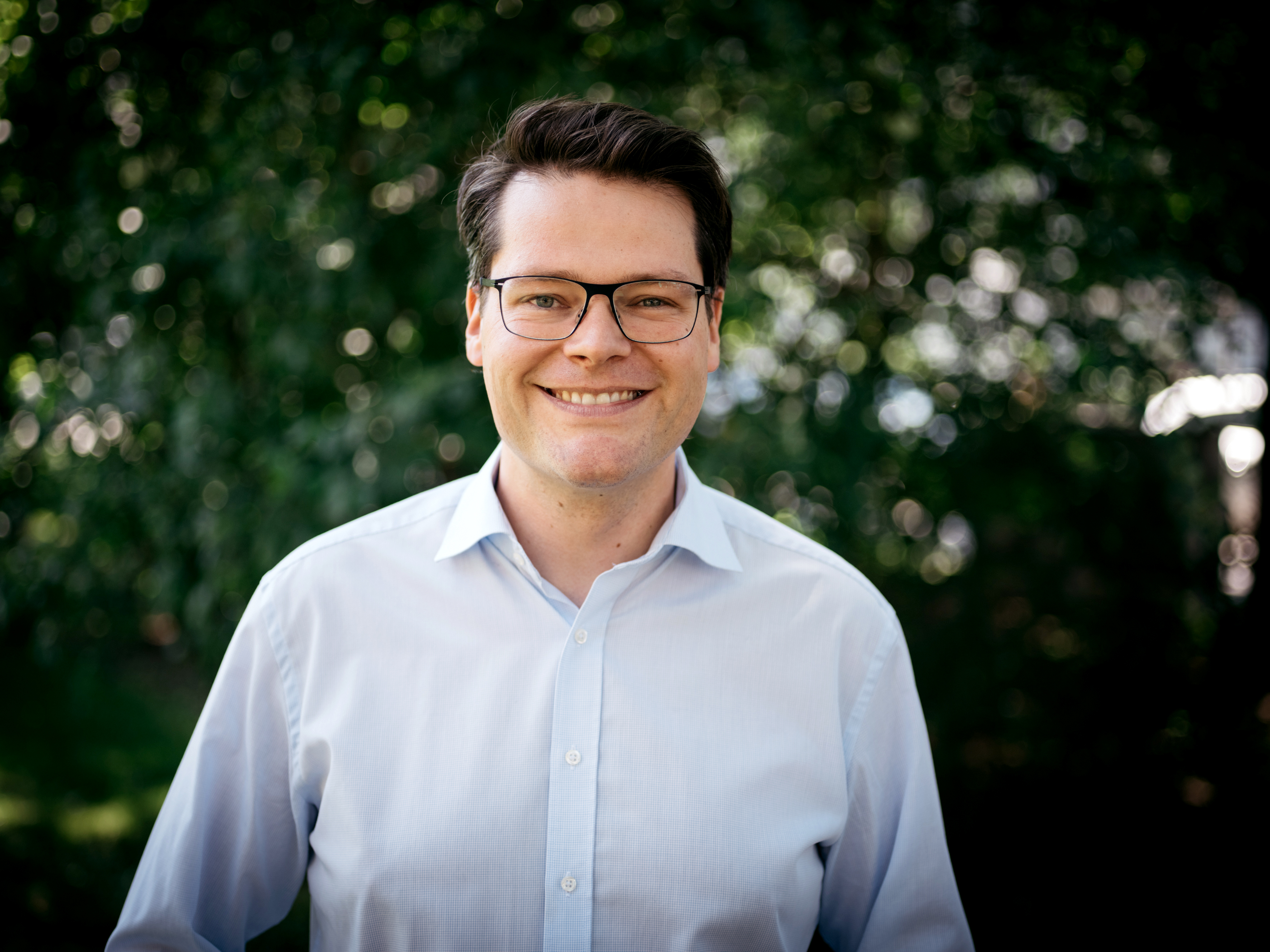 Project owner
Jürgen Czernohorszky
Executive City Councillor for Climate, Environment, Democracy and Personnel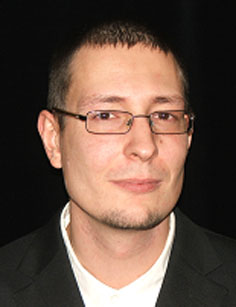 Project team
Johann Böhm
Deputy Division Director, Unit of Waste and Resource Management, Environmental Department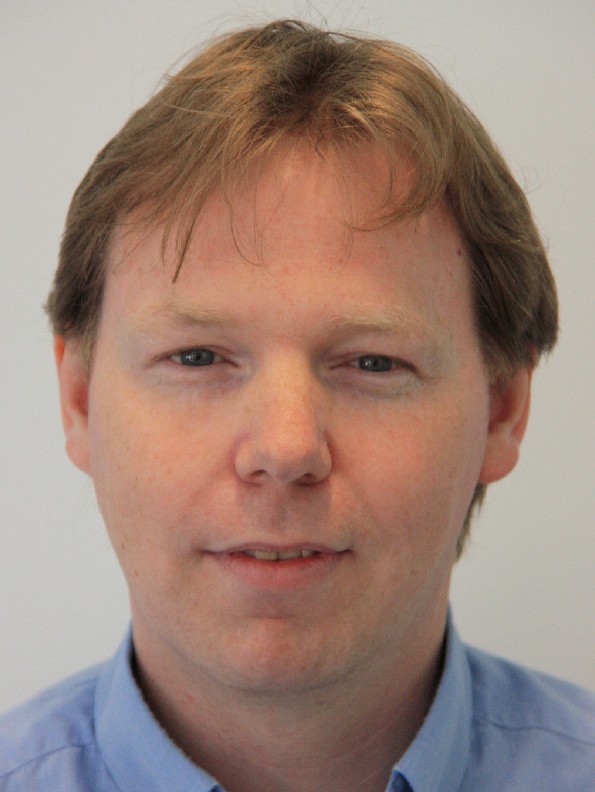 Project team
Gerhard Novak
Technical Expert, Unit of Waste and Resource Management, Environmental Department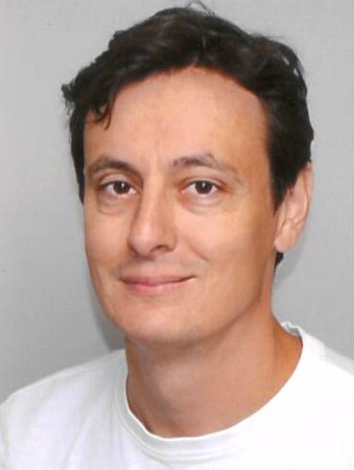 Project team
Christian Rolland
Division Director, Unit of Waste and Resource Management, Environmental Department