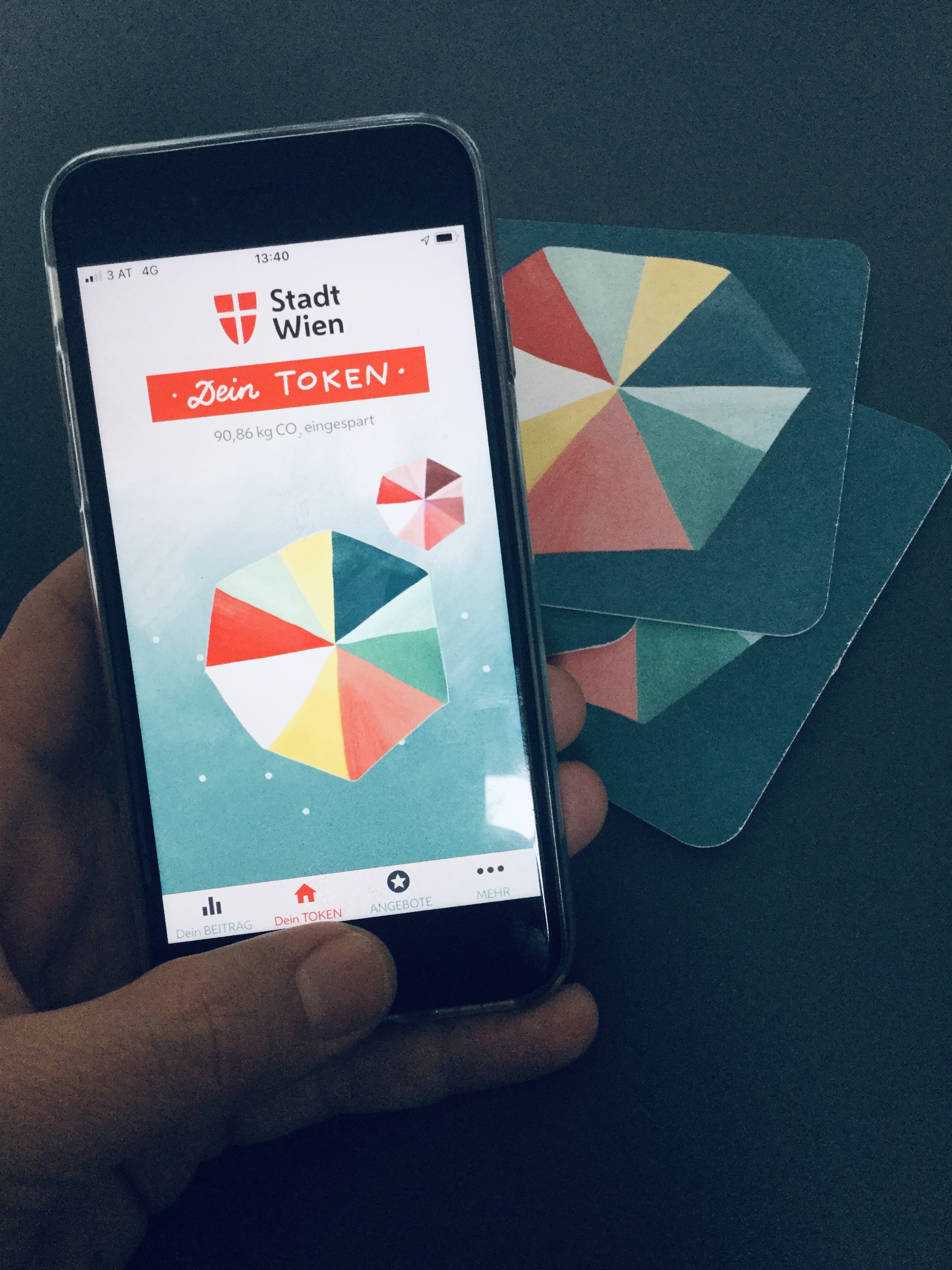 Digital tokens use the carrot approach to reward environmentally-friendly behaviour with free access to arts and culture.
HUMANS RESPOND TO NUDGING
As is well-known in behavioural psychology, human beings usually respond well to incentives when it comes to changing learned habits. This is especially true when the learned habits are detrimental to health, or the environment. This pilot project rewards environmentally-friendly activities with free access to cultural events. People, who actively reduce their carbon emissions by walking, cycling, or using public transport, receive a virtual token. The tokens can then be exchanged for tickets to renowned cultural institutions.
ART PROJECT BACKED BY BLOCKCHAIN TECHNOLOGY
The installation of the Culture Token app is based, among others, on blockchain technology to guarantee data protection for mobile devices. The Research Institute for Crypto-Economics at the Vienna University of Economics and Business has provided scientific advice and evaluated the pilot project from the very beginning. In terms of organisational and technical implementation, Wien Digital is works in cooperation with Changers.com and Upstream Mobility. Since the Culture Token was intended as an art project right from the beginning, the City of Vienna is delighted to announce the celebrated street artist "Frau Isa" as the leading Artistic Director. The Culture Token can be viewed as antithetical to the concept of the social score card, which uses the same technology but seeks to regulate the behaviour of citizens.
SUSTAINABLY INCREASING ACCESS TO ARTS AND CULTURE
The Culture Token is being tested in a limited pilot in 2020 and can be rolled-out internationally. The use of digital credits, which can be spent in various art and culture facilities across the city, not only increases the presence of arts and culture in people's daily lives, but also effectively responds to the climate crisis. Vienna, thus, steps up as a forward-thinking city, ready to take concrete measures towards carbon-neutrality. The pilot scheme involves maximum 1,500 participants over a little more than six months.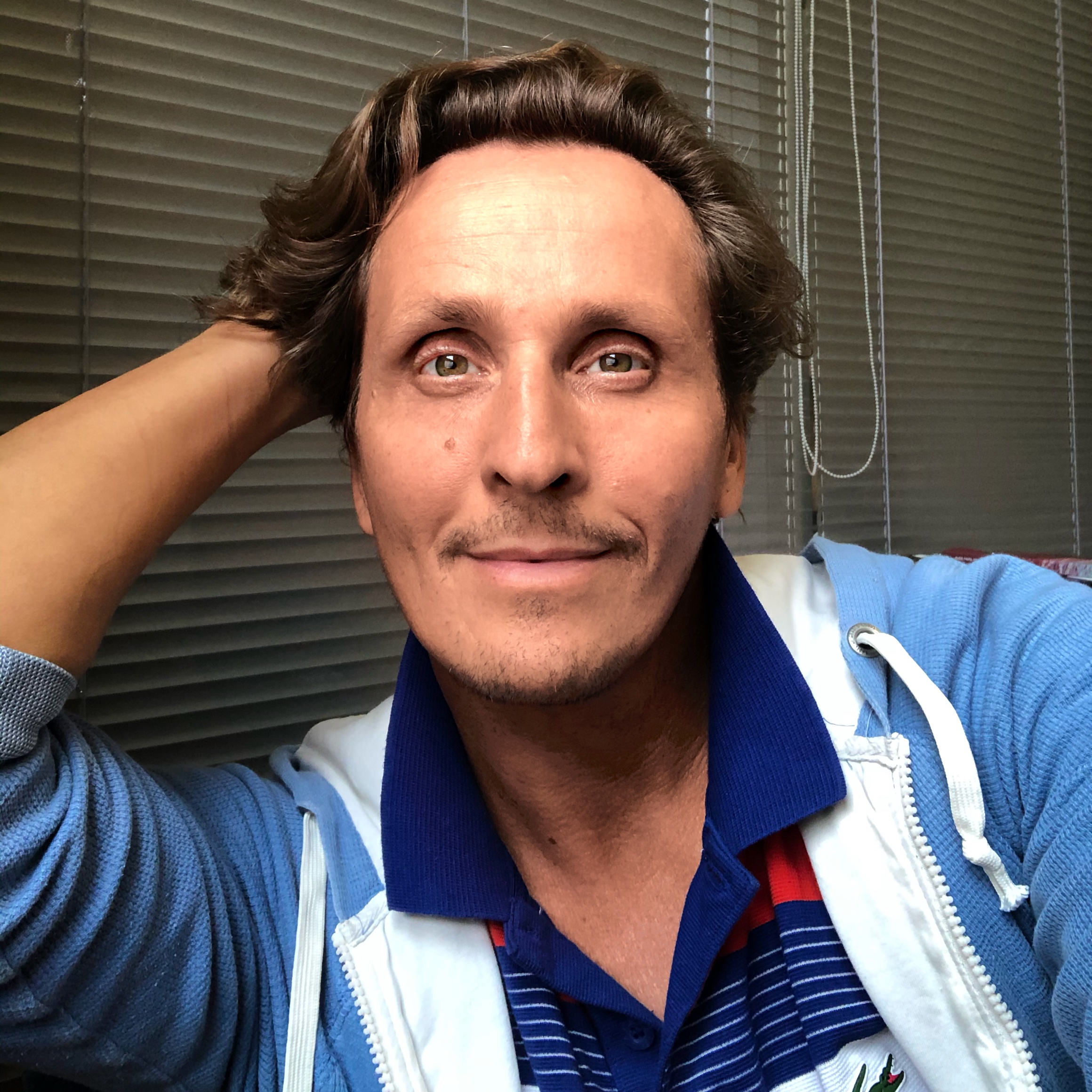 Project owner
Alfred Strauch
Media spokesman cultural affairs and science