Public transport operational areas become dual-use intelligent distribution hubs, to help reduce delivery vehicle traffic and promote sustainability goals in the city.
DELIVERIES CONTRIBUTE TO URBAN TRAFFIC
Many cities lack available areas for logistics operations. Hence, parcels are delivered and distributed from far outside the city, resulting in substantial traffic load and mileage. Once the delivery vans enter the city, they generate additional urban traffic and are therefore partly responsible for traffic jams, air and noise pollution, and negative effects on quality of life.
NEW DISTRIBUTION POINTS
One promising way of greening deliveries is to use climate-friendly vehicles, such as cargo bikes or small electric vehicles. They take up less space, run quietly, and produce no emissions. However, they are not well suited for long delivery distances from freight distribution centres outside the city. RemiHub creates completely new distribution points within the city, by temporarily using areas belonging to Wiener Linien (Vienna's public transport operator) from which parcels are redistributed by cargo bikes. In a nutshell, RemiHub's key innovation lies in re-defining stakeholder roles in the pursuit of climate goals and managing scarce resources. Using public transport operating areas for freight hubs is novel in itself and constitutes an organisational and governance innovation for Wiener Linien, logistics operators, and the city of Vienna.
A NEW LOGISTICS MODEL
RemiHub substantially shortens the so-called 'last mile' between transfer points and recipients, enabling environmentally friendly delivery. The RemiHub project develops, explores, and tests this new logistics model with an interdisciplinary approach, bringing together stakeholders from freight logistics, science, and public transport. The programme creates value for the urban population, both in their role as consumers and as citizens. While the volume of parcel delivery is constantly increasing (e.g. through e-commerce or same-day delivery), this new approach ensures that sustainable urban freight logistics services are available even in increasingly difficult times. It significantly improves the quality of life of all people, by reducing motorised urban freight vehicles, air and noise pollution, the risk of accidents, and traffic volume. Enjoying wide media attention, RemiHub raises public awareness about logistics operations and its future challenges, as well as the corresponding need for action by the administration, policy-makers, and citizens.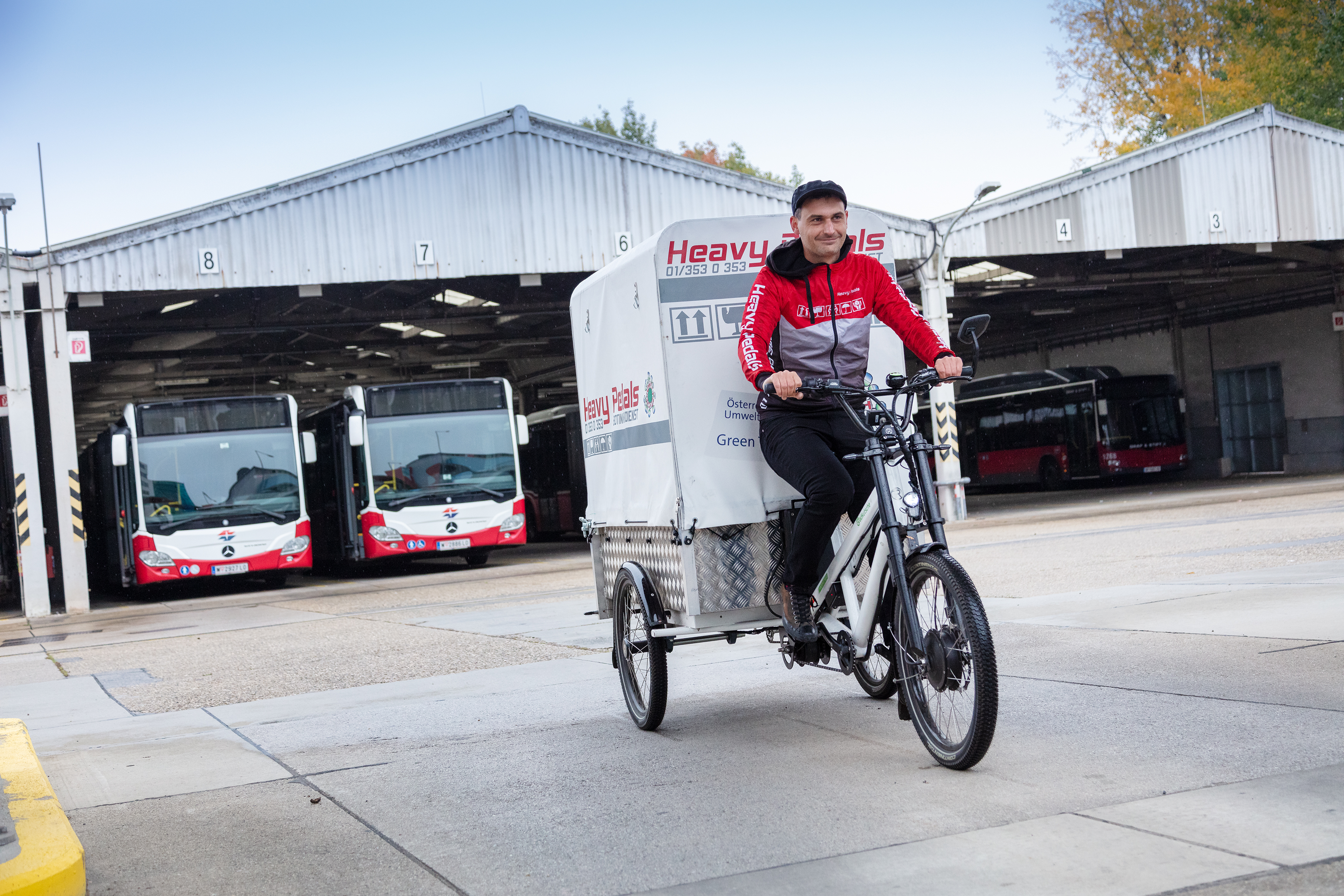 © Wiener Linien, Manfred Helmer
It is not about technology! Building tomorrow's smart logistics we need to rethink urban stakeholder roles.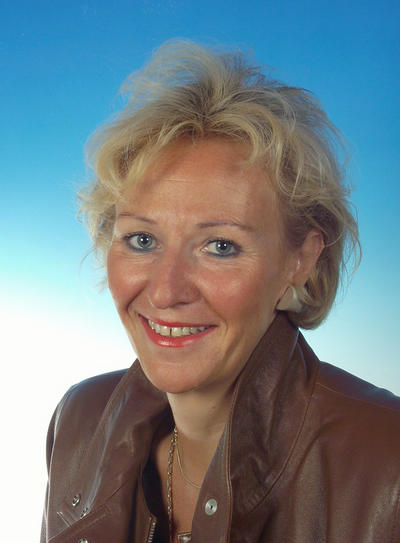 Project owner
Evelinde Grassegger
Programme Manager Mobility of the Future - BMK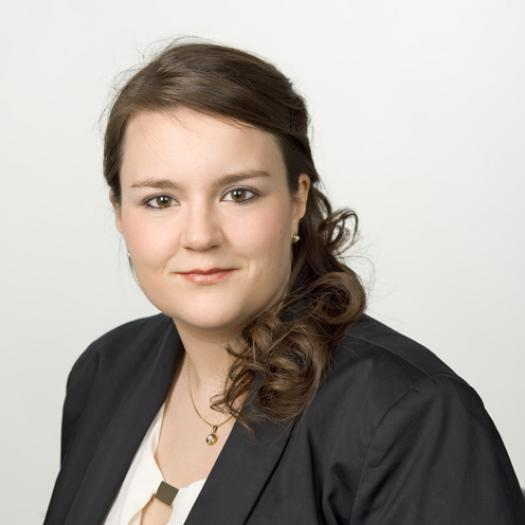 Project owner
Sarah Bittner-Krautsack
Thematic field responsible for freight mobility - BMK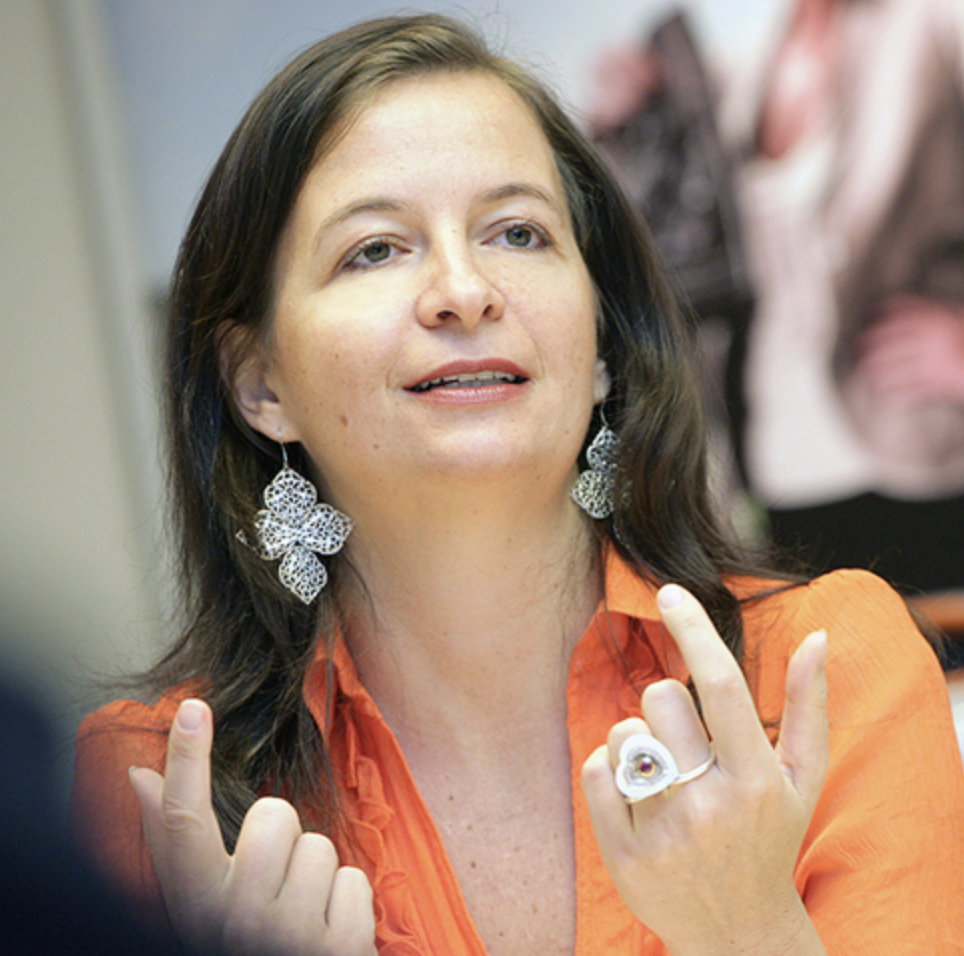 Project owner
Ulli Sima
Vienna Executive City Councillor for Innovation, Urban Planning and Mobility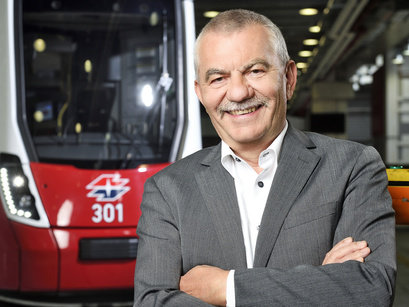 Project owner
Günter Steinbauer
Chairman of the Management Board of Wiener Linien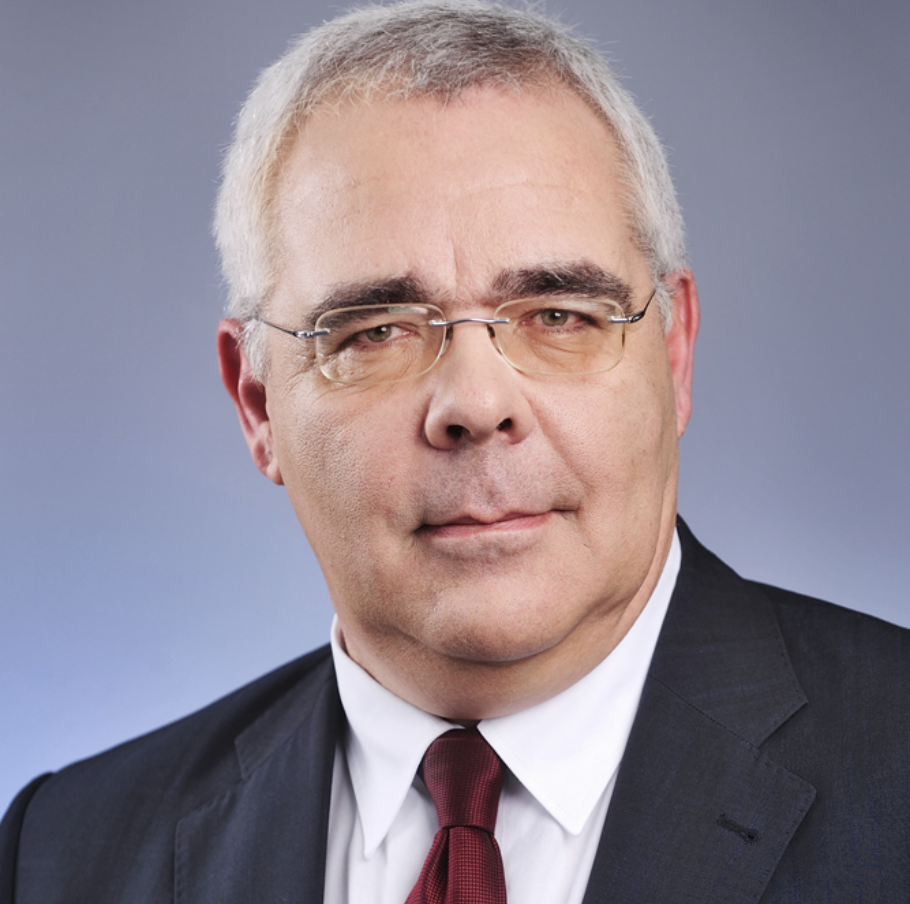 Project owner
Christian Weissenburger
Head of Section Innovation & Technology - BMK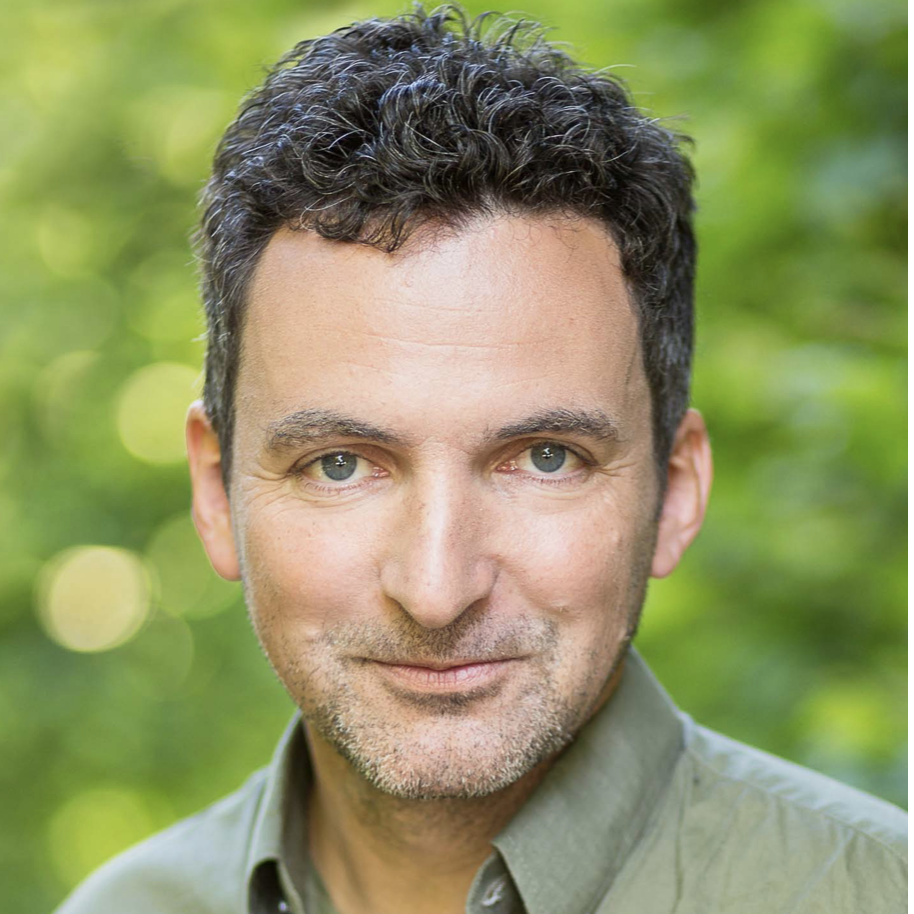 Project owner
Roland Hackl
Project Lead