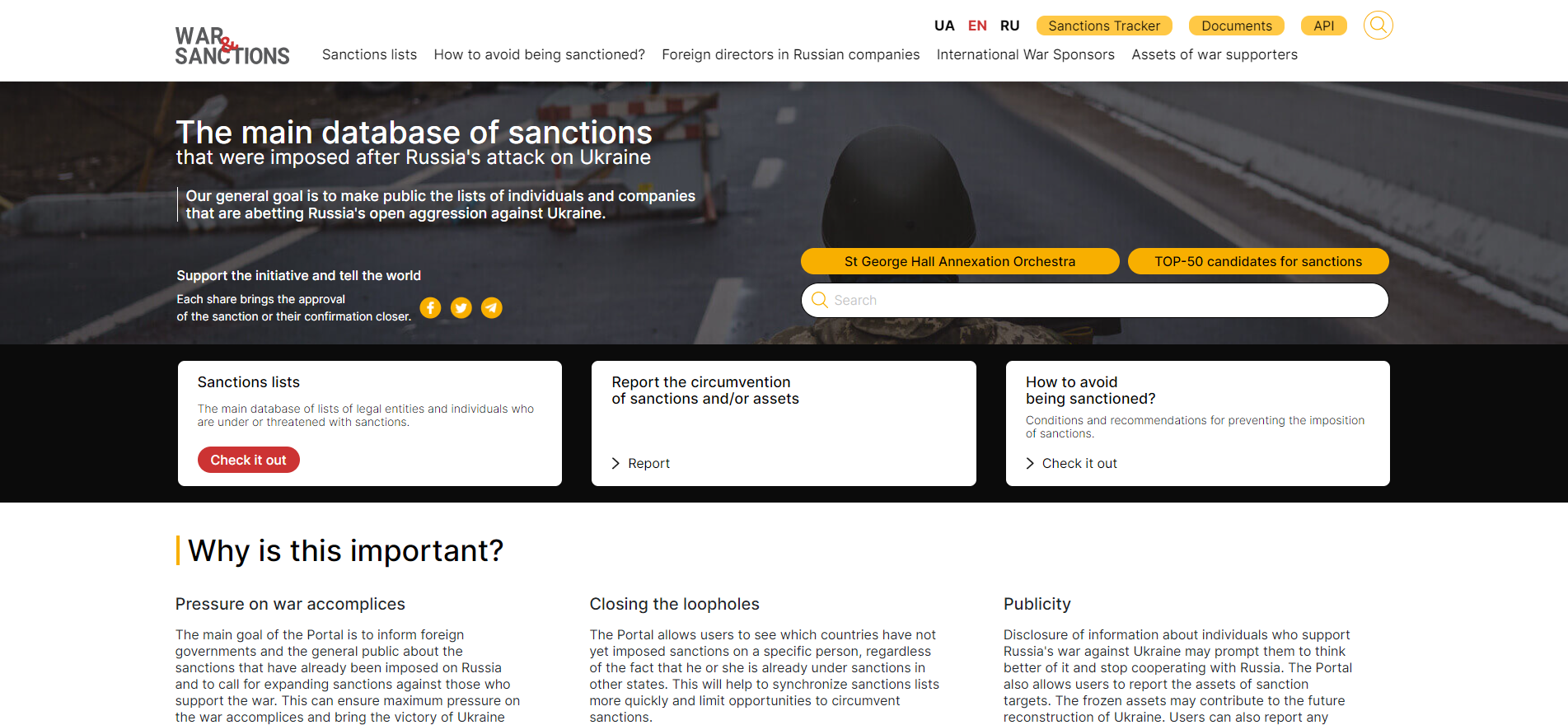 The War & Sanctions database is a comprehensive global resource that provides information on individuals and companies subject to sanctions following Russia's attack on Ukraine.
CLEAR INFORMATION ON SANCTIONS
The War & Sanctions database was developed as an urgent response to the unprecedented sanctions imposed on Russia in the wake of the full-scale invasion of Ukraine. With thousands of targeted persons involved in industries across the globe, tying-up scattered and unstructured data in one dataset improves the viability of sanctions policies and allows for better coordination between diverse stakeholders, with the aim of strengthening existing and future sanctions policies.
A COMPREHENSIVE AND USER-FRIENDLY PLATFORM
As the world's largest and foremost global database on individuals and companies that are subject to sanctions (or are yet to be sanctioned) following Russia's attack on Ukraine, the platform helps in small measure to represent the immense costs of waging war in the 21st century. This resource provides comprehensive information on individuals and companies that have been sanctioned, potential sanction targets, assets of the persons in question, foreign directors of Russian companies, and international war sponsors. The platform is comprehensive, open-access, and user-friendly, allowing users to sort data with an array of filters and access cross-linked lists, such as foreigners who act on boards of Russian companies. Integration via API also allows for cross-referencing across dozens of analytical systems, serving as a resource for the due diligence and risk-management activities of the international business community.
ENHANCING THE EFFECT OF SANCTIONS
The database is useful for a wide range of stakeholders, including not only policymakers but also a global community of analysts, journalists, lawyers, and compliance officers. By coordinating government efforts to monitor and implement effective sanctions policies, it also serves as a powerful tool to limit the Kremlin's capacity to wage war.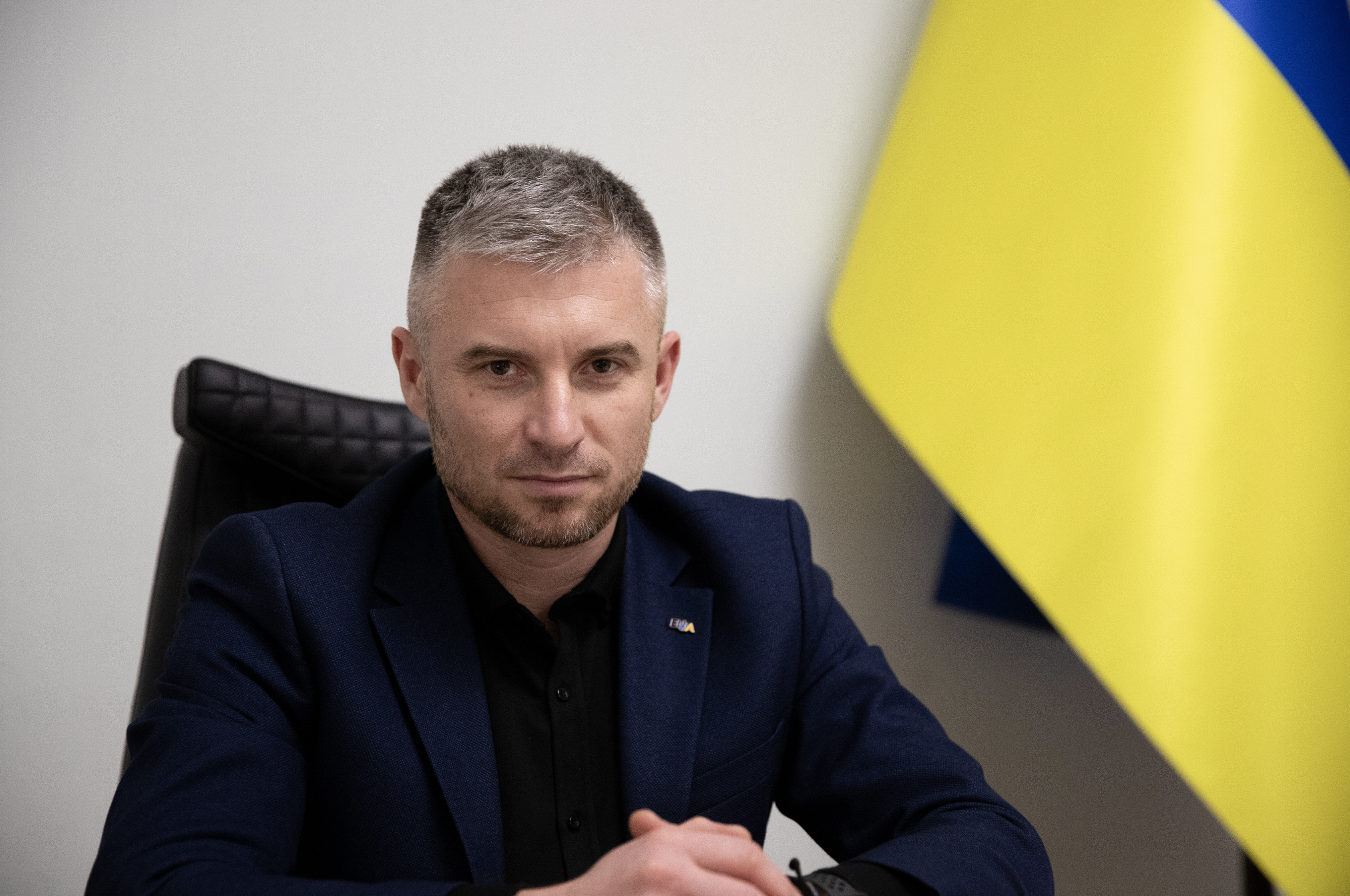 Project owner
Oleksandr Novikov
Head of the National Agency on Corruption Prevention of Ukraine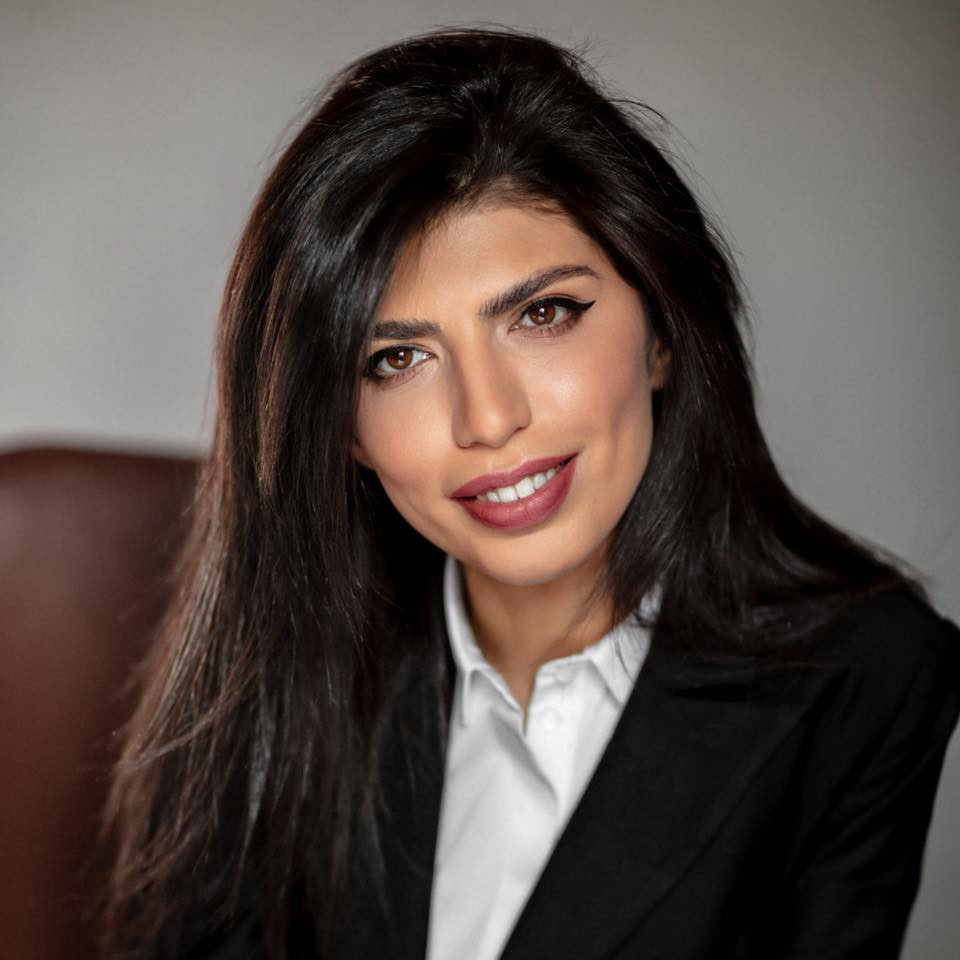 Project team
Agiya Zagrebelska
Head of the direction of corruption risks minimization in sanction policy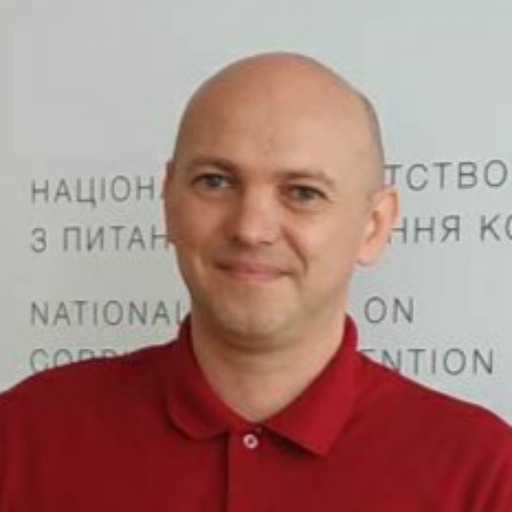 Project team
Dmytro Hlushenko
Deputy Head of Digital transformation and innovative development department