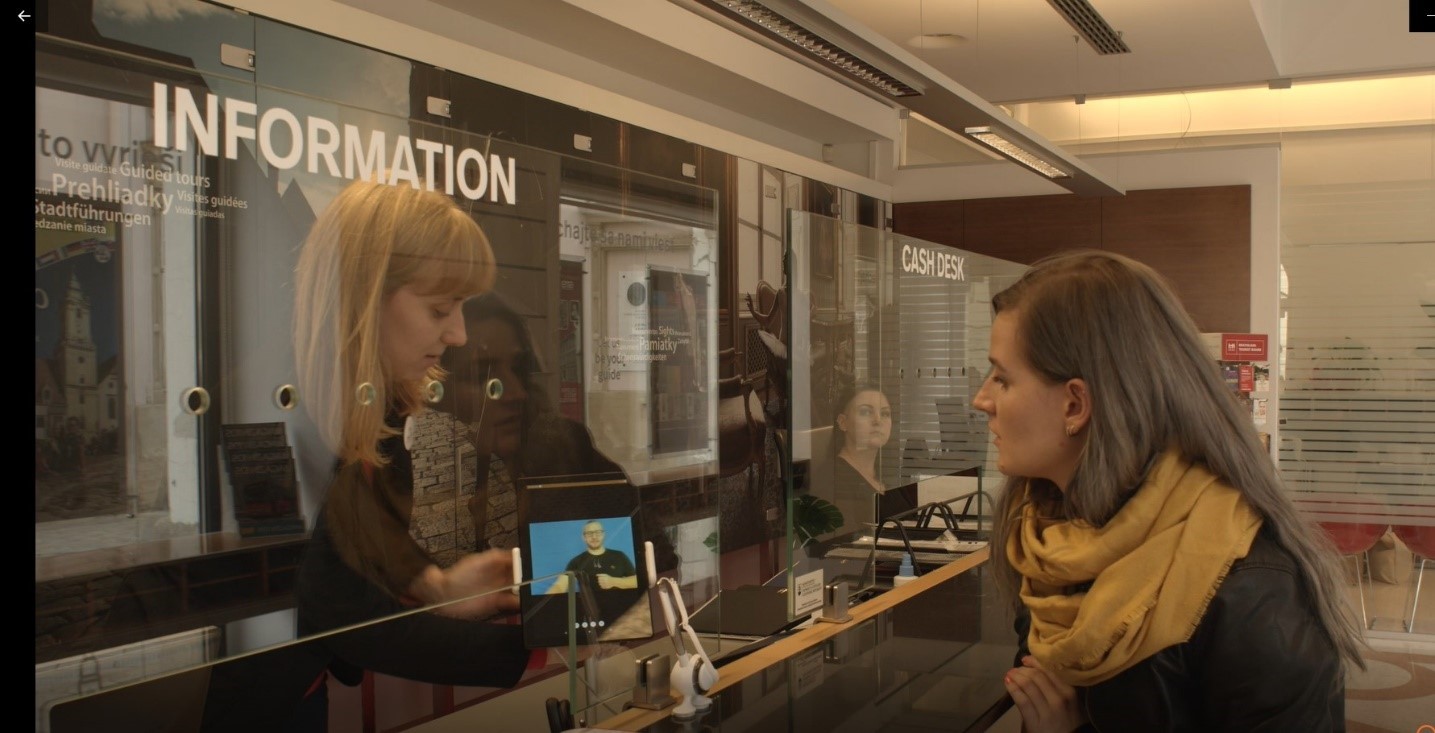 Bratislava provides free online interpretation and transcription services for citizens with hearing or speech disabilities, seniors, and foreigners, making information accessible through advanced communication technologies.
CITY OFFICES FACILITATE COMMUNICATION
Communication Without Barriers is a service launched in Bratislava to promote communication with groups of citizens who face challenges interacting with city administration, including seniors, foreigners, or citizens with hearing or speech disabilities. The Communication Without Barriers project works to make information accessible to everyone through services available at almost twenty city offices and other institutions, and allows citizens to receive online interpretations from or to Slovak sign language or transcriptions based on speech.
FREE, PROFESSIONAL SERVICES
To use the service, citizens need a computer with an internet connection or a telephone, although visitors at the counter do not require any equipment to use the online transcription and interpretation services. Speech can be transcribed into text using an app on a mobile device, and sign language can be interpreted through a video call on a tablet. These services work in real-time and are performed by professional transcribers and interpreters, completely free of charge. This allows communication to be more inclusive and accessible for a wide variety of people through the creative use of digital technologies.
PROMOTING INCLUSION AND INDEPENDENCE
The impact of the service is significant, as it simplifies communication for people with hearing or speech impairments, seniors, or people from abroad who prefer written communication in Slovak. These services also support the independence of people with disabilities when handling matters at city offices and decrease their dependence on external aid. As an example of the city's commitment to making Bratislava an inclusive city for all, the project is an important step in achieving equality and spreading awareness about the necessity of accessible government services.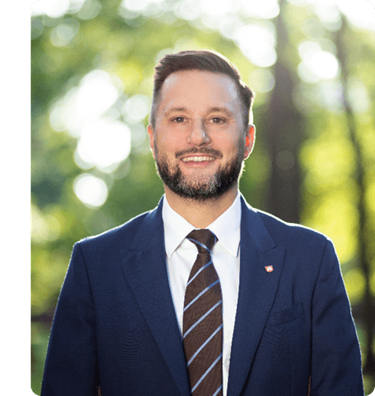 Project owner
Matúš Vallo
Mayor of Bratislava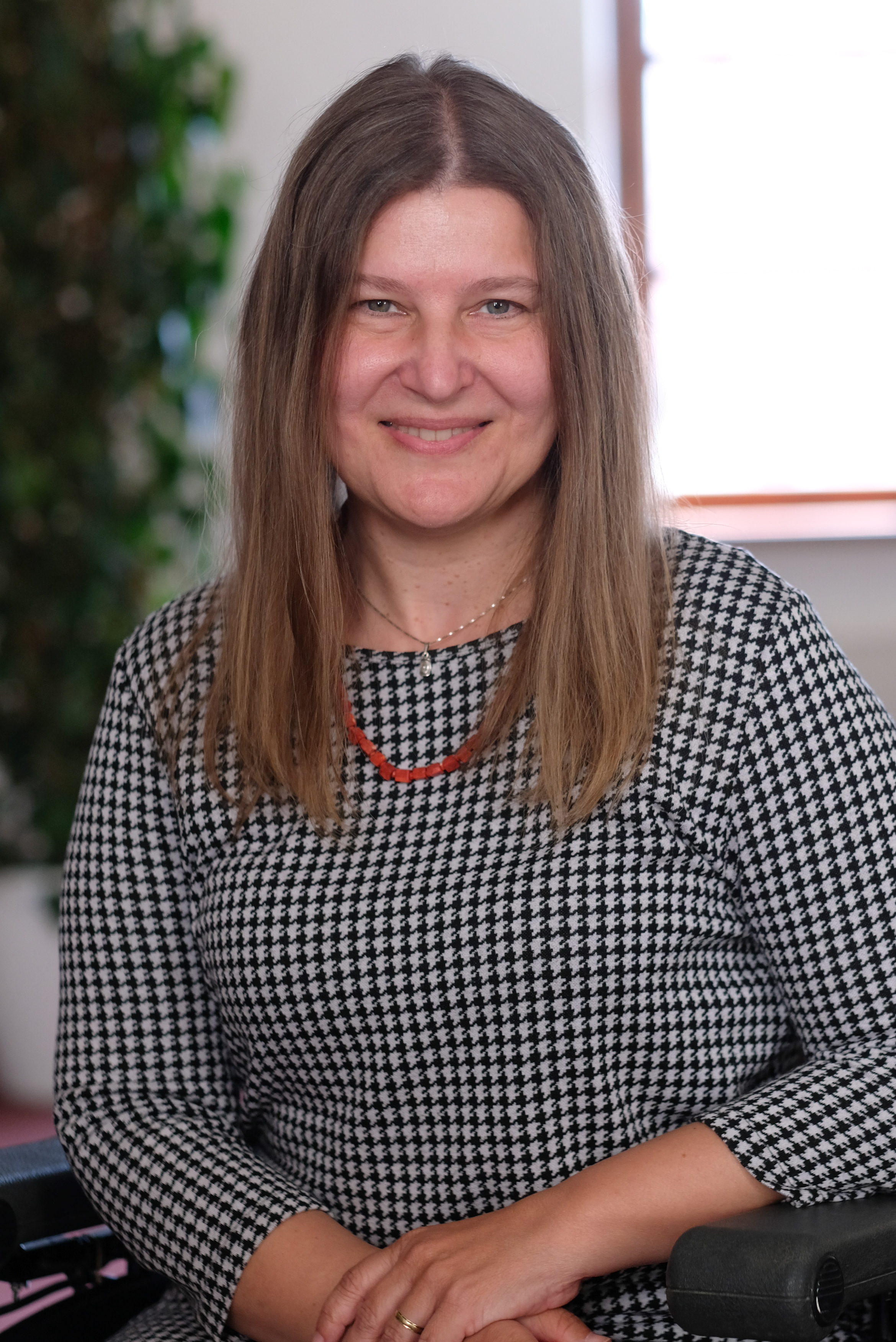 Project team
Ing. Anna Pivková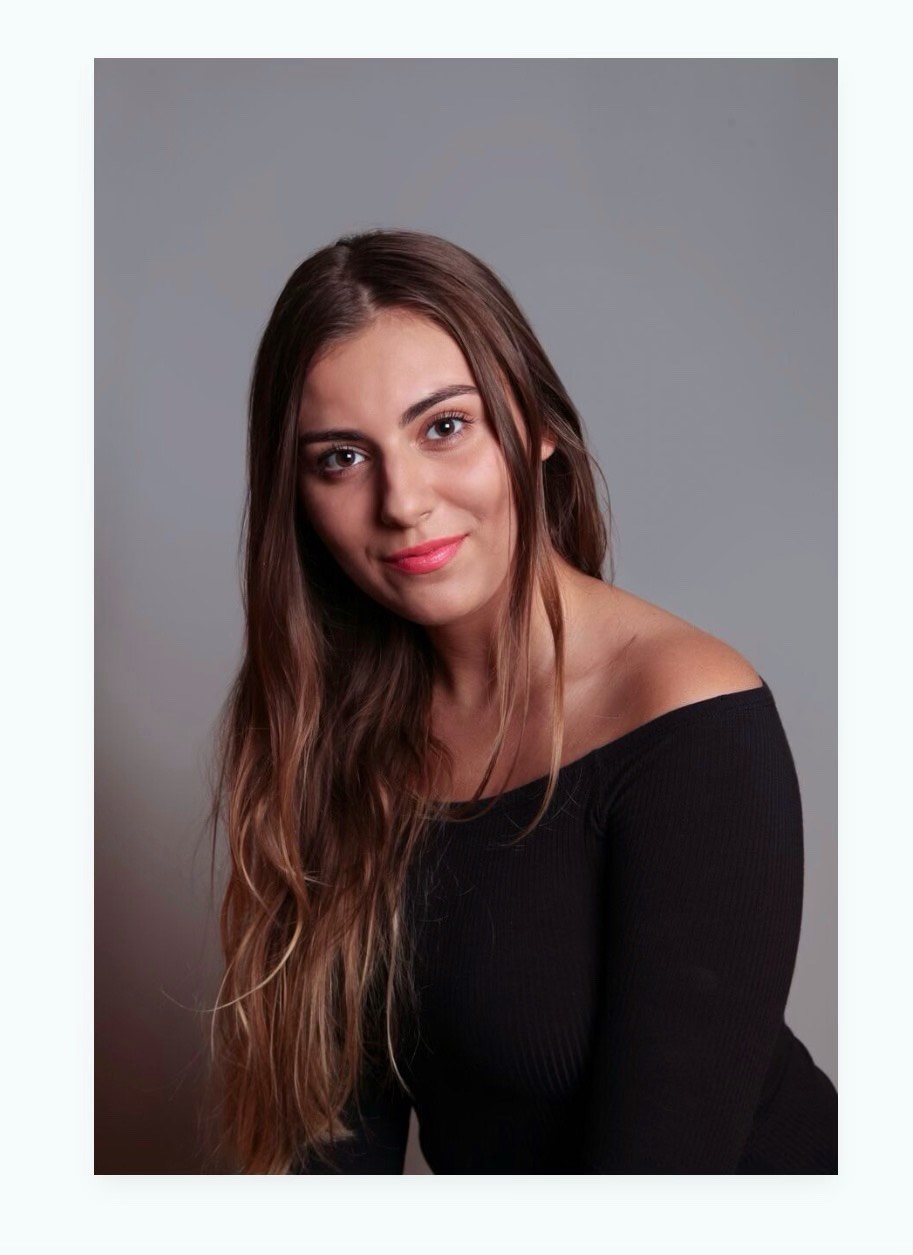 Project team
Viktória Halušková, Bc.