Related Projects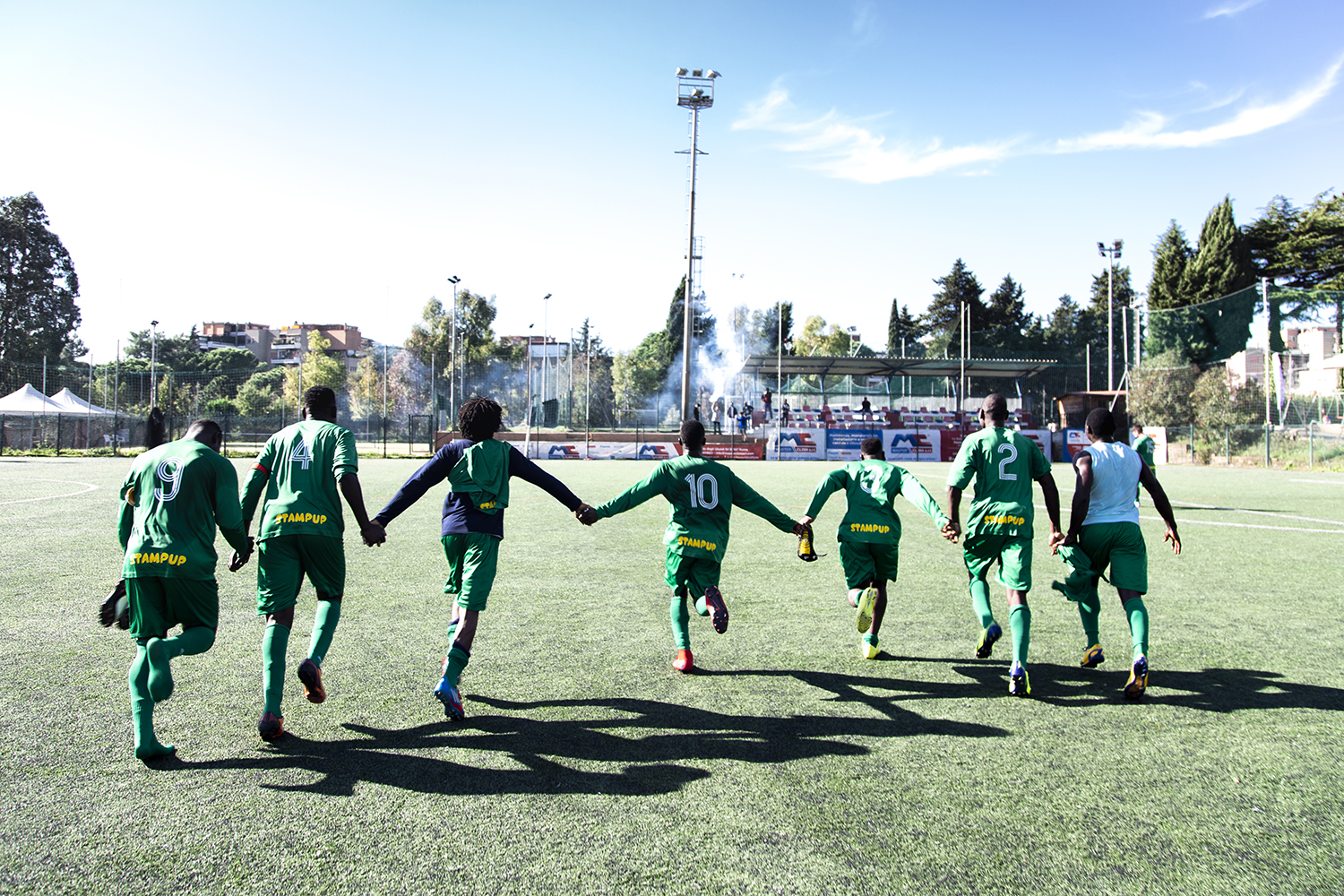 Pineto United is a grassroots football team that seeks to facilitate interaction between young asylum seekers and Italian youth through sports, helping to create a new sense of community among Pineto's residents.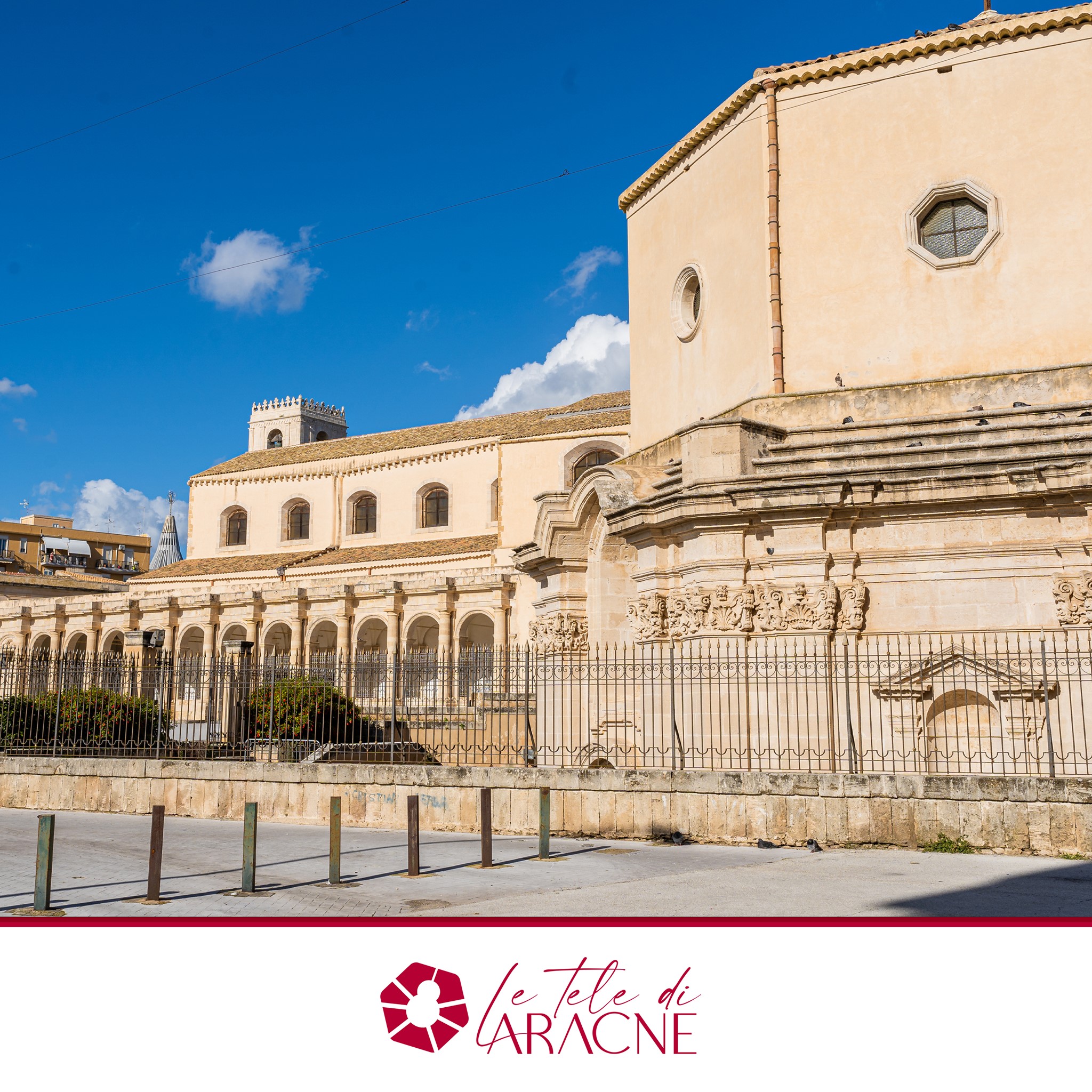 A new sewing academy is launched in a building confiscated from the Mafia, with the aim of giving new skills to young people from marginalised groups.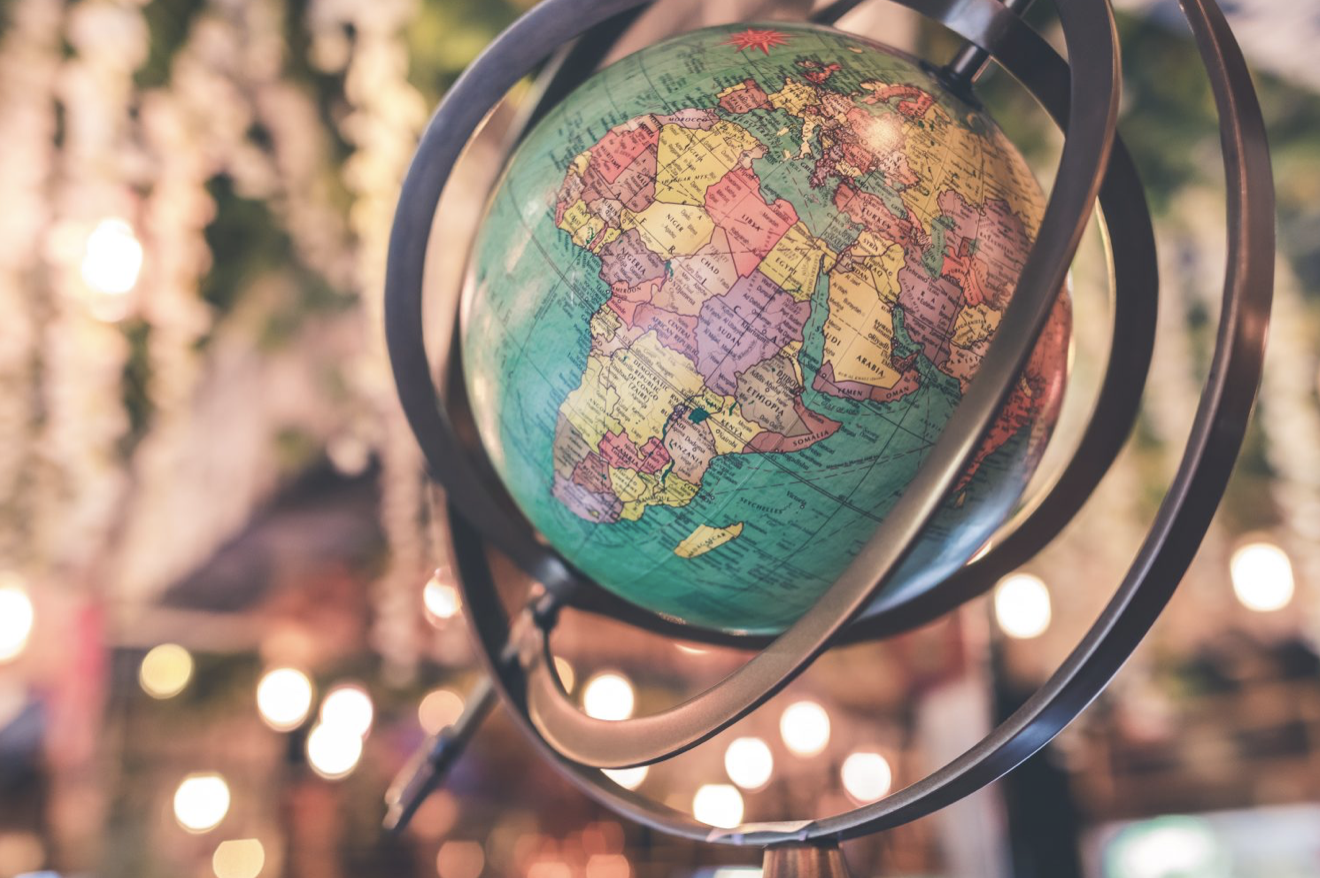 Sharing knowledge and culture that unite the Lithuanian diaspora around the world, this network connects governmental institutions, Lithuanian schools, and communities abroad to their home country.