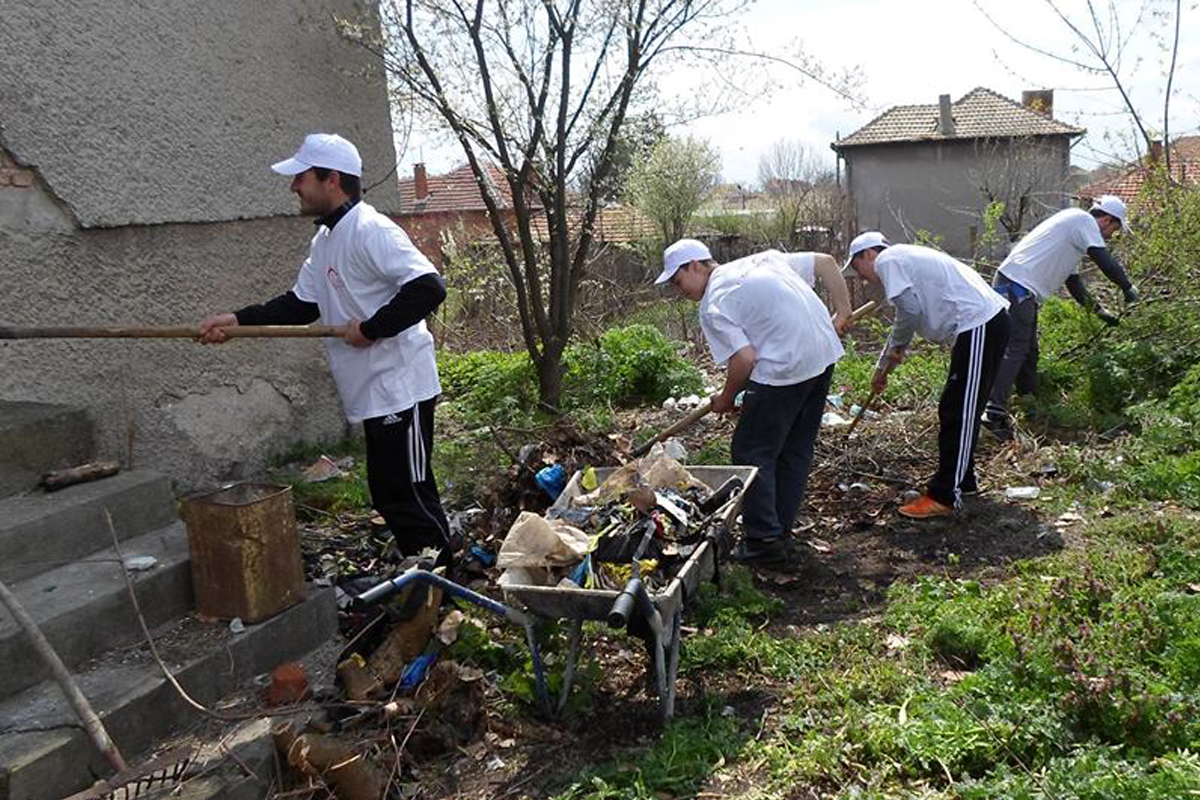 A platform allows citizens to engage in a constructive dialogue with Tundzha Municipality and find agreements about regional projects.
A PLATFORM ENCOURAGES local INITIATIVES
This project enables the community to present civic projects to the Municipality. They then get implemented in partnership with the initiators. It is a platform that unites the efforts of local authorities and local communities, as well as the 44 villages of Tundzha Municipality, to solve major societal challenges and problems through partnerships and constructive dialogue. Anyone with an idea for an initiative, a campaign, or for an event can apply on the platform and fulfil their goal.
supporting active citizenship
The initiative started in 2015, aiming to support every active citizen with some motivation. Following the implementation of the platform, 41 agreements for the support of various initiatives in 30 villages of the Tundzha Municipality were signed in the same year. In 2018, a total of 33 agreements were concluded, and a further six are to be finalised. This has proven to be a useful practice that promotes people's direct involvement. It stimulates citizens to think out of the box, and improve their future and local environment.
a new way of decision making
Currently, more than 70 initiatives have been carried out through this project, improving the lives of thousands of people in the region. This is a new way of decision making, which has revitalised the Municipality of Tundzha. The project encourages and supports the participation of local people, structures, organisations, and businesses in initiatives that result in tangible and lasting changes in the region.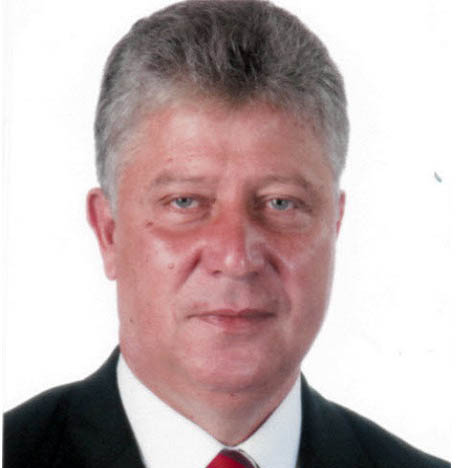 Project owner
Georgi Georgiev
Mayor of Tundzha Municipality