Related Projects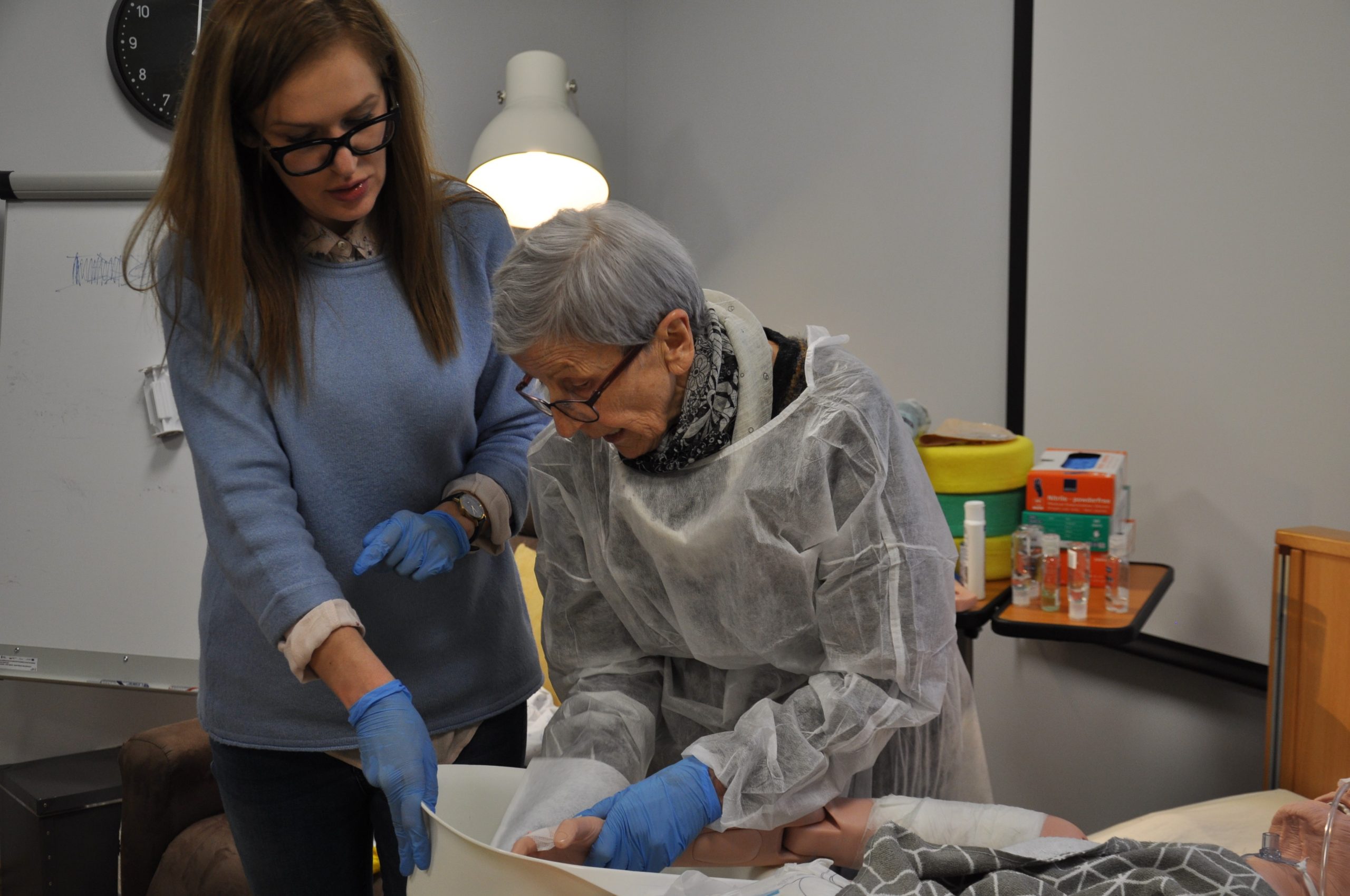 A coordinated network of local caregivers and service providers supports those most in need: the elderly, the disabled, the ill, and their families.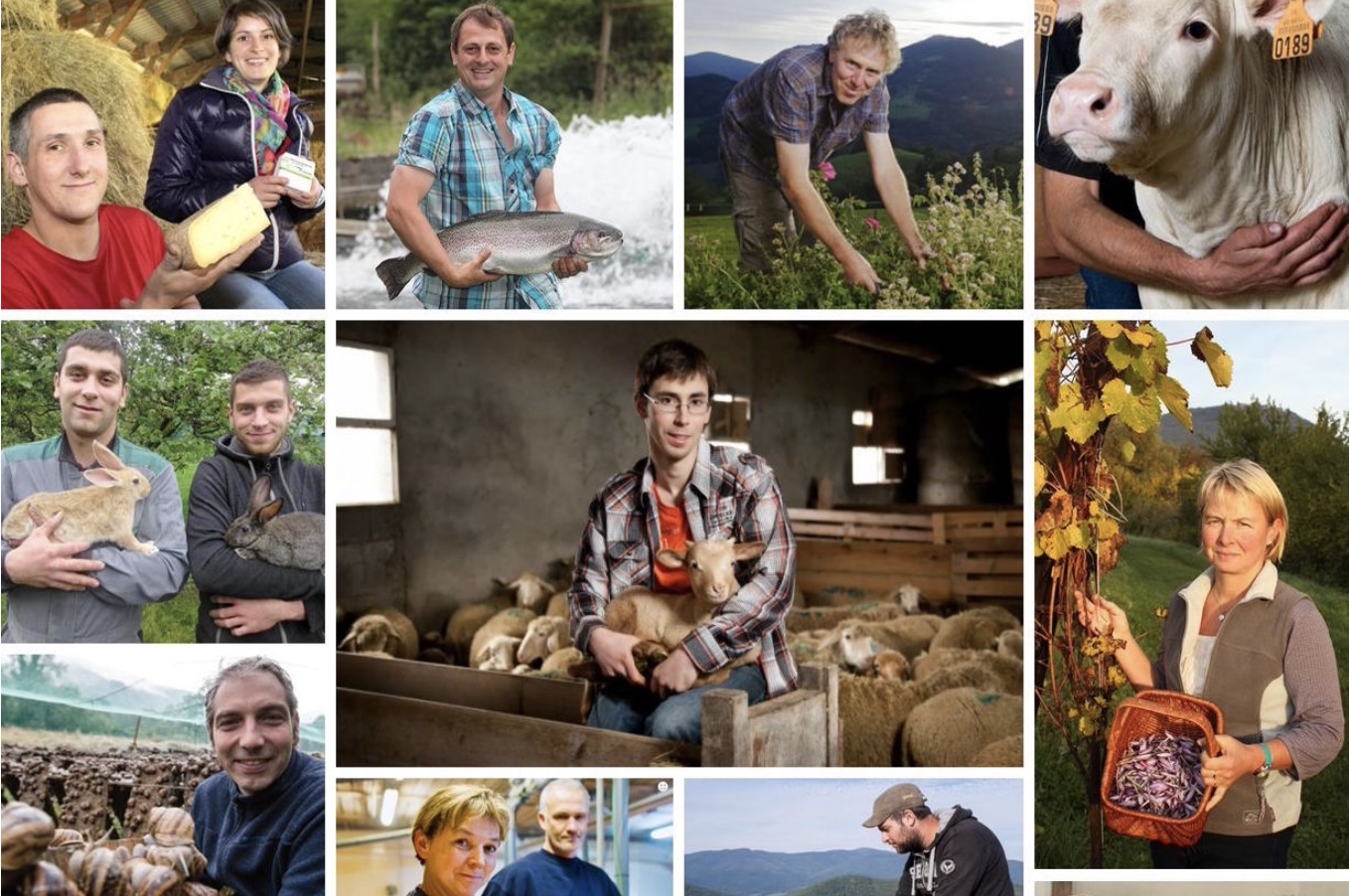 This is the supermarket where the notion of "eating local" finds its most accomplished form of expression; behind each product offered for sale there is a producer who commits himself and is present in the shop in direct contact with consumers.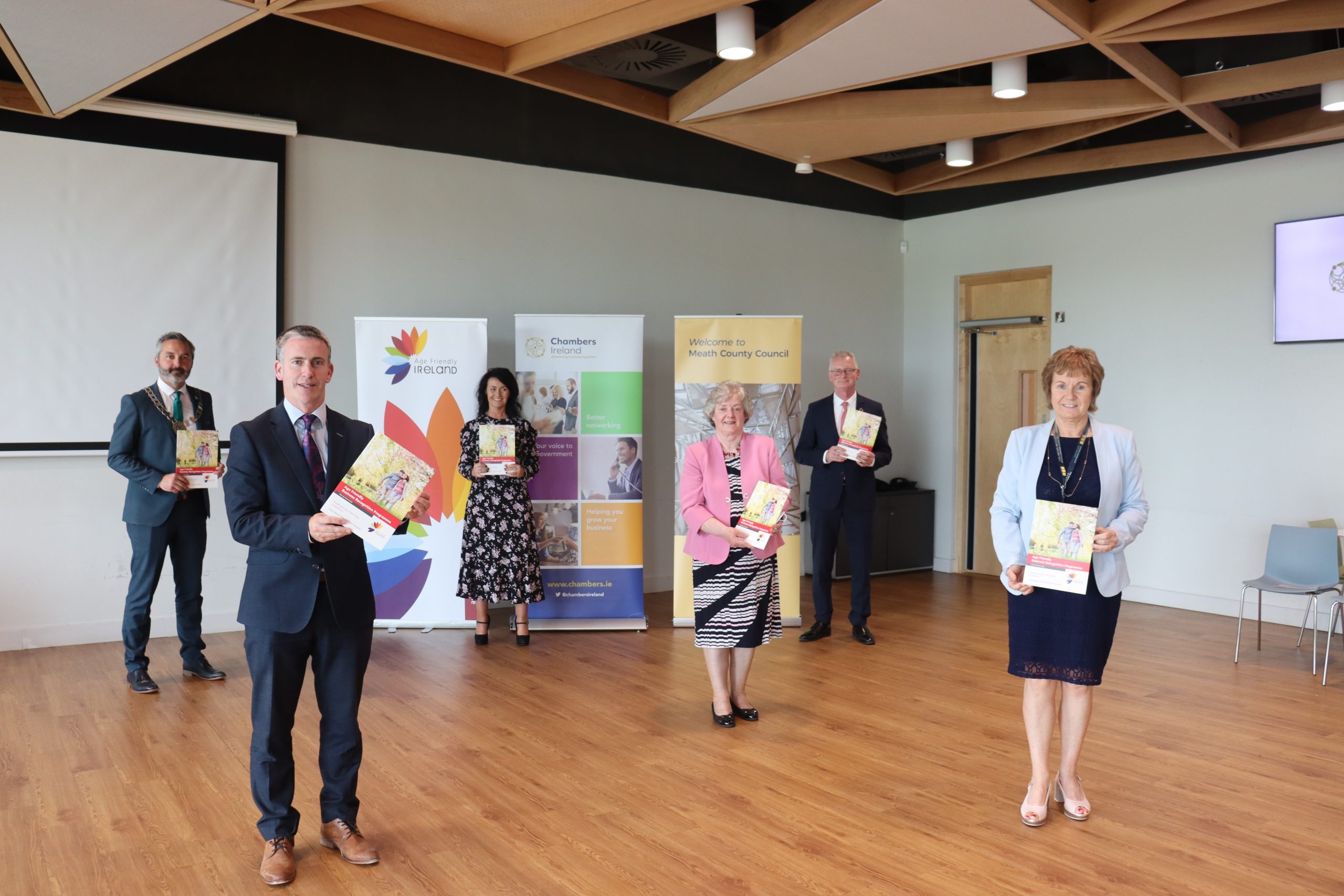 Businesses consult with older customers about the changes they could make to improve their services, and in doing so engage with an often neglected but expanding consumer base.