Related Projects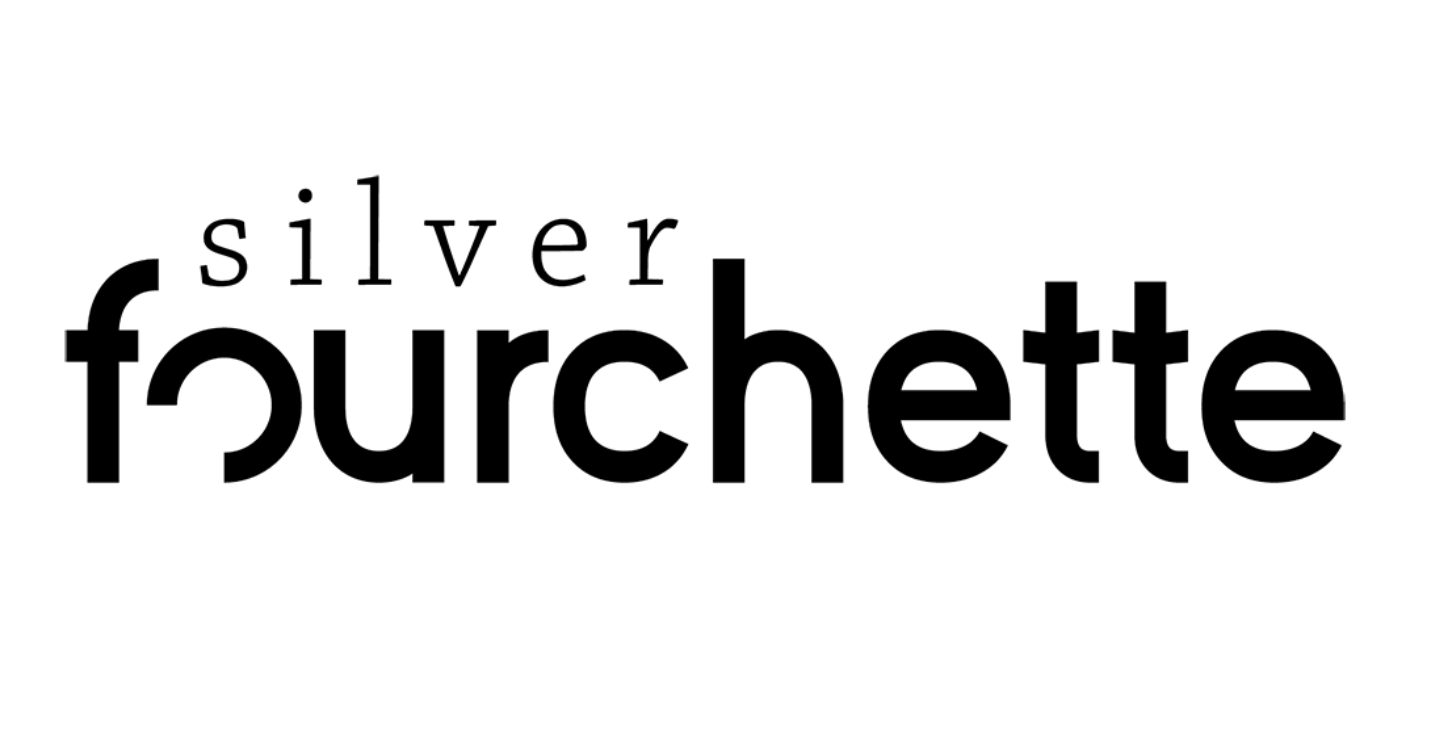 This initiative motivates seniors to reconsider their relationship with food, educates them about nutritional values, promotes cooking, and brings people together for many events, with the aim of fighting malnutrition and its effects on senior citizens.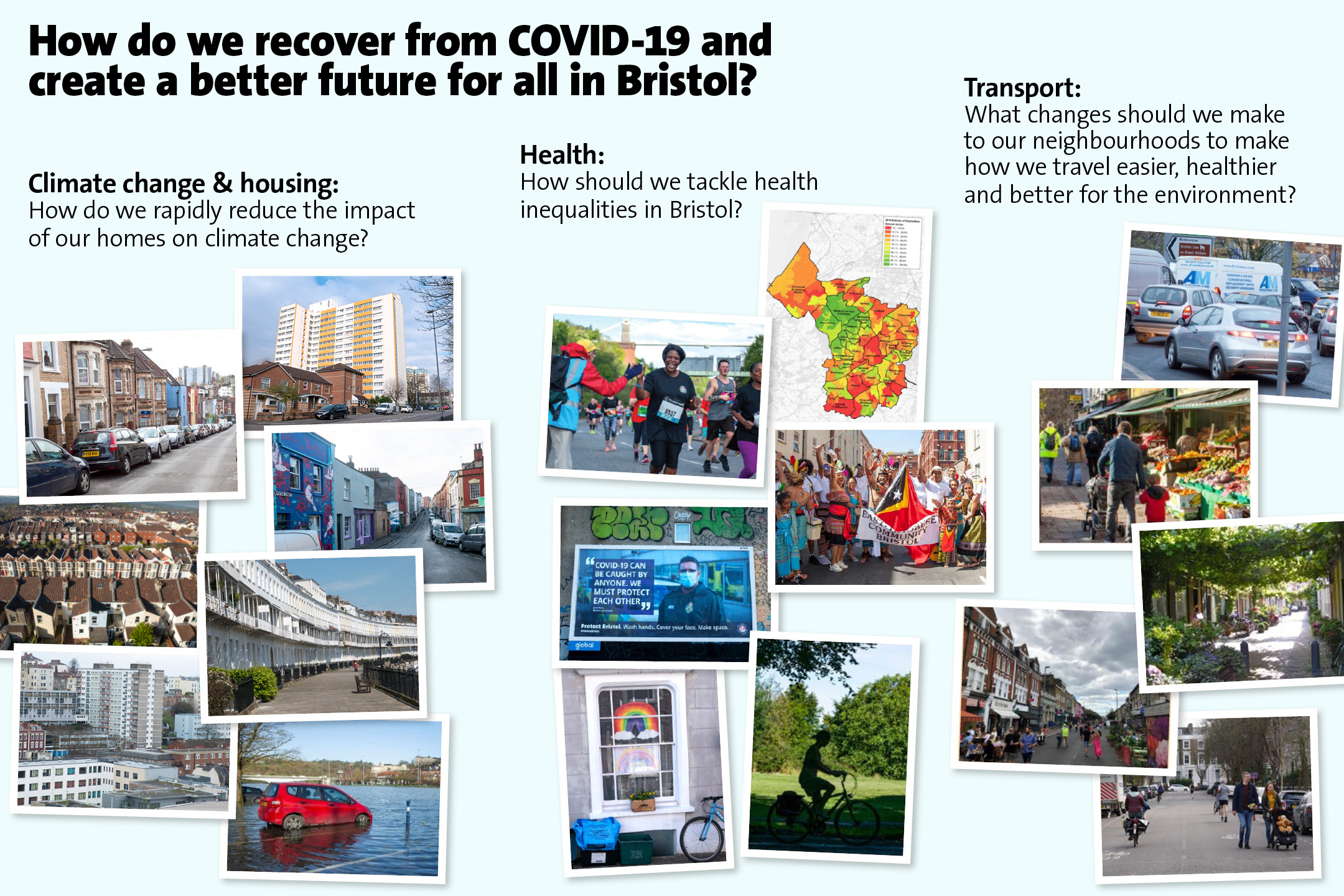 A representative group of citizens discuss three challenging topics and make recommendations which will inform the city's plans for the future.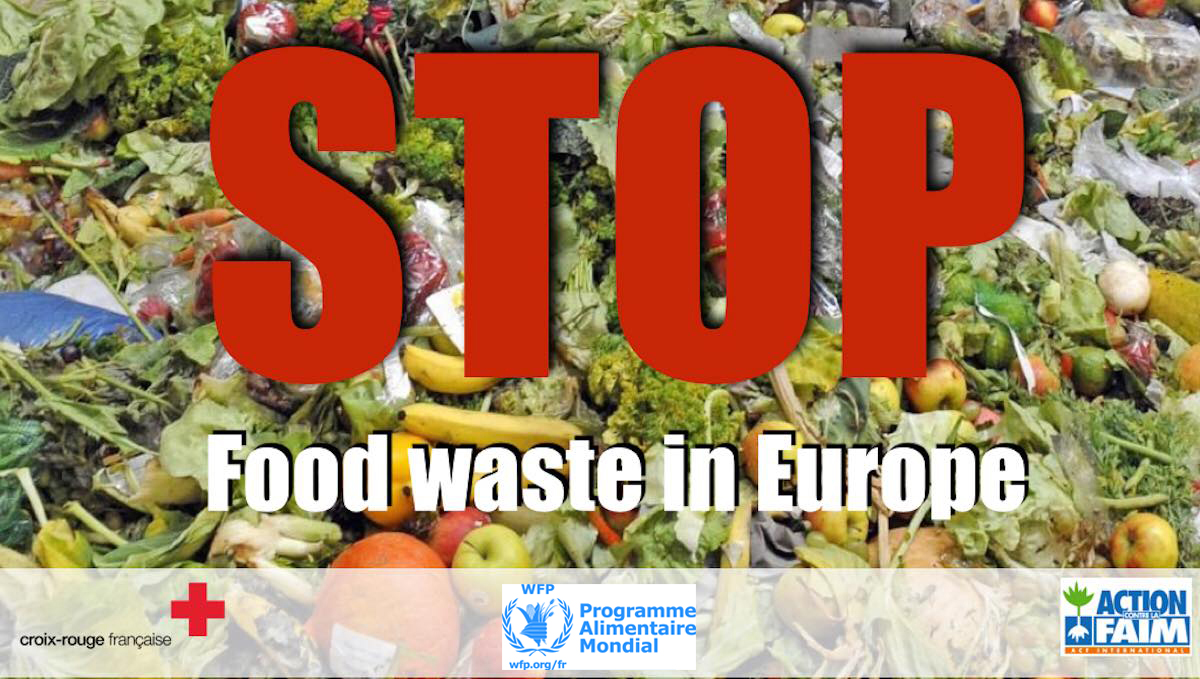 The #StopFoodWaste campaign resulted in a French law that obligates supermarkets to donate unsold food, saving more than 10 million meals per year from the landfill and increasing food donations to social aid organisations by over 22%.