Best Practice in Politics
We curate exemplary political work that successfully tackles today's most pressing issues. This platform is a hub of tried and tested best practices in politics.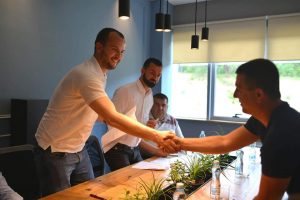 To overcome the language barriers in Kosovo, the Municipality of Kamenica holds courses for the Serbian and Albanian citizens who are interested in learning each other's languages.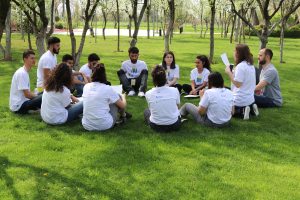 This idea brings increased capacities to young women and men in Kosovo in terms of critical thinking, advocacy, soft skills, and designing and leading social innovations – with an emphasis on vulnerable groups and gender equality.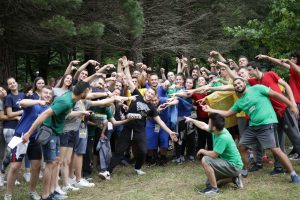 The Young Men Initiative works with adolescent boys to promote gender equality, supporting them to understand the harmful consequences of widespread patriarchal norms.
The Winners

of the Innovation in Politics Awards 2021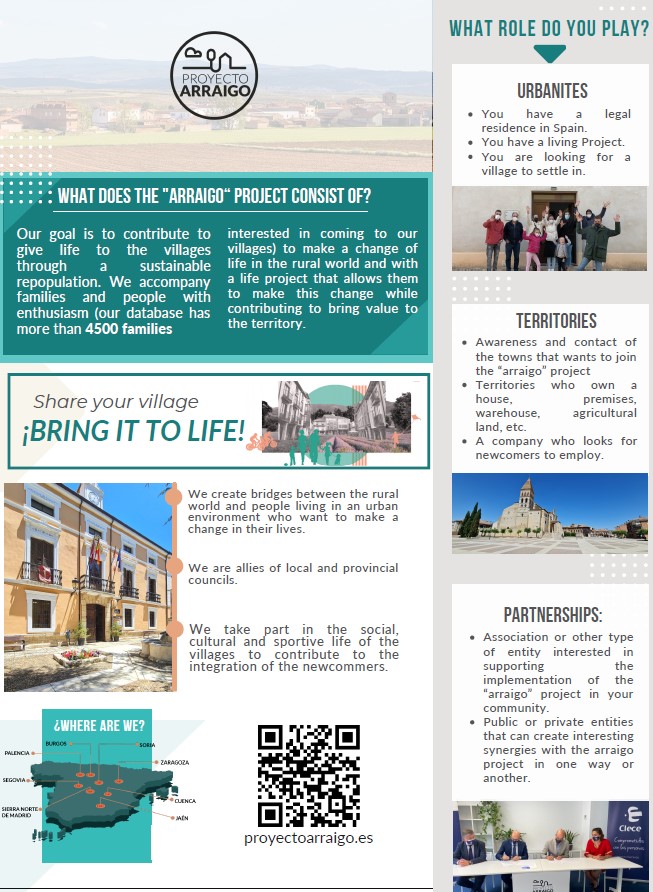 A social enterprise facilitates the transition from urban to rural living by working with rural communities to help them integrate new arrivals.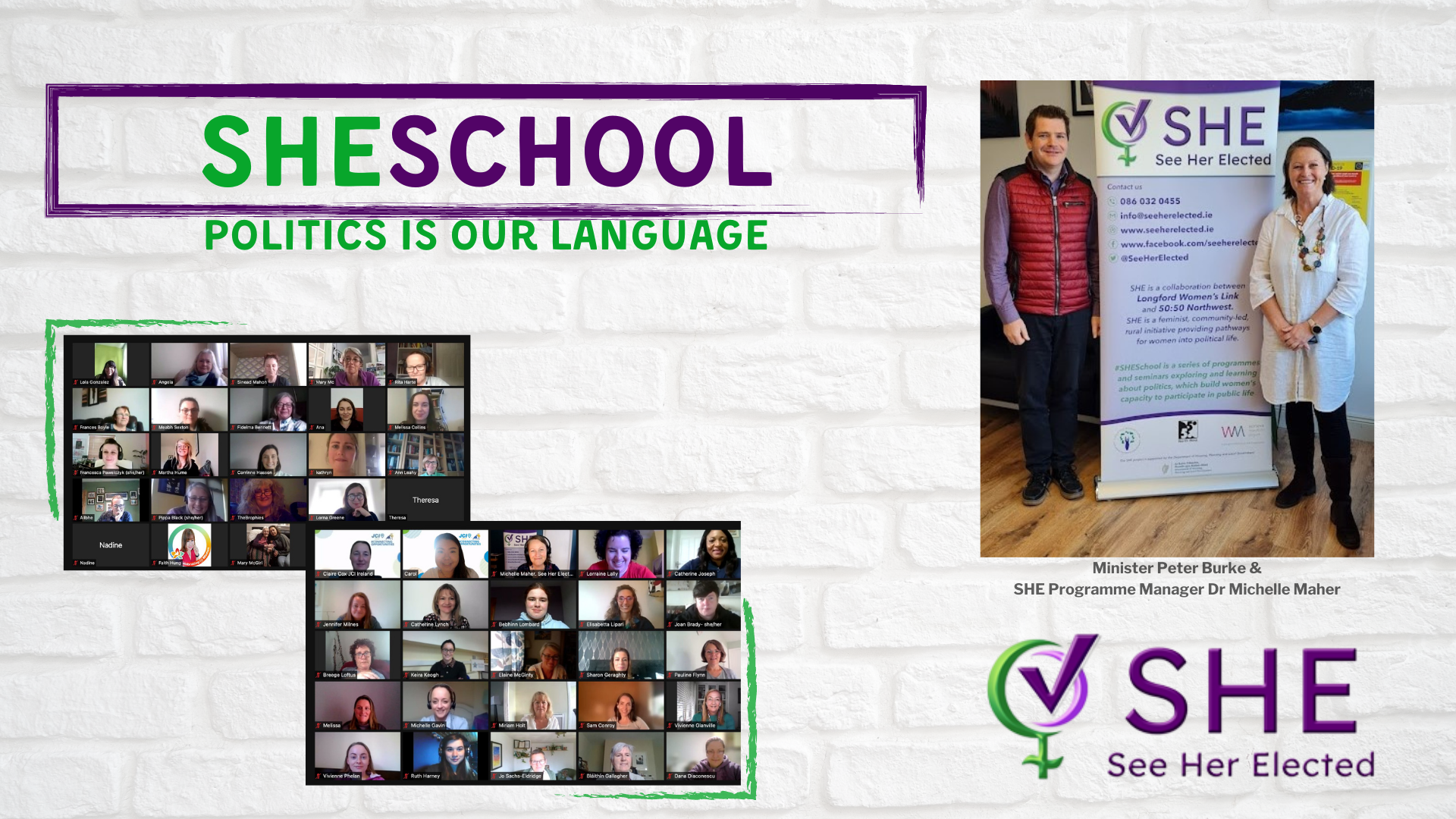 This community-led initiative supports women into politics in rural areas of Ireland, strengthening local and national democracy by increasing the diversity of political participation.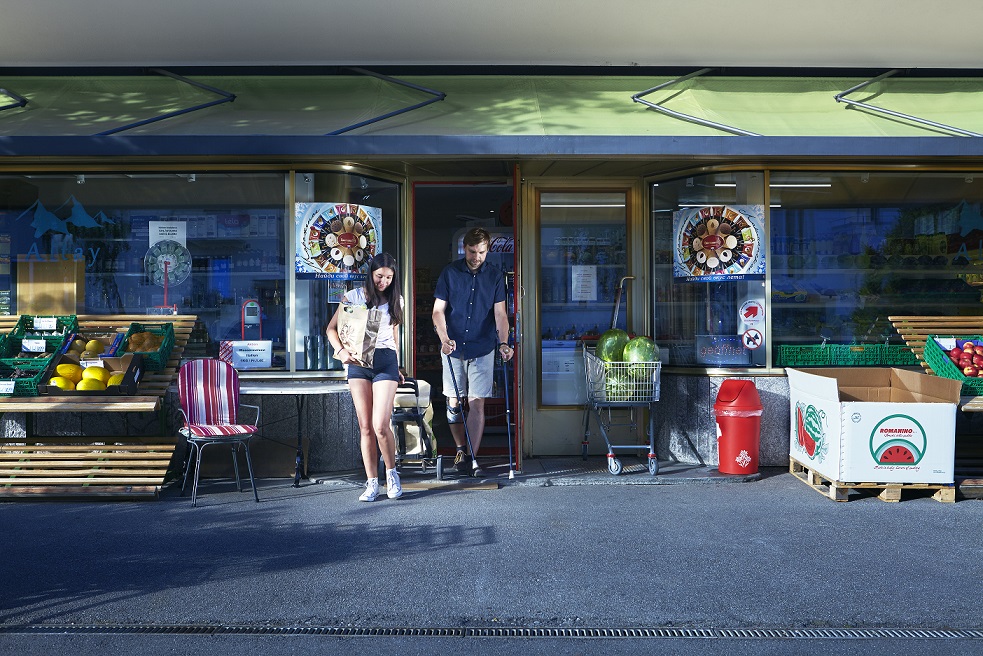 Volunteers are individually connected with people living within a 15-minute walking distance who need support with everyday tasks, strengthening local solidarity and neighbourly relationships.