Best Practice in Politics
We curate exemplary political work that successfully tackles today's most pressing issues, from education to economy, from ecology to human rights, from democracy to Covid-19 strategies.
This platform is a hub of tried and tested best practices in politics. We invite you to use it for research, analysis and scaling – for a Europe-wide exchange and the co-creative development of innovative politics for today and tomorrow.
3
Project(s) matching your criteria found!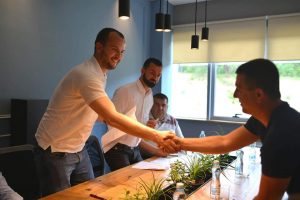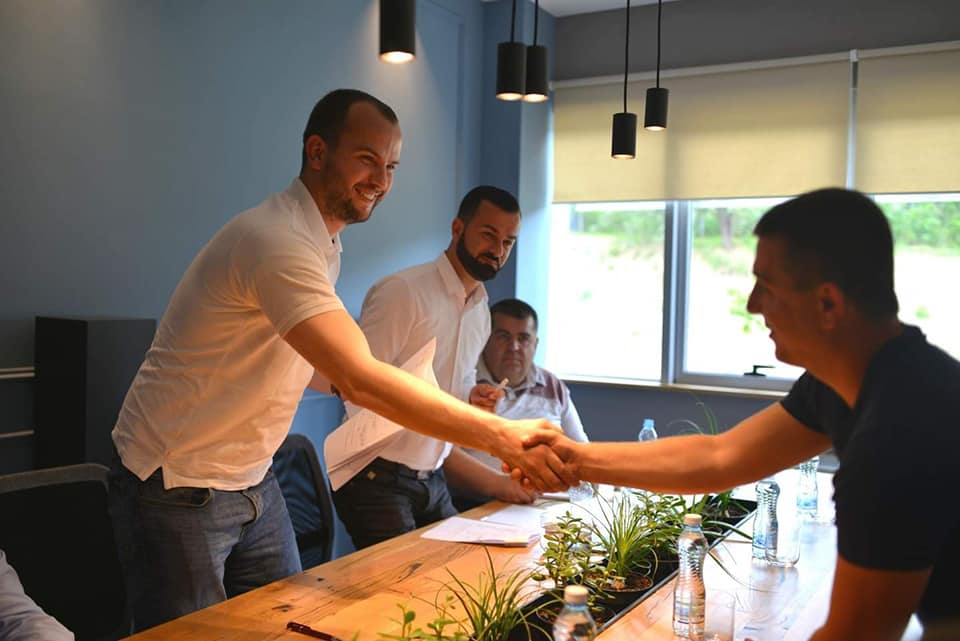 To overcome the language barriers in Kosovo, the Municipality of Kamenica holds courses for the Serbian and Albanian citizens who are interested in learning each other's languages.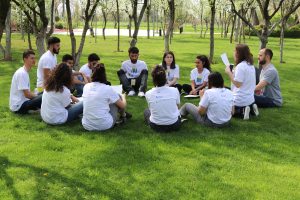 This idea brings increased capacities to young women and men in Kosovo in terms of critical thinking, advocacy, soft skills, and designing and leading social innovations – with an emphasis on vulnerable groups and gender equality.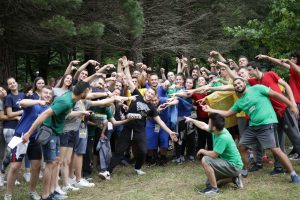 The Young Men Initiative works with adolescent boys to promote gender equality, supporting them to understand the harmful consequences of widespread patriarchal norms.
The Winners

of the Innovation in Politics Awards 2020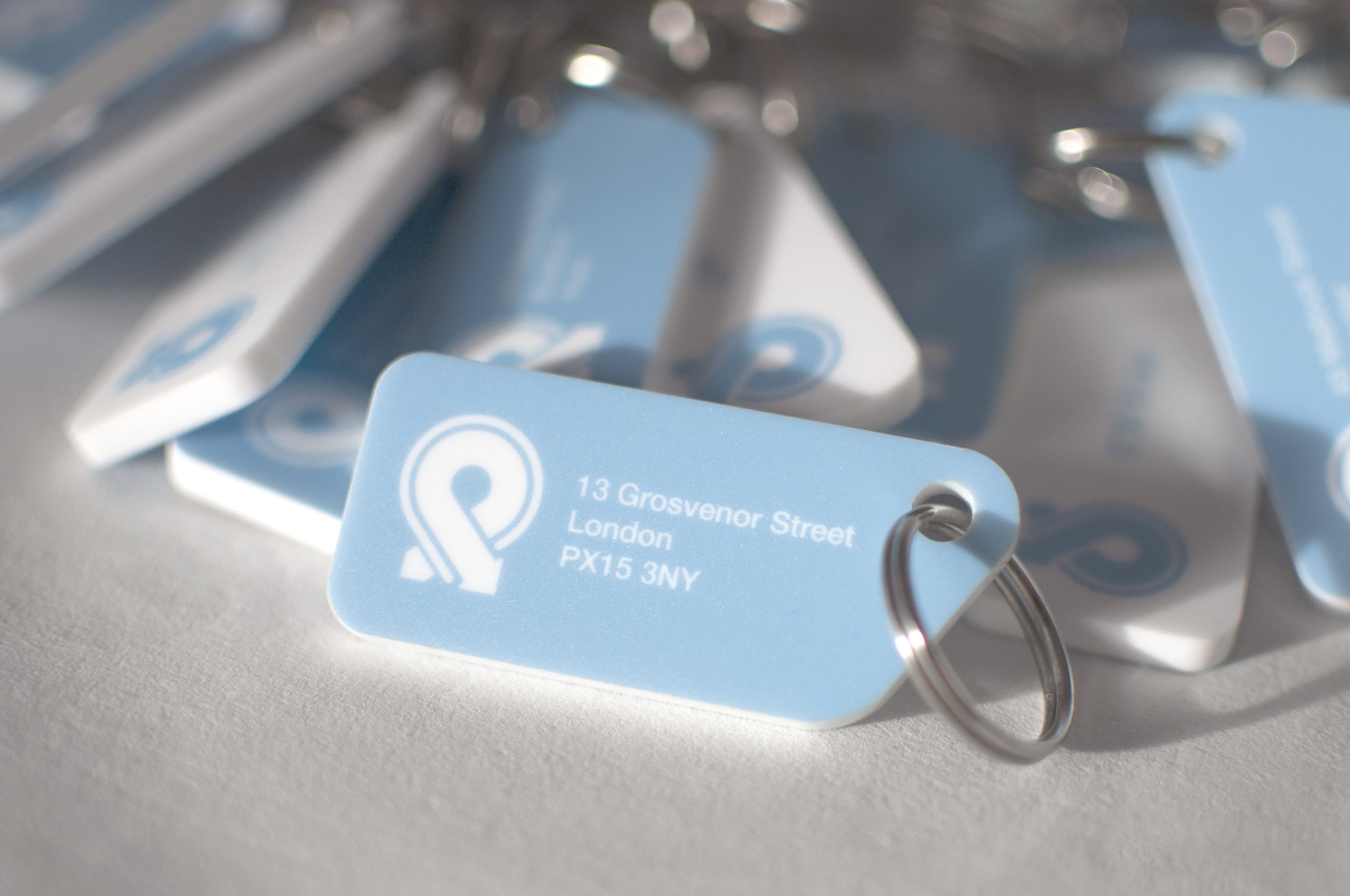 People without a fixed address can use a ProxyAddress through a period of instability to receive assistance and access to needed services and get their lives back on track.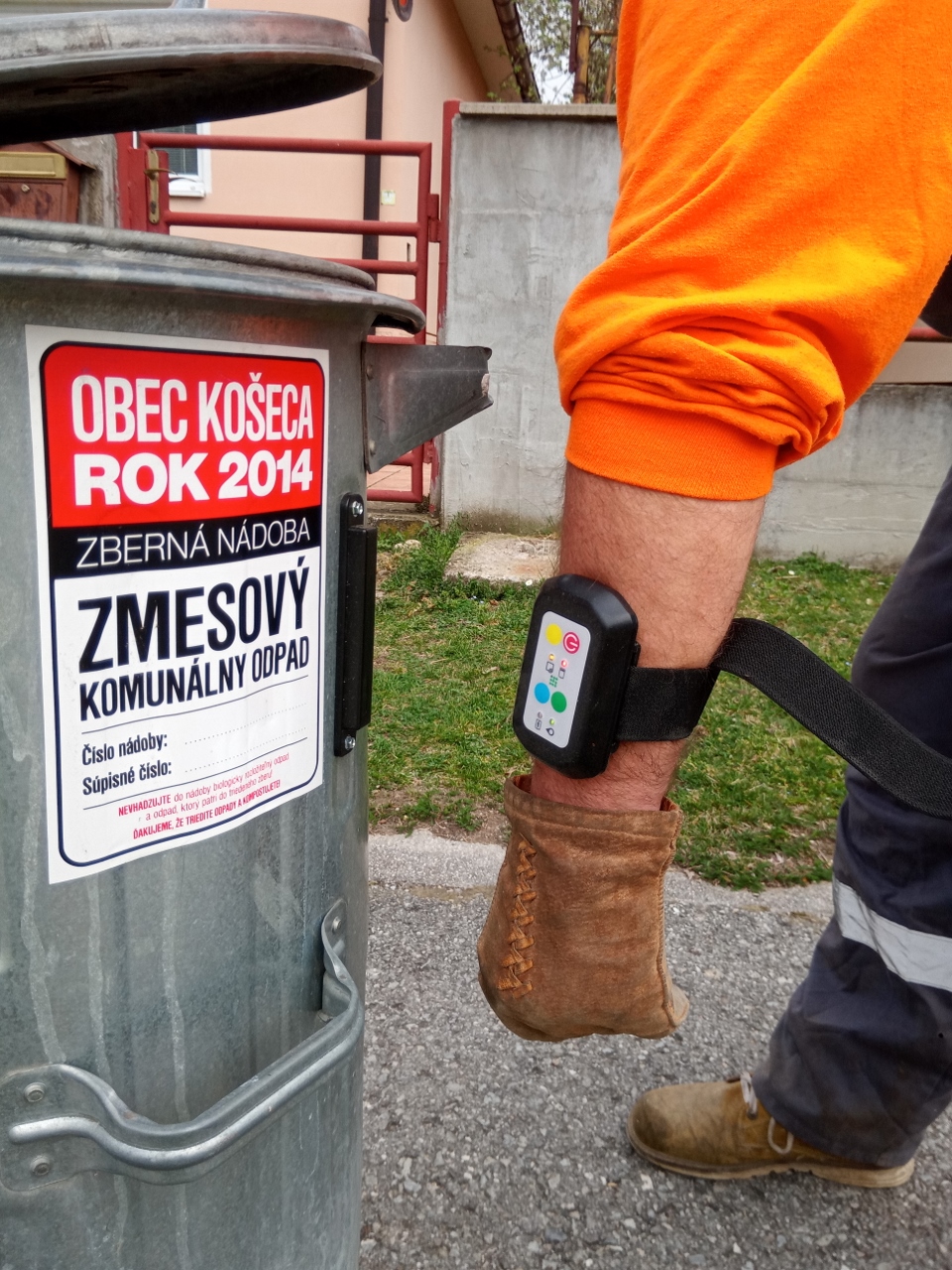 A modern data collection system encourages waste separation and incentivises recycling by reducing waste-collection fees.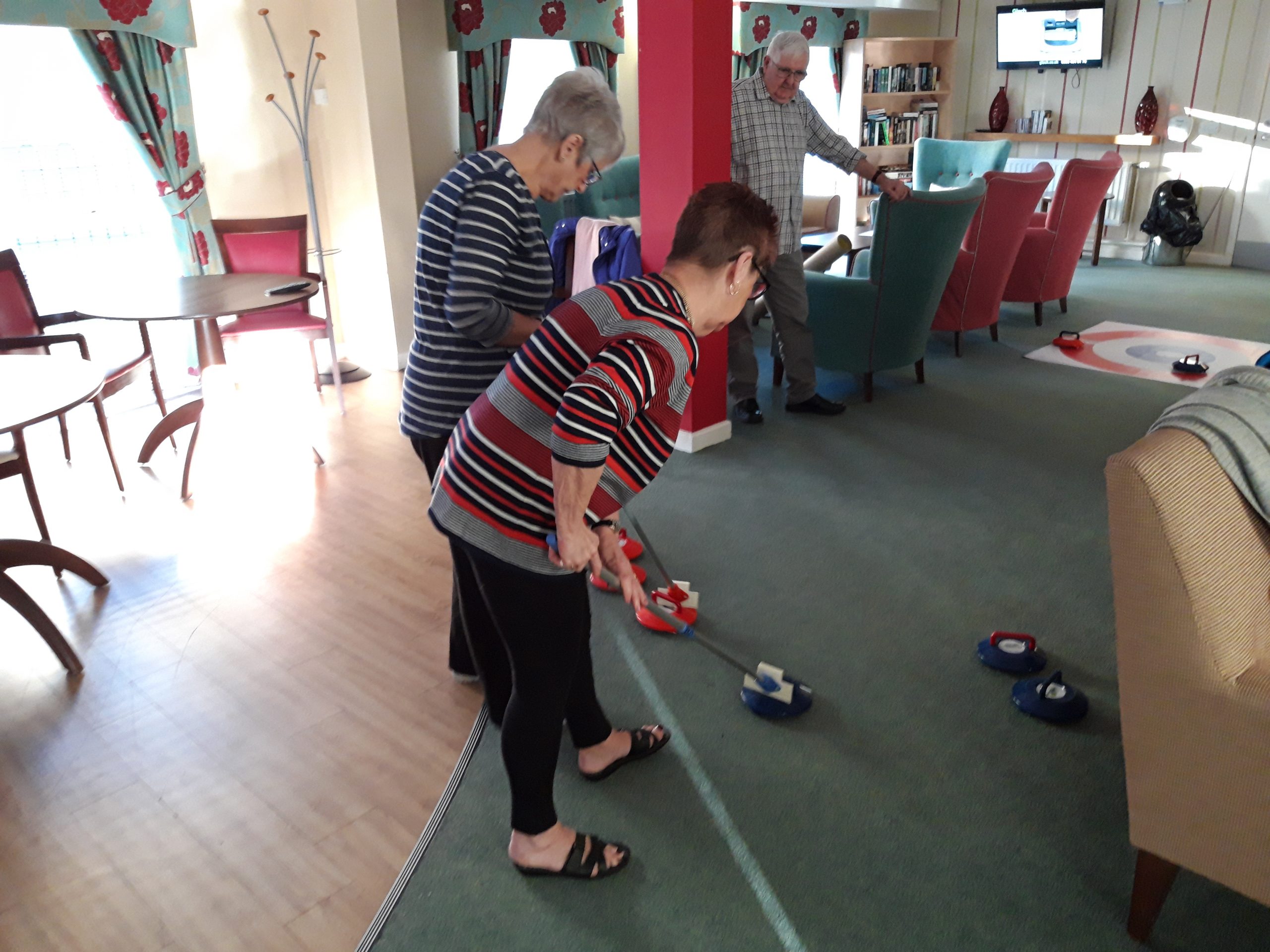 An innovative partnership between public services, healthcare, and the voluntary sector, brings a more holistic, long-term approach to health and well-being – social prescribing – to reduce social isolation, strengthen community ties, and help people access support.