Best Practice in Politics
We curate exemplary political work that successfully tackles today's most pressing issues. This platform is a hub of tried and tested best practices in politics.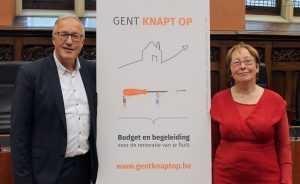 A city's innovative funding scheme helps low-income captive residents co-design the renovation of their substandard houses, become more empowered, and create a social network of homeowners.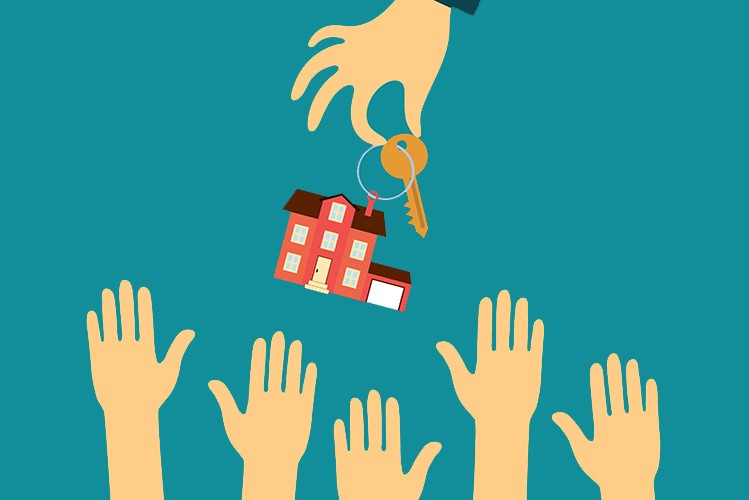 A multi-year study is conducted in Ghent to determine and reduce the scale of discrimination in the rental housing market.
The Winners

of the Innovation in Politics Awards 2021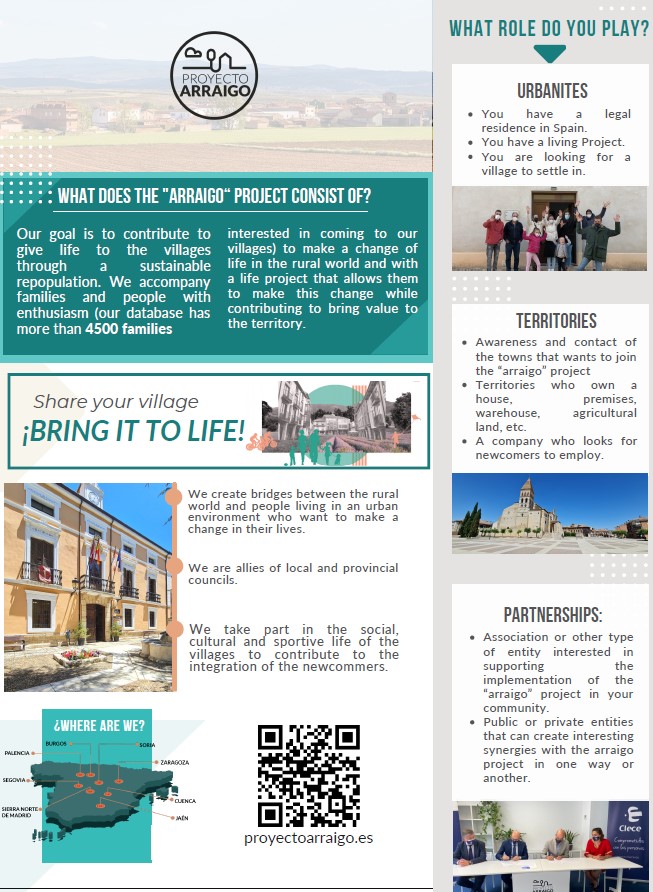 A social enterprise facilitates the transition from urban to rural living by working with rural communities to help them integrate new arrivals.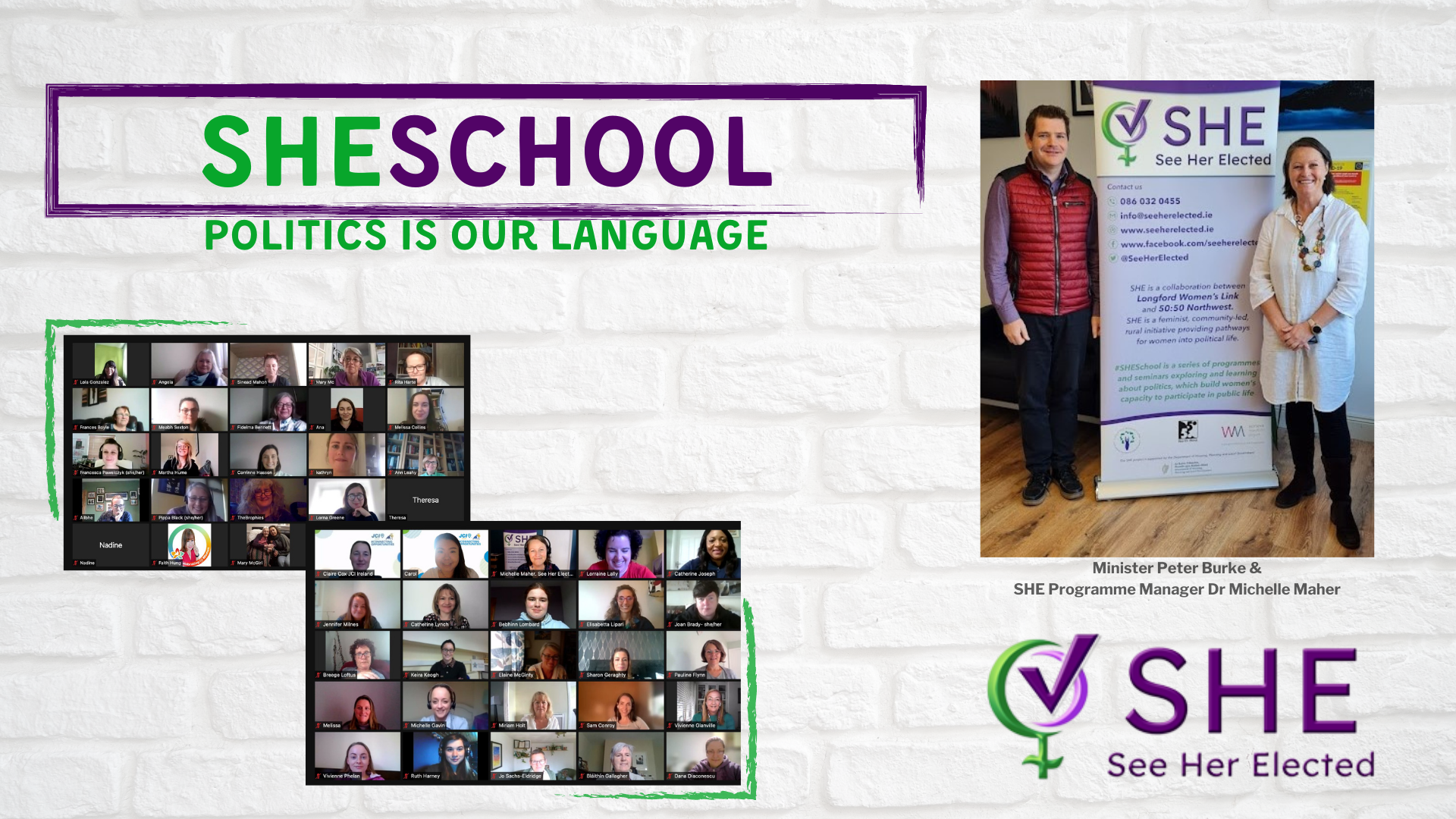 This community-led initiative supports women into politics in rural areas of Ireland, strengthening local and national democracy by increasing the diversity of political participation.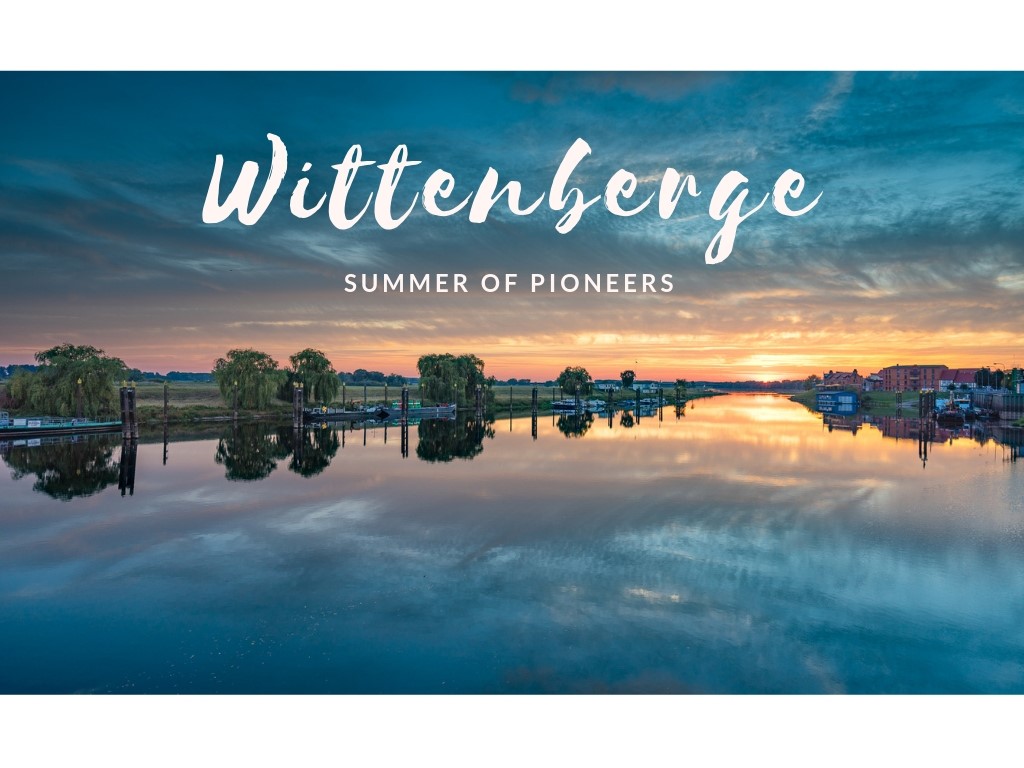 A small but well-connected town attracts young remote workers to the area by offering them a year in discounted accommodation and access to a co-working space.