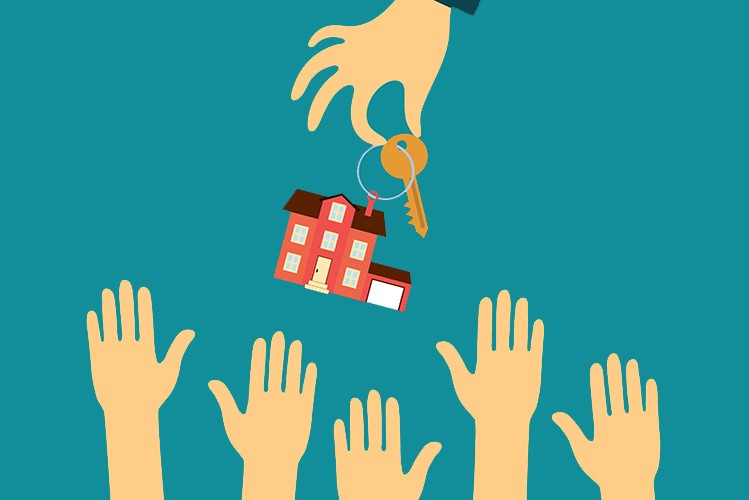 A multi-year study is conducted in Ghent to determine and reduce the scale of discrimination in the rental housing market.
investigating housing-market DISCRIMINATion
The City of Ghent started investigating discriminatory behaviour on the private rental housing market in 2014. Real-estate agencies were first tested without prior notice, and a second time when they were informed in advance. The researchers responded to advertisements asking whether a property was still available and if a viewing was possible. They sent two similar emails, one signed with a Flemish name, and one with a foreign name. Differences in response were monitored.
SUCCESSIVE REDUCTION OF THE BIAS IN AGENCIES
The findings from the first stage of the research clearly showed routine discrimination against people with a different ethnic origin (26%). The findings from the second research stage pointed to a fall in the number of cases of leading real-estate agencies discriminating (10%). In 2016/2017, a new round of tests was carried out, this time 12 out of 86 real-estate agencies were found to be discriminating, with one out of seven people (14%) with a foreign name being discriminated against. These 12 agencies were tested for the last time in 2018, and, finally, no discrimination was found.
NON-STIGMATISING SUPPORT FOR COMPANIES
Ghent is the first Flemish, Belgian, and European city to use the situation testing method on this scale. The City tested both the sector as a whole, to measure and develop anti-discrimination policies in general, as well as the individual real-estate agencies, to take potentially required legal action. These tests were integrated into a broader housing policy; the City commenced a dialogue with real-estate agents and owners. This led to the signing of the 'Equal access to housing' charter in December 2015. The agencies that were found to be discriminating were invited by the Belgian Equality Body 'Unia' and were firmly asked to adjust their behaviour. Results of the tests were communicated before publishing in the press. The City did not wish to stigmatise companies. The ambition to work together and support companies in complying with the law was in the foreground. The tests will be repeated every three to four years to enable the so called 'speed camera' effect.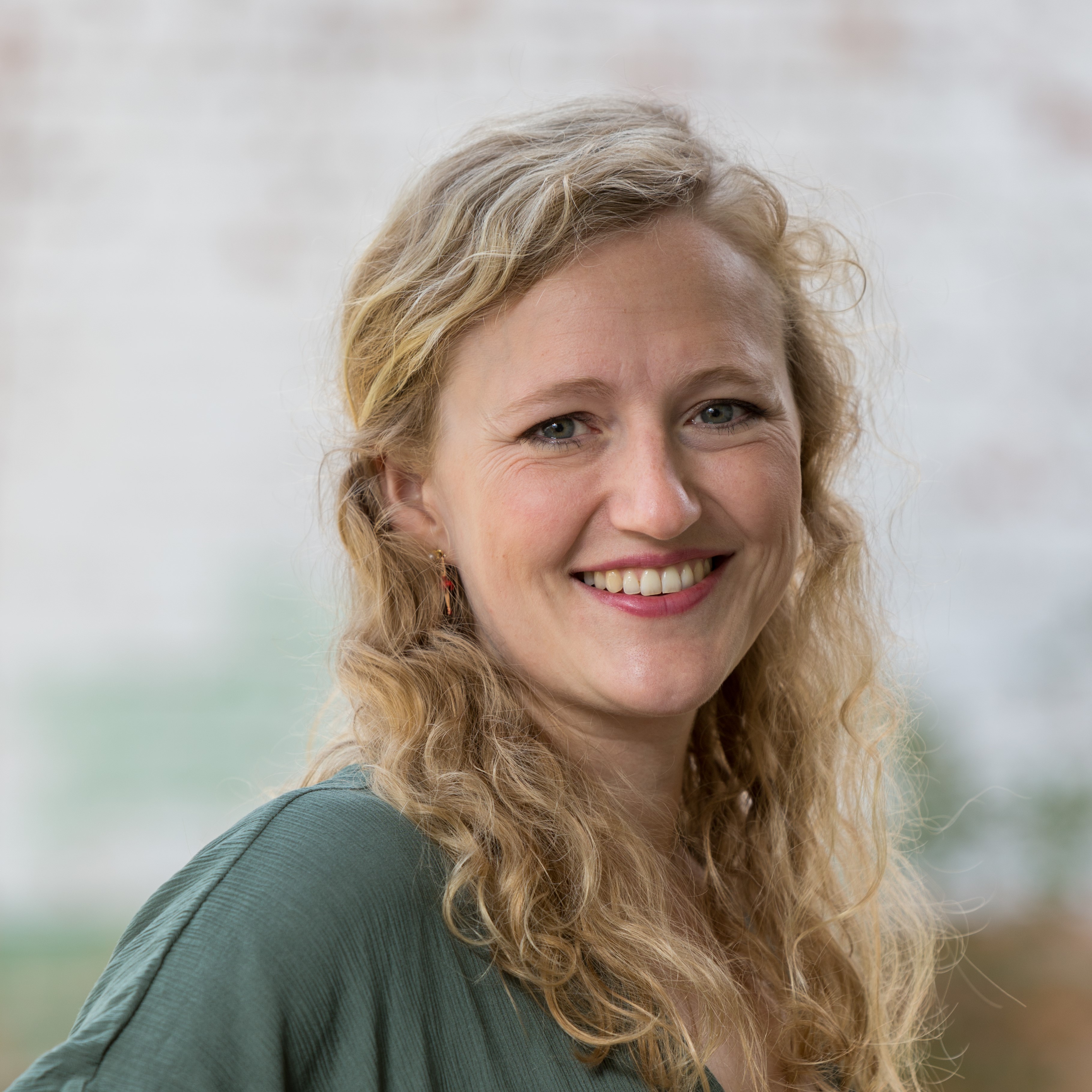 Project owner
Astrid De Bruycker
Deputy Mayor