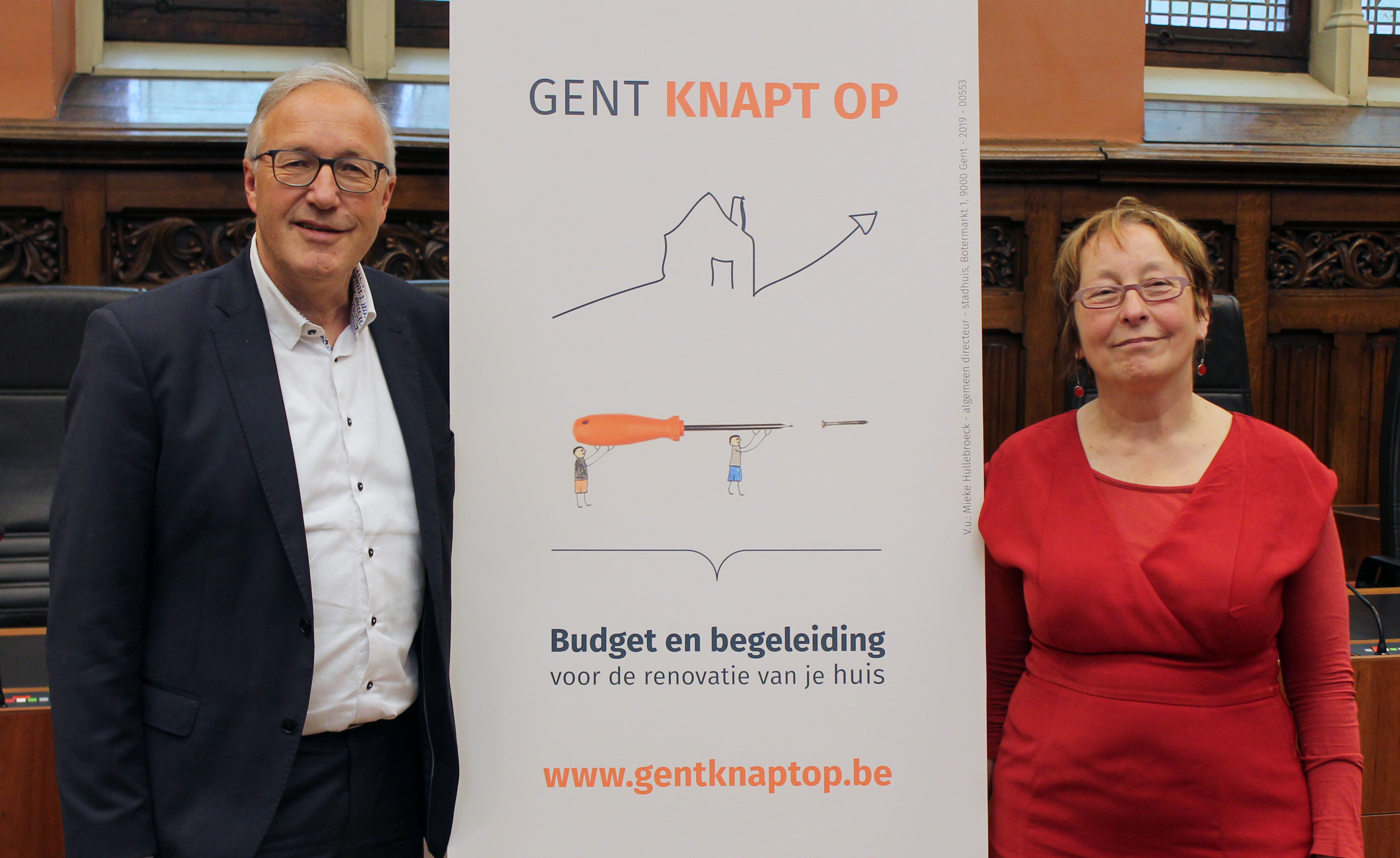 A city's innovative funding scheme helps low-income captive residents co-design the renovation of their substandard houses, become more empowered, and create a social network of homeowners.
POOR QUALITY HOUSING IN GHENT
One of the main urban challenges in Ghent is the lack of affordable, quality, energy-efficient housing for people with a low income. People in this segment become stuck in unsafe houses of low quality that are not energy-efficient and not adapted to their physical needs. The term 'captive resident' is a useful expression that describes this situation.
RENOVATION WITH THE TOOLS OF THE ICCARUS PROJECT
ICCARus aims to renovate 100 houses owned by captive residents and is developing an innovative financial tool: a recurring fund based on the principle of subsidy retention. Unlike traditional grants or loans, the recipients need no pre-financing. Each renovation has a starting capital of EUR 30,000. The beneficiary agrees to a contractual relationship with the City of Ghent, and a renovation plan is developed, tailored to the needs of the properties and homeowners' wishes. At the point where the residents vacate the property, the fund will gain not only the net amount that was loaned but also part of the increased real estate value following renovation. In this way, the city can use public means repeatedly, triggering future waves of renovation. The project makes it possible for families with limited financial resources to improve their living situation structurally and is co-financed by the European Regional Development Fund through the Urban Innovative Actions Initiative.
FRESH WINDS IN THE NEIGHBOURHOOD
Before, during, and after the renovation process, captive residents are supported technically, financially, administratively, and socially. The individual guidance, combined with co-designing the renovation plan, has led to positive changes in the community. The process builds and strengthens the self-esteem, empowerment, and social network of homeowners. The process thus also reinforces the social life of the participants and the entire neighbourhood. ICCARus challenges the idea that creating affordable housing is a top-down, expensive, and time-consuming process.
Due to the renovation of 100 houses, the general quality of living of the households and the neighbourhoods in Ghent are improving. By using a recurring fund, the public finance can be used over and over again.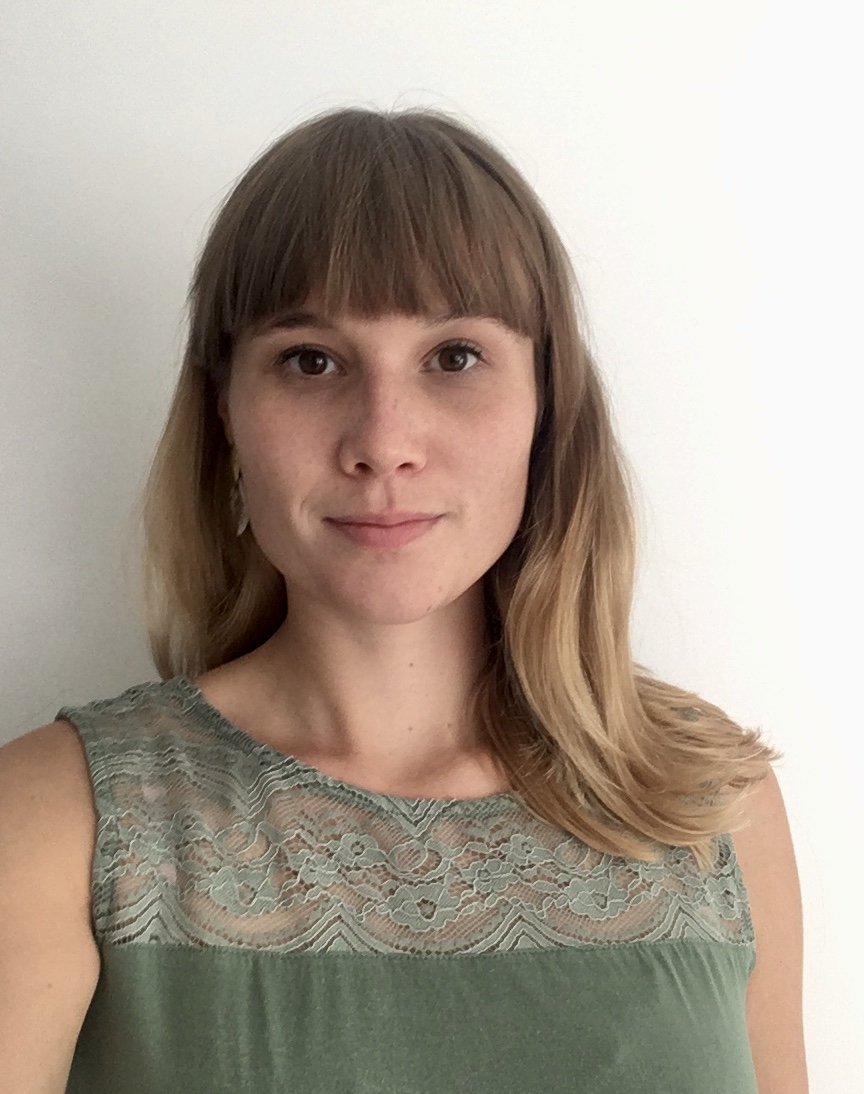 Project owner
Derkien De Baets
Project leader