Best Practice in Politics
We curate exemplary political work that successfully tackles today's most pressing issues. This platform is a hub of tried and tested best practices in politics.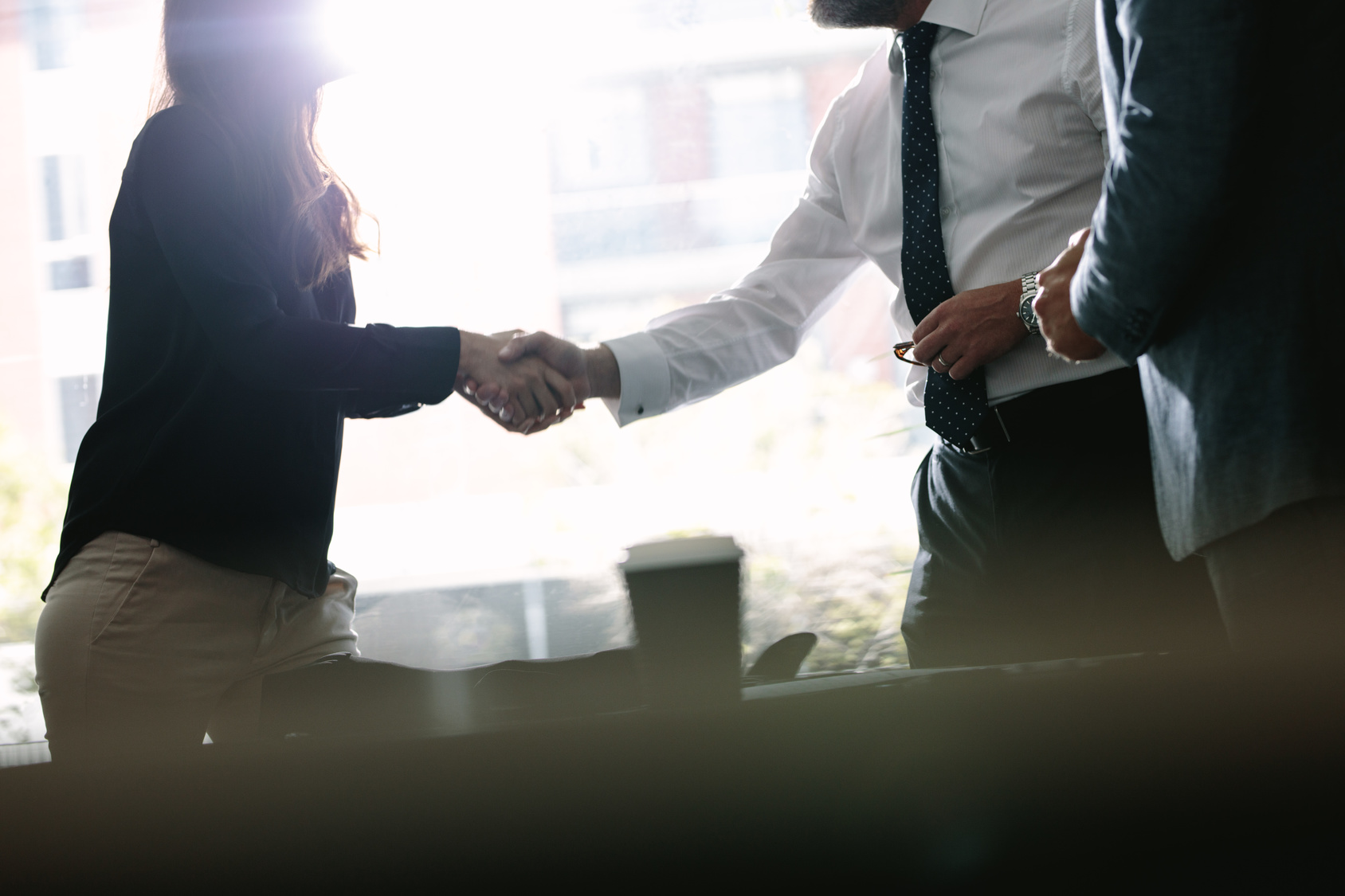 Citizens are encouraged to invest (even small amounts) in local businesses, allowing them to become more independent and promoting regional prosperity.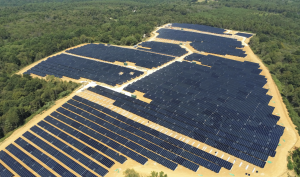 A public-private collaboration converted a former landfill site into a solar power plant which supports the region's transition to a more responsible energy system, benefitting the local environment and economy.
The Winners

of the Innovation in Politics Awards 2021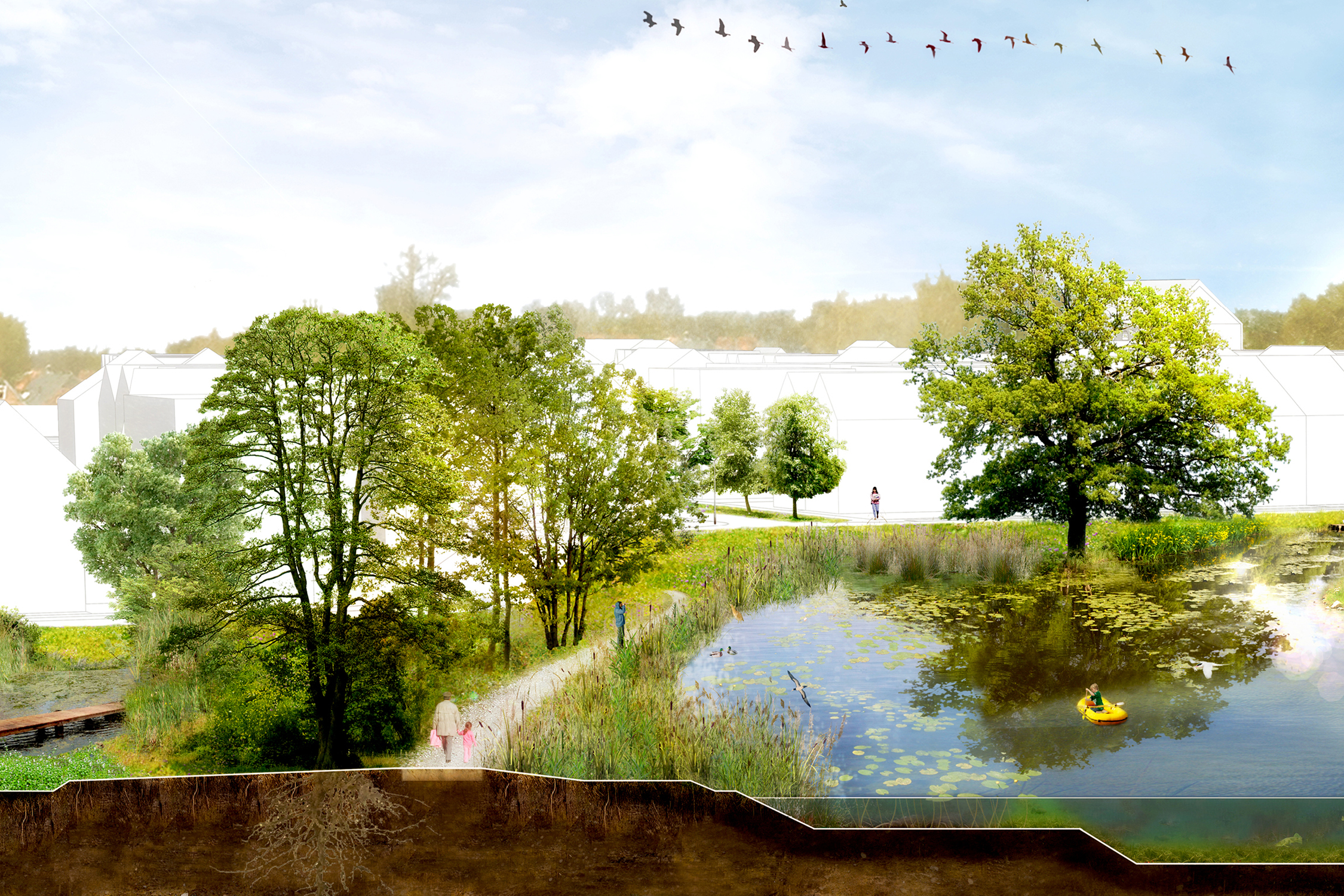 Participatory co-design creates a residential neighbourhood around accessible urban agriculture, enhancing the quality of life for inhabitants and the rich biodiversity for all living things.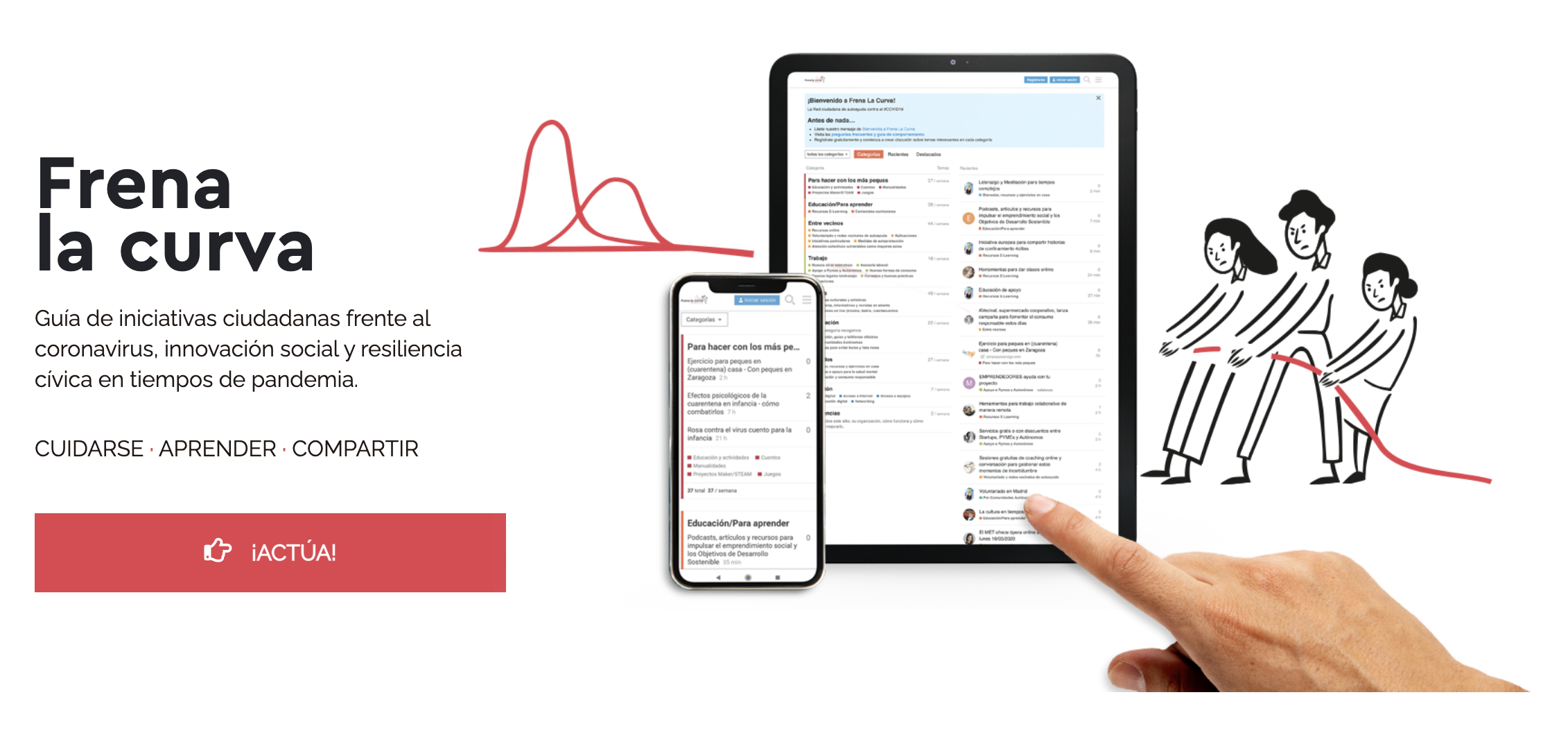 The Government of Aragon enabled the creation of platform that channelled the spontaneous civic initiatives that arose as a response to the humanitarian crisis resulting from the COVID-19 pandemic.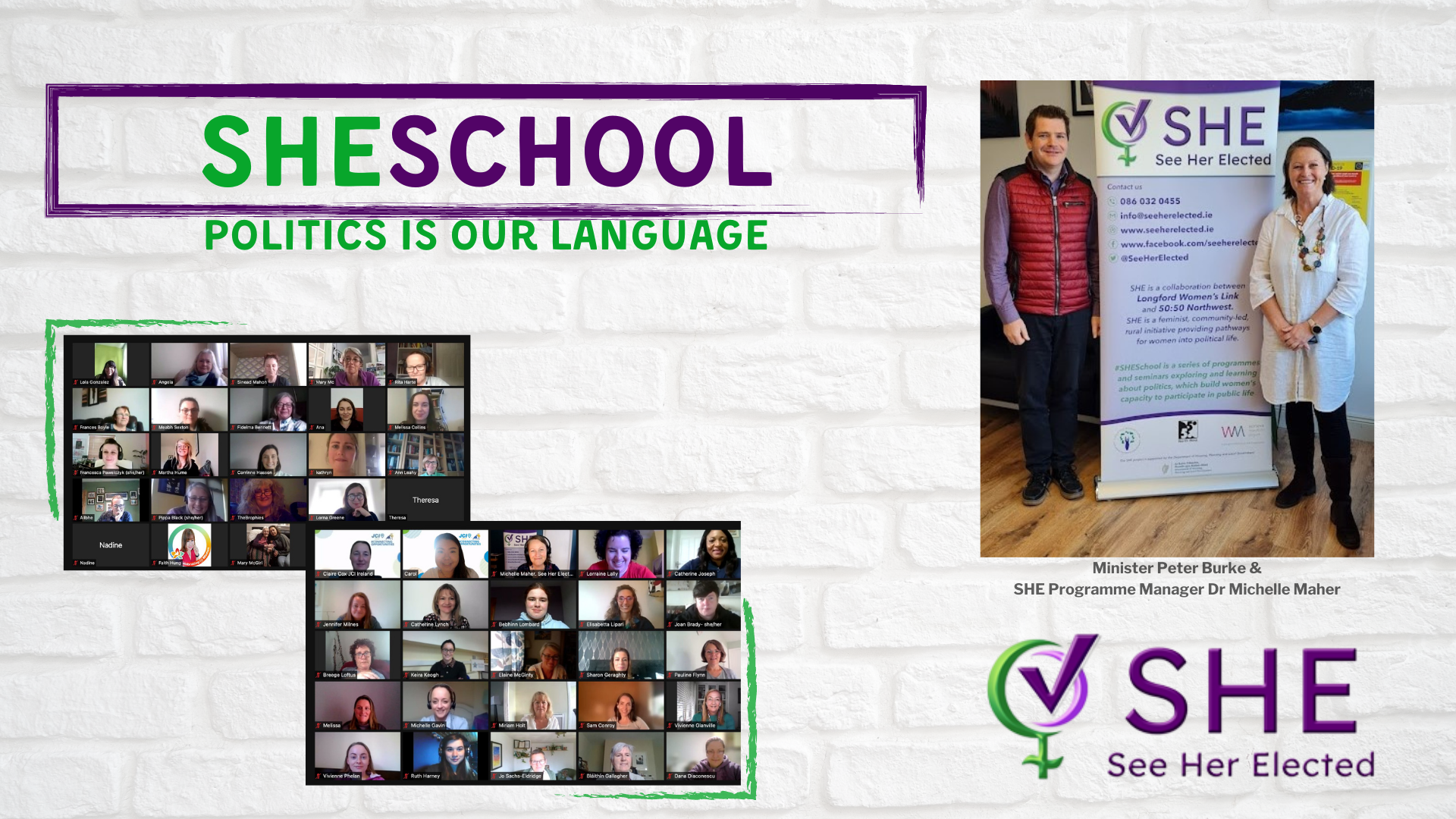 This community-led initiative supports women into politics in rural areas of Ireland, strengthening local and national democracy by increasing the diversity of political participation.