Best Practice in Politics
We curate exemplary political work that successfully tackles today's most pressing issues. This platform is a hub of tried and tested best practices in politics.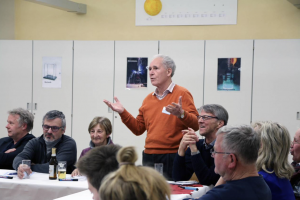 Workshops revitalise the political discourse, starting a direct conversation between citizens and government officials about visions for, and shortcomings within, the region.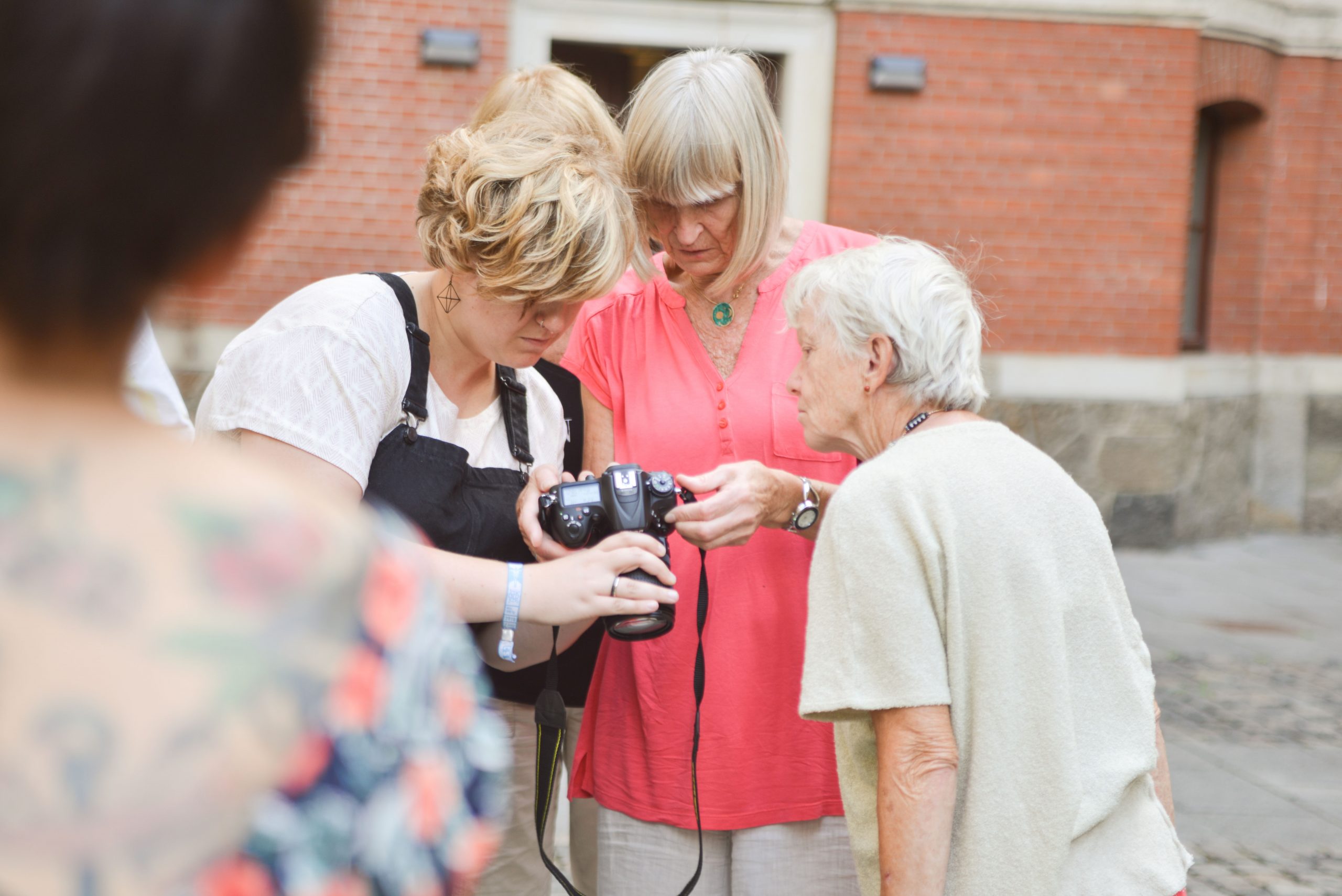 The City of Leipzig reinvigorates and strengthens democratic values under the motto "You. Us. Leipzig", and with the promotion of 28 projects.
The Winners

of the Innovation in Politics Awards 2021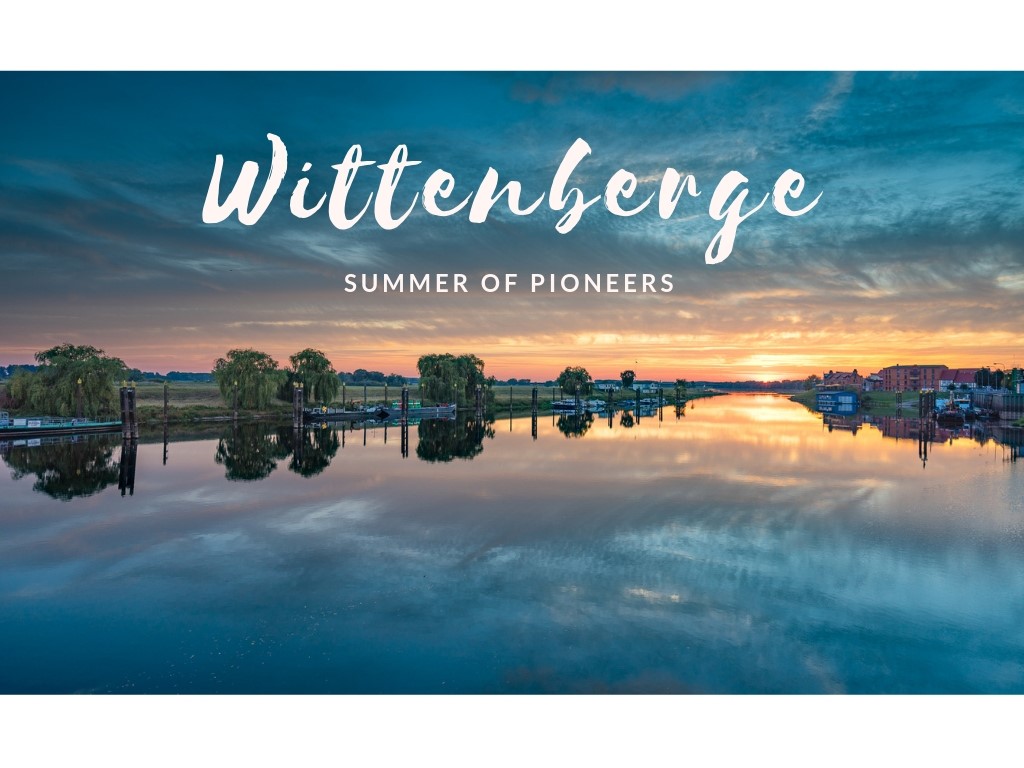 A small but well-connected town attracts young remote workers to the area by offering them a year in discounted accommodation and access to a co-working space.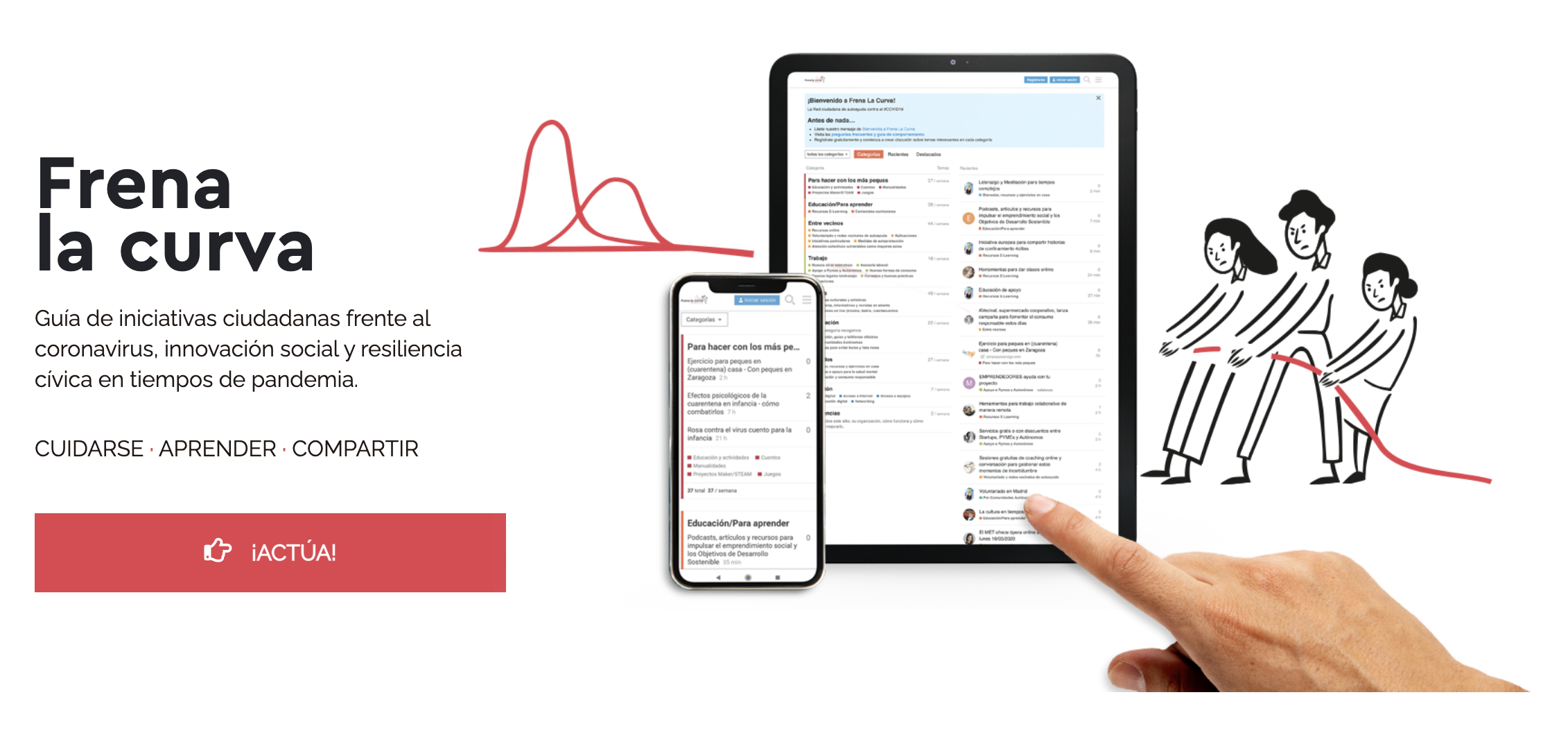 The Government of Aragon enabled the creation of platform that channelled the spontaneous civic initiatives that arose as a response to the humanitarian crisis resulting from the COVID-19 pandemic.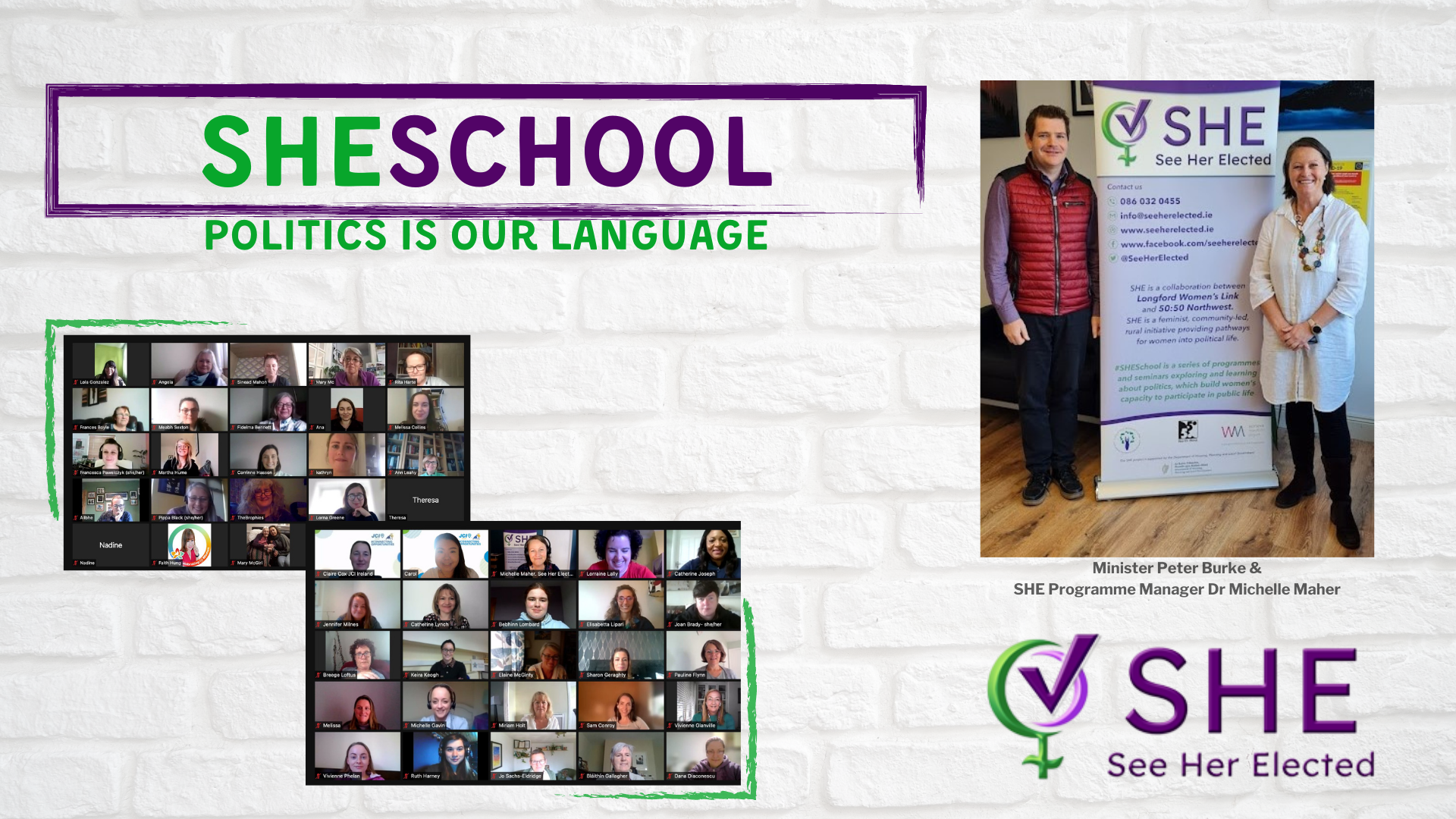 This community-led initiative supports women into politics in rural areas of Ireland, strengthening local and national democracy by increasing the diversity of political participation.