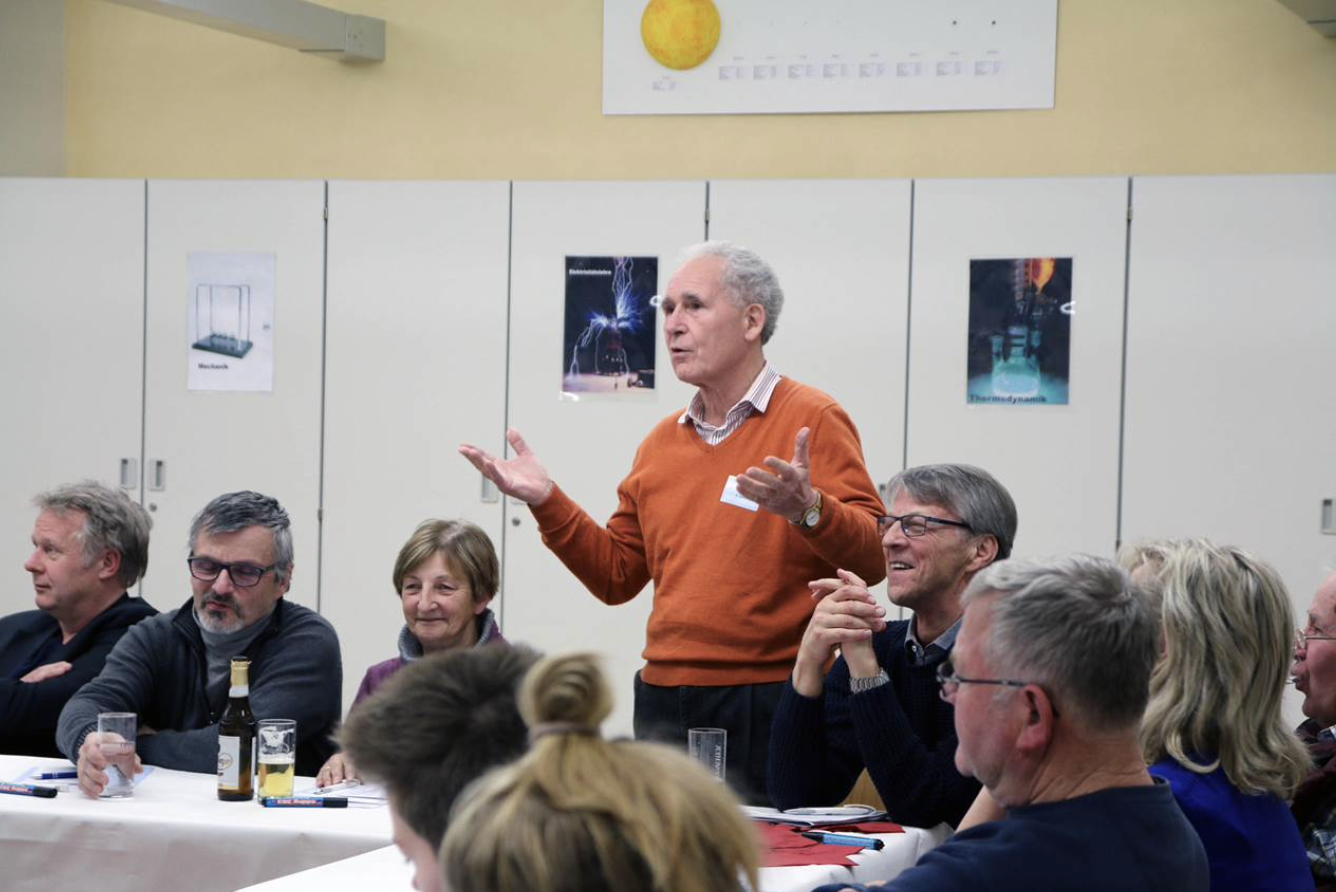 Workshops revitalise the political discourse, starting a direct conversation between citizens and government officials about visions for, and shortcomings within, the region.
POLITICAL DISCOURSE TO STRENGTHEN DEMOCRACY
The participatory Citizens' Workshops 'Talking to Each Other!' were initiated by Minister-President Michael Kretschmer. In order to strengthen local and state-wide democracy, nuanced political discourse should take place everywhere in Saxony.
JOINT EFFORT FOR A MORE ATTRACTIVE SAXONY
Thirteen Citizens' Workshops took place all over Saxony to institutionalise this discourse. The Citizens' Workshops allowed for the exchange of views and the joint generation of new proposals, while acknowledging the important role of wide-ranging civic engagement for community life. Guided by the question 'What needs to be done so that your region and Saxony are even more attractive by 2030?', participants discussed local visions of the future as well as current shortcomings. Some 1000 citizens from volunteer and grassroots organisations, business associations, and religious communities talked politics with state ministers, town councillors, and local government officials.
CITIZENS' THEMES ARE FED INTO THE POLITICAL PROCESS
At the Citizens' Workshops, citizens can actively influence the political process between elections. This fosters their self-efficacy and rewards local civic engagement. State and local government listen to citizens and their criticisms, and better understand local needs and worries. Though nobody can guarantee a perfect solution, the direct exchange with politicians and civil servants allows for the immediate clarification of particular cases. Talks are documented, and complaints and proposals are followed-up, thus assuring that citizens' themes are fed into the political and administrative process.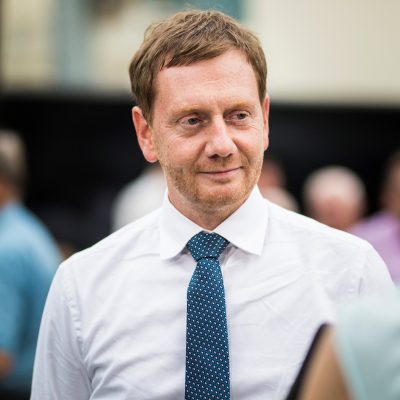 Project owner
MICHAEL KRETSCHMER
Prime Minister of the State of Sachsen