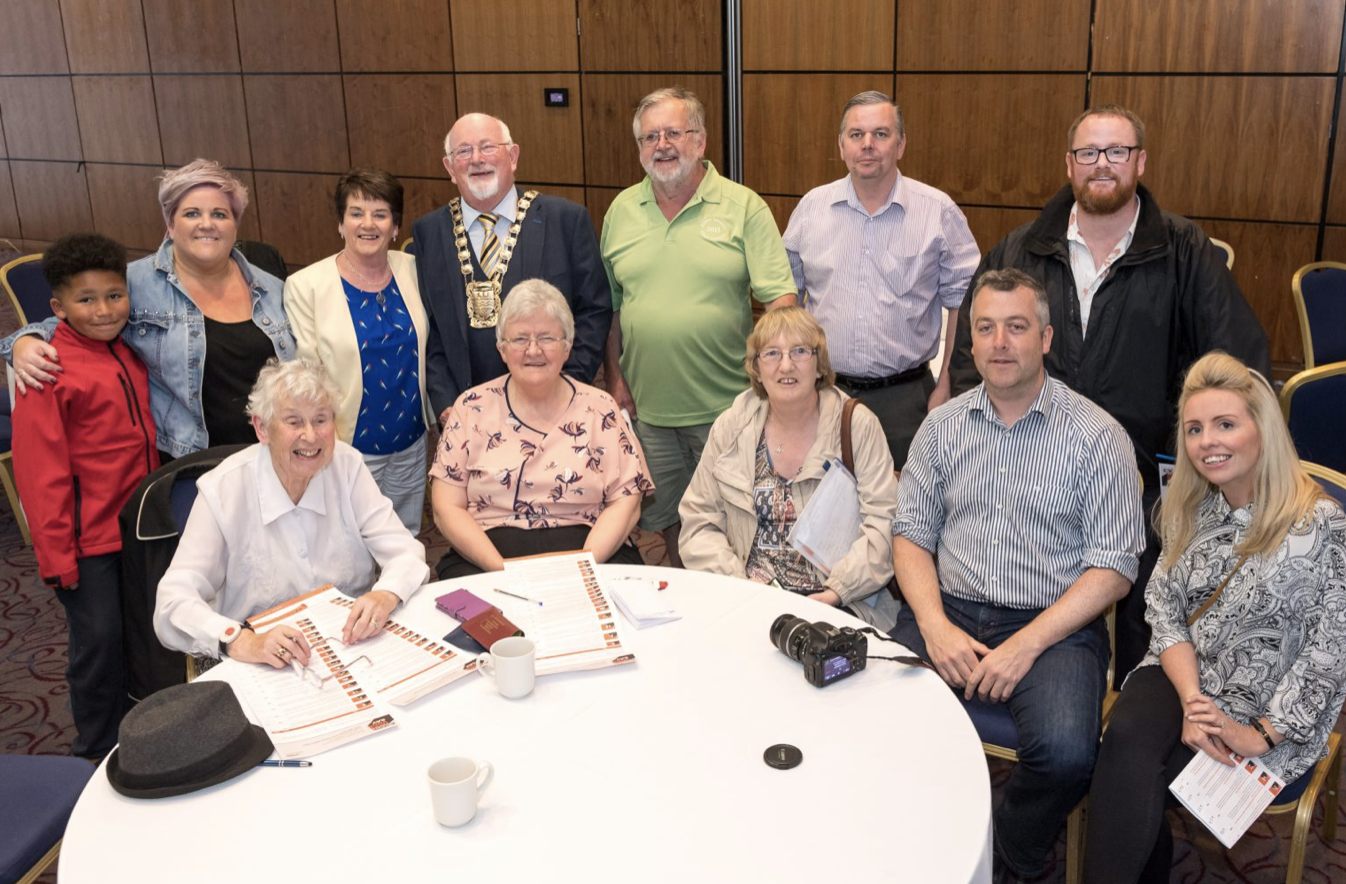 Citizens in South Dublin vote to allocate a portion of the council's budget to projects designed and submitted by residents.
WORKSHOPS GENERATE IDEAS AND IDENTIFY NEEDS
In 2017, South Dublin County Council's Participatory Budget initiative, the first in Ireland, allowed citizens to vote for projects designed and submitted by citizens. An additional EUR 300,000 was provided specifically for this purpose. Citizens took part in facilitated workshops to generate ideas, identify community needs, and develop supportive networks.
PROJECT SUBMISSIONS FOR THE 300K INITIATIVE
The initiative was rolled out under the brand name 300K – Have Your Say and attracted some 160 project submissions. A total of 17 were shortlisted for public voting, of which 8 (ranging from EUR 5K to EUR 120K) were successful. There were 2,598 valid votes cast, which exceeded expectations.
INCREASED CITIZEN PARTICIPATION IN LOCAL GOVERNMENT
Most encouraging was that the projects chosen were diverse, had a good geographical spread, were locally relevant, and received a positive public reaction. All successful projects have been either started or completed, which further strengthens public confidence. The objective of increasing citizen participation in local government was achieved. The Participatory Budgeting process was independently evaluated by the Institute of Public Administration which positively endorsed the initiative, and it has since been repeated in 2018.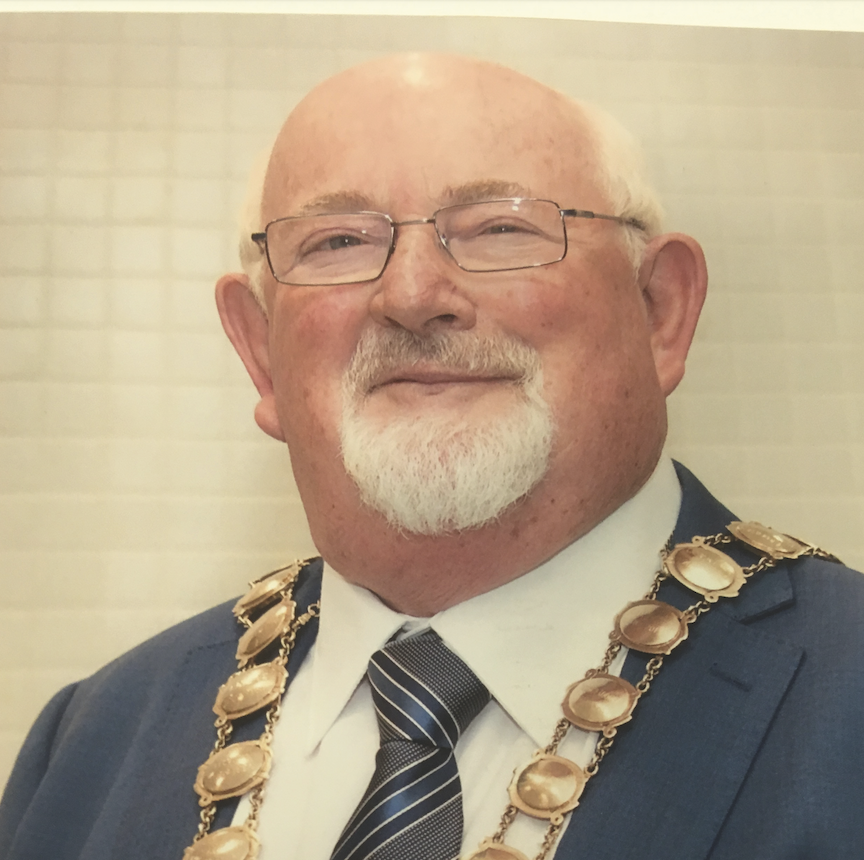 Project owner
GUSS O'CONNELL
Council and former Mayor of South Dublin County Council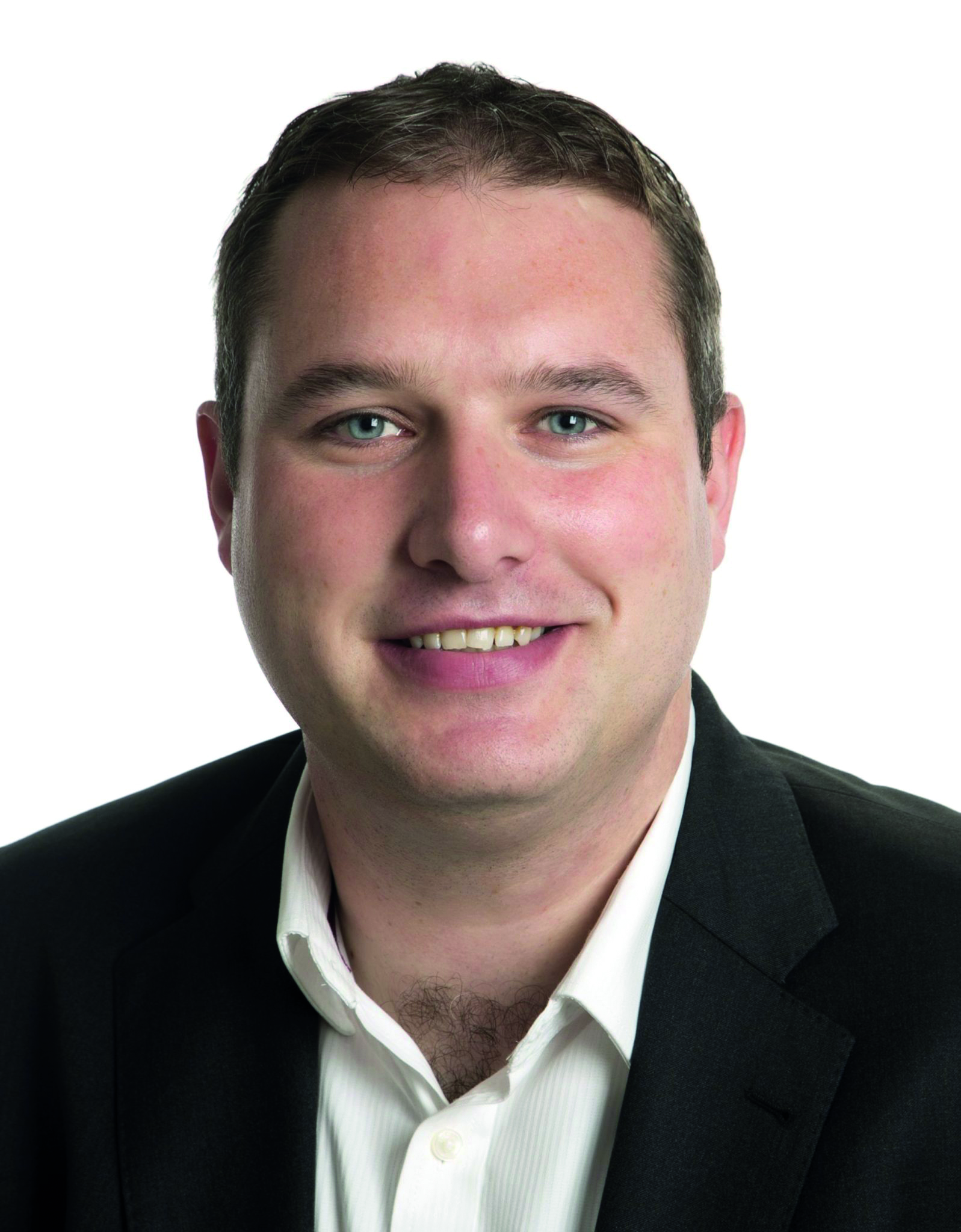 Project owner
DERMOT LOONEY
Councillor and former Mayor of South Dublin County Council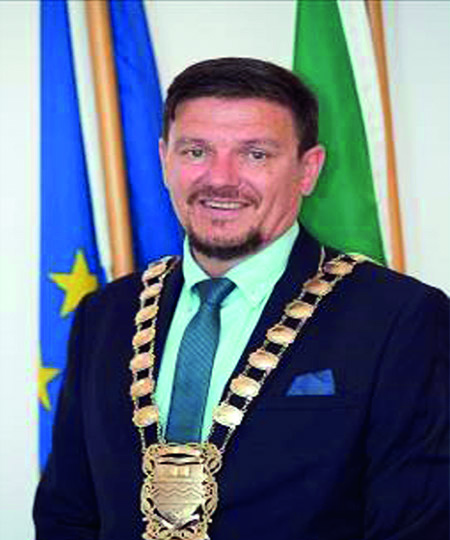 Project owner
MARK WARD
Mayor of South Dublin County Council