A community-driven project protects County Mayo's dark skies, which benefits local ecology and boosts tourism.
A gold standard dark sky park
Mayo International Dark Sky Park, which promotes sustainable tourism on County Mayo's Atlantic coast, was awarded a gold standard in 2016. Partnerships were established between the local authority, local councillors, environmental organizations, scientists, NGOs, and community groups to reduce environmental light pollution and promote Mayo as a haven for dark sky tourism innovations in order to safeguard Ireland's only gold standard Dark Sky Park. Mayo County Council developed a community-driven approach to public lighting, which resulted in Ireland's first Dark Sky Friendly municipality.
REDUCING LIGHT POLLUTION
The municipality of Newport developed a nocturnal lighting plan in response to community needs, enhancing the ambiance for homeowners while reducing light pollution for aquatic and terrestrial wildlife species in the region. Mayo County Council initiated the conversion of public lighting fixtures on 60 kilometers of national secondary route to environmentally friendly LEDs in 2020, and continues to do so. This was an international cooperation with Italian light designers, and it was included as a presentation in the Artificial Lighting at Night Conference in 2021, an international conference of researchers and advocates.
A VIEW OF THE MILKY WAY
This innovative plan has empowered the community to create their own vision for a nocturnal night-scape, which is unique in Ireland, and unites diverse groups with a common vision to protect the night sky from light pollution for present and future generations to enjoy. This project motivates rural communities to recognise the rarity of naturally dark skies, shifting viewpoints from a fear of the dark to embracing this natural asset. The community has driven their own agenda and now takes pride in a view of the Milky Way which over 50% of Irish and 70% of European communities have lost sight of.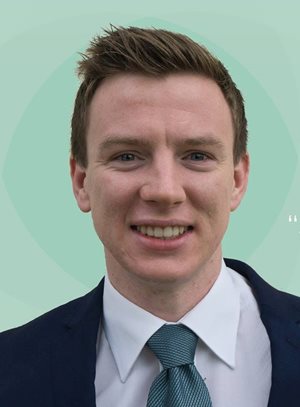 Project team
Mark Duffy
County Mayo Councillor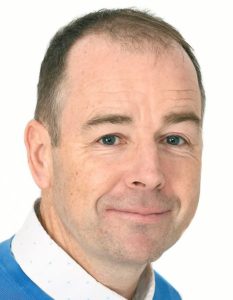 Project owner
Peter Flynn
Councillor