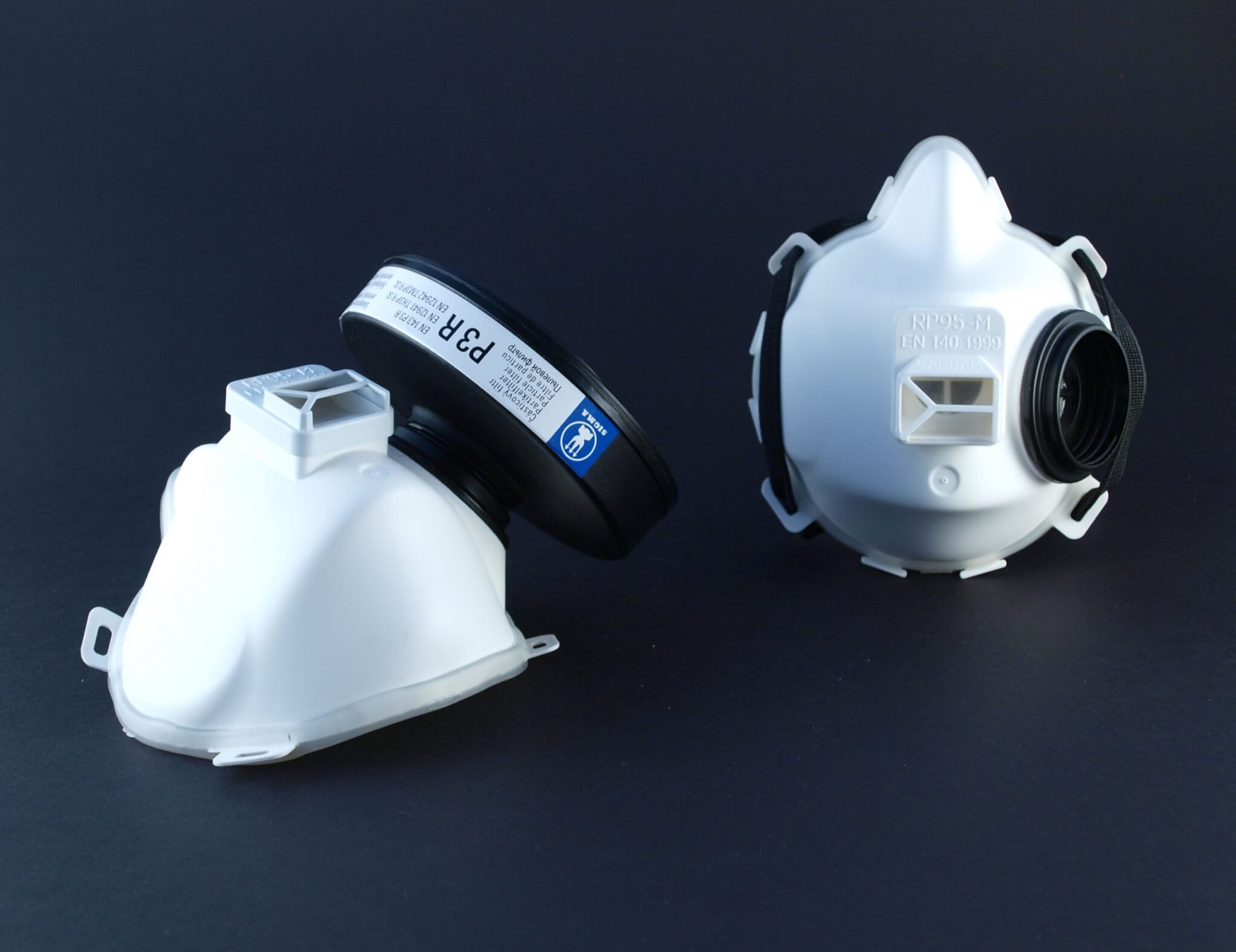 This Czech 3D printing innovation allows for the quick and efficient, international production of high quality reusable masks that can be stored for ten years.
SOLIDARITY IN THE FACE OF CRISIS
The COVID-19 pandemic brought many people closer together and prompted more solidarity worldwide. Several Czech firms also came together to help, surprising businesses and scientists. Thanks to this cooperation and the possibilities of modern technology, innovative solutions to the crisis were found, including an immediate response to the growing demand for protective equipment. The speed with which the idea went from a concept to final physical production, has rarely been seen before.
3D PRINTING MASKS
It took only one week for the professionals from the Czech Institute of Informatics, Robotics, and Cybernetics (CIIRC) at CTU to come up with a 3D print-ready proposal for respirator masks. The plans then landed in the hands of the firm TRIX Connections, which developed it into a respirator mask design suitable for mass production. With the assistance of the Czech Ministry of Industry and Trade, scientists, and 3D printers, different companies started producing respirator masks. Due to its quality, the mask obtained the European certification FFP3. The respirator masks were produced to be reusable. Thanks to the replaceable filter, they are safe to be used again once they have been disinfected.
INTERNATIONAL SUCCESS
As a result, healthcare workers, army personnel, and citizens, were safe and protected while carrying out their duties and taking care of the sick. The model for the respirators was made freely available and shared openly, allowing the masks to be easily produced abroad in other countries. The mask became internationally successful and even attracted the interests of NATO and the US Navy. Thanks to the integration of different initiatives, the production of the masks was economically efficient. The masks can be stored for ten years while the filters for twenty years, therefore the respirators can be used when needed. The world will likely face a similar situation again – thanks to this resource our country is better equipped for future challenges.
"I am extremely pleased with the success of a purely Czech respirator, in which a number of domestic entities participated. Once again, the Czech innovative solutions turned out to have a global potential and that we can be imaginative and self-sufficient even in tense situations. A targeted and quick help is extremely important and that is why we supported the 3D printing of the respirator from the Czech Rise Up program, which was prepared at the Ministry of Industry and Trade in a record time. The Czech mask, which meets the strictest parameters of FFP3, has passed a full European certification process is a great example of the technology transfer with a great export potential in the spirit of the Innovation Strategy."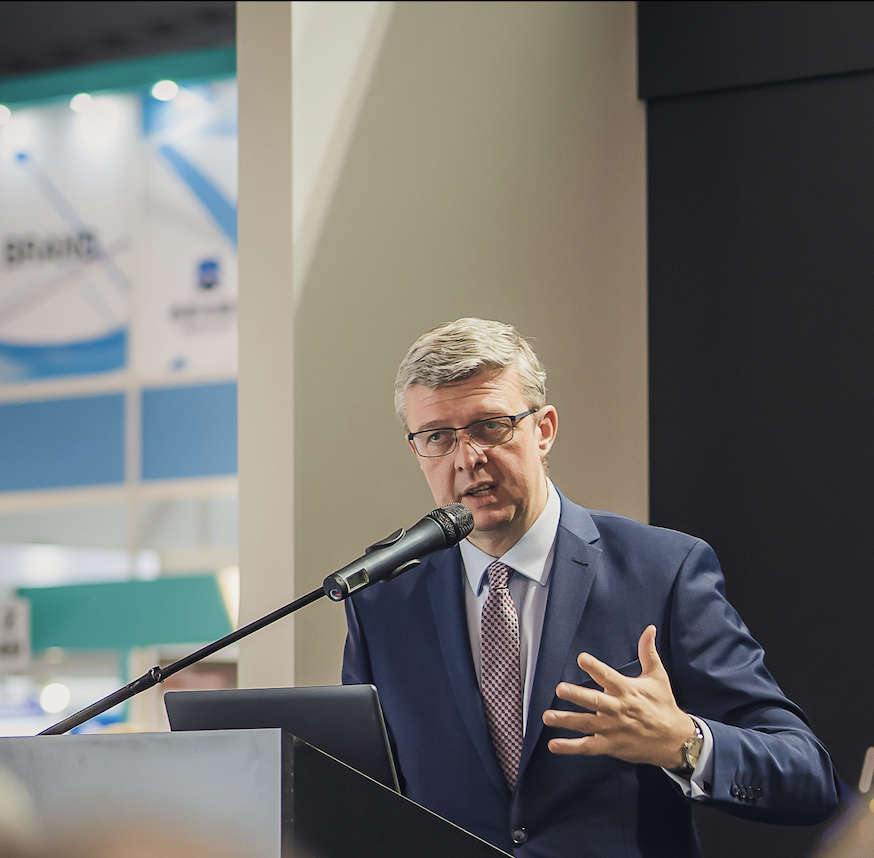 Project owner
Karel Havlíček
Minister of Industry and Trade of the Czech Republic