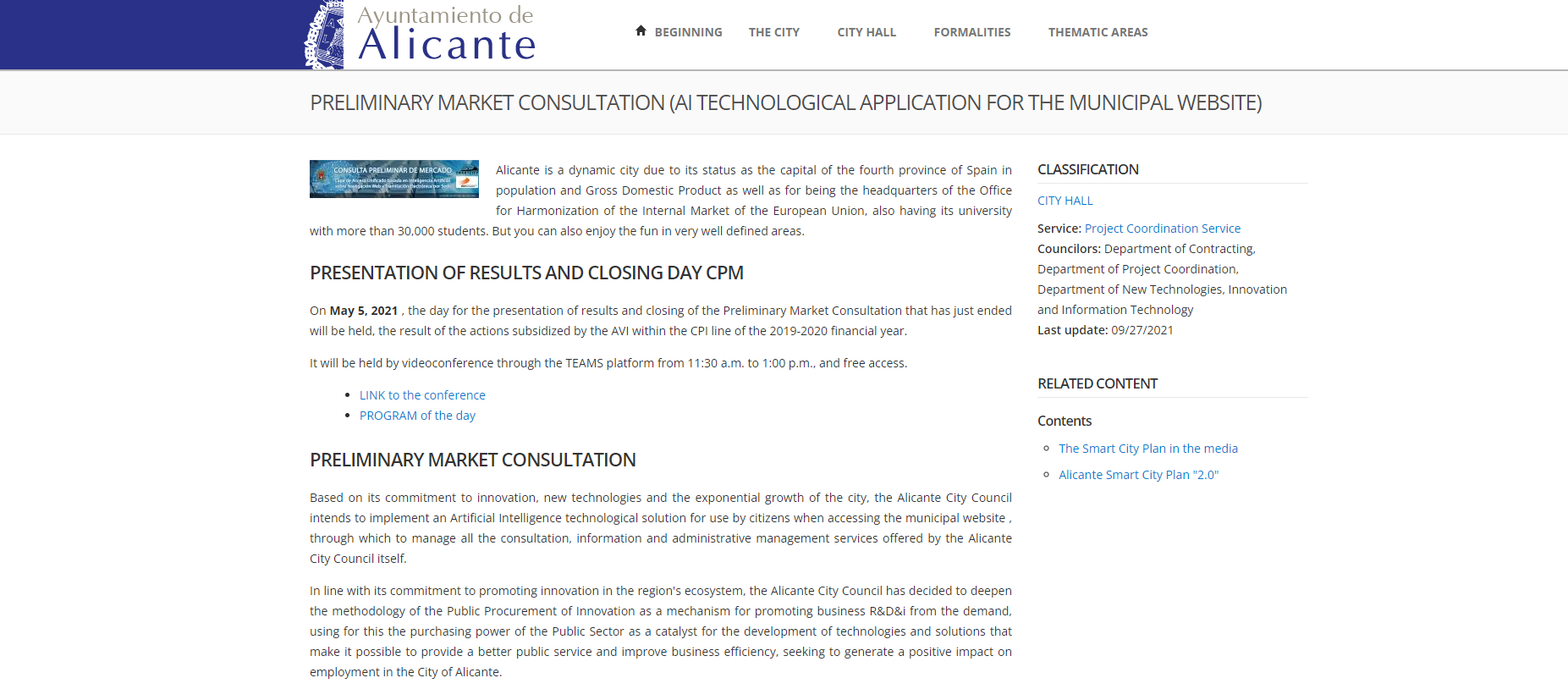 Bridging the Digital Gap aims to close the digital skills gap and resolve accessibility issues faced by people with disabilities and the elderly, using an artificial intelligence layer and accessible cyber-kiosks.
BARRIERS TO ACCESSING DIGITAL TECHNOLOGY
People face a number of challenges in using digital technologies or navigating the internet. The Bridging the Digital Gap project seeks to address these barriers by closing the digital skills gap and resolving accessibility issues faced by people with disabilities and the elderly. By addressing these needs, the project aims to help citizens better access technology, navigate the web, and process electronic information.
A.I., CYBER KIOSKS, AND DIGITAL SKILLS TRAINING
In developing a multi-lingual artificial intelligence layer known as "AL21" that can run on a variety of digital devices, the Bridging the Digital Gap project seeks to help citizens navigate the web and process electronic information through natural language processing. The project also involves the deployment of accessible cyber-kiosks that run the AL21 layer to help citizens gain access to information and services, reducing the cost of technology deployment. Finally, the project responds to the digital skills gap by offering training and digital skills certificates to certify new competences. The AL21 layer has also been designed to be applicable to all public administrations, thereby promoting shared technology use, reducing costs, and increasing efficiency.
PROMOTING INCLUSION AND ACCESSIBILITY
The project is expected to result in an increase in the use of digital municipal channels, as well as a greater overall level of citizen satisfaction. By closing the digital gap, the project also promotes greater inclusion of the elderly and people with disabilities, ensuring that no one is left behind in the use of technology. Part of the Alicante Smart City 2.0 Plan, which includes 25 projects with funding of 25 million EUR for the period 2022-2027, the Bridging the Digital Gap project also promotes best practices in inclusion and accessibility in ways that can be exported to other administrations in the city government.
Project owner
Antonio Peral Villar
Councilor for the Presidency, New Technologies, Innovation and Information Technology in the Alicante City Council
Project owner
Javier Morales Belvis
C.I.O. (Head of the New Technologies, Innovation and Information Technology Service) in the Alicante City Council