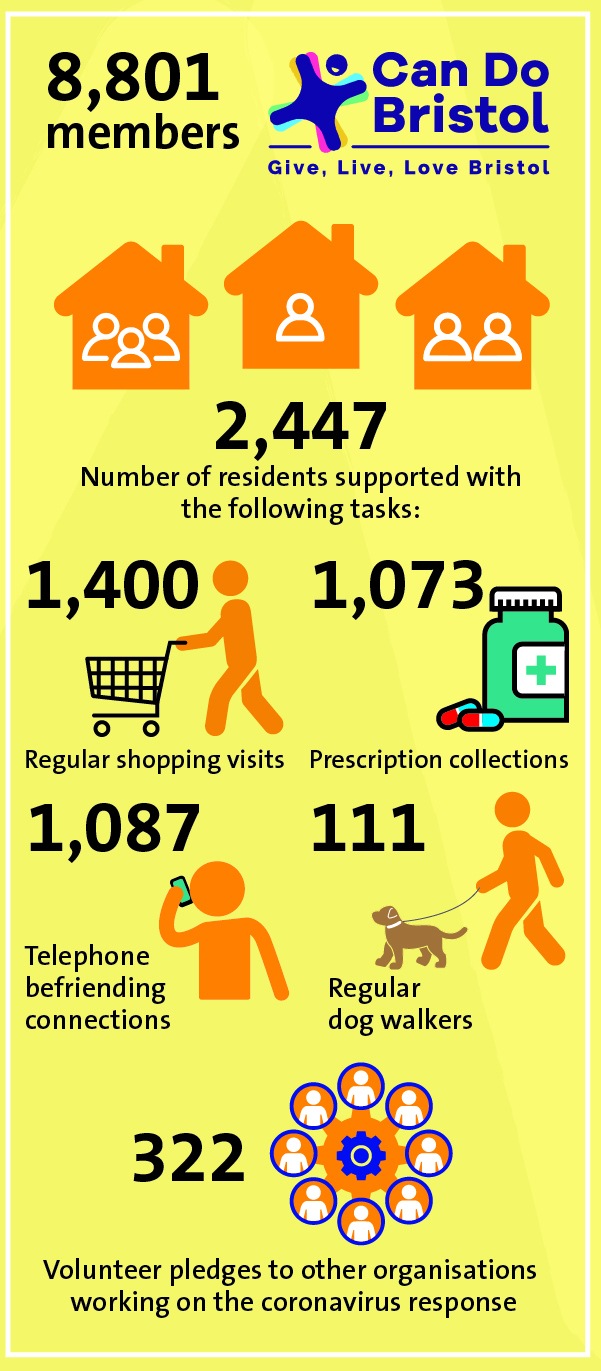 Bristol's unique "One City" governance structure allows the city to face the corona crisis with resilience, as volunteers, politicians, communities, and the public and private sector work together holistically.
HOLISTIC, CITYWIDE POLICIES
The internationally recognised One City Approach is an innovative governance structure changing how Bristol operates as a city and how cities view themselves. One City provides a mechanism that enables holistic, citywide policies across public, private, and voluntary sectors. Most crucially, it is delivering services that are having positive impacts on communities and citizens.
INTEGRATED ADMINISTRATION RESPONDS FAST
One City was integral to Bristol's COVID-19 response. The culture of working together and investment in community development meant that it could mobilise at pace. That is how "Can Do Bristol" came to life, which carried out many different actions. Bristol City Council collaborated with the voluntary sector to establish 23 Community Hubs, which organised the "Can Do" volunteers and other volunteer activities. After the "Can Do" volunteer platform was set up, the project received nearly 4,000 volunteer pledges from new volunteers. Feeding Bristol opened four new food banks, linked to the Community Hubs, which increased its food network by 300%. The "We Are Bristol" freephone helpline was established to receive citizens' requests for help, and new systems were established by redeploying colleagues to match requests for help with volunteers and manage data related to these activities. Local politicians from different parties worked together in the neighbourhood response teams, while 36 new people linked up to neighbourhood activities in the St. George suburb of Bristol alone.
THE ONE CITY APPROACH WORKS
From the co-design of new systems and processes to the development of new partnerships, the pandemic provided evidence of what can be achieved when a whole city works as one. Volunteers actively participated and were matched to those needing help. Many established a connection with the same person throughout the period of lockdown, creating new, lasting friendships and social networks. More connected and resilient communities have been built with better neighbourly bonds of mutual support and understanding between people from different backgrounds. Bristol's One City Approach proved invaluable as a mechanism to stimulate and support the public, private, and voluntary sectors, as well as citizen collaboration.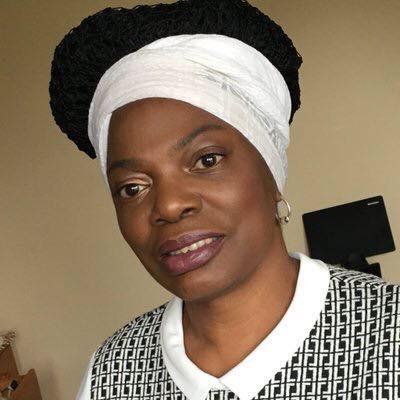 Project owner
Asher Craig
Deputy Mayor