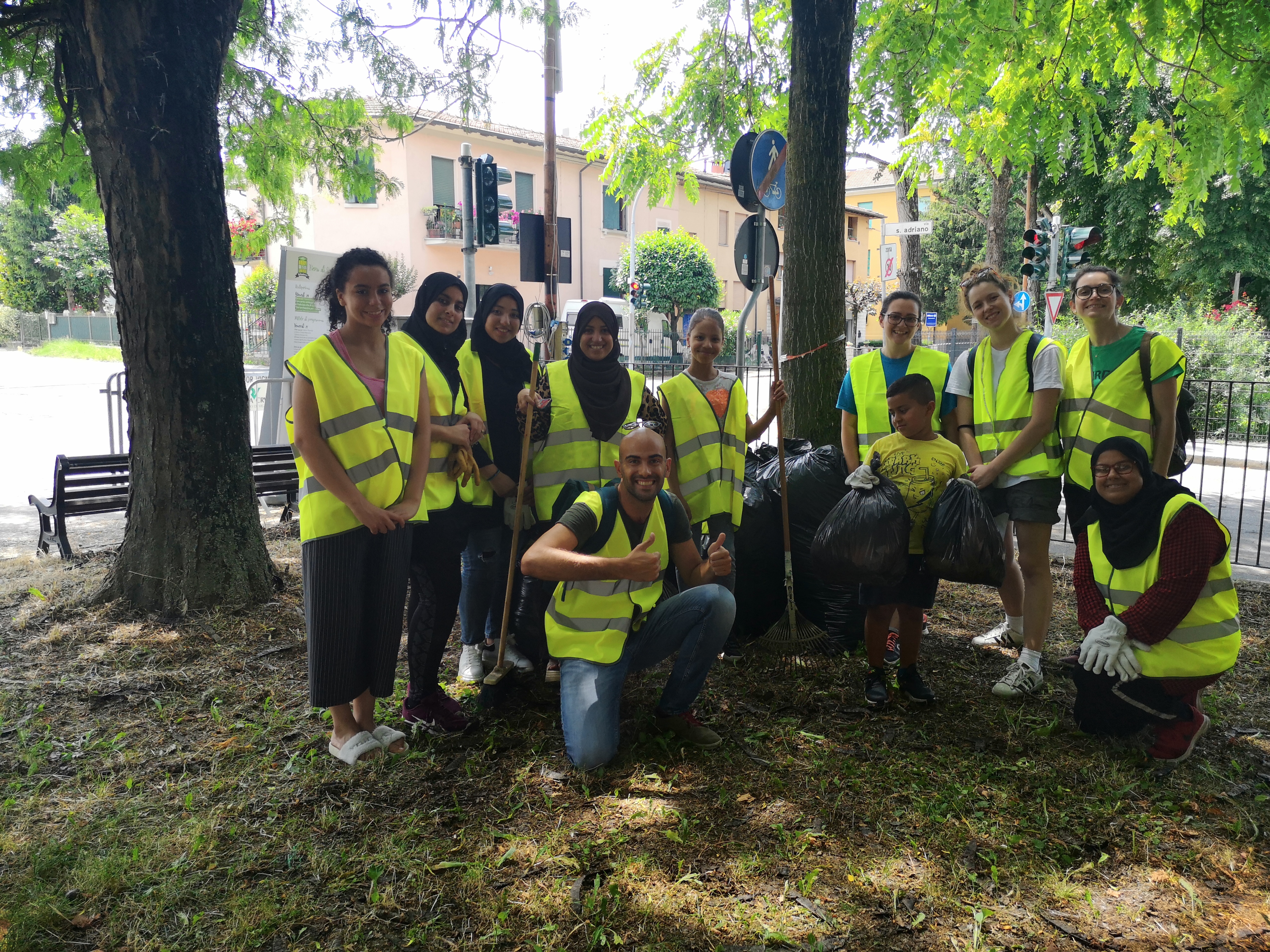 A Municipality offers several cooperations with citizens, such as gardening and maintaining public spaces, to create a more connected way of living in Spilamberto.
RESPONSIBILITY AND SOLIDARITY IN THE COMMUNITY
Finding ways to maintain or improve the quality of public goods with limited resources and creating a strong sense of responsibility and solidarity in the community are the main goals of Spilamberto and Us: Active Citizens for the Common Good.
TAKING CARE OF LIBRARIES AND PARKS
This project, run by the Italian Municipality of Spilamberto, encourages citizens to take responsibility for small tasks within the community, such as taking care of public libraries and parks.
EDUCATED CITIZENS IMPROVE THE WHOLE MUNICIPALITY
This engagement improves the quality of live for everyone in the Municipality and lets the citizens experience self-efficacy and an increased sense of ownership for the condition of their public goods. As the Municipality connects with citizens on small projects, such as setting up cultural activities in abandoned sites, creating a garden, or constructing a park, political engagement rises, and active citizenship opens broader horizons.
You don't have to feel ashamed to show your limits. I cannot solve all the problems, I need the help of my citizens. Show and explain the limits and ask for help from your citizens and trust in them.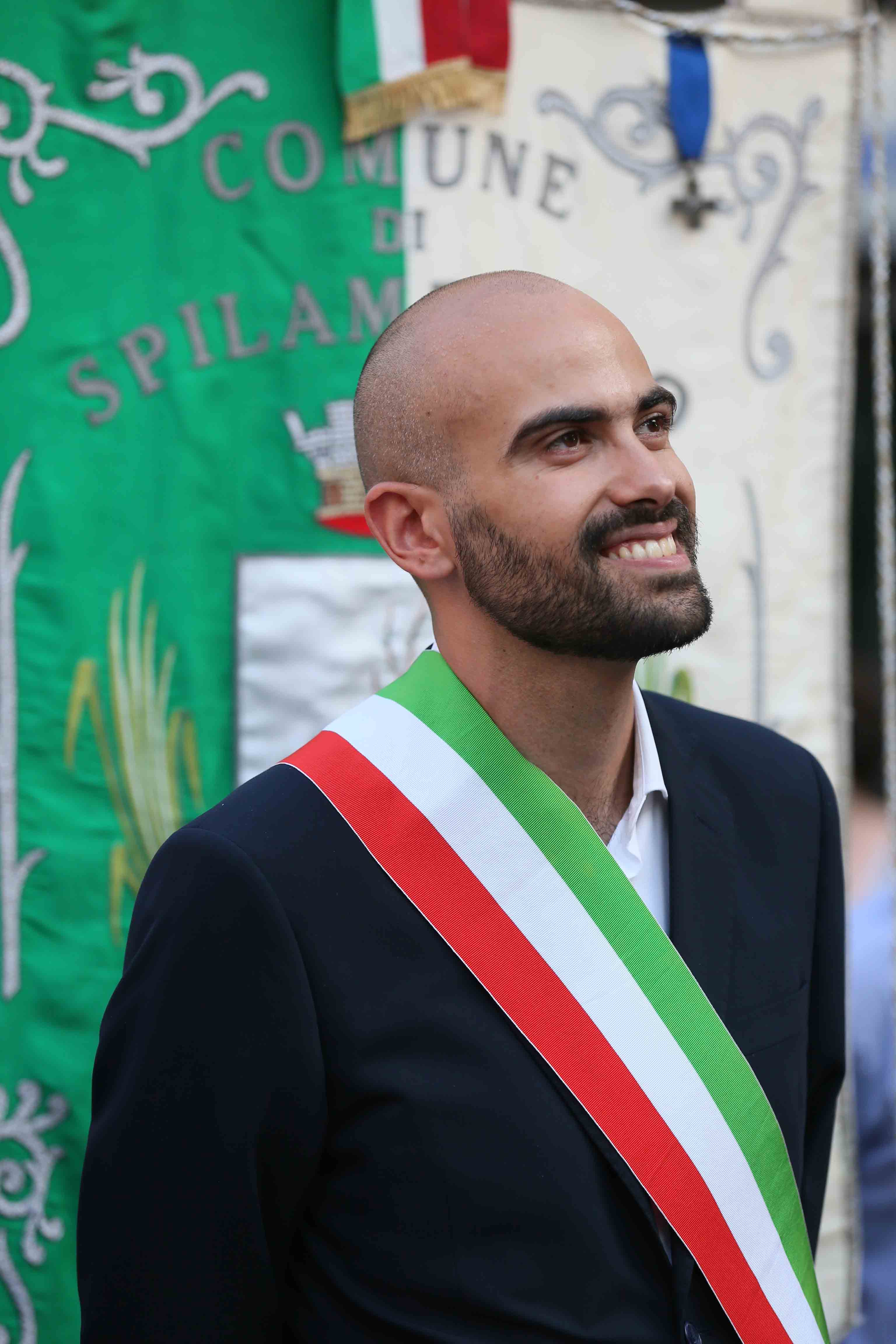 Project owner
Umberto Costantini
Mayor of the Municipality of Spilamberto