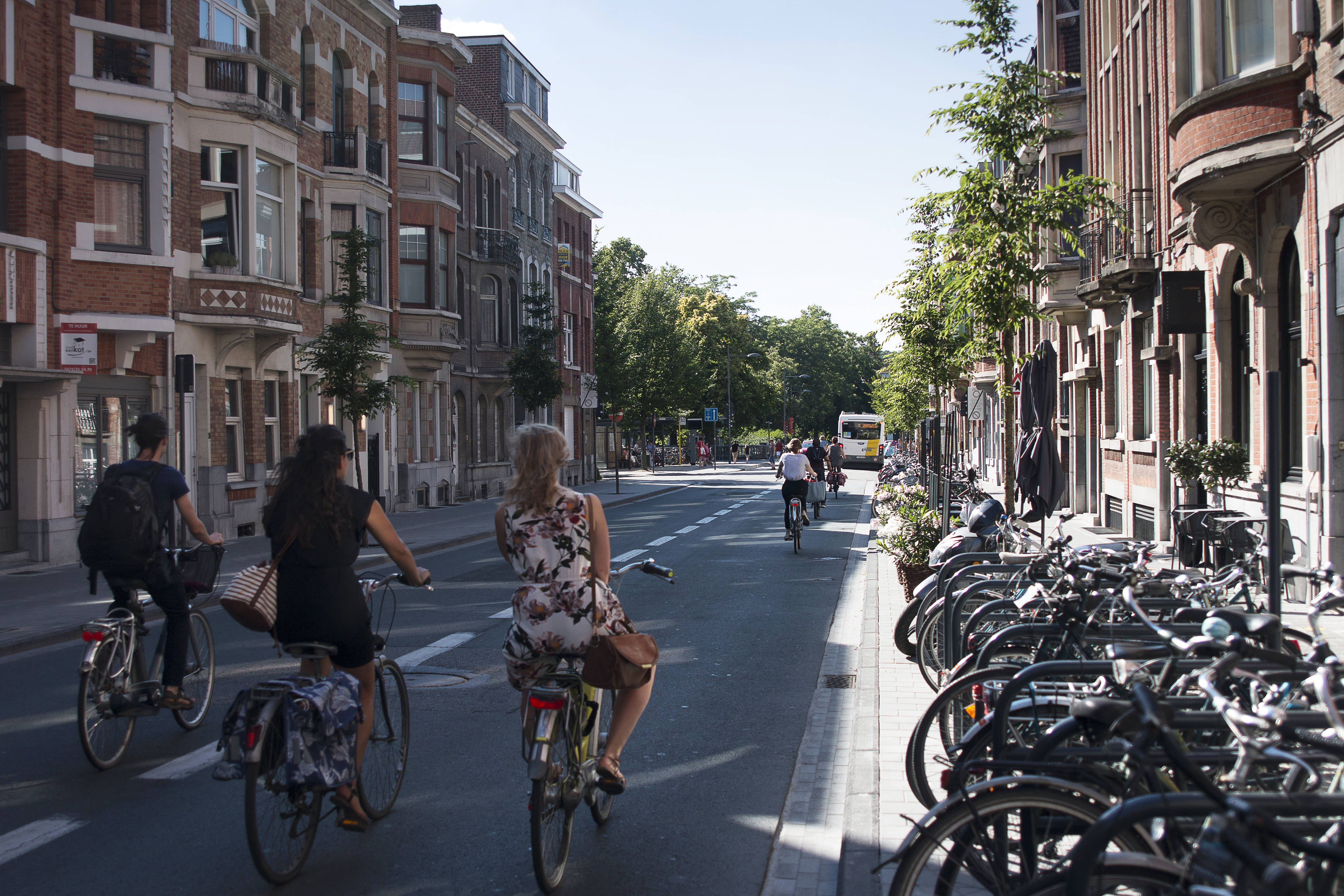 Leuven 2030 is a city-wide non-profit organisation that has created a comprehensive roadmap for a climate-neutral future which engages citizens in an innovative quadruple-helix model of cooperation.
THE DESIRE FOR A CLIMATE-NEUTRAL LEUVEN
In 2010, the City of Leuven, the Catholic University of Leuven, and a number of other key stakeholders expressed the importance of achieving a climate-neutral Leuven. In May 2011, the Mayor of Leuven signed the European Covenant of Mayors for Climate and Energy – a declaration of intent to make the city climate-neutral. In November 2013, 60 founding members (including residents, companies, institutions, and public and semi-public authorities) jointly founded the city-wide non-profit organisation "Leuven 2030".
A ROADMAP UNTIL 2050
To achieve a climate-neutral future by 2050, Leuven 2030 and numerous experts co-authored the Roadmap – a comprehensive and detailed plan of all the "whats, whens and hows" for realising a sustainable future for all. Leuven 2030's Roadmap consists of ten vertical programmes (such as climate adaptation, building retrofits, local energy production) and three cross-cutting programmes (social justice, governance, data and monitoring). The programmes are broken down into 80 project clusters, which are set out on a timeline with clear milestones, co-created with experts and endorsed by key stakeholders, including the city, the university, and the Chamber of Commerce. Leuven's admission into the 'Healthy, Clean Cities' programme, a Deep Demonstration of Radical Climate Action, has shifted its efforts into a higher gear. To put the Roadmap into action, Leuven 2030 enlisted a team of 17 coordinators which reflects Leuven 2030's commitment to activating a distributed form of leadership across the full spectrum of society.
KNOWLEDGE, BUSINESSES AND CITIZENS COME TOGETHER
Leuven 2030 represents all actors in our society. The close cooperation between knowledge institutions, companies, local government, and citizens is known as the quadruple helix, a unique model. Leuven was awarded the European Commission's prestigious Green Leaf Award 2018 as a result of the success and effectiveness of this concept. Creating a healthy, resilient, and climate-neutral city can only succeed if everyone is involved. Leuven 2030 is therefore an open membership organisation with more than 600 members.
Transitioning towards a climate neutral, resilient and attractive future in a socially just way asks for deep innovations on governance. Through the ngo Leuven 2030 all stakeholders of the community are empowered to take up ownership towards this challenging trajectory. All stakeholders -equally represented within Leuven 2030- cocreate the optimal strategy and define its implementation approach. Through an open mindset, empathetic leadership and cautiously built mutual trust, a systemic approach of the challenge paves the way for an accelerated urban climate transition that will safeguard our prosperity. We innovate for the better, with and for all.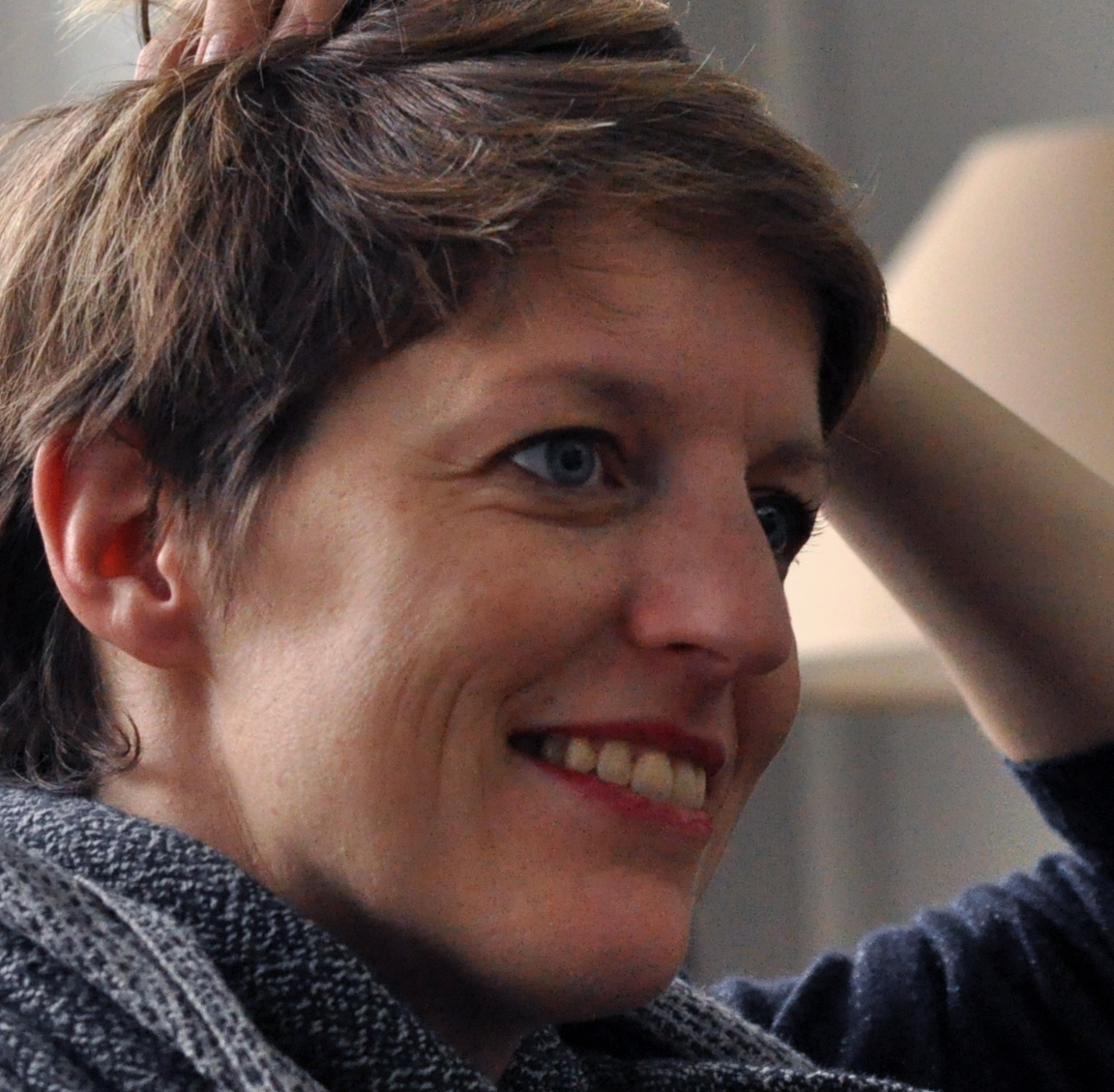 Project owner
Katrien Rycken
Director, Leuven 2030