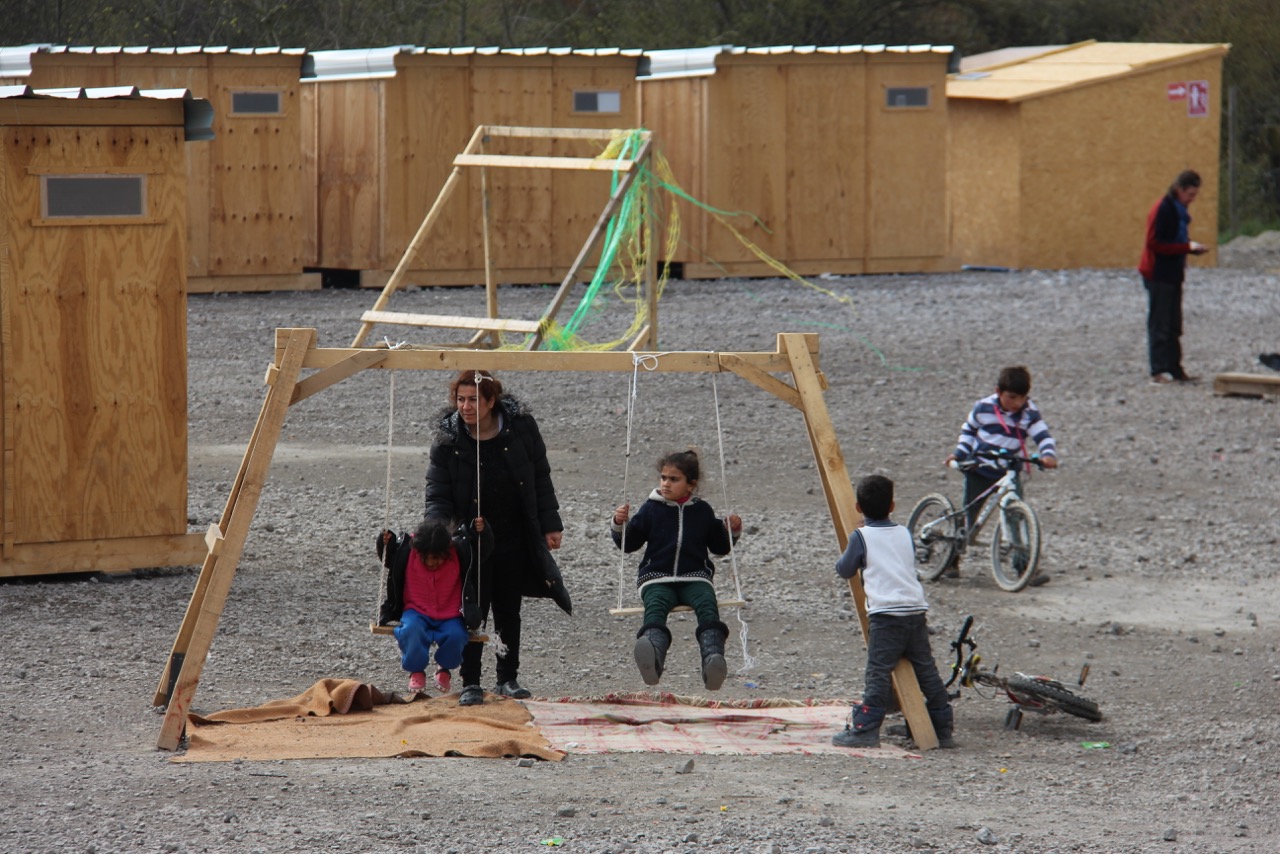 The municipality of Grande Synthe took a holistic approach tackling unemployment, poverty and pollution by improving health and ecological conditions, as well as fostering social integration.
SOLVING MAJOR CHALLENGES WITH LARGE SCALE PROJECTS
Grande Synthe has been profoundly transformed by major ecological and social projects, led by Mayor Damien Careme. The aim is to counteract the impact of the high levels of unemployment, poverty and pollution experienced in the region. In 2004, the city engaged in the Local Agenda 21 process and has become a pioneer city in terms of ecological innovation.
ENVIRONMENTAL HEALTH MEANS HUMAN HEALTH
A range of ecological actions were carried out, including a commitment to reduce endocrine (hormone) disruptors. Endocrine disruptors can be found in many household or industrial products. The city launched the biggest endocrine disruptor screening ever organised in France, which led to a study on the impact of endocrine disruptors on health. The study revealed the pervasive presence of endocrine disruptors in the environment and their negative impact on health, contributing to the public debate on this topic. As a consequence, all the household products used by the municipality are now homemade, and inhabitants can take classes on how to make their own. In addition, all canteens are now 100% organic, and communal vegetable gardens have been built in poor neighbourhoods.
THE BENEFITS OF SOCIALLY INCLUSIVE ECOLOGY
The city has become a leader in terms of ecological action and has seen a substantial improvement in the quality of life for all citizens. Several social projects were also carried out in parallel with ecological interventions. The city now offers inexpensive complementary health insurance, open to all. This allows all inhabitants to access quality healthcare, in a country where 5% of the population do not have health insurance. Furthermore, in 2016 the city welcomed 1,300 refugees on a site built specifically for this purpose. The camp has now disappeared as the refugees have been able to integrate into the social fabric of the city. By offering a multitude of interventions, the city has developed a socially inclusive ecology that benefits all. Improving quality of life leads to a more dynamic city, with people sharing experiences, developing new skills and creating bonds.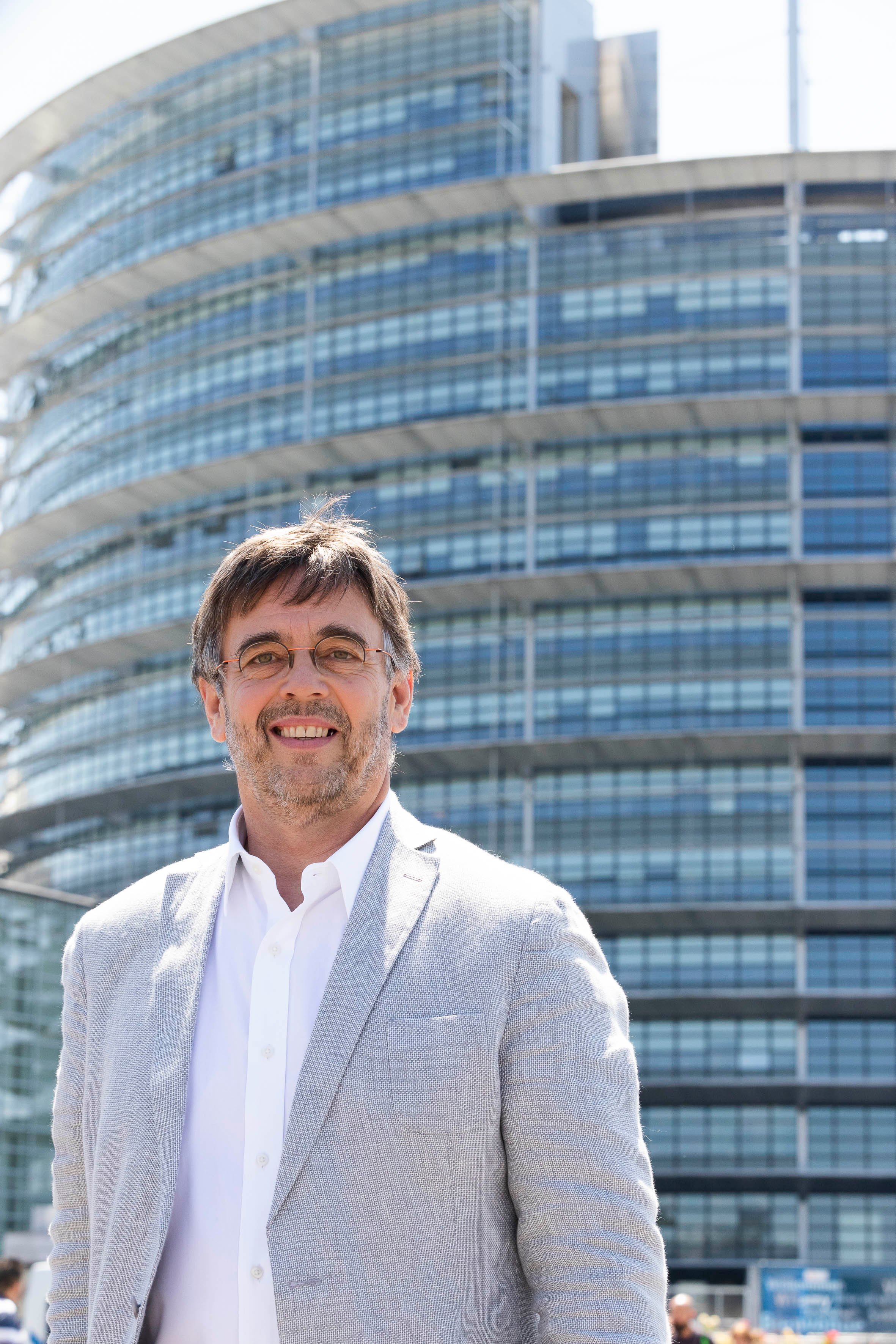 Project owner
Damien Careme
Former Mayor
Project team
Coralie GUILLOT
Parliamentary Assistant at European Parlement