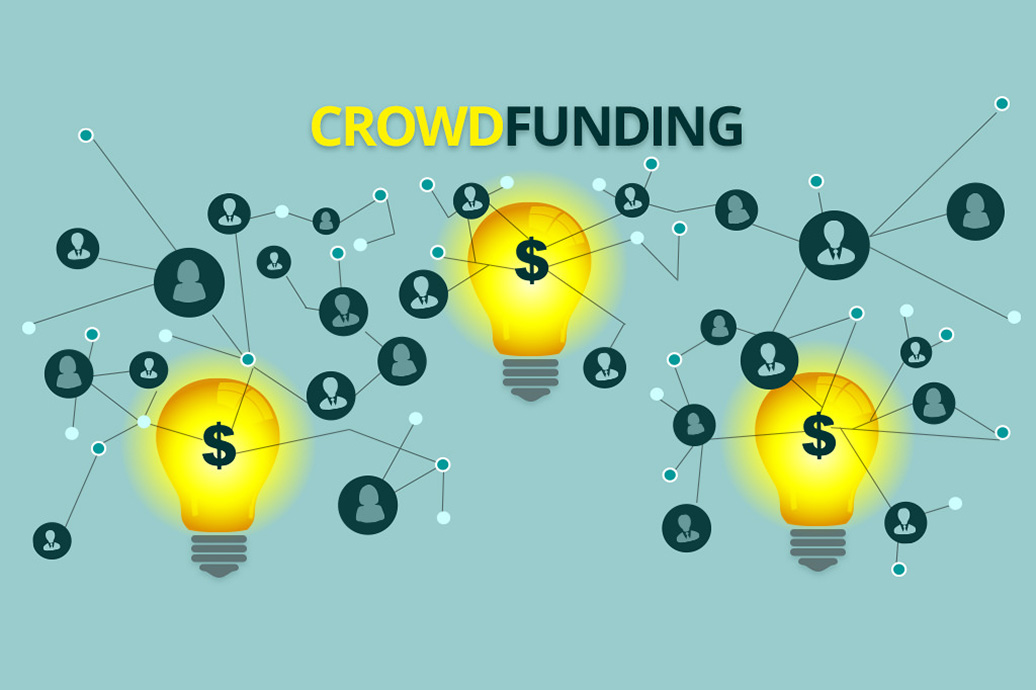 This crowdfunding initiative focuses on making Milan a more inclusive and sustainable city by co-funding citizen-organised projects with municipal funds.
BOTTOM-UP CROWDFUNDING FOR MILAN
In 2016, the City of Milan supported a bottom-up crowdfunding initiative by allocating EUR 400,000 as co-funding for projects of public interest with a high social impact. The purpose was to foster the implementation of innovative ideas that would increase the quality of urban life, making Milan a more inclusive and sustainable city.
PUBLIC INTEREST PROJECTS GET INNOVATIVE FINANCING
This initiative represents the first case of a local government in Italy using the crowdfunding tool for match-funding with the administration. Through the civic crowdfunding, Milan experimented over 18 months with innovative ways to finance projects of public interest.


THE CITY MATCHES THE COLLECTED DONATIONS
How it worked: the projects that collected 50% of their budget from donations would receive an equal amount in co-funding from the City of Milan. The projects went onto a crowdfunding platform, and, in four different rounds, 88% of them reached the goal. The platform was chosen through a previous public procurement tender, and featured a dedicated space for the municipal projects, visible at the national level.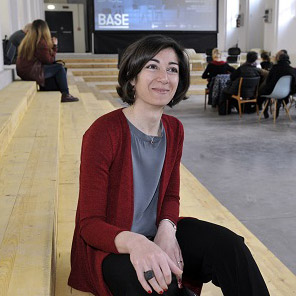 Project owner
Cristina Tajani
Councillor of Labor Policies, Productive Activities, Commerce and Human Resources