Related Projects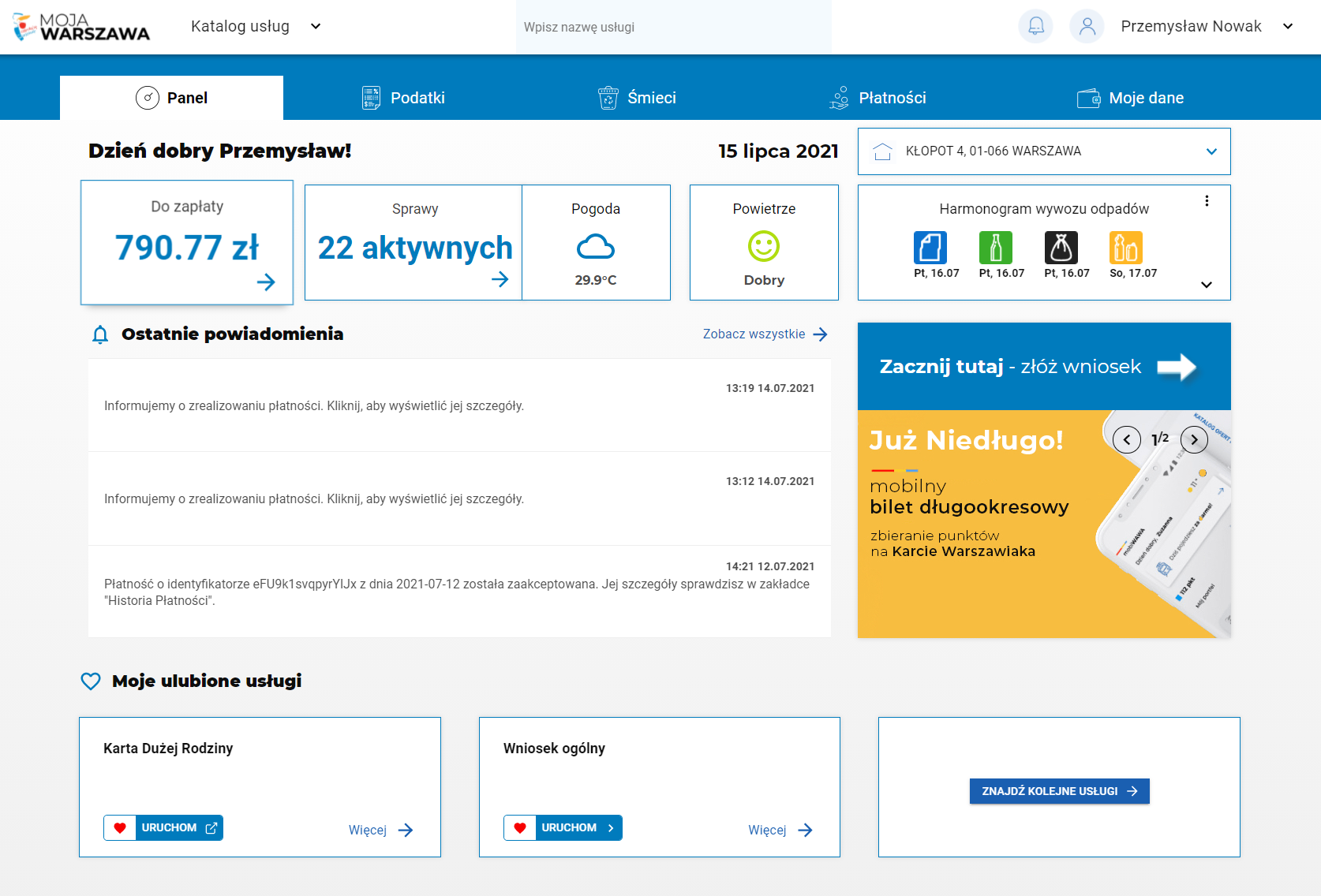 Warsaw's e-service platform simplifies and automates services, providing residents with a more convenient, cost-effective and higher quality means of interacting with their administration.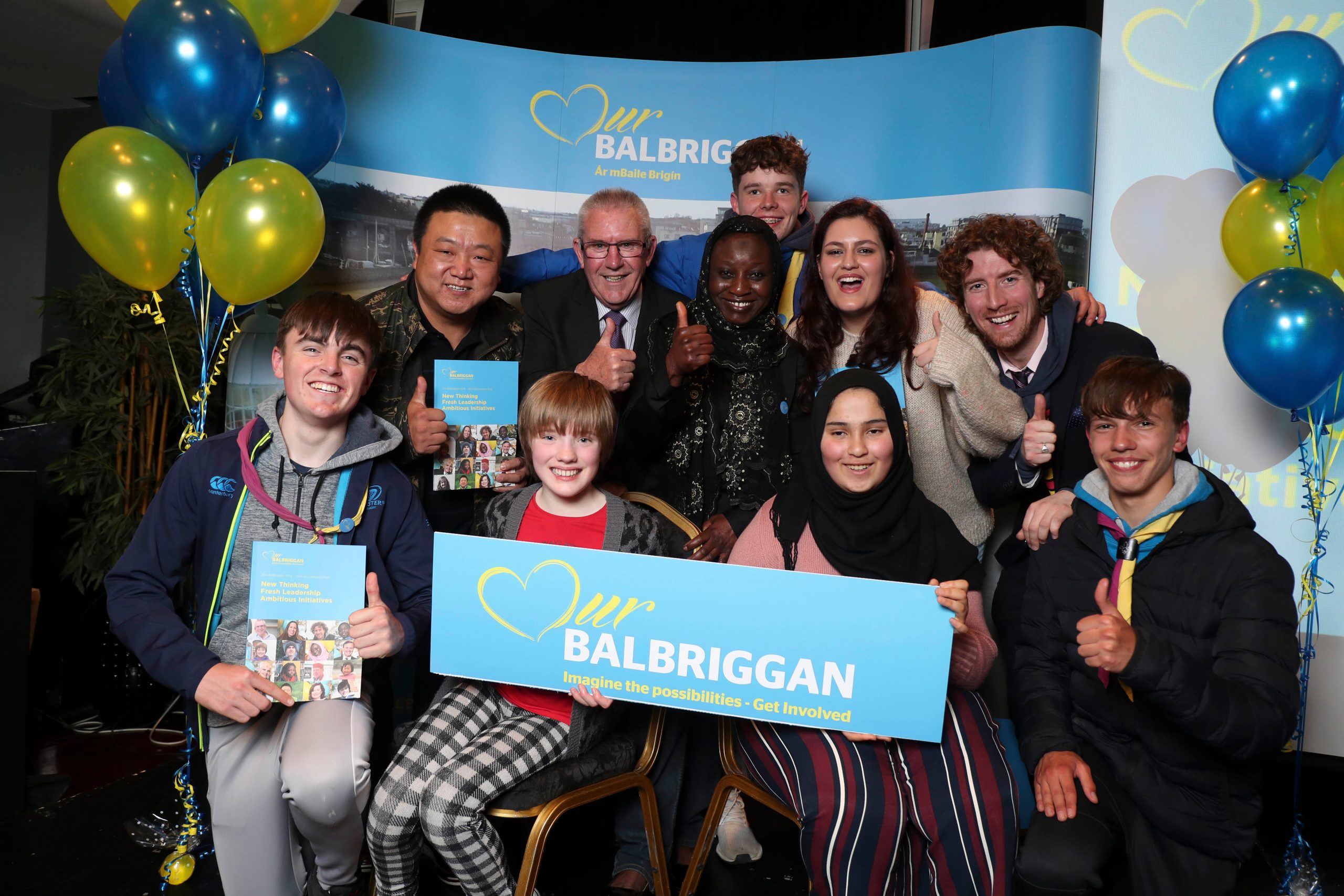 Participative public consultations and citizen engagement help a young and diverse town deliver nearly a hundred action items, to rejuvenate the town centre, improve public areas, and enhance residents' lives.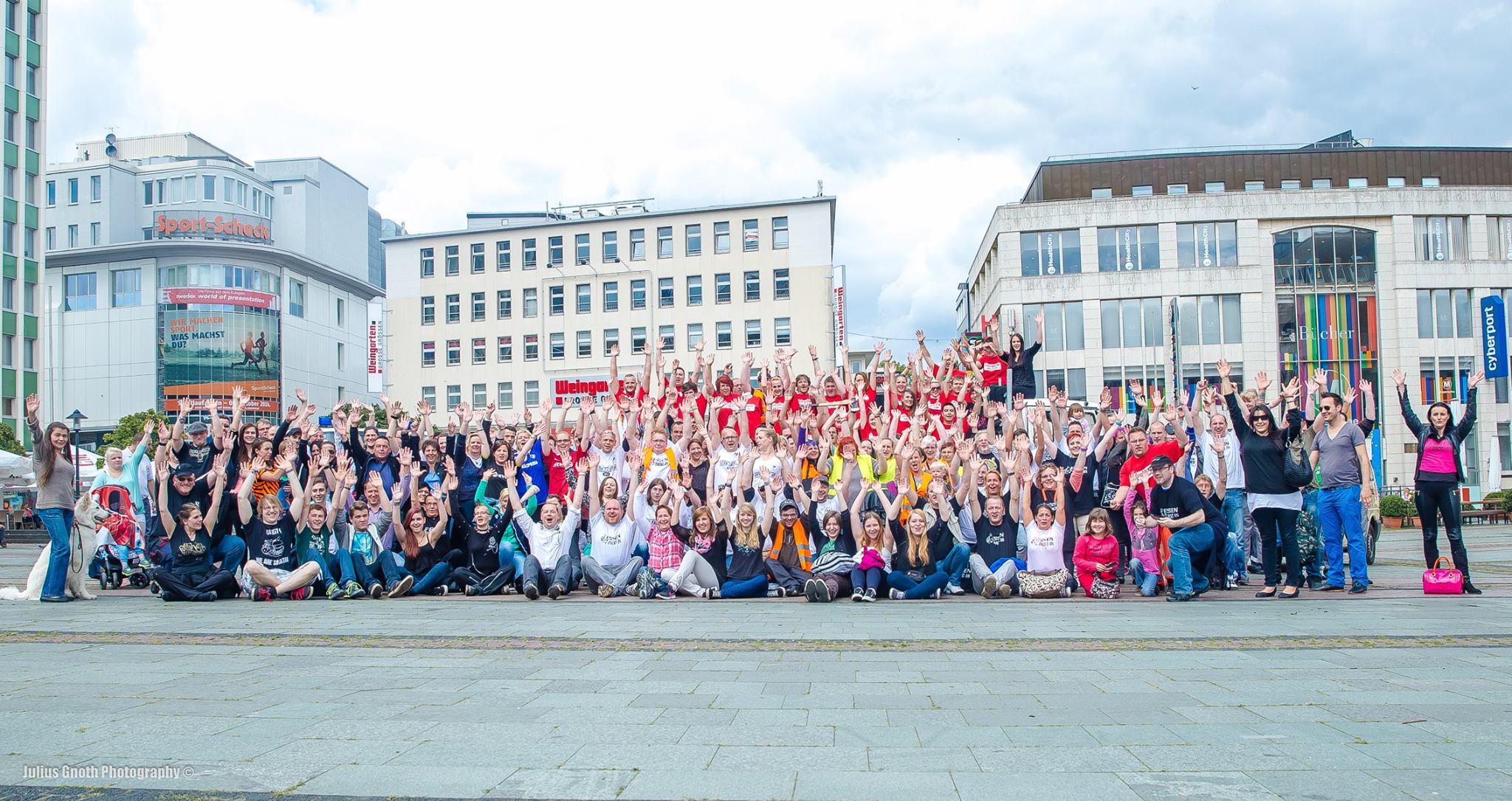 This project started when the citizens of Essen wanted to help each other after a severe storm in 2014, with the initiative becoming a firmly established organisation and an example of how to efficiently organise in the age of social media.