Related Projects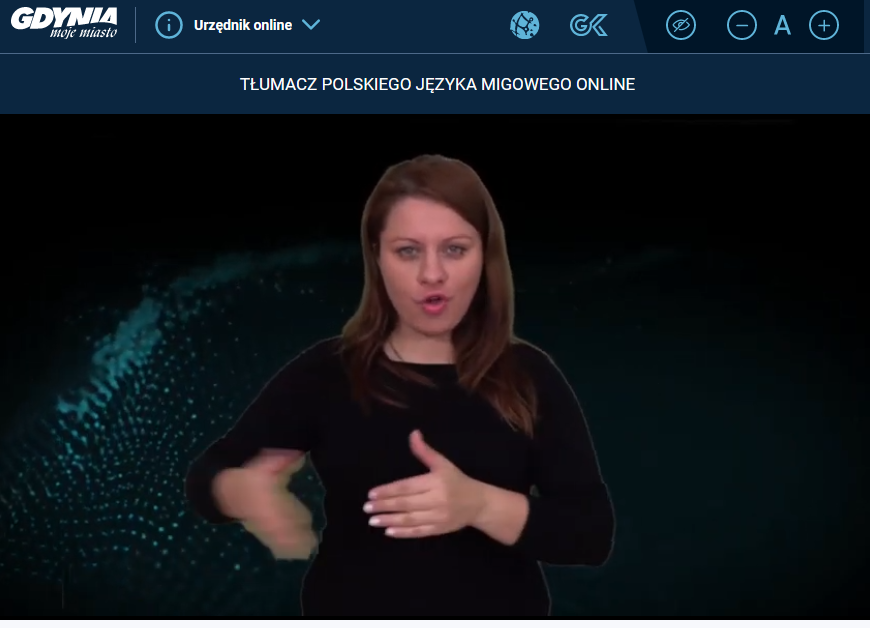 Gdynia's comprehensive measures have made it one of the first deaf-friendly cities in Poland, ensuring that residents with special needs can fully participate in, and benefit from, city services.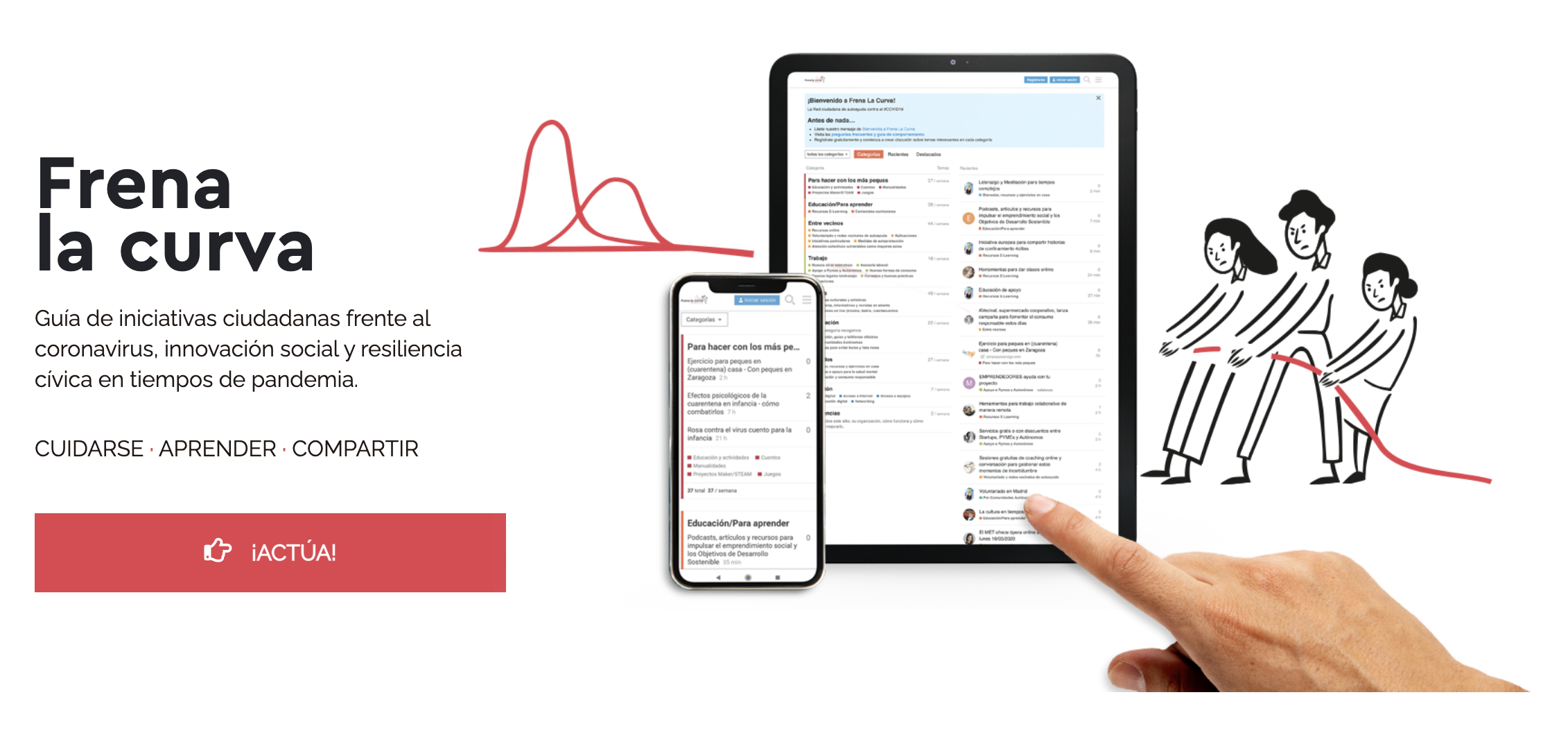 The Government of Aragon enabled the creation of platform that channelled the spontaneous civic initiatives that arose as a response to the humanitarian crisis resulting from the COVID-19 pandemic.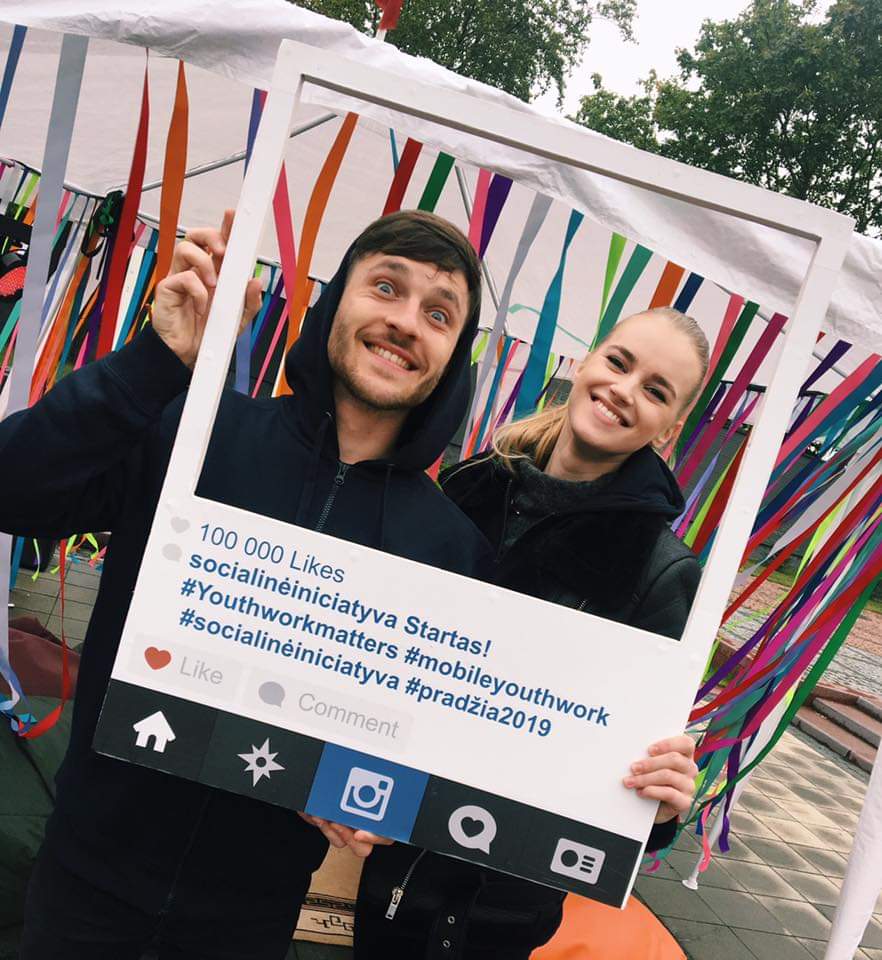 Mobile youth workers from a social business company are assigned by the municipality to provide young people in rural Lithuania with individualised social and psychological support to help them reach their full potential.