Best Practice in Politics
We curate exemplary political work that successfully tackles today's most pressing issues, from education to economy, from ecology to human rights, from democracy to Covid-19 strategies.
This platform is a hub of tried and tested best practices in politics. We invite you to use it for research, analysis and scaling – for a Europe-wide exchange and the co-creative development of innovative politics for today and tomorrow.
3
Project(s) matching your criteria found!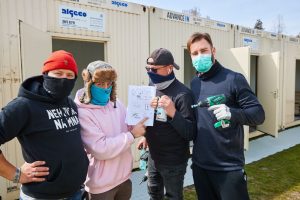 Bratislava sets up a fully-furnished quarantine town with medical and psychological care, for people without homes during lockdown.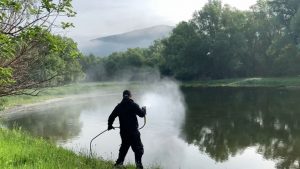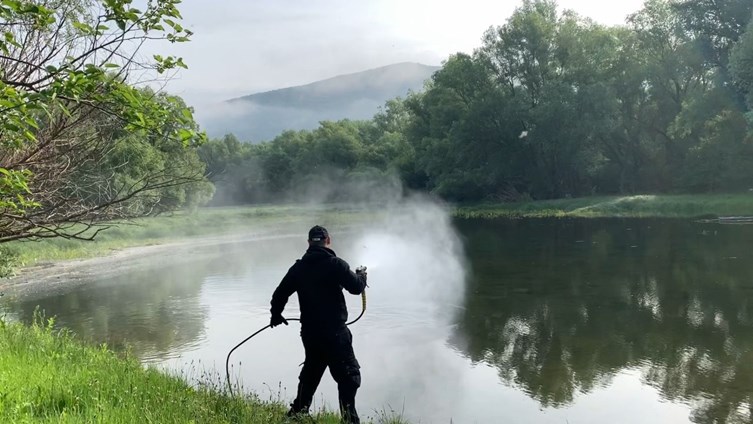 Experts and volunteer-residents combine forces to collect data in an environmentally-friendly fight against mosquitos.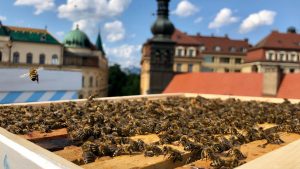 Bratislava's Mayor enhances biodiversity by bringing bee colonies to the city to produce honey on top of municipal buildings.
The Winners

of the Innovation in Politics Awards 2020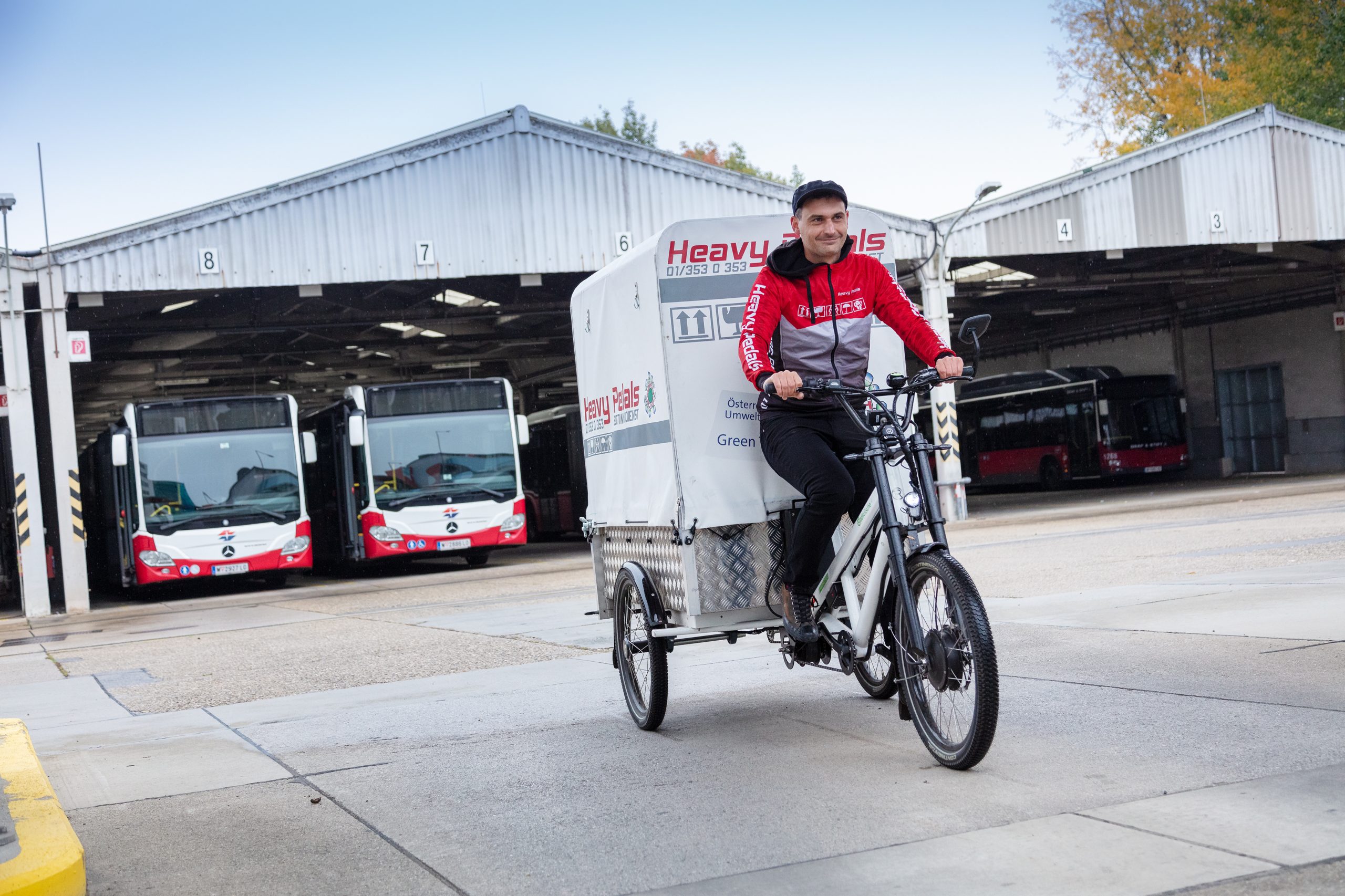 Public transport operational areas become dual-use intelligent distribution hubs, to help reduce delivery vehicle traffic and promote sustainability goals in the city.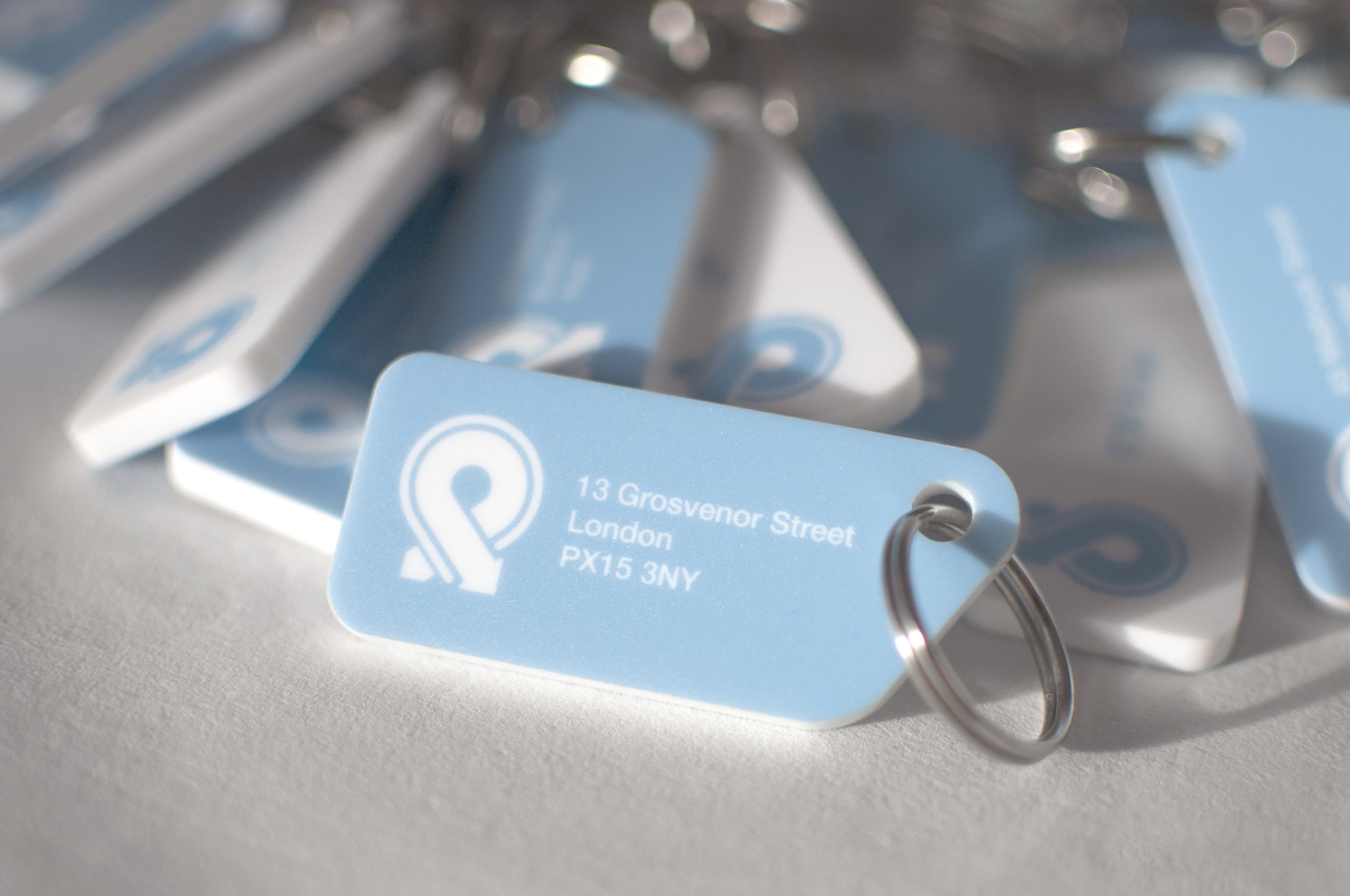 People without a fixed address can use a ProxyAddress through a period of instability to receive assistance and access to needed services and get their lives back on track.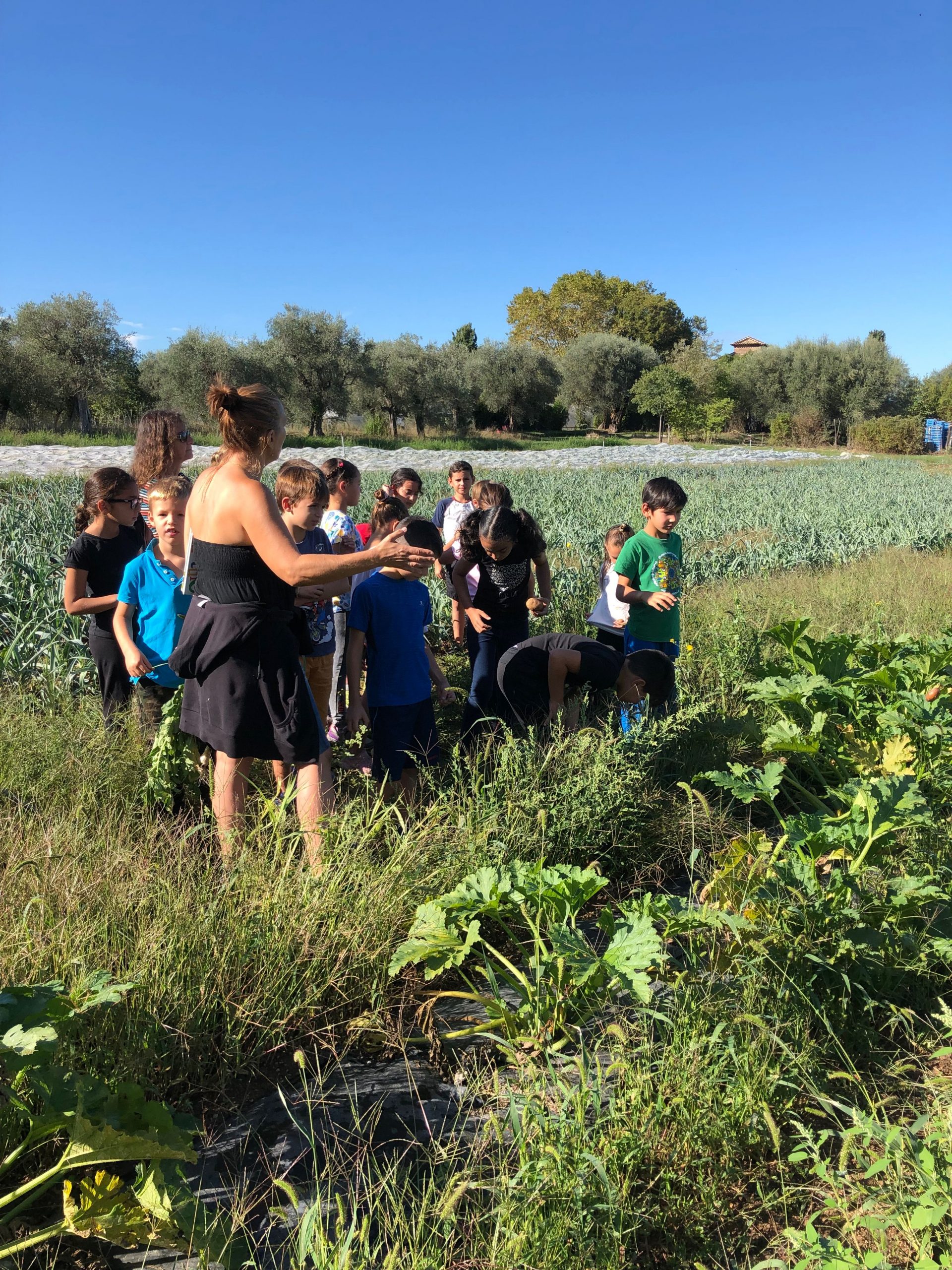 The initiative supplies school children with organic food and educates them about organic farming, changing the lifestyle of many families in the region.