Best Practice in Politics
We curate exemplary political work that successfully tackles today's most pressing issues, from education to economy, from ecology to human rights, from democracy to Covid-19 strategies.
This platform is a hub of tried and tested best practices in politics. We invite you to use it for research, analysis and scaling – for a Europe-wide exchange and the co-creative development of innovative politics for today and tomorrow.
3
Project(s) matching your criteria found!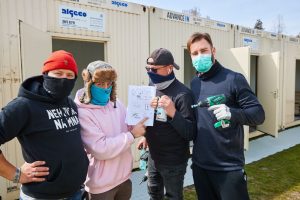 Bratislava sets up a fully-furnished quarantine town with medical and psychological care, for people without homes during lockdown.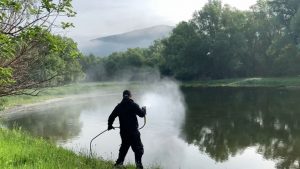 Experts and volunteer residents join forces to collect data in an environmentally friendly fight against mosquitos.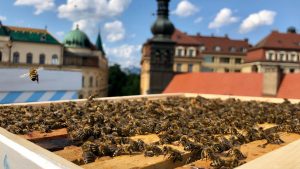 Bratislava's Mayor enhances biodiversity by bringing bee colonies to the city to produce honey on top of municipal buildings.
The Winners

of the Innovation in Politics Awards 2021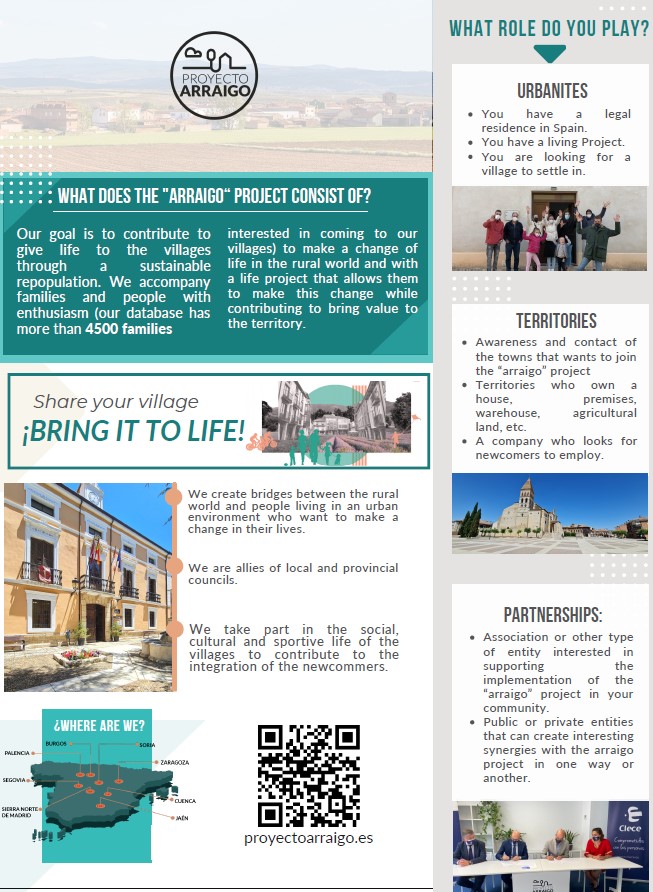 A social enterprise facilitates the transition from urban to rural living by working with rural communities to help them integrate new arrivals.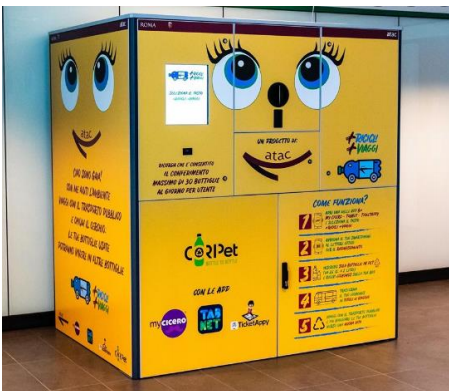 A novel approach to recycling sees plastic bottles exchanged for discounts on public transport tickets in Italy.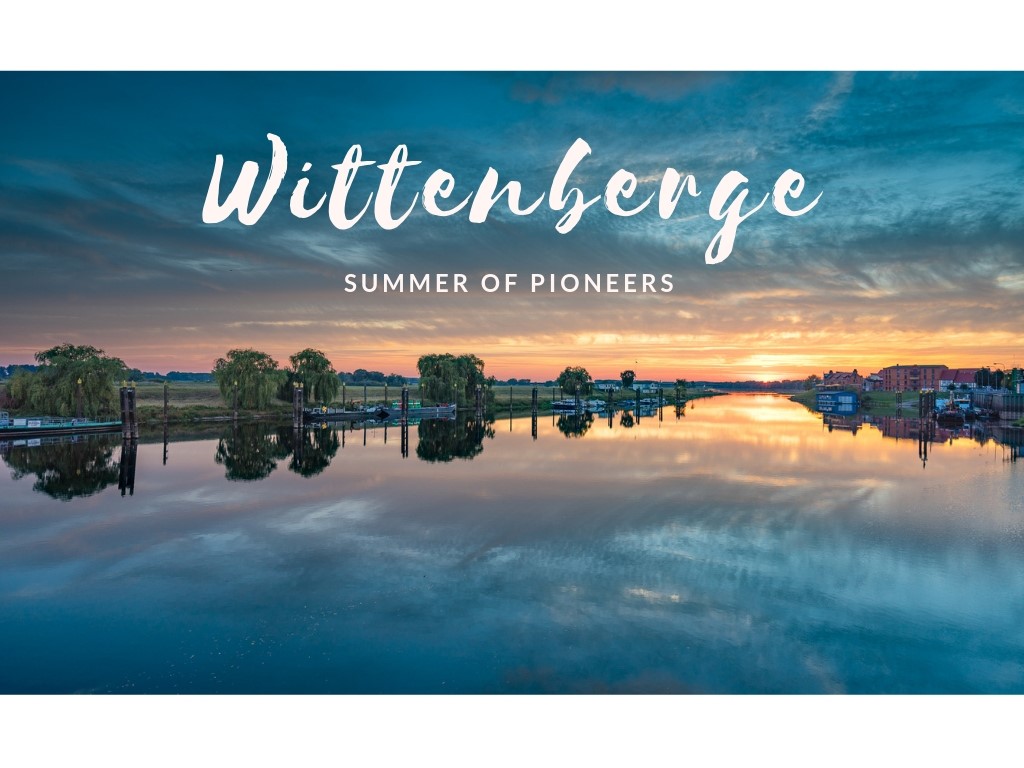 A small but well-connected town attracts young remote workers to the area by offering them a year in discounted accommodation and access to a co-working space.