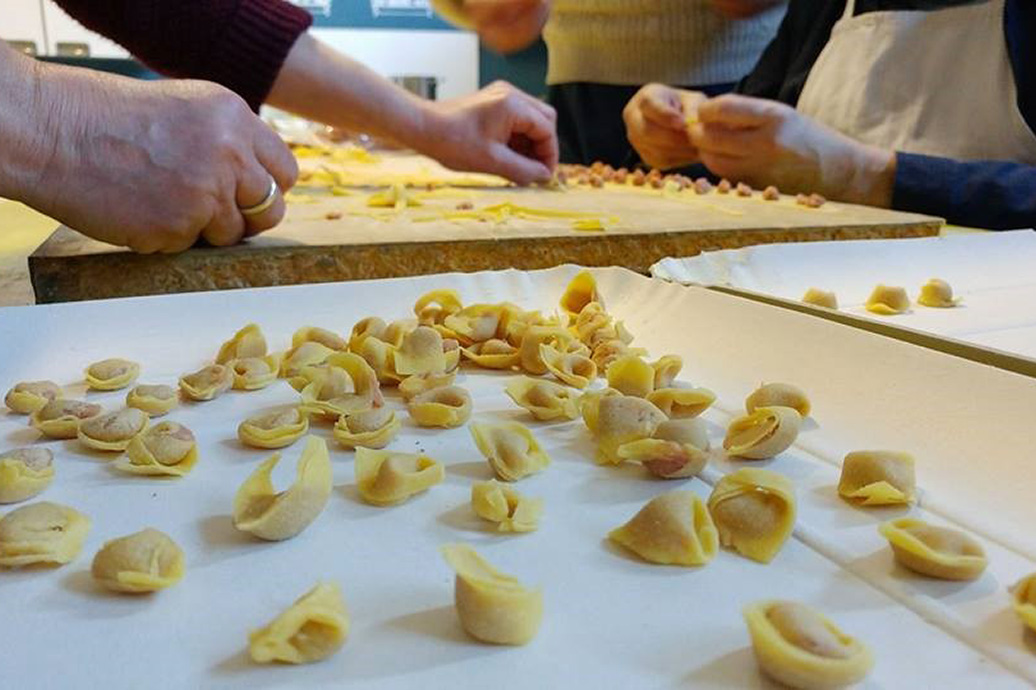 Laboratories in Italy partner with local community organisations in marginalised communities to create projects and initiatives in the neighbourhood that focus on inclusion and social cohesion.
COLLABORATIVE ACTION FOR SOCIAL INCLUSION
Community Labs (Laboratori di Comunità) are laboratories promoting inclusion and social cohesion. They offer innovative responses to these issues by organising various actions which involve private and public parties, local communities, and NGOs.
CO-PLANNING NEIGHBOURHOOD ACTIVITIES
Activities include neighbourhood caretaking, a people's fitness centre, pasta production, tailoring (mending and producing clothing), and storytelling. In some cases, these activities are developed into start-ups, where an income for participants can be generated. The users and implementers are both actively involved through co-planning procedures, which preserves human resources and enhances social integration.
an inclusive SOCIAL LANDSCAPE
The implemented activities respond to increasingly complex needs resulting from the changing social landscape. Activities are focused on including marginalised individuals and groups, who are at risk of social exclusion. The inclusive nature of the initiatives encourages residents' participation together with participants from different social and cultural backgrounds. The activities also support the refurbishment and restoration of the buildings where the laboratories are hosted.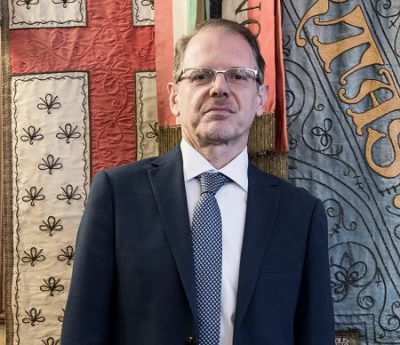 Project owner
Giuliano Barigazzi
Councillor for Health and Welfare