Related Projects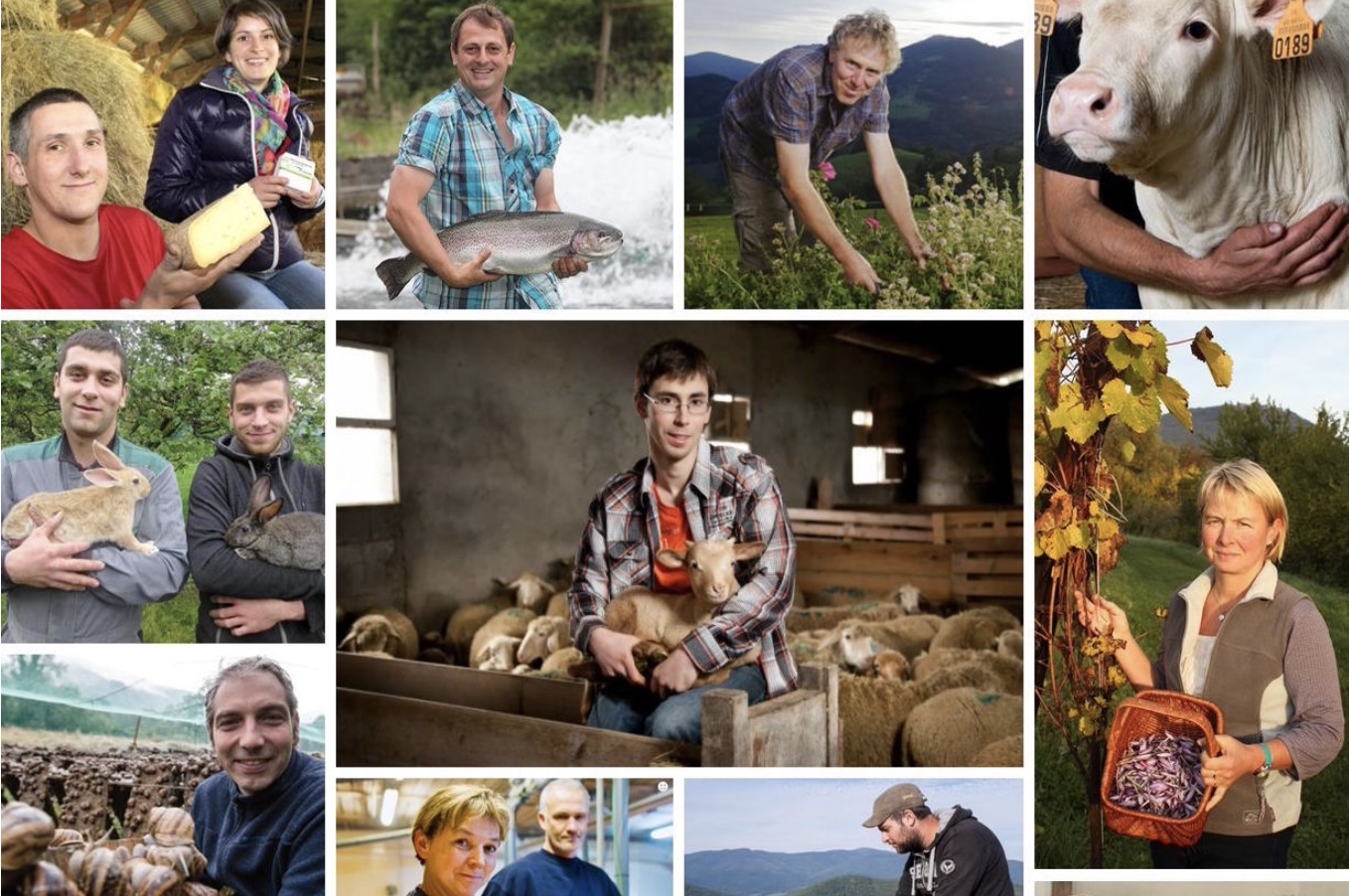 This is the supermarket where the notion of "eating local" finds its most accomplished form of expression; behind each product offered for sale there is a producer who commits himself and is present in the shop in direct contact with consumers.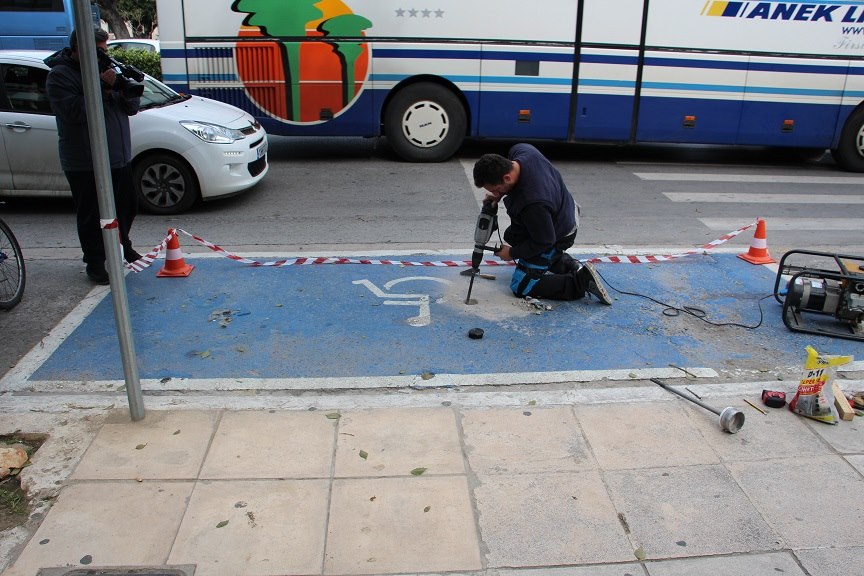 A specifically designed App allows disabled parking card holders to more easily find an available parking space, while reducing the illegal occupation of these spaces by able-bodies drivers.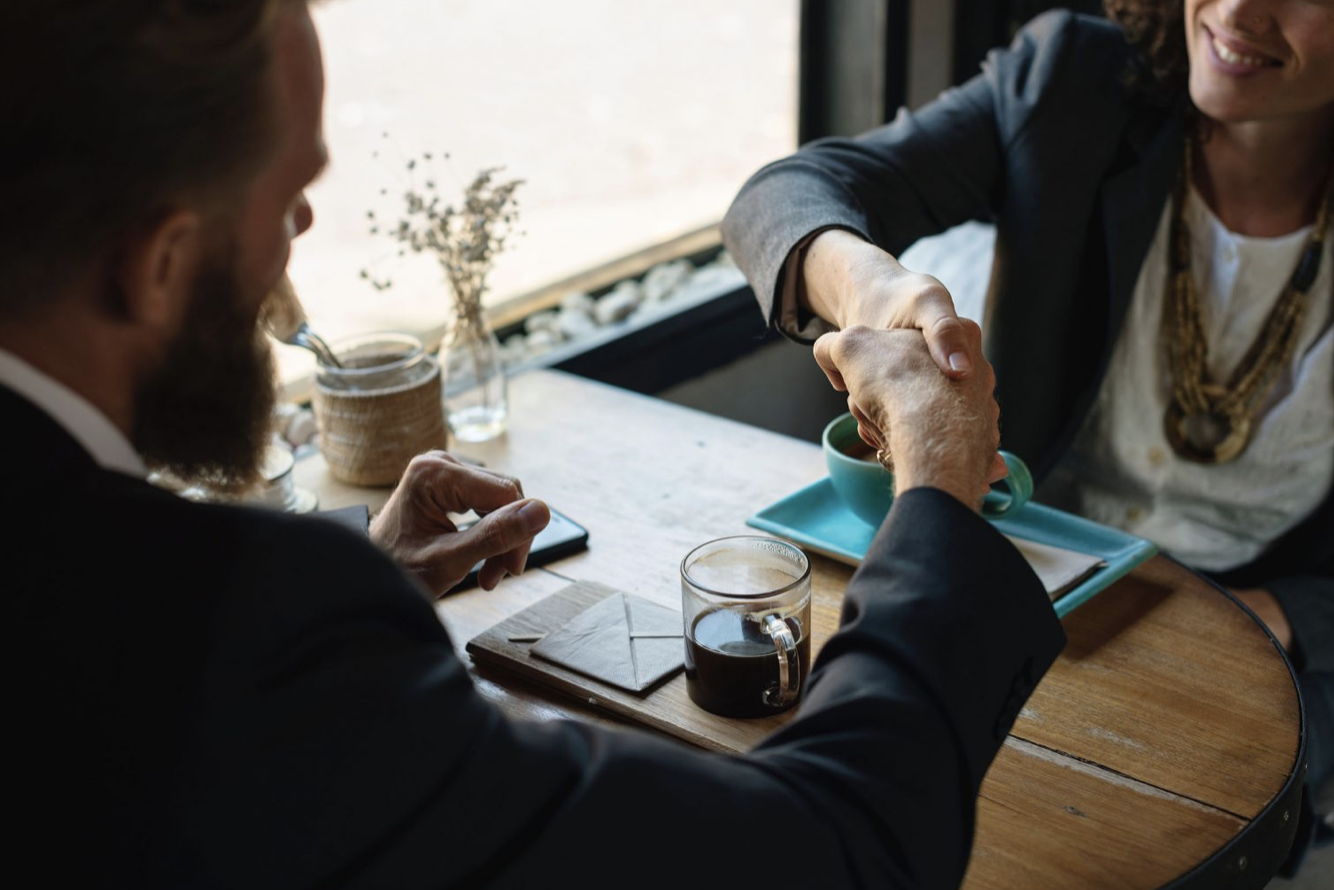 Once a year, participative democracy takes place through discussing locally relevant issues with the officials over a cup of coffee or on the go, with the results being published on the town's website.