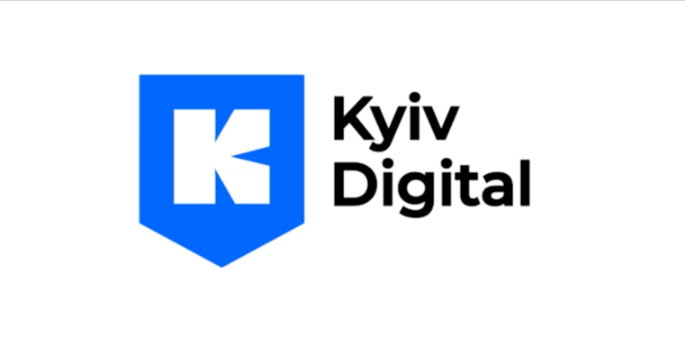 The Kyiv Digital app provides useful, convenient and up-to-date information and services to residents, including e-petitions and voting on the Public Budget.
UP-TO-DATE AND CONVENIENT CITY SERVICES
Kyiv Digital is a mobile app that was created by the city as part of its digitalisation initiative. Via this app, residents can conveniently use city services, like paying for parking or topping up a public transportation card, and can also receive notifications in the field of housing and communal services. During the recent invasion, the Kyiv Digital app became a life-saving tool, which warned about airstrike threats and directed people to the nearest bomb shelter during an air-raid alert. Therefore, among the new services in the app is a map of bomb shelters and updated information about destroyed buildings and services.
E-DEMOCRACY IN ACTION
The e-petition service has significantly updated the Kyiv Digital app, which is increasingly oriented towards global standards of public communication. In the mobile app, users can view, support and monitor the progress of the petitions they have signed. It is really simple, convenient, fast, and reliable. Now, in only a few clicks, people can see and experience e-democracy in action. Among the most popular topics of e-petitions are transport and infrastructure, reflecting the real-life concerns of people. After the service appeared in the Kyiv Digital app, more than 400 petitions were registered and more than 600,000 votes were cast.
PARTICIPATORY AND DEMOCRATIC DEVELOPMENT
The Public Budget is a mechanism for the development of local democracy in the city, through constructive dialogue between the municipality and the public. The project aims to encourage residents to participate in the budget process by voting for projects and monitoring their implementation. In 2021, local initiatives arising from the Public Budget concerned the preservation and creation of green spaces in the city, the granting of public-squares status, and the development of transport infrastructure in various areas of the capital. In this way, the Public Budget and other Kyiv Digital services provide for the open development of the capital in a modern democratic state.
Project team
Kateryna Mohylnytska
Head of Communication Office