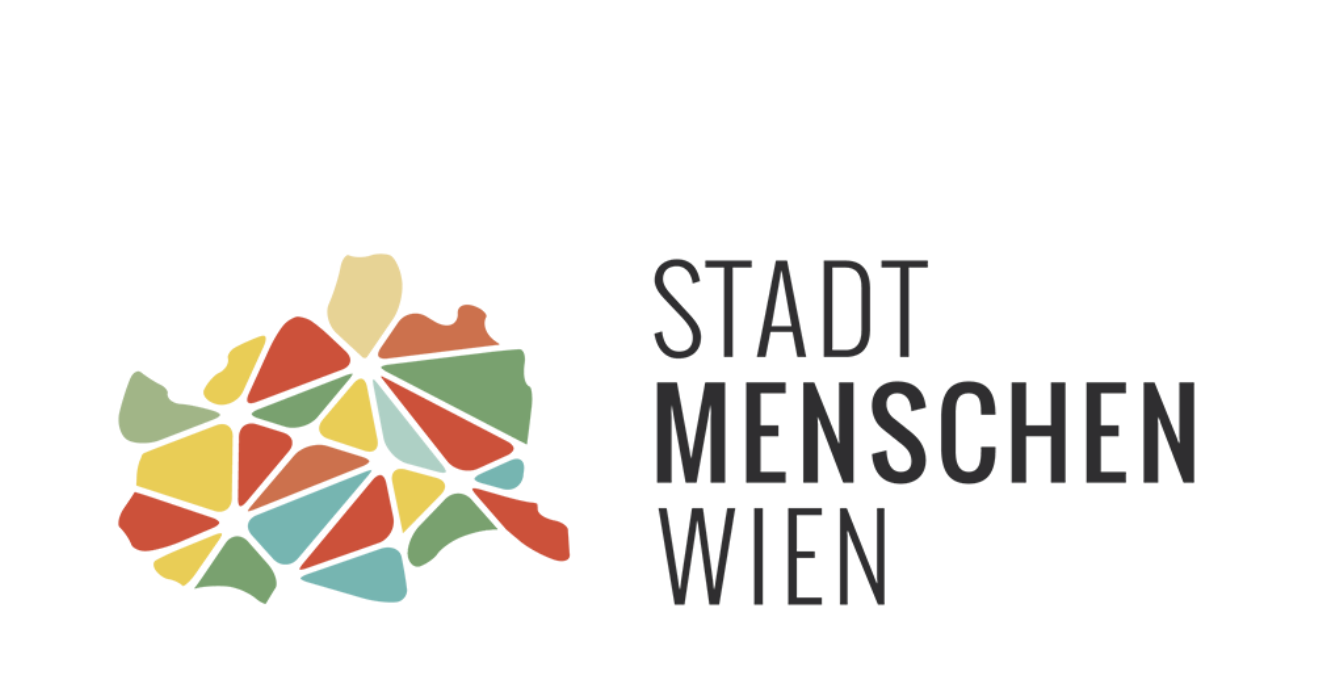 Urban volunteers at six locations guide people in need through the extensive social services network of the city, help make appointments, and assist in applying for financial support.
PEOPLE IN TROUBLE DO NOT KNOW WHERE TO TURN TO
When people face problems and uncertainty, they don't always know how and where to find help. Often it requires a lot of time and resources to simply find out where to go and who to turn to.
OVER-AVAILABILITY OF SERVICES IN VIENNA
Vienna offers an extensive network of social services through public institutions and organisations run by civil society or private initiatives. However, people who need support are often overwhelmed by the numerous social service institutions and struggle to find the right contact point for their problem. The mission of Stadtmenschen Wien (Vienna Urbanites) is to shorten this search and provide, from the start, the relevant information to people seeking help.
VOLUNTEERS connect people with the right INSTITUTIONs
The Stadtmenschen volunteers know Vienna's social services well. In a non-bureaucratic manner, they point citizens to the right social institution. Beyond that, they help make, and prepare people for, appointments with public authorities, as well as assisting them with applying for financial support (e.g. for Austria's needs-based minimum income or housing assistance). Trained volunteers at six locations around the city provide consultation five days a week.
Project owner
TANJA WEHSELY
Member of the Vienna City Council