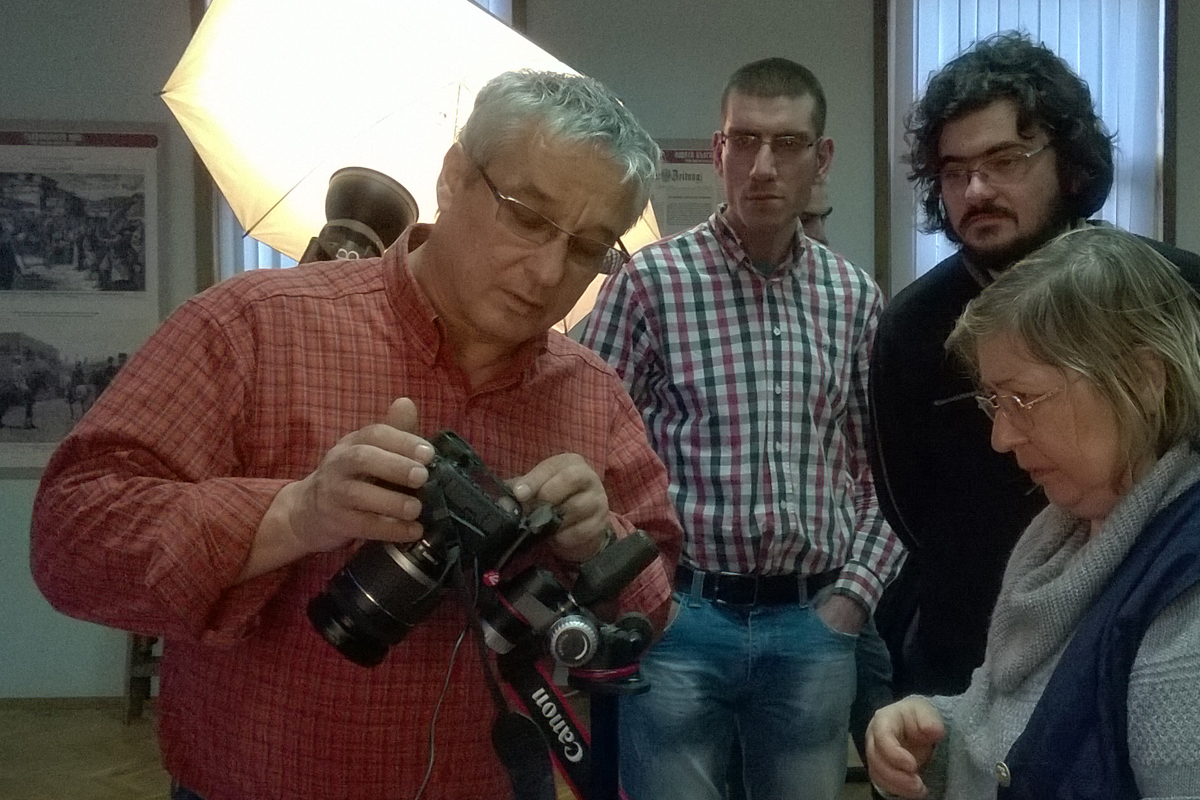 The Municipality collaborates with cultural institutions to digitise the tangible and intangible history of Plovdiv with 50,000 digital objects, thus preserving local heritage.
DIGITaliSATION OF THE CULTURAL HERITAGE
The project's objective was to carry out the first programme for digitisation of the movable and immovable cultural heritage of Plovdiv, a city famous for being one of the oldest continuously inhabited cities in Europe. In order to achieve that, the Municipality of Plovdiv decided to work in partnership with the six most important local cultural institutions, where a big part of the cultural heritage is stored.
STATE-OF-THE-ART CENTRE IN PLOVDIV
During the project, a state-of-the-art digital centre was established consisting of two permanent facilities for digitisation, as well as four additional mobile digital stations situated in the partnering cultural institutions. As part of the project, an ethnographic expedition was carried out by representatives of the Roma community, to digitise local Roma history and heritage. The project resulted in improved access to museum collections and archive resources. It successfully achieved its target to produce at least 50,000 digital objects, representing the tangible and intangible cultural heritage of the City of Plovdiv. Finally, a project website was created featuring most of the now digitally available cultural artefacts.
IMPROVED ACCESS TO HISTORIC SOURCES
A wide range of stakeholders benefited from the project activities. Interested scholars now have better opportunities for conducting research on Plovdiv's cultural heritage. Residents of Plovdiv have better access to primary and secondary sources about the history of their own city. Romani people can dive into new wells of knowledge concerning their own cultural heritage. And last but not least, the project invested in human capital by providing training for participants, improving their digital skills and competences. The project was successful due to the good partnership between the Municipality of Plovdiv and the local cultural institutions. Additionally, this project set a significant precedent by including the Roma, whose culture is not as well-studied.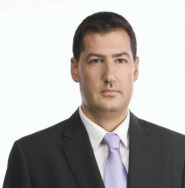 Project owner
Ivan Totev
Mayor of Plovdiv Municipality