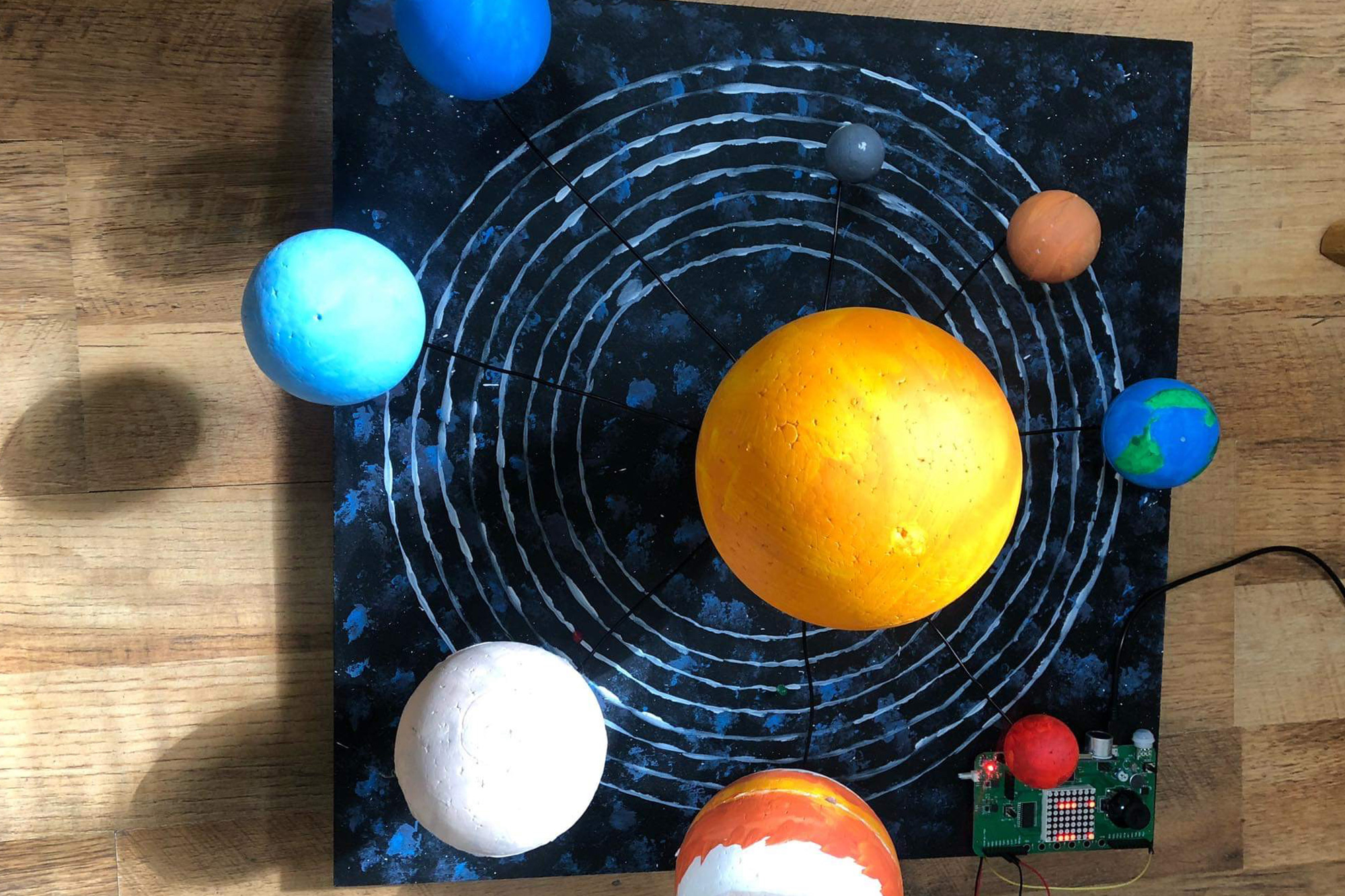 Modern educational methods are used to improve the digital and media literacy of young people in Bulgaria.
FIGHTING COMPUTER ILLITERACY
The DigitalKidZ project is an innovative programme launched by the Ministry of Education and Science in Bulgaria, in partnership with a national educational foundation, to fight computer illiteracy and a lack of access to technology. The latest initiative within this programme is called the DigitalKidZ STEM Club, which is an educational programme aimed at children and students. This initiative develops programming skills, communication, and emotional intelligence, as well as leadership skills, flexibility, and digital and media literacy – all key in the 21st century.
child-centred learning
This initiative implements modern educational methodologies used in the Finnish education system, which places the child at the centre of the learning process. DigitalKidZ STEM Club offers a training programme for extracurricular activities for teachers from selected schools, who have access to a virtual training platform and an opportunity to exchange good practices with colleagues from Finland. The programme was already tested among 1,500 children aged 8-16 years and teachers in seven major Bulgarian cities. The results are positive and the feedback shows the success of the programme and the new teaching methods.
a modern, DIGITAL EDUCATION
The foundation's founder Ivelina Atanassova has been able to integrate her idea of DigitalKidz into the education system thanks to the Ministry's support. This partnership will undoubtedly bring more positive results and initiatives. By empowering teachers and training them on how to work with new digital technologies, the risk of missing out on modern education for children is significantly reduced. Currently, many students in Bulgaria receive IT education at a late stage in their education. Getting a basic digital literacy early on supports children with their everyday needs, with finding information more easily, and enabling interaction with their peers.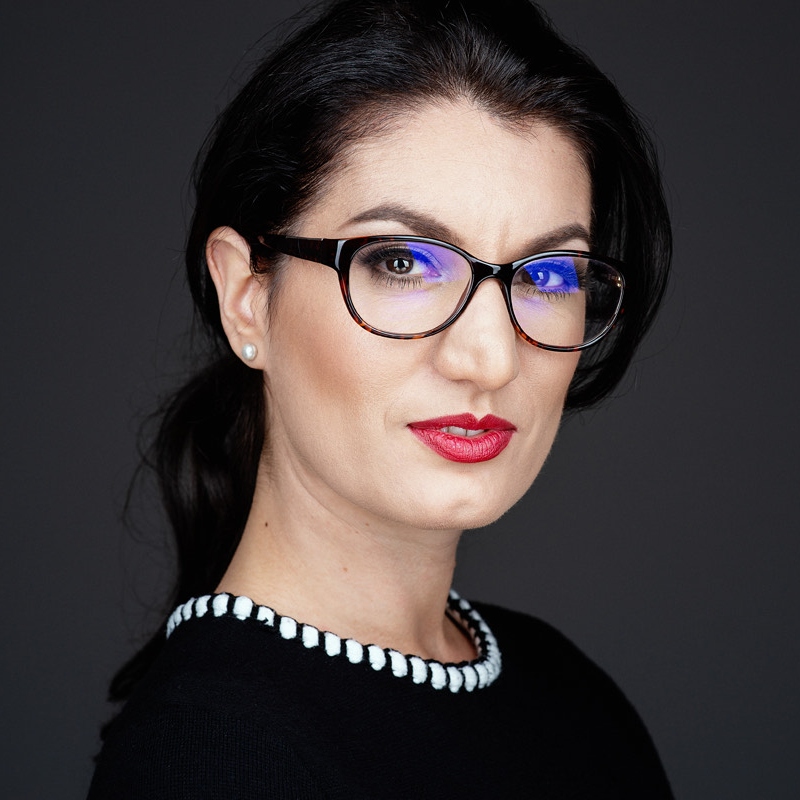 Project owner
Ivelina Atanasova-Genchev
Founder and President of the Board